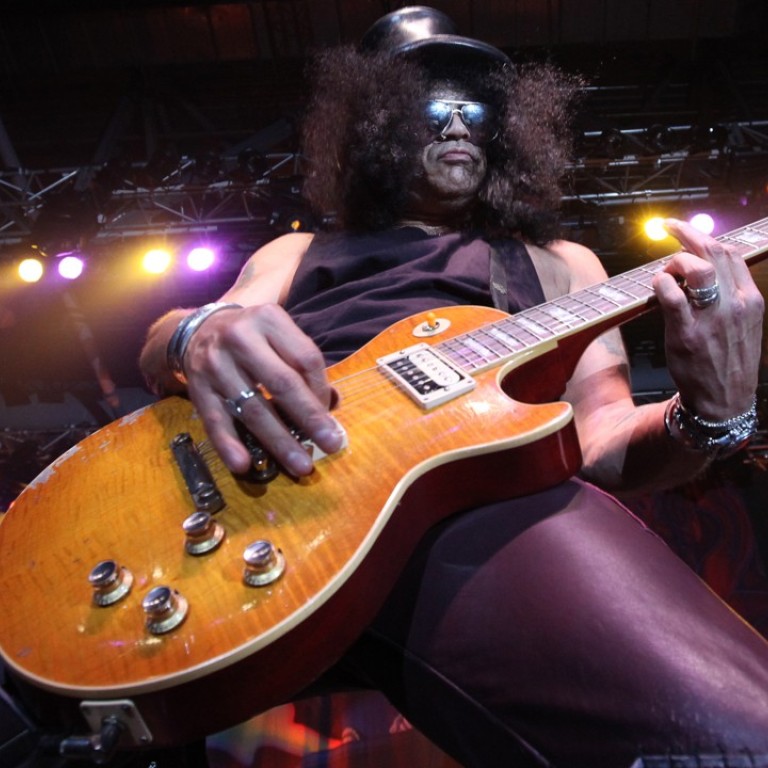 Five upcoming gigs that Hong Kong music fans can't miss, from Bob Dylan to Mariah Carey
Linkin Park's Mike Shinoda will kick off a stellar line-up of music legends visiting Hong Kong and Macau later this year which includes Bob Dylan, The Killers, Maria Carey and Guns N' Roses
Hong Kong became established as a standard stop on stadium-filling musical stars' global touring itineraries about a decade ago. But the line-up of high-profile acts set to visit our shores over the coming months might just be unprecedented.
Of course, the bottom falling out of the recorded music market thanks to streaming has been good news for live music fans generally, but particularly for fans of acts that are, shall we say, perhaps no longer in their first flush of youth.
Here are five forthcoming local live shows from mega-selling music legends.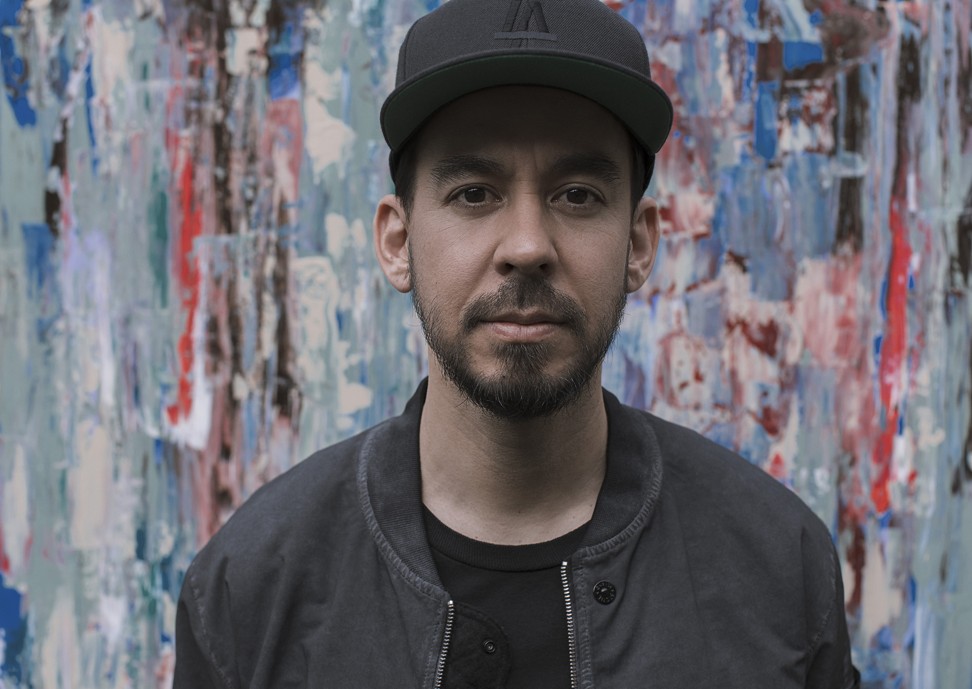 Mike Shinoda
Nu metal band Linkin Park's music has always treated emotional vulnerability with a refreshing honesty, but expect their guitarist, keyboard player, rapper, singer and principal songwriter Mike Shinoda's forthcoming Hong Kong performance to be particularly raw.
Part of the appropriately named Post Traumatic tour, the gig will take place a little more than a year since the suicide of the band's lead vocalist, Chester Bennington.
It's Shinoda's first solo work under his own name, although in 2005 he also released a hip hop album as Fort Minor; he's also a music producer and a successful visual artist. Linkin Park, who leapt to megastardom with the release of their 2000 debut album "Hybrid Theory", are known for spiking nu metal with elements of hip hop and electronica. They previously played in Hong Kong in 2004, 2007, 2011 and 2013.
Aug 7, 8pm, Star Hall, Kitec, 1 Trademart Drive, Kowloon Bay, HK$488-HK$748, HK Ticketing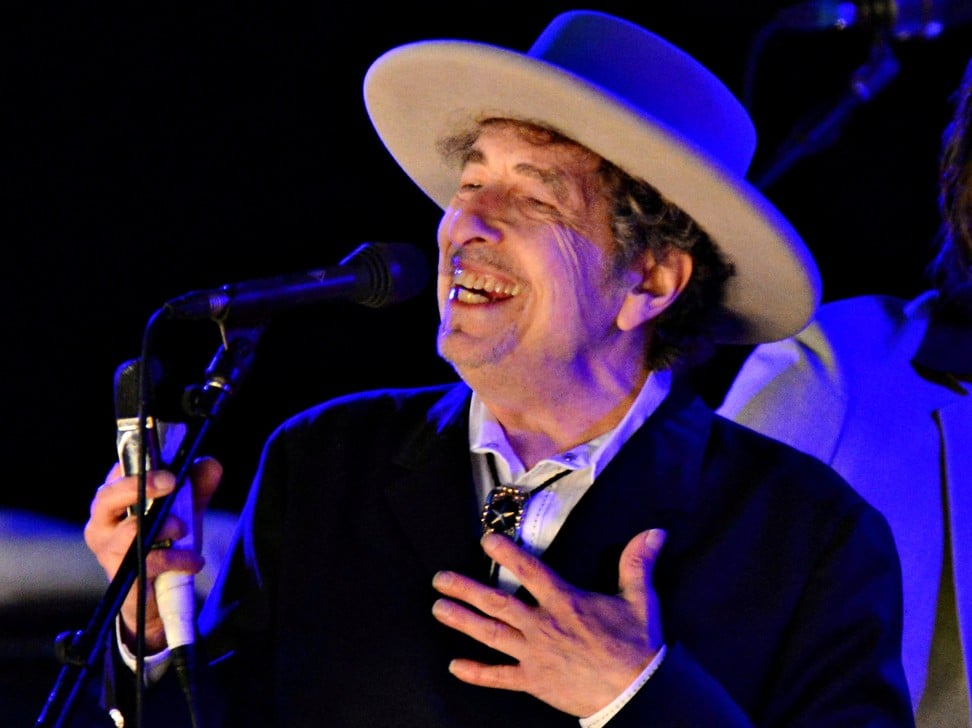 Bob Dylan
The folk-rock-country-blues legend can't be accused of cashing in on the growth of live music over the past decade, given that he's been on the so-called Never Ending Tour (he has dismissed the name in characteristically curmudgeonly style) since 1988, racking up several thousand gigs in the process. A three-month hiatus when he suffered a serious chest infection in 1997 is his longest period off the road during that time.
He will be accompanied by the latest iteration of a line-up of talented backing musicians that has undergone many changes over the years. A regular visitor to Hong Kong in the past, this is Dylan's first trip to our shores in seven years, which means it's his first since the decision to hand him the 2016 Nobel Prize in Literature.
Aug 8, 8pm, Convention and Exhibition Centre, 1 Expo Drive, Wan Chai, HK$488-HK$1,288, HK Ticketing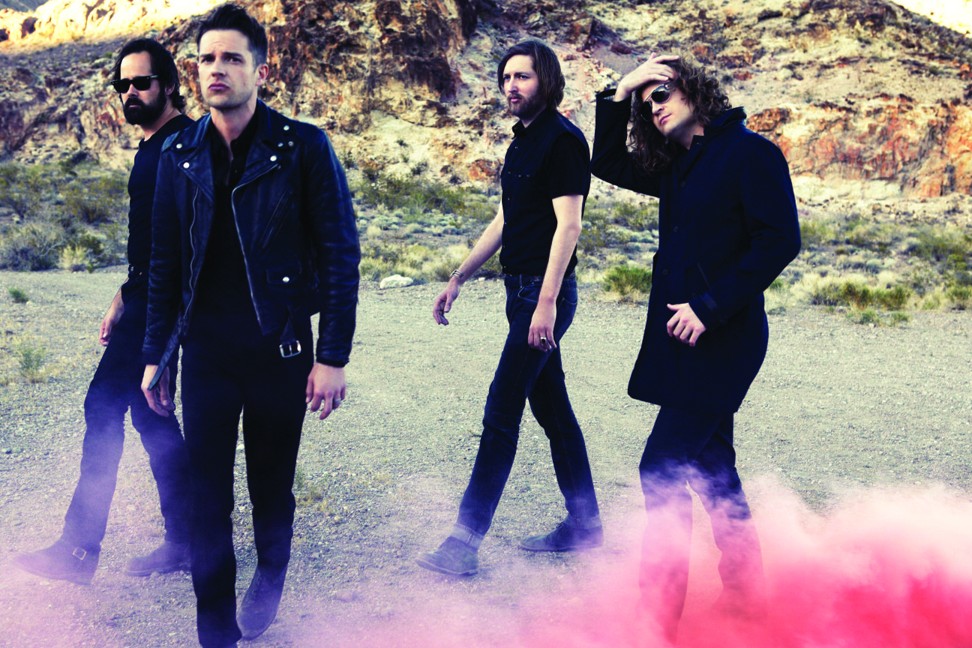 The Killers
The most British-sounding American band this side of LCD Soundsystem, The Killers will be bringing their 80s-flecked, New Wave-influenced brand of pop-rock to Hong Kong for the first time in five years. Admittedly, half the band won't be here, with guitarist Dave Keuning and bassist Mark Stoermer missing from their current Wonderful Wonderful World Tour, in support of their fifth album, last year's "Wonderful Wonderful".
That album topped the charts like each of their previous four, starting with their huge 2004 debut "Hot Fuss", which featured the anthemic singles Mr Brightside, All These Things That I've Done and Somebody Told Me. They are perhaps unique among bill-topping musical acts with a certain longevity in actually coming from Las Vegas, and not just ending up there.
Sept 19, 8pm, AsiaWorld-Expo, Hong Kong International Airport, Lantau, HK$888, HK Ticketing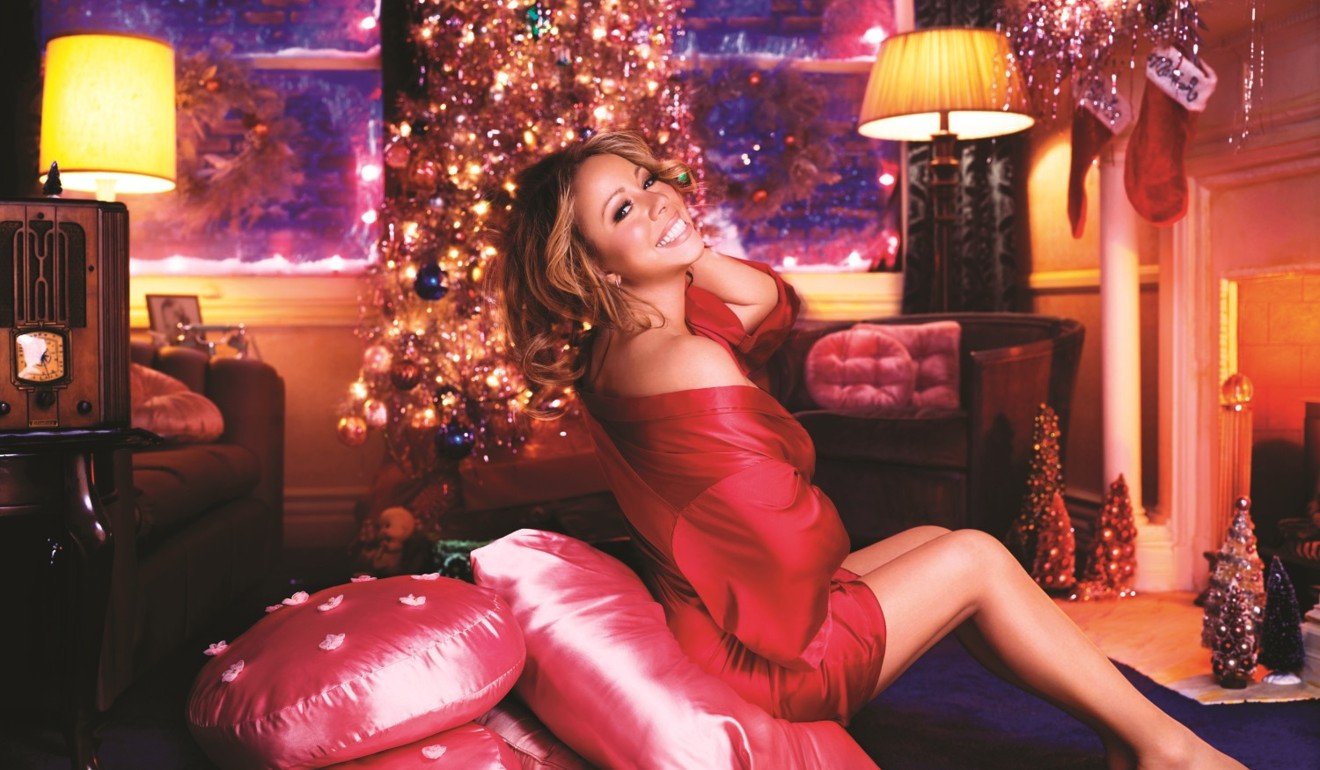 Mariah Carey
As if the land of Canto-pop actually needs more ballads, Mariah Carey's The #1's Tour is sure to do what it says on the tin. After all, she has 18 Billboard Hot 100-topping singles to choose from, more than any other artist in history, selling more than 200 million records.
Live she is a belter extraordinaire, with her remarkable five-octave vocal range and effortless switches of tone. Plus she pioneered the trope, absolutely standard these days, of deploying rappers on the verses of pop and R&B records, when she teamed with the Wu-Tang Clan's ODB on a remix of 1995's Fantasy.
Delayed from February, this will be her first public gig in Macau or Hong Kong (she's done private ones before, while a planned 2006 Hong Kong gig was cancelled). If you don't go, bear this in mind: if living is without you, she can't live.
Oct 20, 8pm, Cotai Arena, Sands Macao, Cotai Strip, Macau, HK$480-HK$1,780, Cotai Ticketing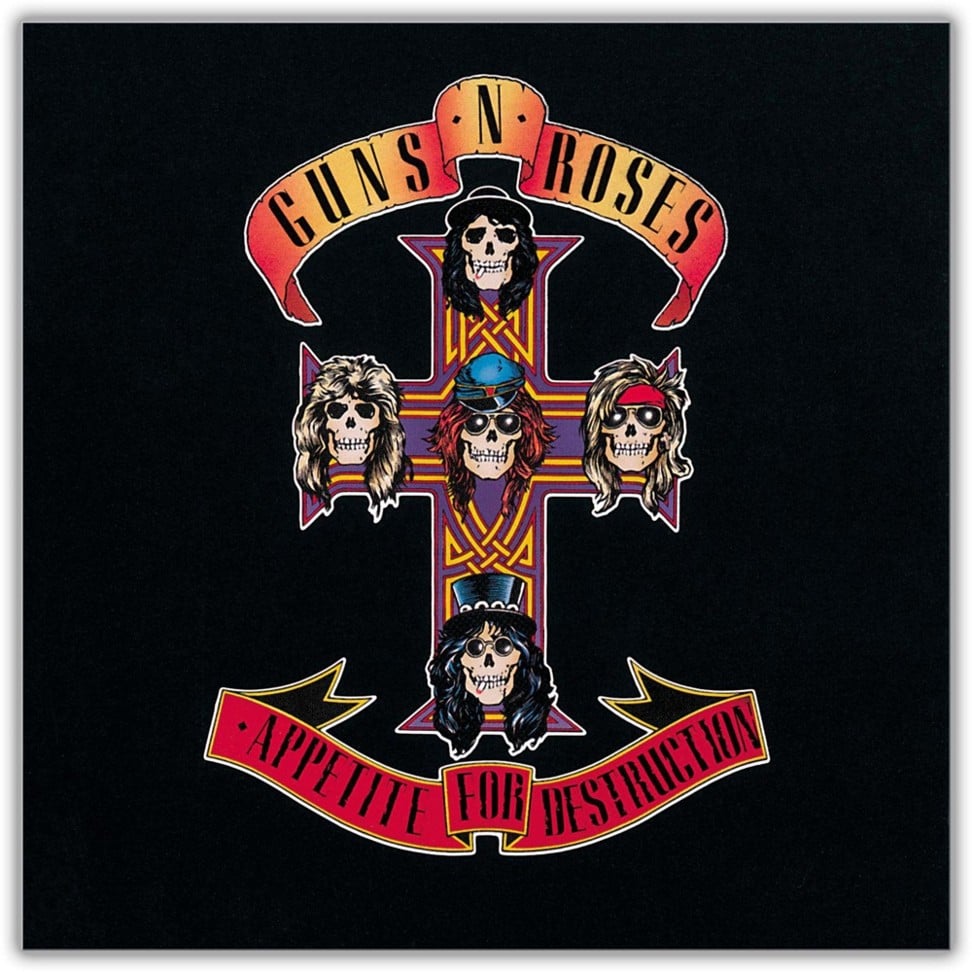 Guns N' Roses
Speaking of musicians who don't know how to use an apostrophe, later in the year it will be time to welcome the great survivors of the era when hair rock was king, who lived through a blizzard of unbelievable excess and emerged to tell the tale.
But of Guns N' Roses' classic line-up, the one that made "Appetite for Destruction" (1987) one of the biggest-selling albums of all time, only three out of five members will make it to the Hong Kong gig: singer Axl Rose, lead guitarist Slash and bassist Duff McKagan, but not rhythm guitarist Izzy Stradlin or drummer Steven Adler.
The band has never officially split up, but has spent extended periods not doing much, and for a long time featured Rose as the only original member. Expect a crowd featuring lots of hairy middle-aged white people.
Nov 20-21, 8pm, AsiaWorld-Expo, Hong Kong International Airport, Lantau, HK$688-HK$2,488, HK Ticketing
This article appeared in the South China Morning Post print edition as: Five chart-topping acts heading to our shores