Cambodia
Get more with myNEWS
A personalised news feed of stories that matter to you
Learn more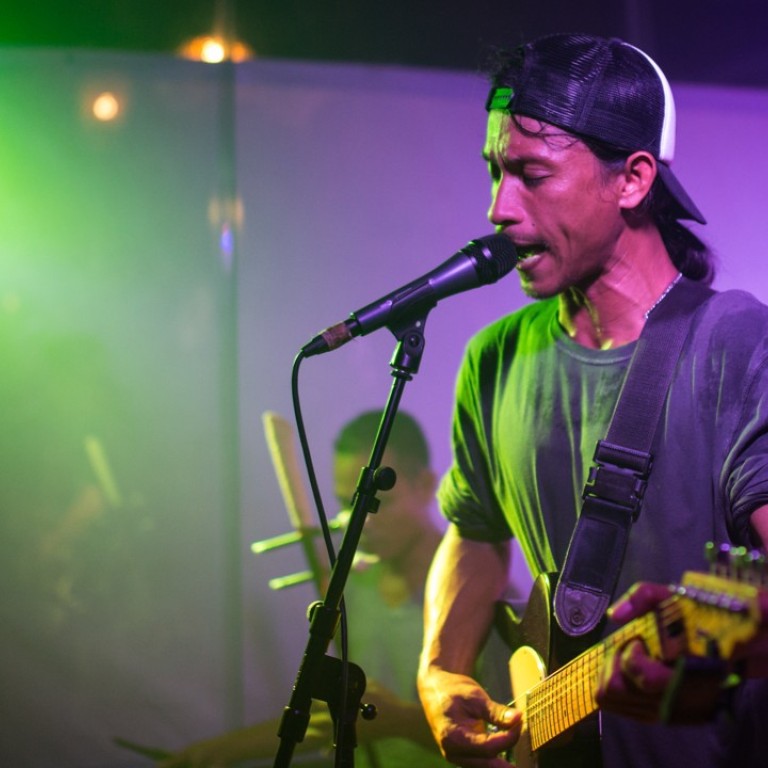 Cambodia's golden age of rock revisited by bands putting their own spin on pre-Khmer Rouge classics
Rock-folk fusion outfit Kampot Playboys are among several bands energising audiences with their own versions of popular rock classics from before the Khmer Rouge regime at their live shows in Cambodia
Just a few seconds into their show, Cambodian band Kampot Playboys have people in a crowded Phnom Penh bar swaying along. By their third song – a folksy alternative rock cover of a classic by beloved Cambodian singer Sinn Sisamouth – dozens of locals and foreigners are doing a semi-synchronised jig.
The five bandmates, who fuse classic Cambodian rock and traditional music with Western folk and alternative, have been getting fans on their feet in bars and guest houses around Cambodia since 2015.
And while singer and guitarist Uk Sochiet and bassist Mark Chattaway founded the group in southern Cambodia's Kampot town in 2011, the band only recently released their first album on May 30. Days before, they played their first gig outside Cambodia – inside a museum in Singapore.
The band's debut record, "Garuda", is a collection of cover versions of some of Cambodia's greatest hits. Nine of the 11 tracks are reimagined versions of songs credited to some of the country's best-known musicians, including Sisamouth – the Elvis of Cambodia – and 1960s and '70s rockers Vor Sarun and Yol Aularong.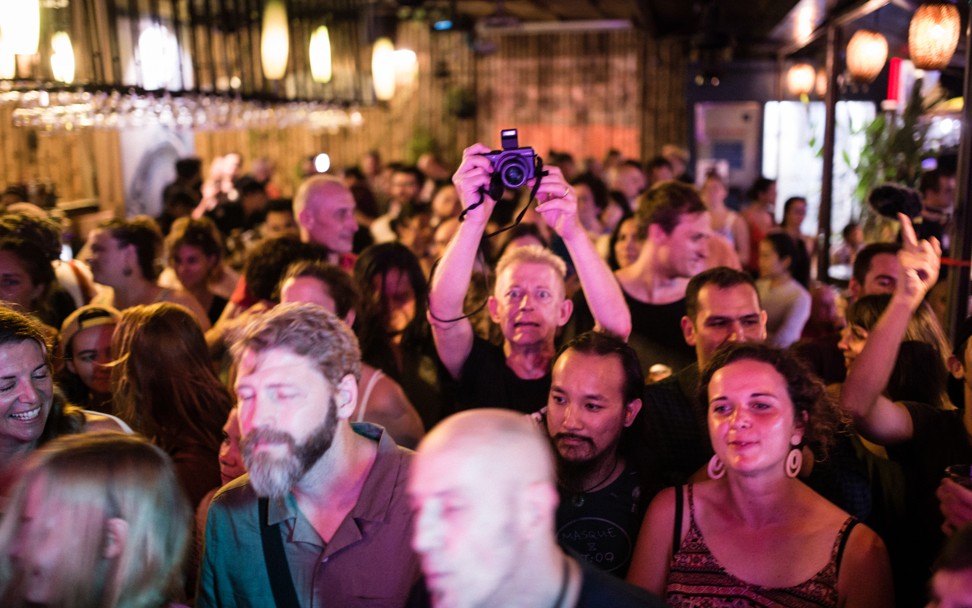 The classics on the record are some of the same songs Sochiet, 36, has been playing since he was a teenager learning guitar from a neighbour in Kampot.
"This type of music, it just comes from us," says the frontman, who croons and howls in his native Khmer language. "We don't mean … to transform this music into something else, but this is our kind of style of playing. The way we play together, put together, it just comes out like that."
Sochiet says the band plays songs from the past "to keep the music alive from before", but because of their guitar-driven rock fusion style, which also features a tro sau – a traditional Cambodian fiddle – the band's versions have a different sound.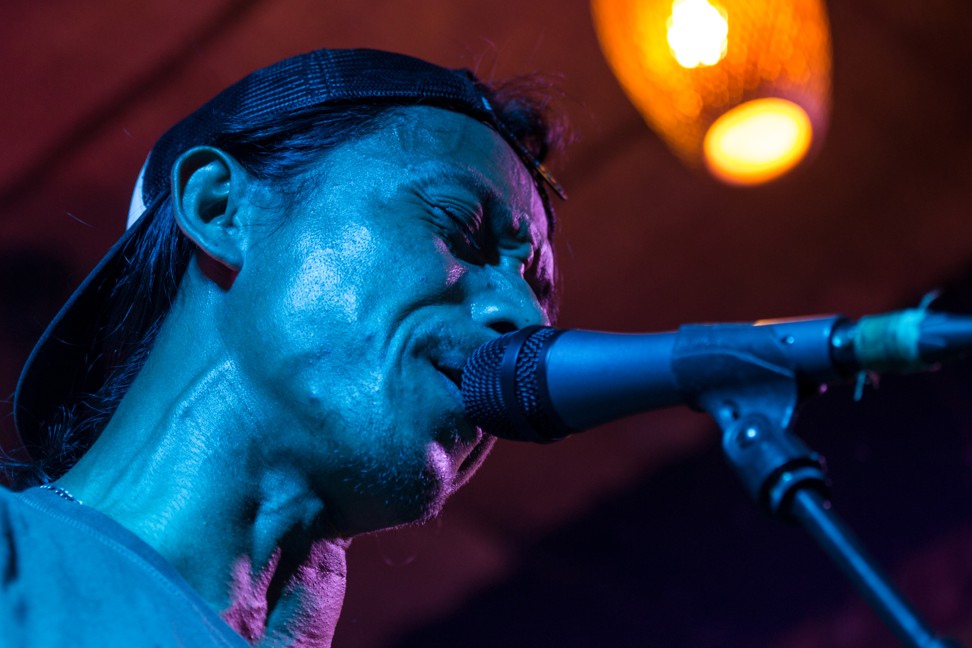 The Playboys are not the first band to cover Cambodian rock from the "golden age" of the 1950s, '60s and '70s. A few have gained popularity by playing songs by Cambodian musicians, who themselves were influenced by British and American rockers during the years before the 1975 Khmer Rouge takeover which led to the deaths of two million people.
Contemporary acts Cambodian Space Project and US-based Dengue Fever have both toured internationally and recorded hits by iconic singers Sisamouth, Ros Sereysothea and Pan Ron, who all disappeared during the Khmer Rouge years.
Compared to Dengue Fever, the Playboys are "a little more straight-ahead rock 'n' roll, but the tro throws that all off," says John Pirozzi, an American filmmaker who directed documentaries about Dengue Fever and Cambodia's golden age musicians.
The band's tro player, Vy Nget, 32, says he learned to play the bowed instrument at a traditional music school in Kampot and had never heard rock music before joining the Playboys in 2013. Today, locals tell him after the shows how they like the tro sound, which is prominent throughout the record. "They say it's beautiful," he says.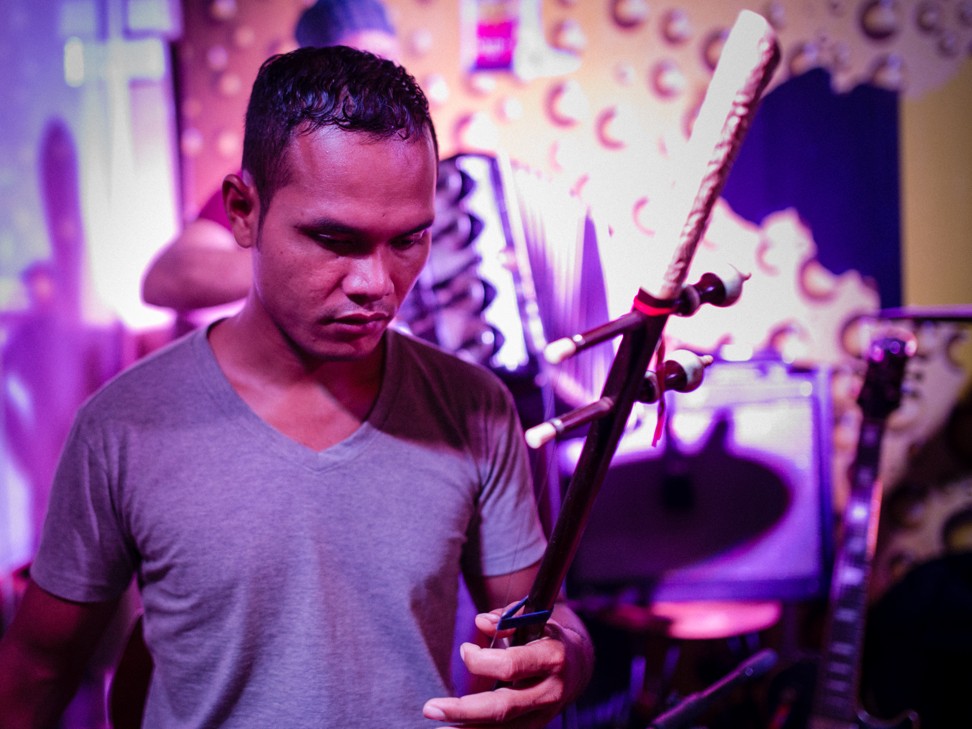 The Playboys' melding of the traditional fiddle with rock guitars is not a first for Cambodia, according to Pirozzi.
"For some people, when they hear it they might think 'Oh, this is kind of new,' but in reality the masters from before the Khmer Rouge had been doing it as well," Pirozzi says, citing Sisamouth and another singer, Meas Samon, who both blended traditional Cambodian and Western instruments in their music.
Pirozzi says Dengue Fever's first record was "straight-up covers", with following albums having more originals. The Playboys say they are keen to head in a similar direction, as well as tour more overseas.
And while the band isn't completely reinventing the Khmer rock cover album, golden age songs recorded by Dengue Fever, which is fronted by Cambodian singer Chhom Nimol, and Cambodian Space Project, whose singer Kak Channthy was killed in a traffic accident in Phnom Penh in March, tended to stick more to the source material. The boys from Kampot, however, often make the songs their own.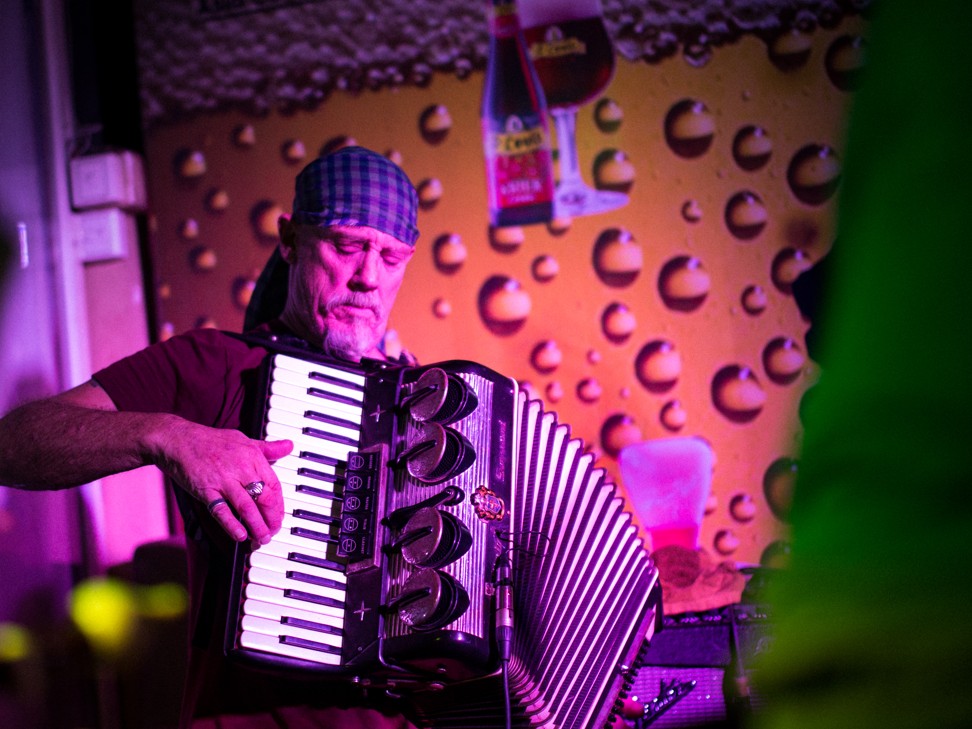 The band's different approach to covers came in part from their early line-up comprising different instruments than those used on the original songs, including acoustic guitar, violin and accordion, says Chattaway, the bassist. They also tried playing covers such as Phnom Penh faster than the original, which fit their style, he says.
While Channthy and Space Project co-founder and guitarist Julien Poulson had brought the classics "back to life" by playing them again with a rock band, the Playboys were attempting something a little different, says Chattaway, 34.
"We were never trying to recreate a scene or bring anything back. It was more like, 'Hey, these are some really cool, old songs and we're just going to play them in our style,'" he says.
Poulson says there's "a big scene of Cambodian bands covering or re-covering golden era songs", which were useful for Space Project to mine, but it was their original songs that allowed the band to reach an international audience.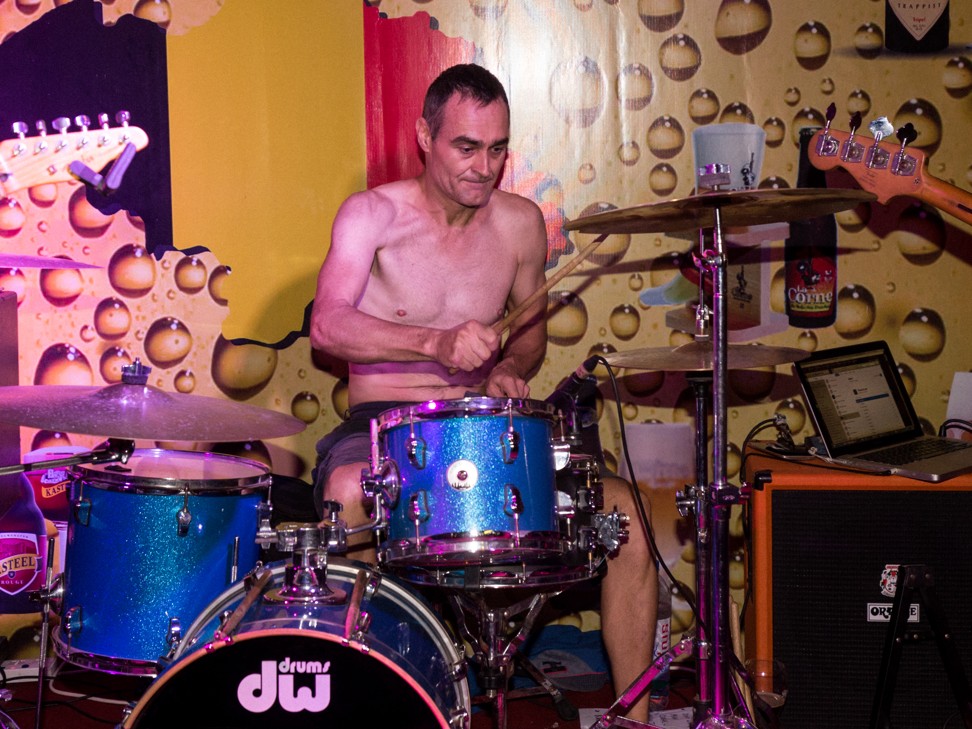 Very few Cambodian artists are writing new music and it's probably time for musicians to "move on from golden era covers", he says.
Still, Poulson admits, "that era of music was so cool and the quality of the writing so good that I imagine the songs – like the Motown catalogue – will be revisited and re-interpreted time and time again."
The Playboys' versions of the hits were "a memory for [the] Cambodian population at large", according to Youk Chhang, executive director of the Documentation Center of Cambodia and an executive producer of Pirozzi's film Don't Think I've Forgotten: Cambodia's Lost Rock & Roll.
Despite years of war and genocide, the nation's better memories – including of popular music from happier, more peaceful times – would not be erased, Chhang says.
"Because the Khmer Rouge did not destroy it completely. They cannot do it. It's always there."
Additional reporting by Phan Soumy