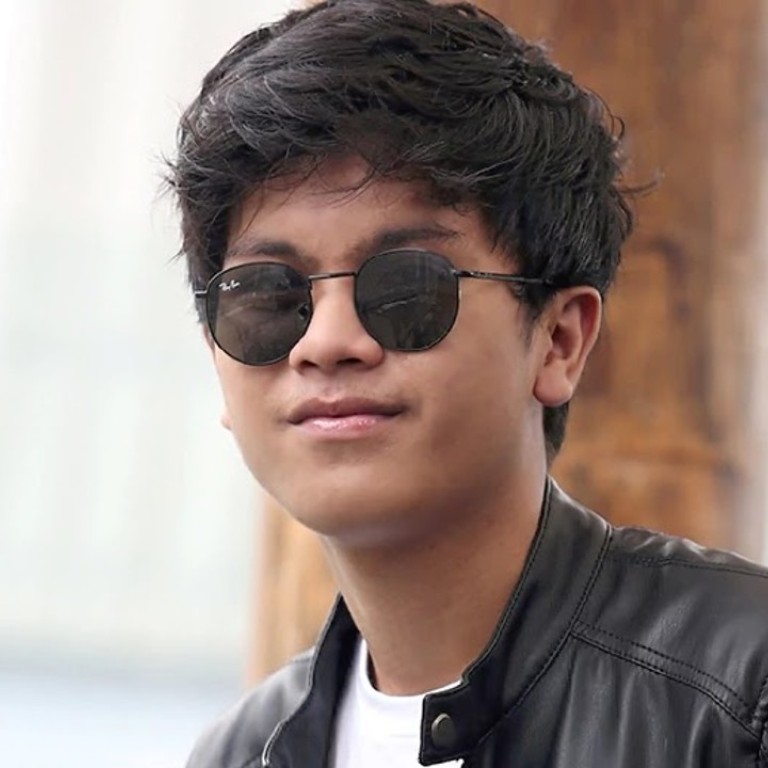 Malaysia pop star Haqiem Rusli may quit because of depression, he says; weekend show in Ipoh could be his last
The 20-year-old, who's a YouTube hit, tells fans he's 70 per cent sure his pop career is over because of the pressure of the music business – but some fans suspect his social media post about his depression is a stunt
Malaysian pop star Haqiem Rusli's music career may be over as he struggles with depression.
The 20-year-old, who says he is "70 per cent" sure that he will be leaving the industry, has said he will announce his final decision early next month, Malaysian tabloid Harian Metro reported.
"There are many things that happened when I was in the music industry. They said it would be easy, but I feel that it is painful and tough," he wrote on his Instagram page, which has more than a million followers.
Rusli will also be taking a break from social media despite his upcoming performances. "For now, I just want to take a break from social media and on June 24, I will be performing in Ipoh. It may be my last performance as a singer," he said.
The singer apologised to his fans, some of whom speculated that the announcement may be a stunt to promote an upcoming song.
He asked his fan base to "not be angry and please understand my situation".
"You know that I [have been] fighting depression since the beginning of the year and it continues to affect me until now. Wait for me and I will give you the answer in early July", he added.
The singer has enjoyed a swift rise to fame and is signed to Malaysian record label FMC Music.
Rusli's music videos have garnered millions of views YouTube, particularly his single Tergantung Sepi, which has been watched 26 million times.