Music
Get more with myNEWS
A personalised news feed of stories that matter to you
Learn more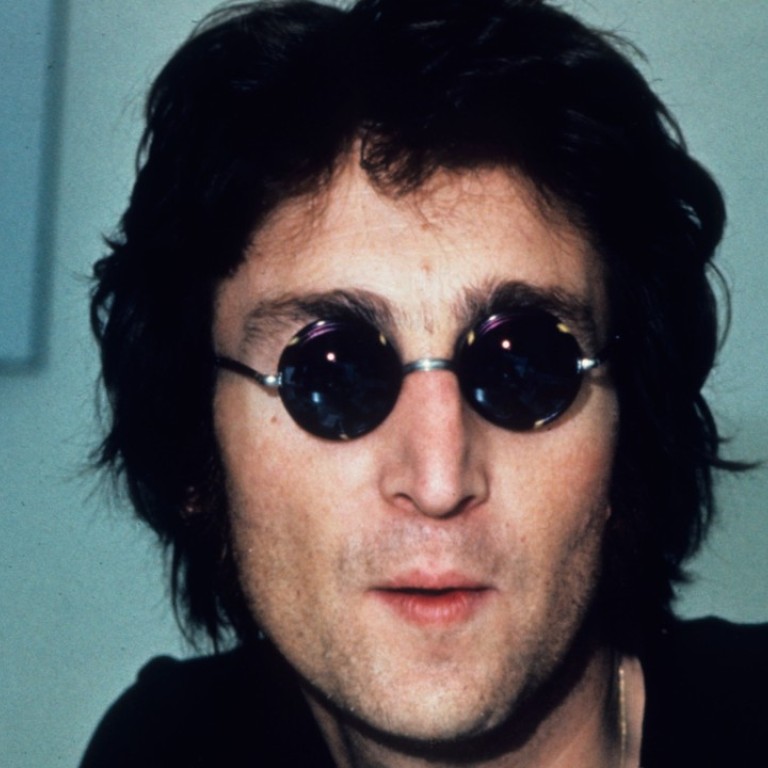 After XXXTentacion's murder, five other singers shot dead in their prime
From Beatles legend John Lennon to King of Soul Sam Cooke and Motown superstar Marvin Gaye, bullets have ended quite a few musical careers. Here are five rappers and singers who died before their time
Being in the public eye brings its own deadly dangers, and it was proved again this week with the killing of rapper XXXTentacion, one of many musicians and pop stars to have been gunned down in their prime.
The troubled 20-year-old rapper, whose grim, often suicidal rhymes propelled him to the top of the US chart just months ago, was killed on Monday in the American state of Florida, possibly in a robbery, authorities said.
XXXTentacion, whose lyrics were filled with insecurity and whose life was repeatedly scarred by violence, was gunned down in his black BMW i8 in broad daylight near a motorcycle store north of Miami.
His death though, is just the latest where famous musicians have died at gunpoint. Here are five of the most infamous shootings: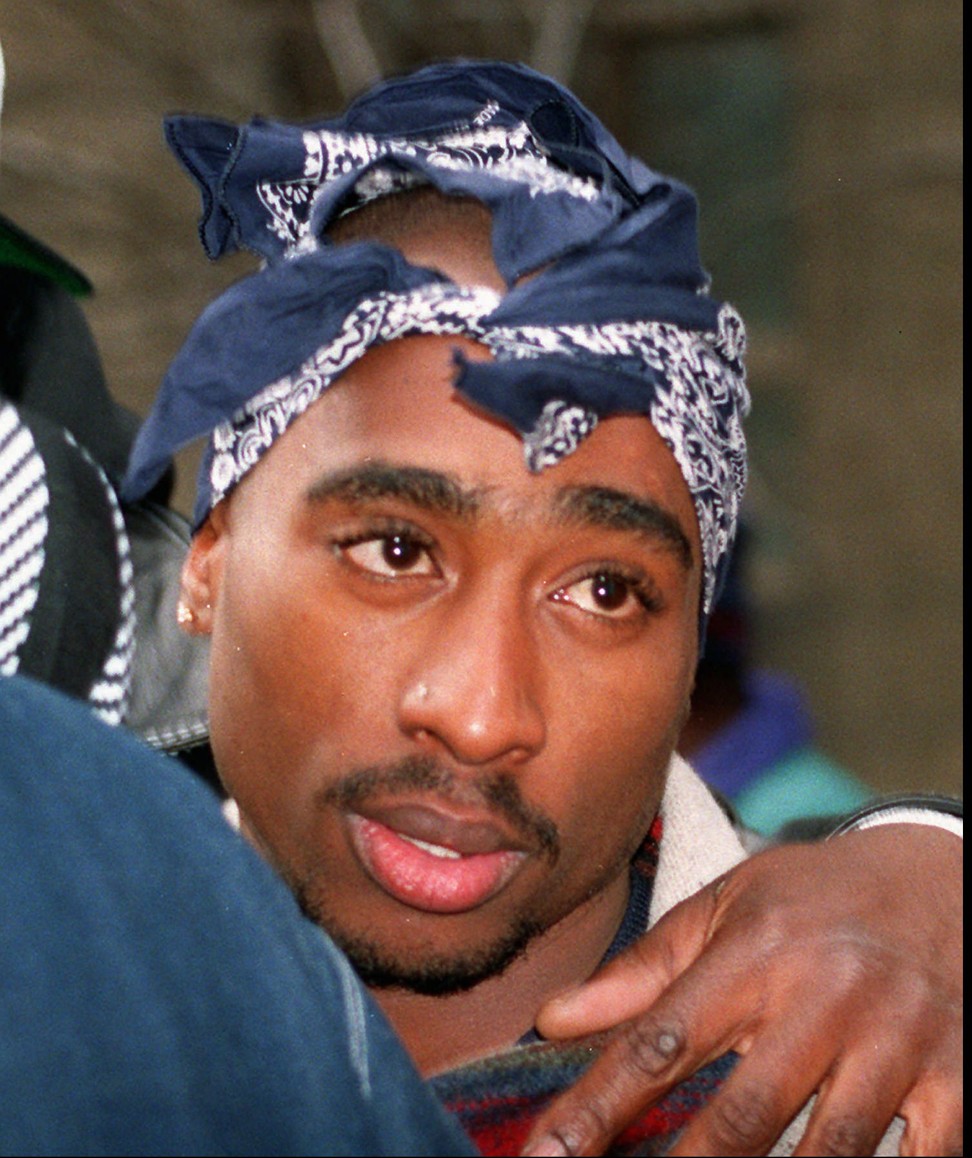 1. Tupac Shakur
In the mid-90s Tupac Shakur, was the most famous rapper in the world, but when he became embroiled in the East Coast-West Coast hip-hop feud, involving New York's Bad Boy Records and Los Angeles-based Death Row Records, tragedy resulted.
In September 1996, Shakur, then aged 25, Death Row records boss Suge Knight, and their entourage were reportedly en route to Las Vegas' Club 662 after watching boxer Mike Tyson fight Bruce Seldon at the MGM Grand Casino when they were caught in a drive-by shooting.
Shakur was shot four times ­– in the chest, head and thigh – and died of internal bleeding at the University Medical Centre of Southern Nevada, six days later.
His murder remains unsolved.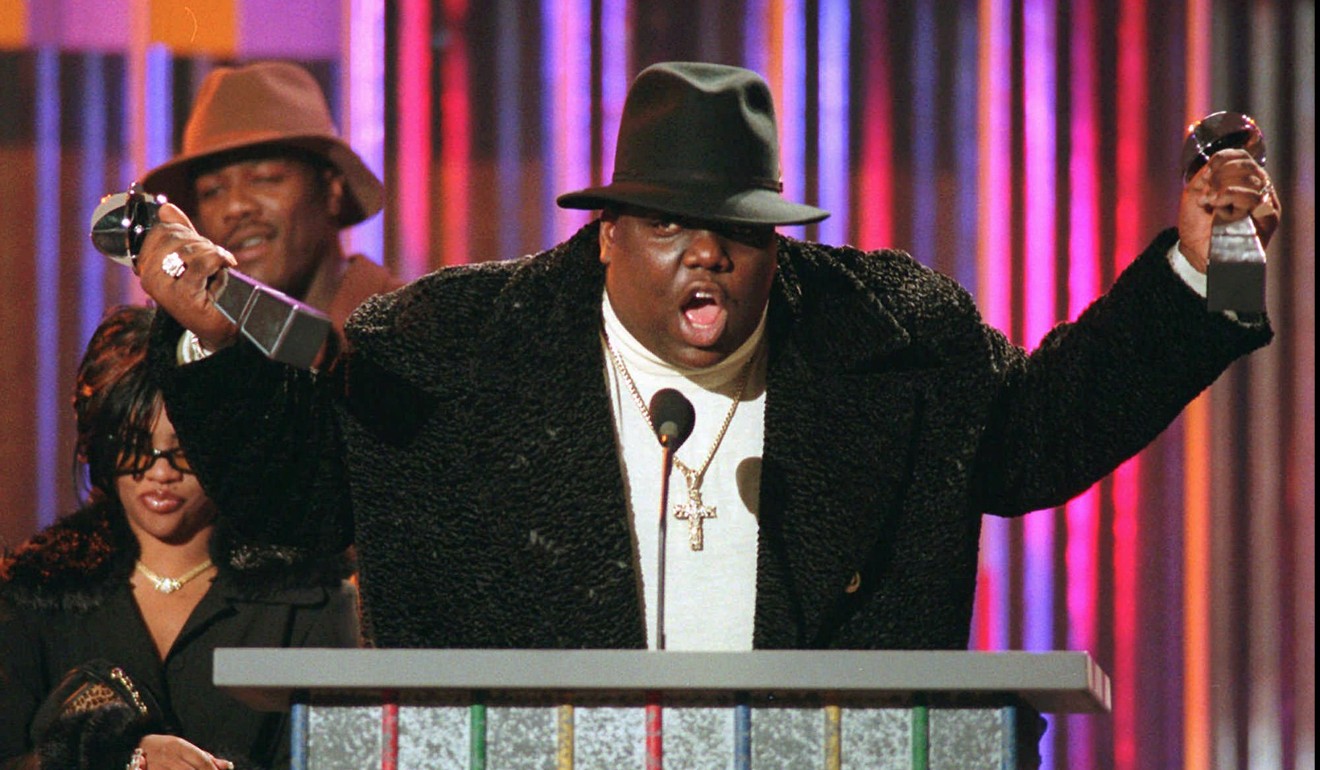 2. Biggie Smalls
Rapper Biggie Smalls, also known as The Notorious B.I.G., was also involved in the coast-to-coast feud between hip-hop record labels and, six months after Shakur's death, he was gunned down in March, 1997.
Like Shakur the hip hop artist, then aged 24, was shot four times in a drive-by shooting in Los Angeles, California, and despite numerous witnesses and enormous media attention and speculation, no one was ever formally charged for his murder.
The case remains officially unsolved, as police have searched for years for more details without success.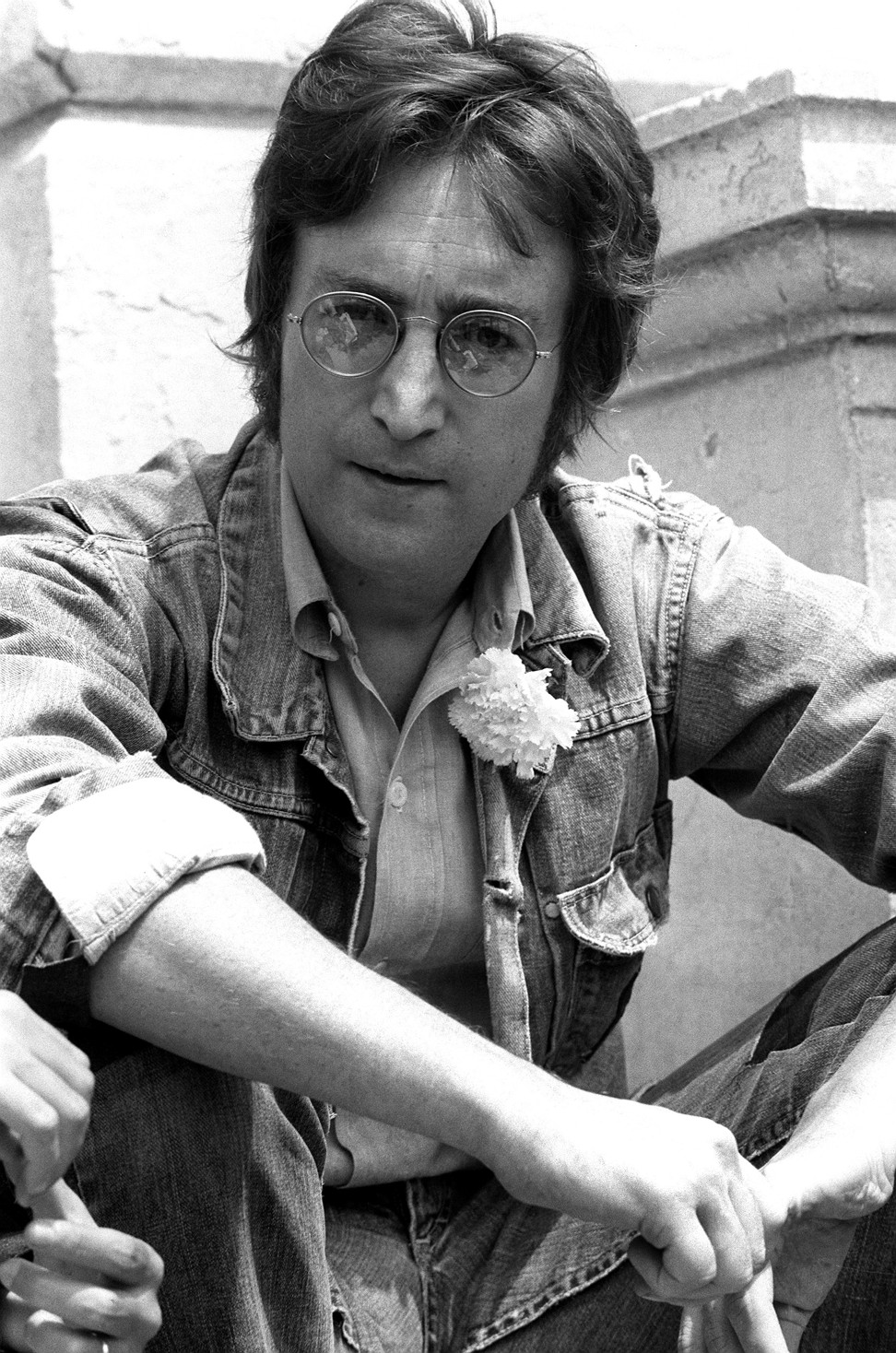 3. John Lennon
On the night of Monday, 8 December 1980, the former Beatle was shot dead at the age of 40 by Mark David Chapman in the archway of the Dakota building, his residence that overlooked Central Park in New York.
Lennon had just returned in a limo from Record Plant Studio with his wife, Yoko Ono, and walked past the waiting Chapman. Chapman pulled out a gun and fired five times, hitting him four times in the back. He was later pronounced dead at the hospital.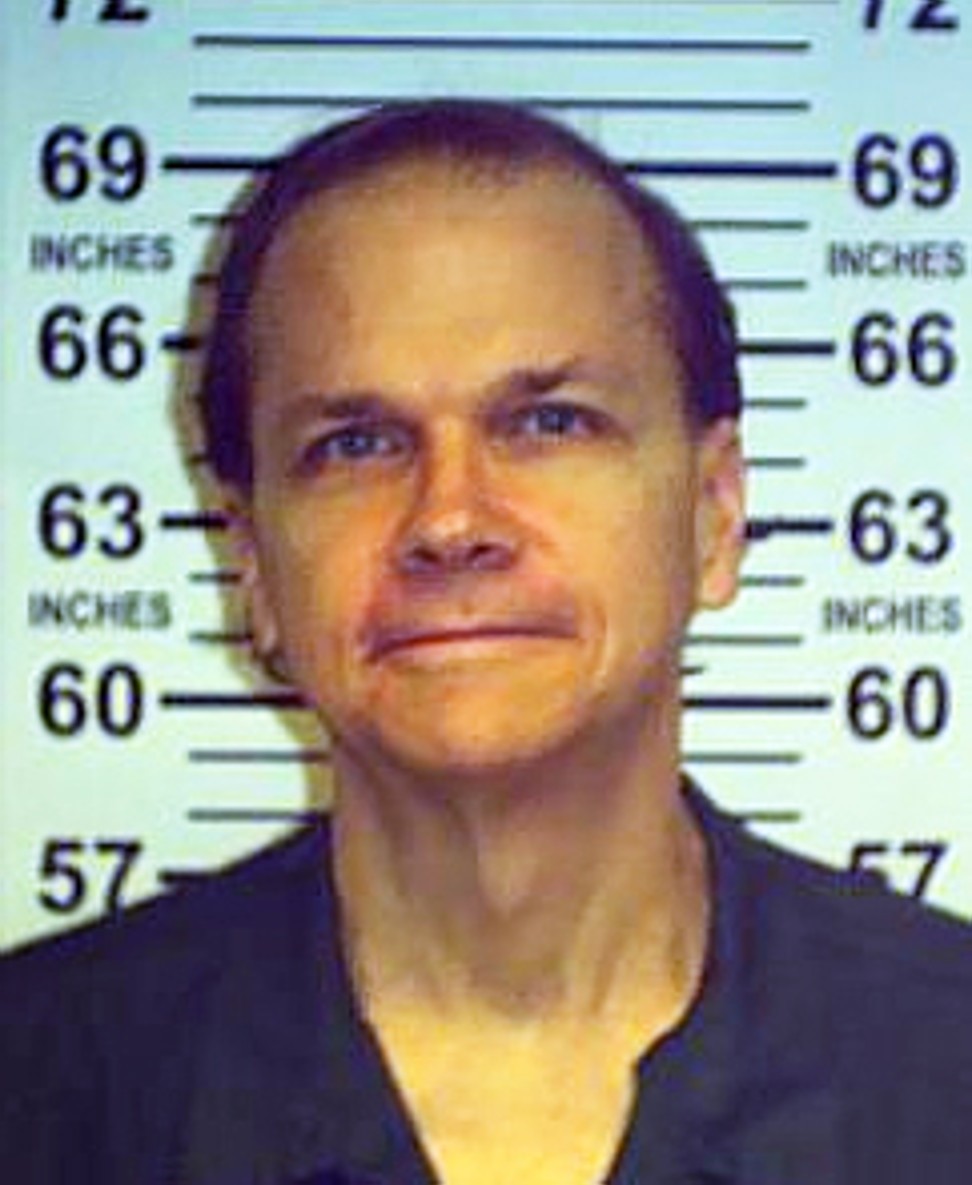 Chapman confessed to the crime and is currently serving a life sentence without parole at the Wende Correctional Facility in New York.
In a court transcript obtained by the New York Post, Chapman described in detail the murder. He said he had gone to Lennon's flat at around 10.50pm, with a revolver and a copy of J.D. Salinger's book The Catcher In The Rye.
He claimed he had a "sociopathic mind" and only killed the Beatle because he wanted to be famous.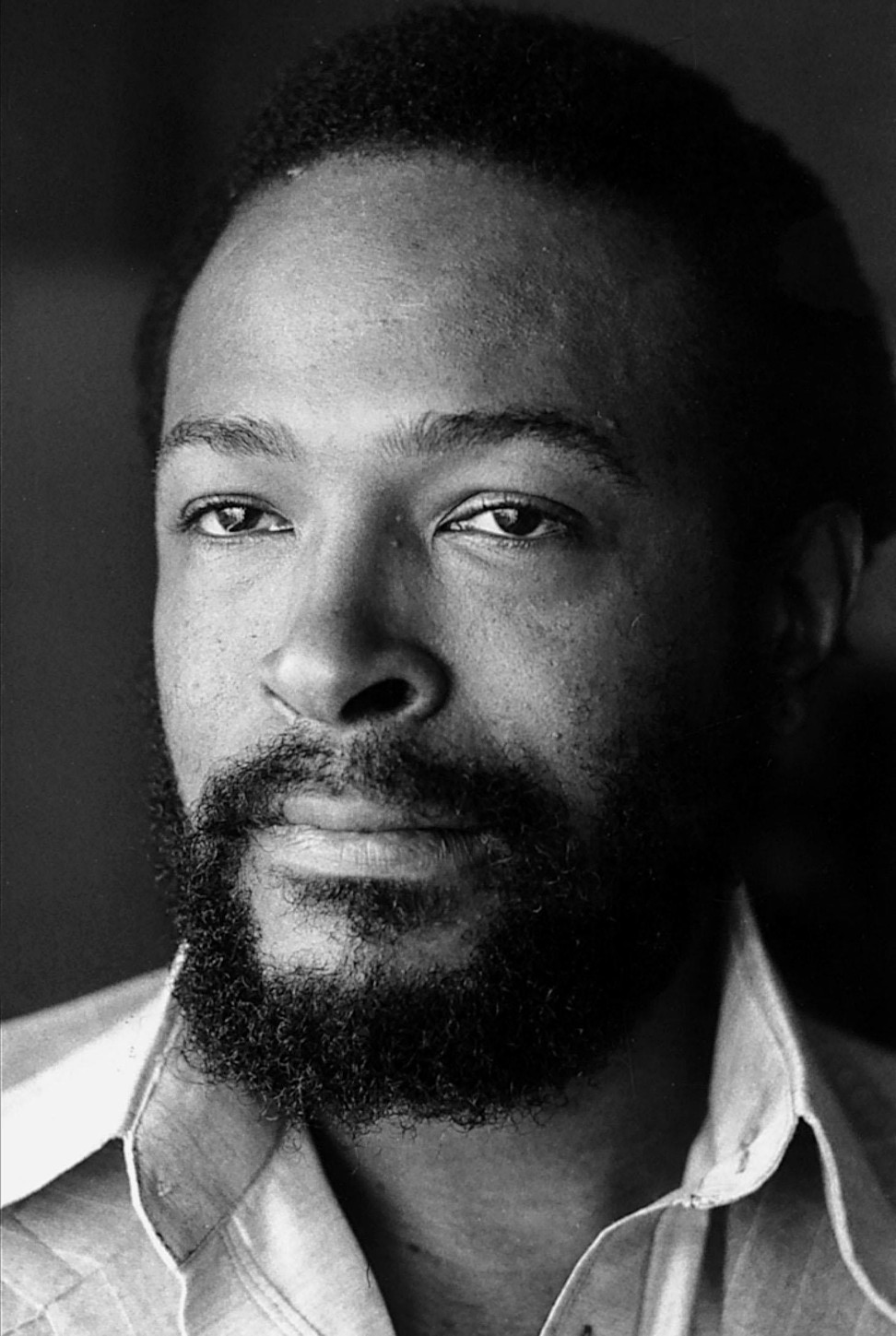 4. Marvin Gaye
At the peak of his career, Marvin Gaye was the Prince of Motown and the soulful voice behind hits like How Sweet It Is (To Be Loved By You) and Mercy Mercy Me (The Ecology). Despite still being popular in the early 1980s after the release of the single Sexual Healing, he moved back into his parents' home in late 1983 as he struggled with depression, debt and cocaine abuse.
Gaye, then aged 44, always had a volatile relationship with his father Marvin Snr and this all came to a head on the morning of April 1, 1984, when the pair got into an argument.
This escalated into a physical fight, but while Gaye's mother Alberta was trying to calm her son in his bedroom Marvin Snr took a revolver given to him by Marvin Jrn and shot him three times in his chest. Marvin Gaye's brother, Frankie, who lived next door, held the legendary singer during his final minutes, and later wrote in his memoir that Gaye's final, disturbing statement was: "I got what I wanted … I couldn't do it myself, so I made him do it."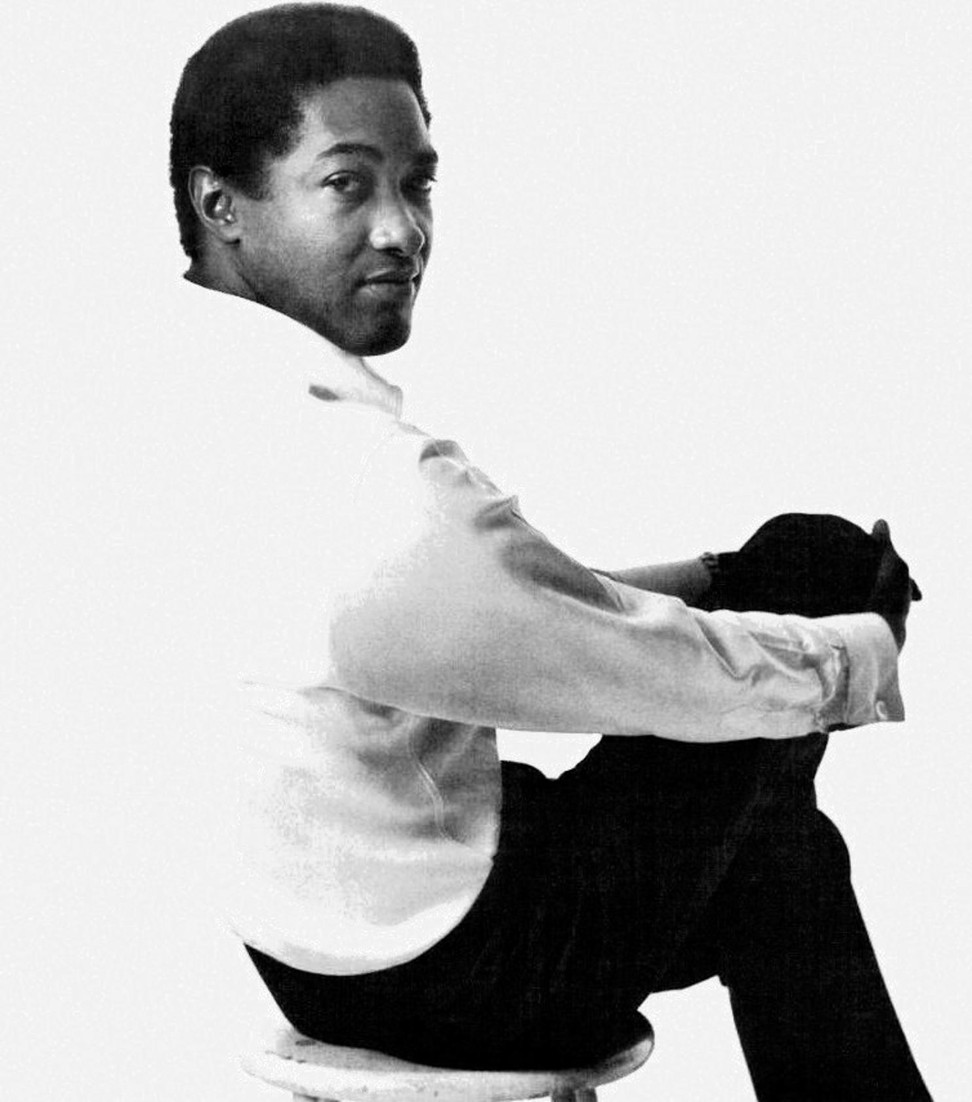 5. Sam Cooke
Soul singer Cooke was just 33 years old when he was shot and killed on December 11, 1964, by motel manager Bertha Franklin in Los Angeles, California.
During a brief but spectacular run as a singer, songwriter, producer and music publisher in the 1950s and early 1960s, Cooke was commonly known as the King of Soul for his distinctive vocals, but he will also be remembered for his bizarre death.
The official police record states that Franklin fatally shot Cooke, who had checked in earlier that evening. Franklin claimed that Cooke had broken into her office flat in a drunken rage, wearing nothing but a shoe and a sports coat, demanding to know the whereabouts of a young woman who had accompanied him to the hotel.
An argument and fight ensued between the two, which resulted in Cooke being fatally shot three times in the chest by Franklin. The authorities ruled Cooke's death a case of justifiable homicide, based on the testimony of Franklin, who claimed that Cooke had threatened her life after attempting to rape the young woman with whom he had earlier checked in with.
Her account has long been disputed by Cooke's family and acquaintances.