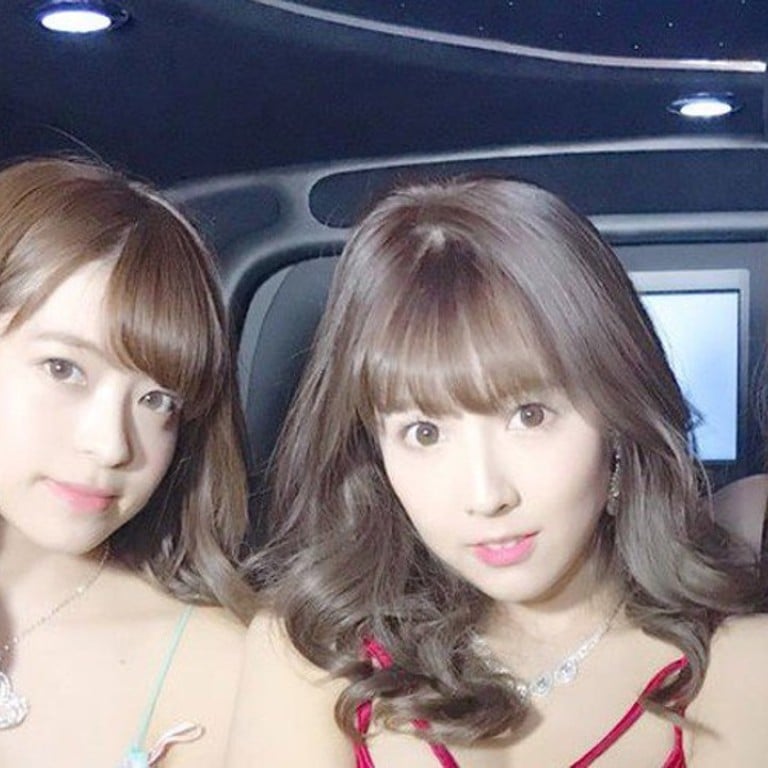 Japanese porn star K-pop girl group Honey Popcorn to hold adults-only fan meeting in Korea
AV stars Yua Mikami, Moko Sakura and Miko Matsuda, who released a Korean language mini album in March, plan on continuing their jobs as adult film actresses
Japanese girl band Honey Popcorn, whose three members are also adult video actresses, will hold their first fan meeting –―only for adults – in South Korea next month.
Honey Popcorn are made up of singers and AV stars Yua Mikami, Moko Sakura and Miko Matsuda. The group released their debut mini album, Bibidi Babidi Boo, in March with songs in Korean.
Some Koreans are on a petition drive to foil the trio's debut fan meeting, planned for July 7 at the Jayla Art Hall in Seoul. "We expected that there would be diverse opinions [about us]," Yua was quoted as saying. "But since there are people who support us, we will try hard to meet their expectations."
Only adults aged 19 and above are allowed at the event.
Reports have said the three will continue working as adult film actresses while in the group.