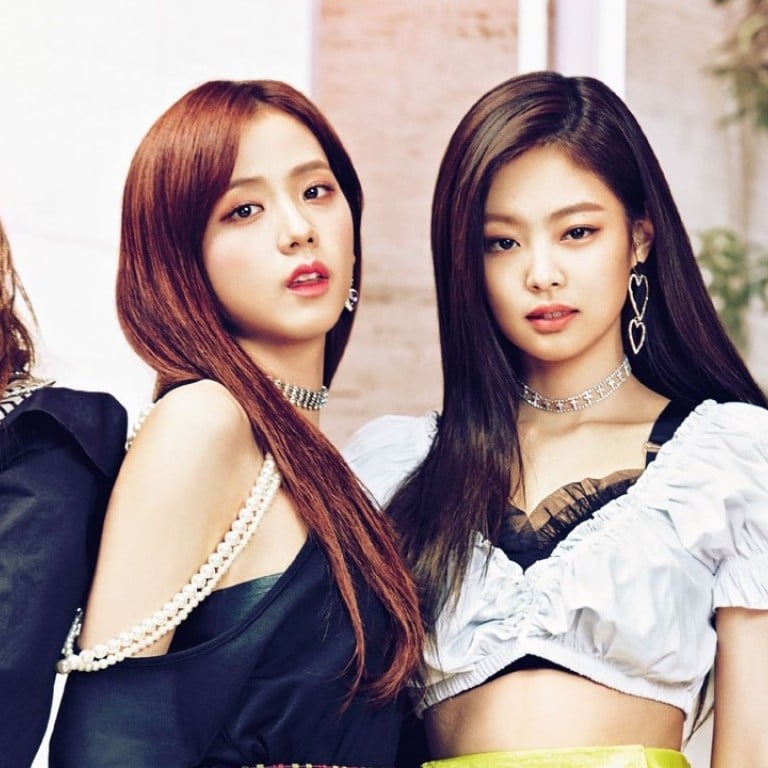 K-pop girl band Blackpink's record-breaking run goes on – but they still have time to show fans their best dance moves
The all-female quartet's latest single, Ddu-Du Ddu-Du, reached No 55 on the Billboard Hot 100 chart – the highest ever for a K-pop girl group – and the track also became the fastest music video to surpass 20 million views
K-pop group Blackpink are not only absurdly popular, they're now breaking all sorts of records.
The all-female quartet broke a record for K-pop girl groups set by the Wonder Girls almost a decade ago when the latter's single Nobody made its debut and peaked at No 76 in 2009 on the Billboard Hot 100 chart.
Blackpink's latest single, Ddu-Du Ddu-Du, did even better by coming in at No 55 – and the news coincided with the release of their first mini-album titled Square Up.
The group – which comprises Jisoo, Jennie, Rosé and Lisa – are also breaking records on YouTube, with that track becoming the fastest K-pop girl group music video to surpass 20 million views.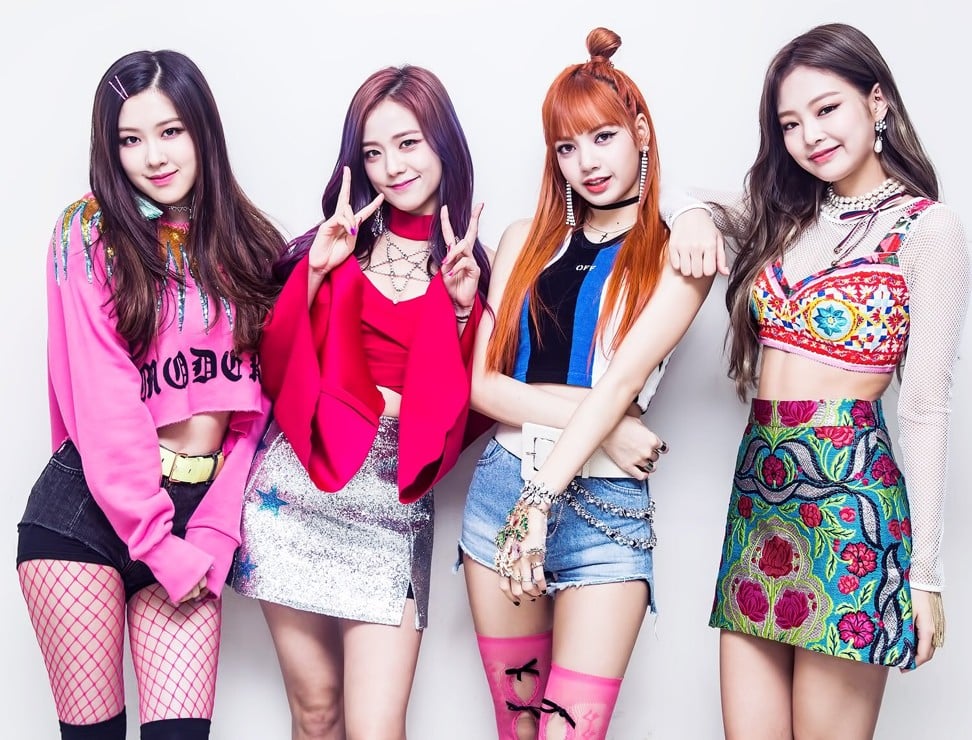 As of the time of writing, the music video is still trending at No 10 and has amassed more than 110 million views.
Square Up is also the highest-charting album to date by an all-female K-pop group. It made its debut at No 40 on the Billboard 200 albums charts and also topped the world albums chart.
Blackpink are also No 1 on Billboard's emerging artists chart, making them the first all-female K-pop act to top the list.
To celebrate their success of their hit single and EP, the group released a special video for their Singaporean fans via Spotify Singapore's Twitter page, where they teach viewers their now iconic dance moves.