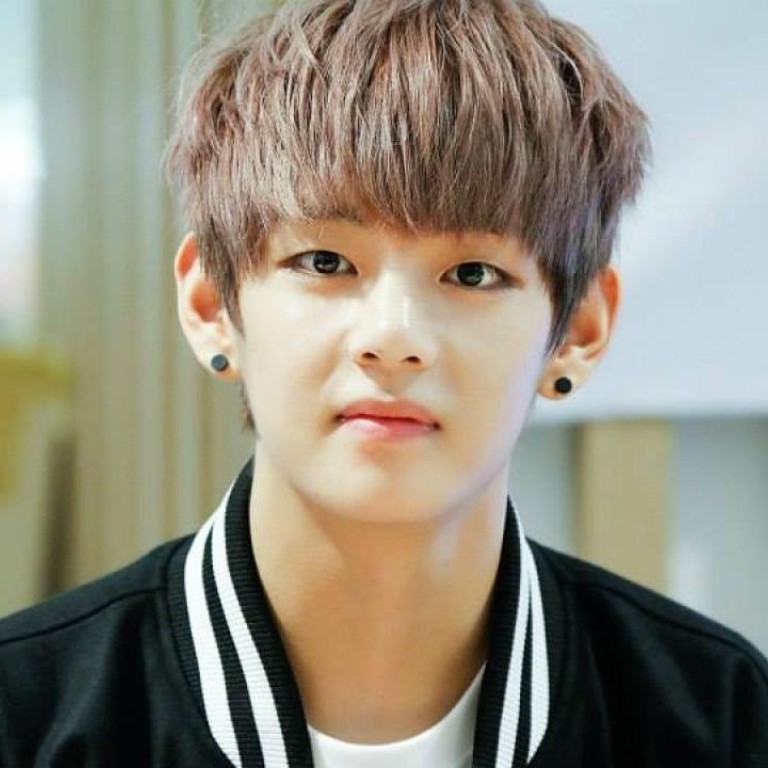 Who is V from BTS? Learn about K-pop's vivacious music lover and his journey from fan to star
V, the second youngest of K-pop megastars BTS, is known as the noisy, fun-loving member of the group. His husky voice adds another dimension to the sound of BTS and he has co-written and co-produced some of their hits
The only thing anywhere near as big as leading South Korean boy band BTS is their fan club: the BTS Army.
There are so many BTS fans that they could form real-life armies in their home nations – according to the fan club's figures, the largest number of Army members live in the Philippines, followed by South Korea, Thailand, Vietnam and Indonesia.
And while the Army cheered on their idols as BTS won three awards at the June 23 2018 Radio Disney Music Awards, the Army won the award for the fiercest fan club.
Along with BTS boys such as RM and Suga, one of the BTS Army's favourite members is the second youngest member V. Here, we take a look at his life and journey so far.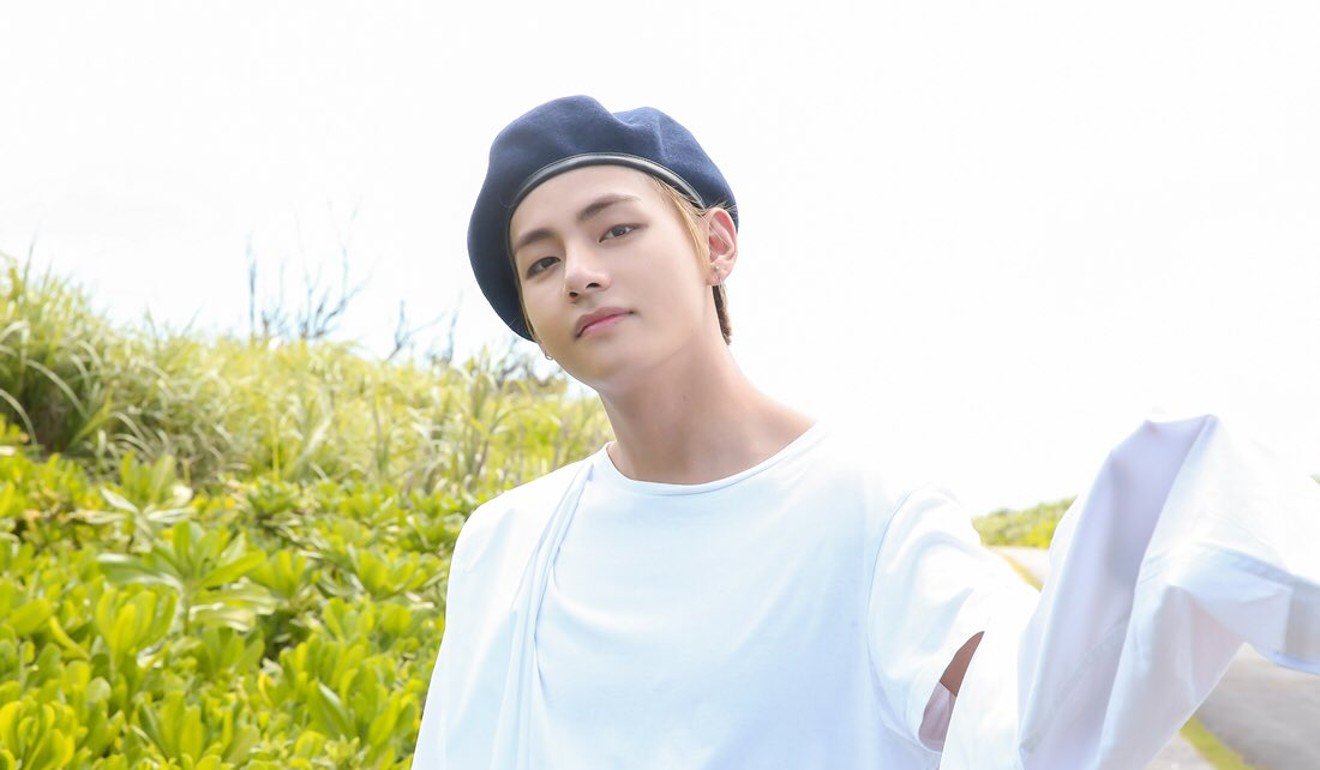 His early life
Born Kim Tae-hyung in Daegu, South Korea's third-largest city, V is the eldest of three children. With his father's support, V first learned to play the saxophone before entering the entertainment industry.
He graduated from the Korean Arts High School in Seoul, where he went from an admirer of pop music to a talented singer and dancer. And when Big Hit, BTS' management company, offered him the choice of V, Six or Lex as a stage name, V chose V for "victory".
His role in BTS
V is a vocalist and lead dancer in the group. Described as noisy and fun-loving, his bandmates say V provides a lot of hilarious distractions. "For his age, V is quite immature and unable to be serious. He doesn't really care what people think," Suga has said.
"I am a grown-up but I am still a kid at heart. I still like to play and I have so many dreams … so I am still a boy at heart," V said about his fun-loving attitude in a 2016 interview for BTS' Now 3 photo book.
His image
His favourite songs include tracks such as Hello There by Joan Baez and Blue Room by Chet Baker, showing that he appreciates a diverse array of sounds.
Of all BTS' members, V is seen as most serious connoisseur of music. On some of their albums, particularly their EP The Most Beautiful Moment in Life Part 1, V co-wrote and co-produced tracks including Hold Me Tight and the lyrics for Fun Boyz.
His solo work
Besides his various solo tracks including Stigma from the album Wings and Singularity from the album Love Yourself: Tear, V is known for his low husky voice, suited to everything from K-pop ballads to covering Adele songs. V has also dabbled in acting in K-dramas: in 2016, he made his debut in Hwarang: The Poet Warrior Youth, a TV show that also features his singing in the soundtrack. On the show he played a young warrior in Silla-era Korea, alongside actors Park Seo-joon and Go Ara.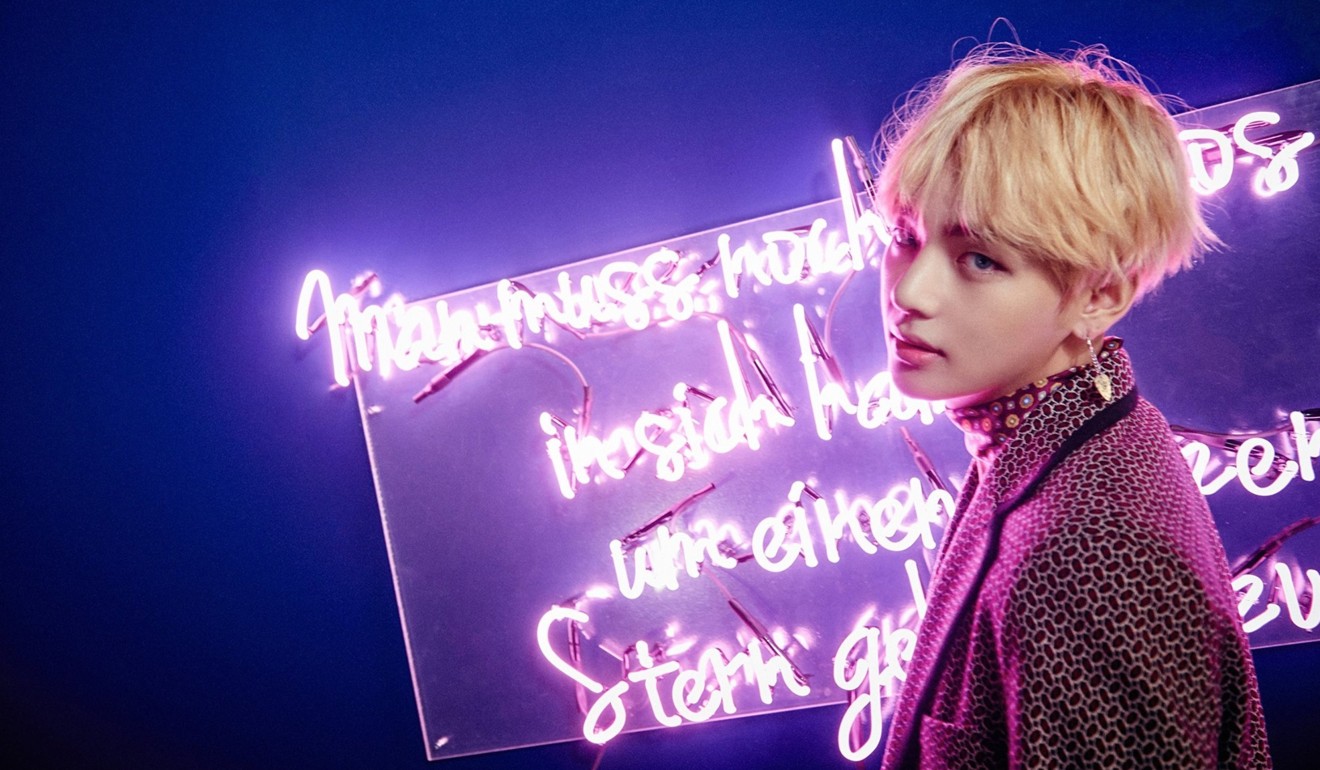 In his words
"I like to pick one piece that pops against everything else. I like flashy shirts, or I'll wear a simple shirt with a fancy tie. I also like vintage pieces, more stand-out ones. I'll go to certain boutiques and look for clothes without labels. You can find a lot of nice unbranded shirts, and I wear those a lot," he said during a 2017 interview with Vogue magazine.
"I am the same person and I still have the same dream. One thing that has changed is now I am doing everything I wanted to do, and trying to achieve newer dreams. Back then, I just liked to sing in front of people. Now, I am still singing in front of people and also receiving great love. I have grown up a lot. Now, I want to be better at what I do. I think I may have become a grown man," he says.