Cinema
Get more with myNEWS
A personalised news feed of stories that matter to you
Learn more
Review

|
HK Phil's West Side Story in Concert a mixed experience, the music well played but the lights too bright to engage with the film
Musical and technical demands of performing West Side Story make it a most ambitious live project; conductor Jayce Ogren coaxed some fine playing from the Hong Kong Phil and stayed true to the film – but rarely at the same time
"Film nights" with symphony orchestras, which began a couple of decades ago with live accompaniments of screenings of silent movie classics by Charlie Chaplin and others, have grown up. Hardly a season goes by without orchestras accompanying screenings of Hollywood blockbusters, usually those with an Oscar-winning score by the likes of John Williams or Howard Shore.
The Hong Kong Philharmonic Orchestra first tested the waters with a sampler of Pixar films, then jumped headfirst into Stephen Spielberg's E.T. the Extra-Terrestrial in September 2017. Neither, though, came close to the musical and technical demands of West Side Story – surely the most ambitious film to present in the live-concert format.
The performance score – a symphonic standardisation of the lithe Broadway version for pit band and the Oscar-winning soundtrack stripped of Leonard Bernstein's original instrumental music – constantly complements and competes with the film in ways that are occasionally beneficial to both.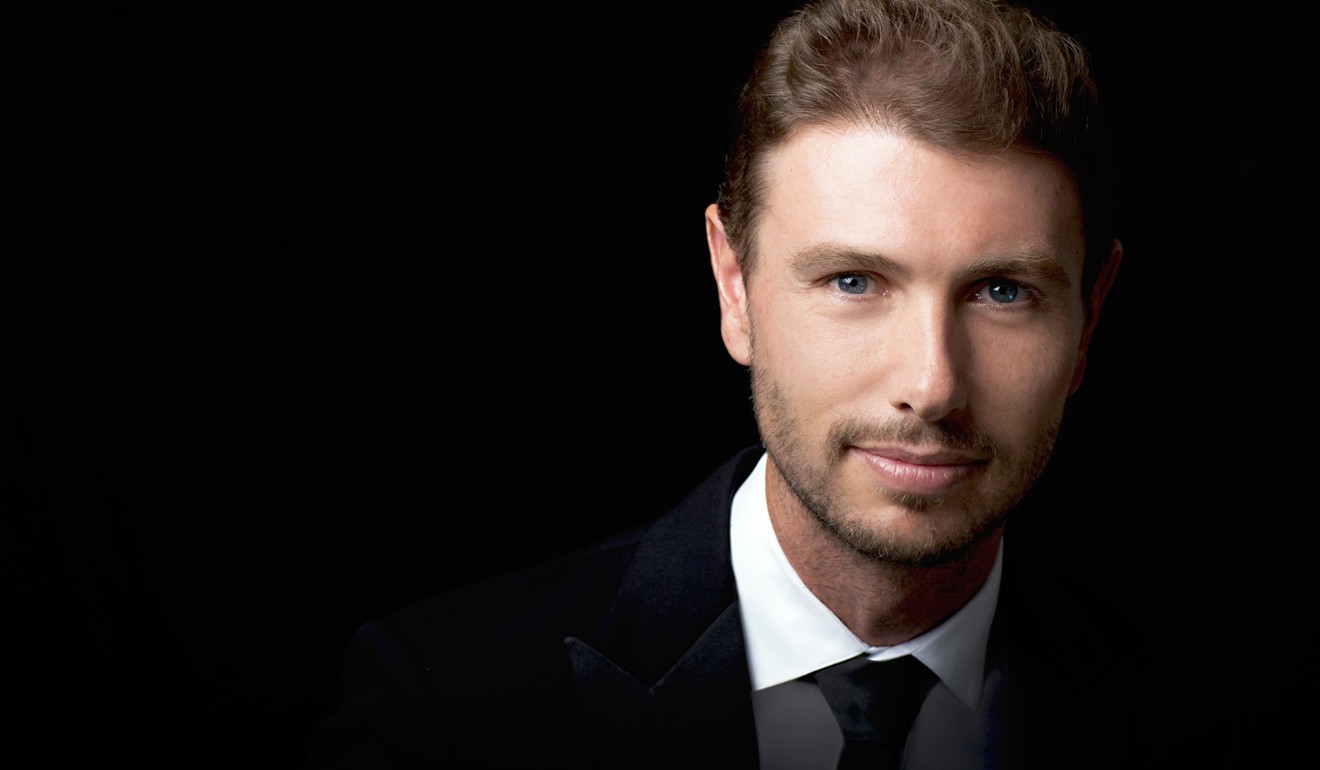 Conductors and musicians accompanying a film typically follow a click track; they don't generally have performers on the screen above them snapping their fingers to the beat. In this performance, part of celebrations of the centenary of Bernstein's birth, conductor Jayce Ogren both coaxed some fine playing from the Hong Kong Phil players and stayed true to the film – but rarely at the same time.
By and large, the music soared when it circled around the beat rather than hitting it directly. When the rhythm landed squarely, the music between the beats generally fell flat. The visual experience was likewise mixed, with the lighting in the hall too bright for viewers to engage fully with the film. The result was a perspective that established a critical distance and a relationship to the work wholly different from either home video or traditional cinema.
In various incarnations at different times, West Side Story has been seen as a contemporary parable, a dated youth anthem, a period piece and a timeless classic. On Friday night, lines from the show's most vibrant dance number – "Life is all right in America / if you're all-white in America" – echoed with disturbing clarity.
More than six decades after its creation, the real tragedy of this musical lies not in its storyline but in the fact that its call for reconciliation remains as relevant now as it ever did.
West Side Story in Concert, Hong Kong Cultural Centre Concert Hall. Reviewed Friday