Music
Get more with myNEWS
A personalised news feed of stories that matter to you
Learn more
Indonesian singer Niki's mission to empower young Asian artists under-represented in US music industry
Following in the footsteps of fellow Jakarta native Rich Brian (formerly Rich Chigga), R&B singer Nicole Zefanya is using her rising profile to break through the bamboo glass ceiling. She is the female face of record label 88rising
Growing up in Indonesia, singer-producer Nicole Zefanya never imagined it would be possible to have a music career in the United States. "I always had the mindset I wasn't going to make it because I'm Asian – and no Asians ever make it," she says.
But the impossible happened. Today the 19-year-old, who performs under the name Niki, finds herself living in Los Angeles and serving as the female face of 88rising, the media company that also manages breakthrough Asian hip-hop acts such as Rich Brian (formerly known as Rich Chigga), Higher Brothers, Keith Ape and Joji.
Towards the end of May, Niki released her debut album "Zephyr". It consists of eight R&B-infused tracks that showcase her smooth falsetto and soulful voice, layered over distinctive synthesisers and deep drums. She performed and largely produced every track herself.
Zefanya's new-found confidence was born of being introduced to 88rising last year. While in Indonesia, Zefanya created a track called See U Never with local producers and passed it to Rich Brian, a friend and fellow Jakarta native. He gave the track to his manager, 88rising CEO Sean Miyashiro. It was released as a single, and Niki soon became part of the 88rising stable.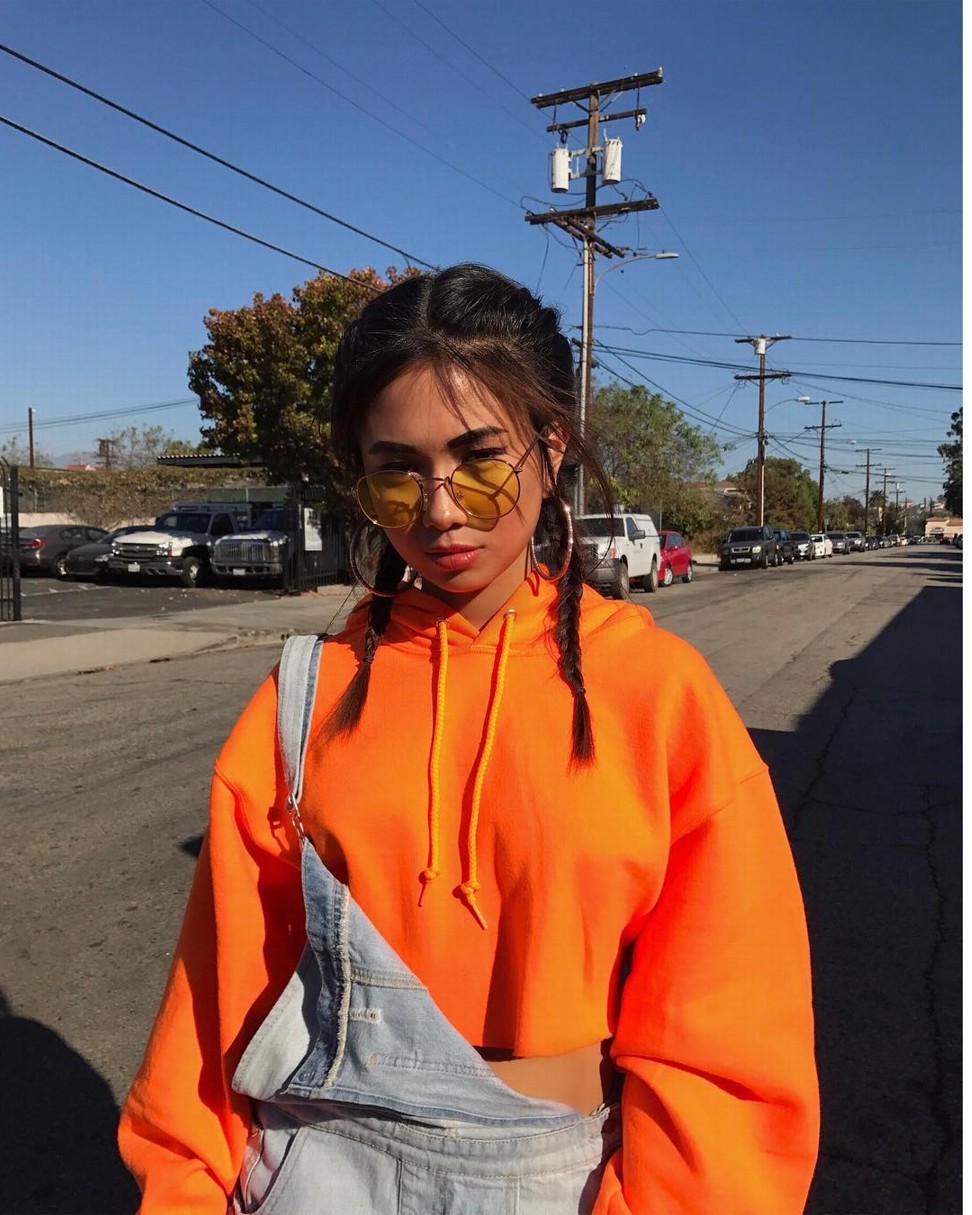 88rising has a guiding statement that Zefanya was introduced to when she signed on: "Asians have been under-represented and we know it."
After relocating to the US, a country where Asian actors and musicians struggle for recognition, Zefanya says 88rising's mission to change the underrepresentation of Asian artists inspired her to take action.
She likes to chat with her followers on Instagram, and says she often receives messages along the lines of: "I'm an Asian female trying to get through school. Seeing you put out music inspires me to keep pursuing what I'm passionate about."
Zefanya says she feels a sense of purpose in those moments. She empathises with the pressures many Asian women face from family and society, and says she looks out for these women on Instagram and asks them about the challenges they face.
But inside her new family of Asian creatives, Zefanya still has to navigate what she calls the boy's club at 88rising. When songs are written for her from a male point of view, she works with the songwriters to rewrite lyrics. The male members of the team pay attention to what she says.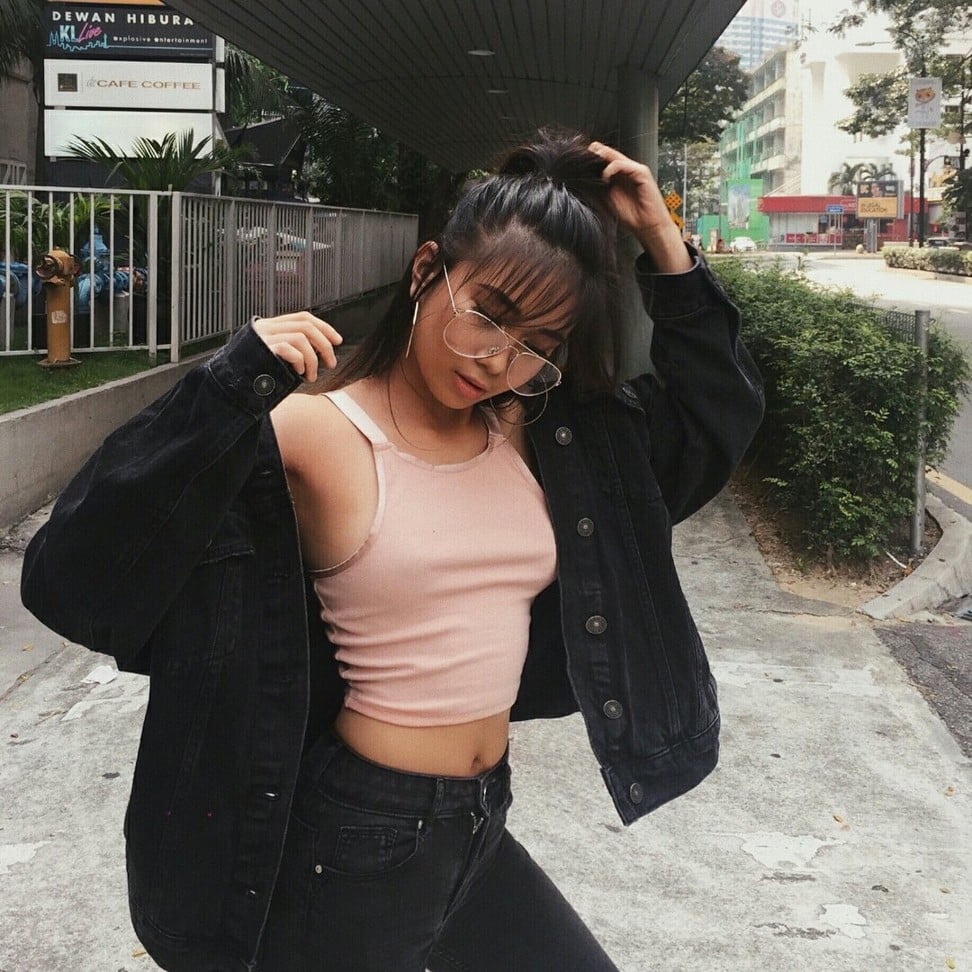 While in the industry, she has experienced double standards because of her gender. For example, while on tour, she says she has been labelled a diva for making the same requests that male artists have got away with.
And in the year since her career kicked off, Zefanya has also noticed that female artists often come under fire on the internet for making an opinionated statement, but if a male artist does it, they are applauded instead.
Zefanya says: "Women are always under scrutiny over how they look and what they say. Men get away with a lot more."
Still, Zefanya's work hasn't lost its quirkiness and sense of humour – qualities that can be seen even in her earliest videos, made when she was a teenage YouTube musician.
On her Instagram page, she writes witty captions about how she is feeling or what she is going through. "Instagram is a place for artists to showcase a little bit of their personality," she says.
A year on from the release of her first single with 88rising, Zefanya has secured an entertainment visa to remain in the US. She has recently completed a tour of Australia and New Zealand alongside Rich Brian, and has also dropped her latest single, Warpaint.
After exhausting stretches of work, she loves returning to Jakarta to be with family and to eat her mother's cooking. But most of her time is now spent in Los Angeles.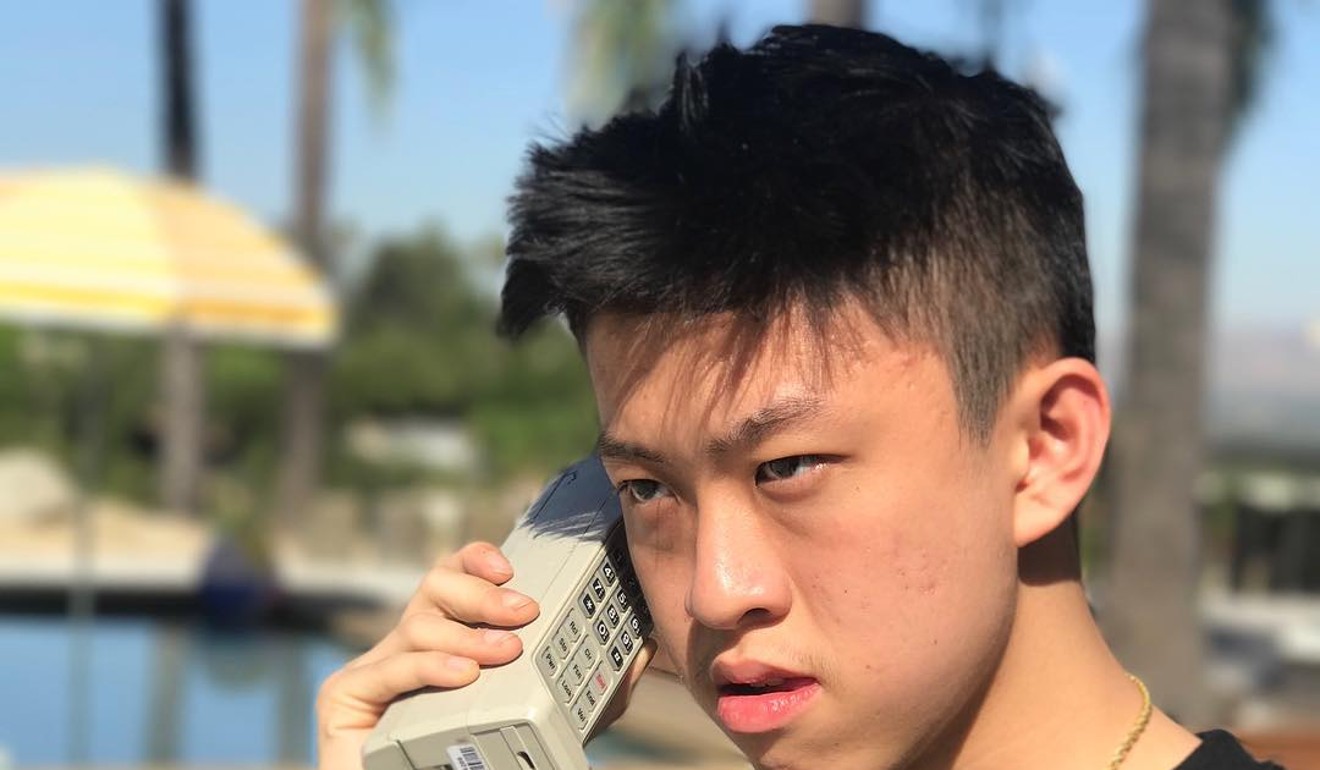 Zefanya says she is settling into life in America and the nuances of a foreign culture. And while she is far from home, Zefanya says she feels like she has a new family in the form of the 88rising stable.