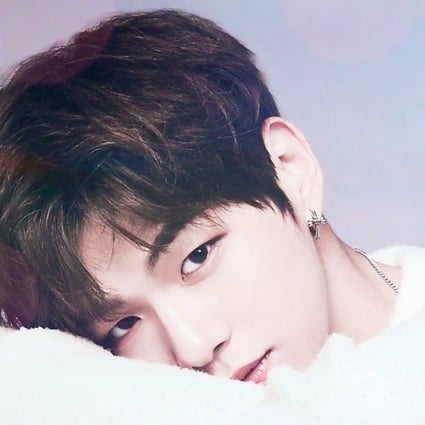 Daniel Kang of Wanna One.
Wanna One's Daniel Kang: K-pop star and reality TV show survivor who isn't afraid of hard work
Kang was overall winner of the gruelling South Korean show Produce 101 and joined K-pop group Wanna One. Raised by his mother in Busan, he was into break dancing as a teen and seized a final chance to make the big time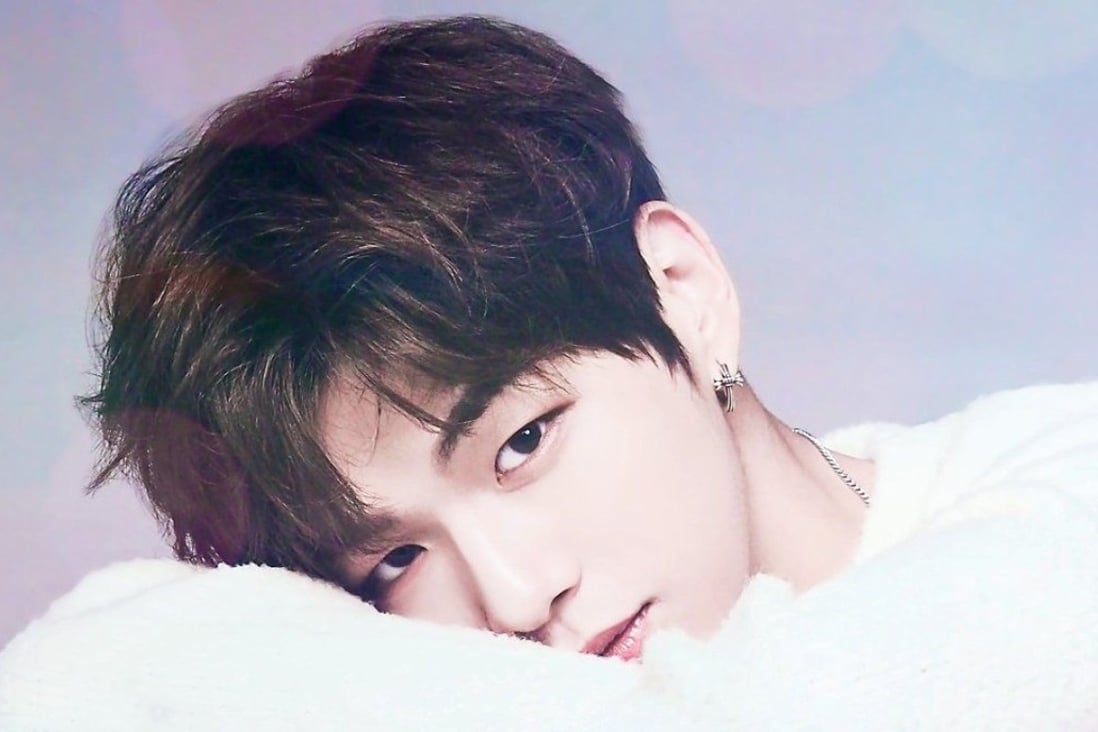 Daniel Kang of Wanna One.