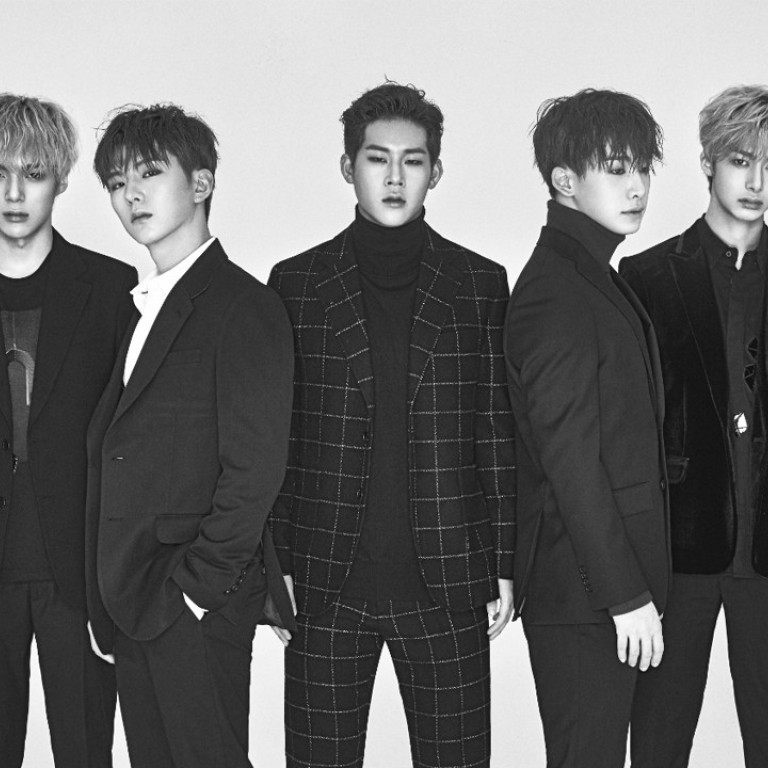 Five hits Monsta X fans can look forward to at the K-pop boy band's Hong Kong concert on Tuesday night
After K-pop boy band Exo made an appearance last month in the city and Wanna One set to come to town for two nights in just a few weeks, Monsta X take to the stage of Star Hall at Kitec in Kowloon Bay on Tuesday night
Hong Kong's K-pop fans are being spoiled this summer, with massive boy band Exo making an appearance last month and Wanna One coming to town for two nights in just a few weeks.
But next up is a show on Tuesday night by boy band
Monsta X
. All seven members including Shownu, Wonho, Minhyuk, Kihyun, Hyungwon, Jooheon and I.M. are set to take to the stage of Star Hall at Kitec in Kowloon Bay.
Just as with Wanna One, Monsta X were formed through the K-pop reality TV survival show No.Mercy, and will be in town as part of their second world tour "The Connect".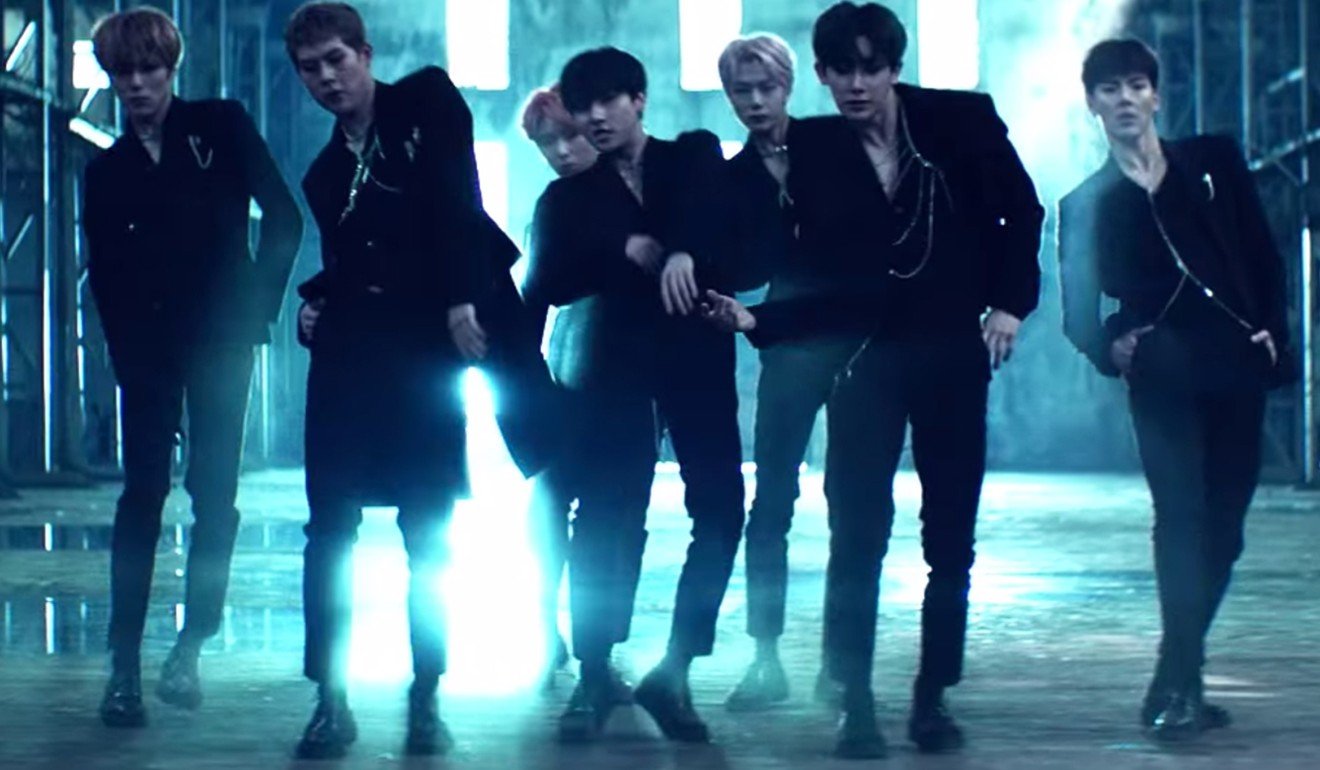 Having released six EPs and two full-length albums, Monsta X have a sizeable back catalogue for a group who have only been around since 2015. Ahead of this week's show, we take a look at some of the group's top hits in recent years.
Jealousy
Featuring renaissance paintings, motorcycles and bad boys drinking in bars, the music video for Jealousy, a high-energy dance number and one of the latest singles from Monsta X's newest EP – The Connect: Dejavu, released in March this year - is full of imagery that suits the track's angry lyrics. "What's so fun about teasing me," the members rap. "A little jealousy/ The way you look at someone who isn't me." This is Monsta X at their moody best.
Fighter
"I'm gonna fight for love," I.M raps on Fighter; "Cos I'm a champion," the other members then chime in. With a sound that combines hip hop mixed with dance music, Fighter is reminiscent of songs by other South Korean boy bands such as Big Bang. In the music video, the boys wander down the decrepit hallways of an abandoned mental institution as they seek to escape a metaphorical mental and emotional prison in search of love.
Shine Forever
On what might be their most romantic single yet, Monsta X sing about the beauty of a woman who has captured their hearts. "I'll take your warm light/ My flower is photosynthesising, my bright angel," sings member Jooheon. The bright natural imagery in the music video for the single, released in 2017, complement the romantic lyrics.
Beautiful
This is one of the group's more rap-heavy singles and is an edgy ode to beauty. "[You're] too beautiful to handle," sings member Hyungwon. Released in 2017, as part of their album The Clan Pt.2.5, Beautiful comes with an equally intense music video, as the boys dance through a series of futuristic-neon rooms, confessing their weakness in the face of female beauty.
Hero
Released in 2015, Hero was one of the group's first major singles to hit the airwaves. "I can be your hero, I can be your man," Monsta X members sing in unison in the rap-dance number.
Dressed head-to-toe in black (and sometimes white) in the music video, the members dance on a helicopter landing pad, high up on a building in Seoul, as the city lights glimmer in the background. It's one of their most thrilling songs, both visually and musically.