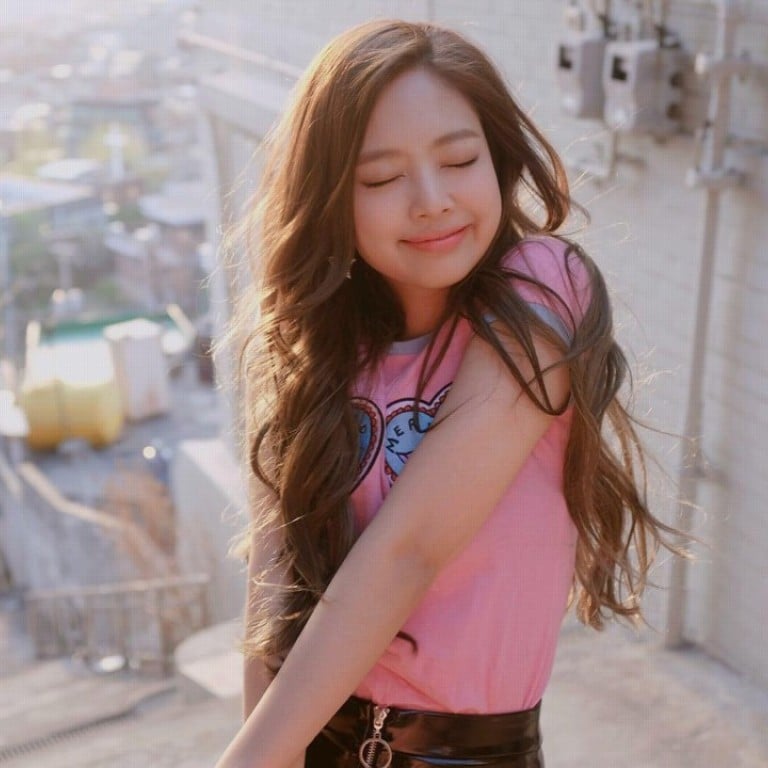 Jennie from Blackpink – New Zealand-raised K-pop singer who, like any good Cub Scout, just wants to do her best
Born in South Korea, the 22-year-old they call the YG Princess is one of the most popular artists managed by the YG Entertainment label. Her idol is Rihanna, and she often wears statement black outfits on stage
South Korean girl group Blackpink were one of the most highly anticipated K-pop acts to make their debut in 2016.
They are managed by YG Entertainment, the same label as the hugely successful acts Big Bang and 2NE1. Blackpink are the first female K-pop act in the YG Entertainment stable for several years.
Since their debut, Blackpink have certainly lived up to K-pop fans' expectations. The group have released chart-topping songs including Boombayah and Whistle. Their latest single, Ddu-du Ddu-du, from their first Korean-language album "Square Up", notched up more than 36 million views on YouTube within 24 hours of release, breaking a K-pop record.
"Square Up" is also the highest-charting album to date by an all-female K-pop group. It made its debut at No. 40 on the Billboard 200 albums chart and also topped the world albums chart.
As Blackpink's star continues to rise, we take a look at the life and times of their main rapper and lead vocalist, Jennie.
Her early life
Jennie Kim was born in Anyang, a small satellite city of Seoul. She spent her formative years in Auckland, New Zealand, before returning to South Korea to attend high school. She took singing and dancing lessons for almost six years from the age of 14, until she joined Blackpink. The 22-year-old is fluent in English and Korean and speaks Japanese as well.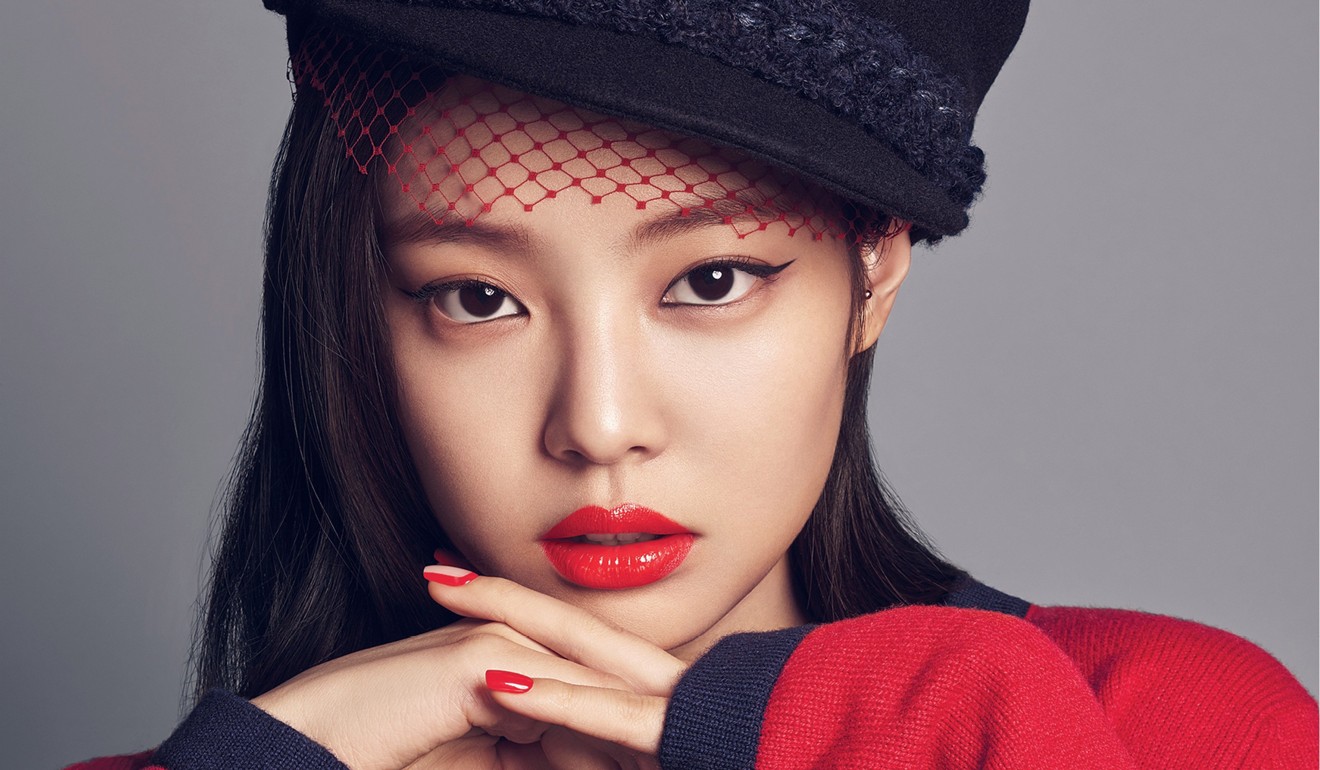 Her role in Blackpink
As one of the most popular artists under YG, Jennie is often referred to as the "YG Princess". She has been known for her excellent rapping skills since she was a trainee; many fans believe she is one of the best female rappers in K-pop.
Her image
Having lived abroad, Jennie often speaks English during interviews and in videos addressing her fans. She's also the fashion influencer of the group, and is often dressed in brands such as Gucci, Lanvin, Chanel and Givenchy.
"I think [the] black [in Blackpink] is the colour representing Jennie. She likes to wear black clothes and her charisma on stage is a reflection of the colour black," bandmate Jisoo said in an interview with YG Life.
"On stage, my look should be the total opposite of my look offstage," Jennie says. "On stage, I like to portray my different sides as much as possible. I want to try a feminine style but mix it up with sexy or hip-hop elements. When I pay attention to the little details, such as matching accessories to the entire outfit, I only get more confident on stage," Jennie said during a 2017 interview with Billboard.
Her solo work
When she was still a trainee in 2013, Jennie took to the stage with YG label mate G-Dragon to perform his song Black on the TV show Inkigayo. Since then, Jennie has mostly worked with her group, though she has appeared solo on the covers of magazines such as Dazed and Confused Korea.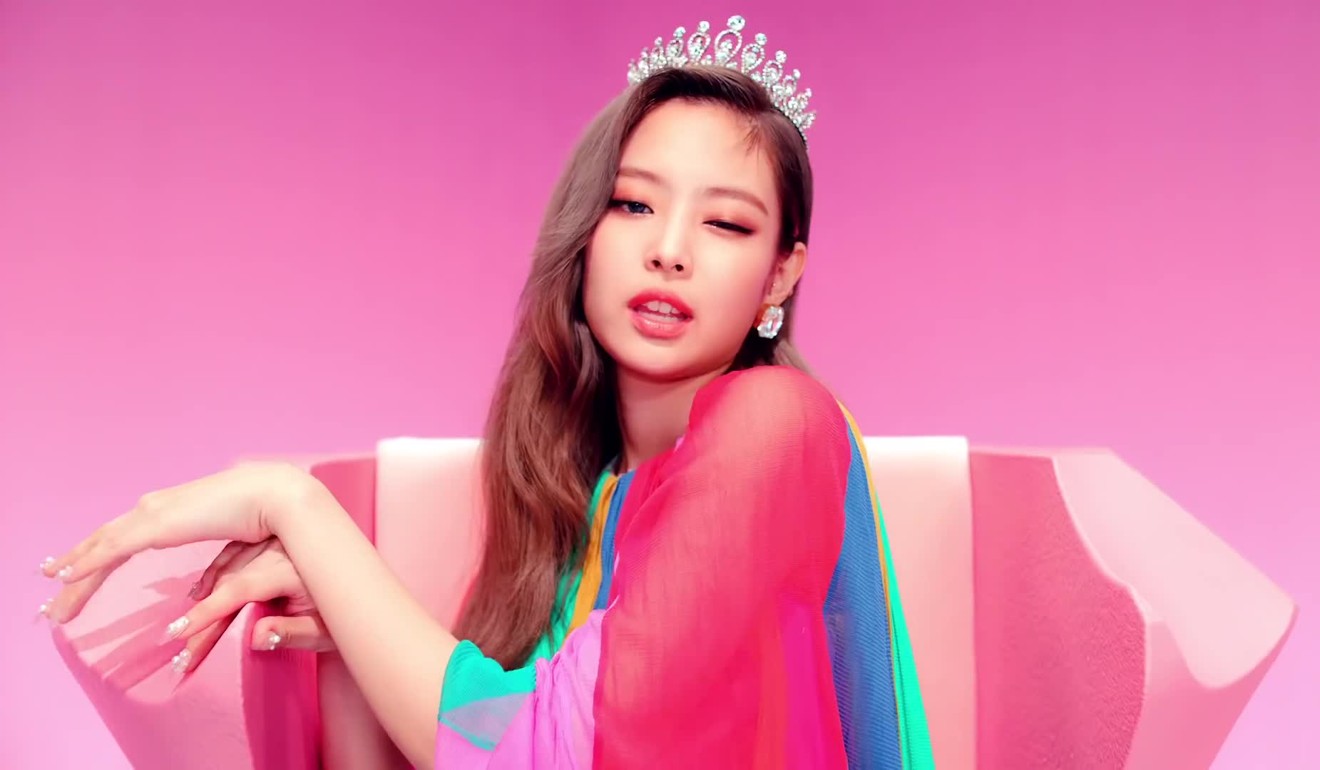 In her words
"My number one idol will always be Rihanna. She has everything I want to have," Jennie said of her No. 1 girl crush during an interview with Elle Korea.
"I don't think I've heard anyone talk about my personality, but I want to be seen as a good individual who thinks for herself," said Jennie in an interview with Harper's Bazaar Korea this year.
"We want to do our best with what's been given to us. We want to become a group that many people cheer for and trust without bias, no matter what kind of songs we sing, or what stage we stand on," she told Dazed and Confused Korea.