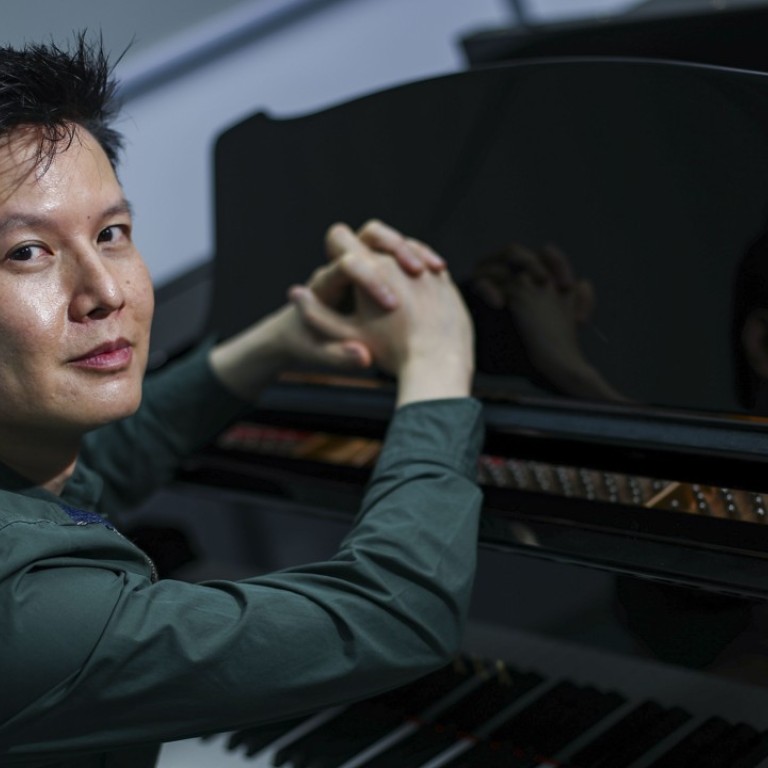 Dearest to Monster Hunter – film music by Hong Kong composer to get the full stage treatment in orchestral concert
Hong Kong Sinfonietta devotes a programme to the film scores of award-winning composer Leon Ko, who penned the soundtracks to movies including Perhaps Love and The Great Magician
From Canto-pop and musicals to Chinese opera, composer Leon Ko Sai-tseung has dabbled in a wide range of musical genres. Next week, Hong Kong audiences will get a taste of another, when the Hong Kong Sinfonietta perform a concert dedicated to film soundtracks.
Ko says his all-time favourite film score is from Cinema Paradiso, written by Ennio Morricone. It's this work that influenced his own compositions.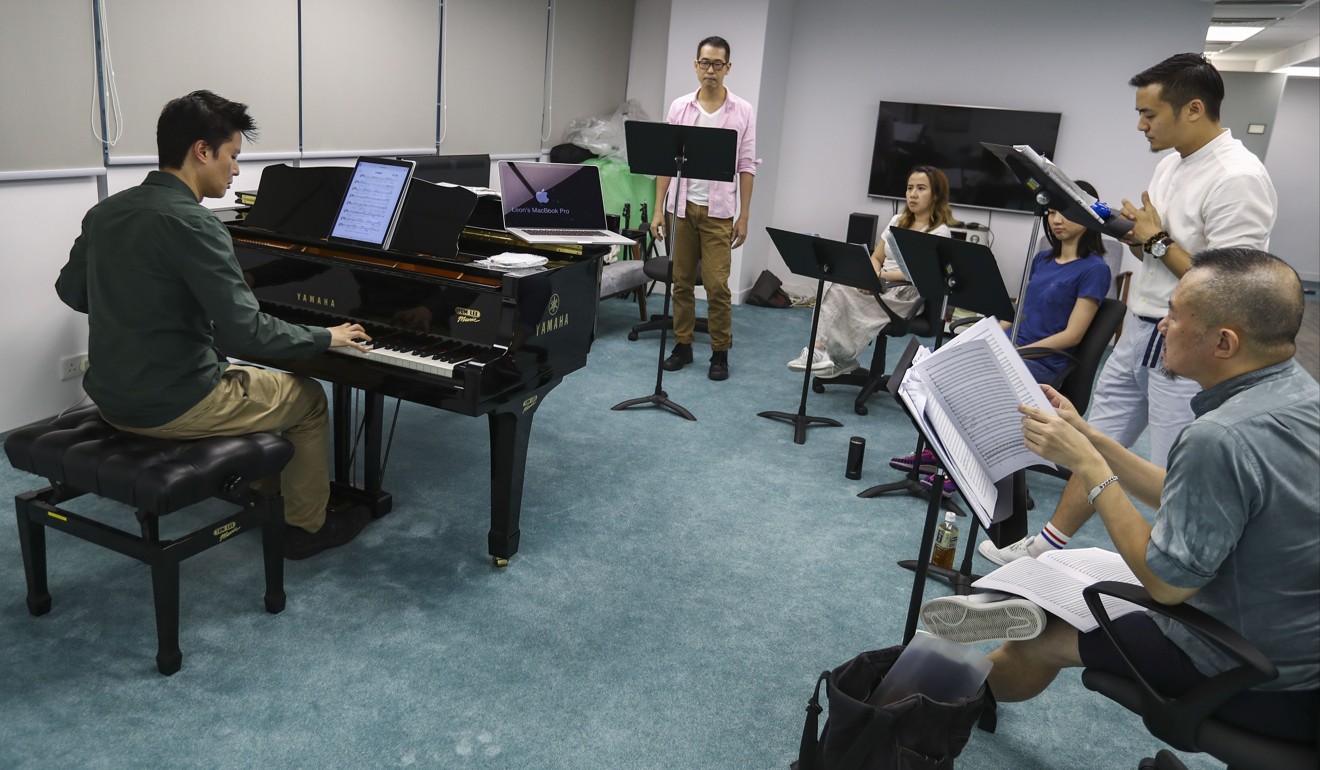 "[Hearing] that score ... was one of the pivotal moments in my film scoring journey because in very few films [do] you have that first few notes [that] immediately [pull] you into that world, and I think Cinema Paradiso did that. It opened with the music," he says.
In the upcoming concert, The Amazing Filmphony, Ko will take the audience on a journey to revisit some of the compositions he'd penned for films such as Perhaps Love, The Great Magician, Dearest and Monster Hunt.
Other than the Sinfonietta's music director Yip Wing-sie, Ko will also have four singers – Rick Lau, Jarita Wan, Margaret Cheung and Jordan Cheng – help bring his music to life. Ko will also put in a very rare stage appearance and perform some of the theme songs himself.
The award-winning composer admits that many people may not be familiar with his film scores and that it's a gamble to stage a concert that is solely focused on that, but he says he "believes in it".
"At first, it may be hard for people to understand [film scores], but once they hear it and when I do it again, they will come back. The first time is always a risk."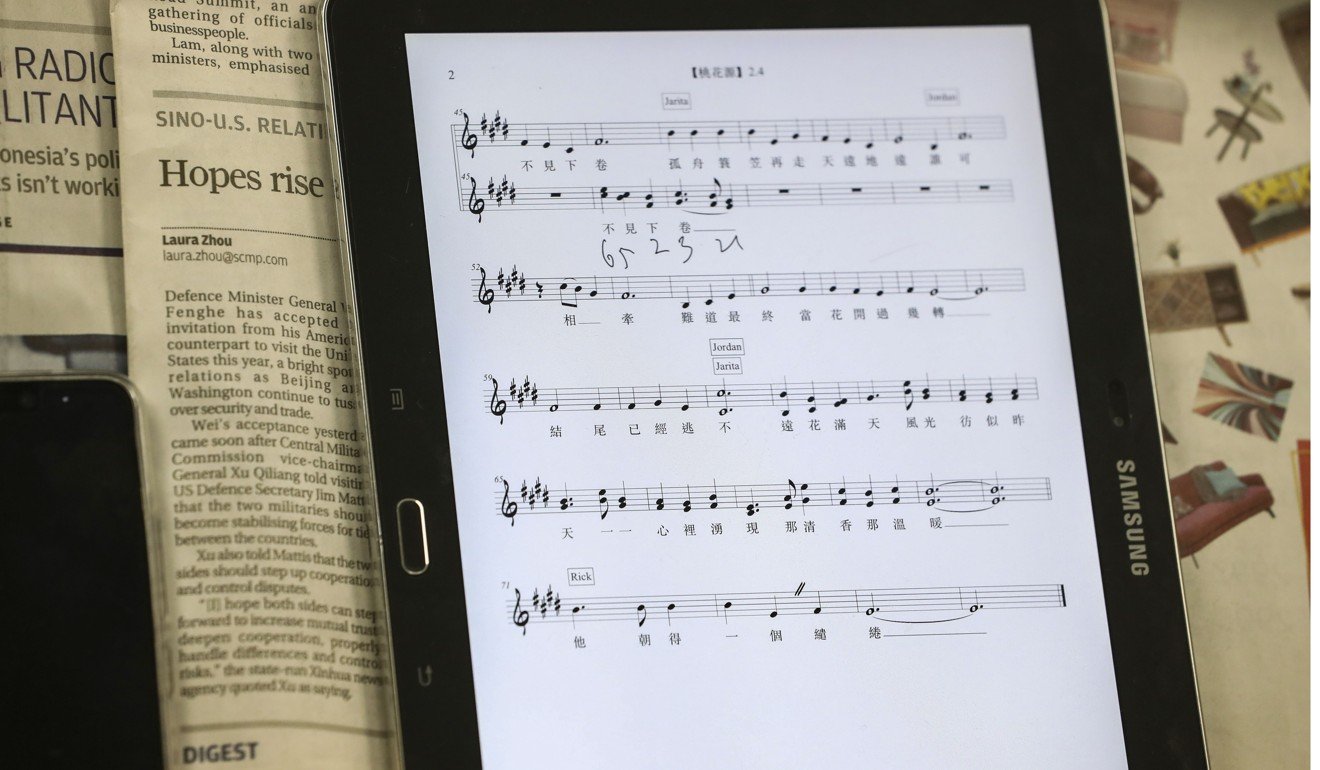 He says the concert will be both musical and theatrical: "I may have had a hard time thinking theatrically and how I should put that together. One sequence is called "Life is not a comedy", and yet I'm using all of my comedy music in it, so there is a contradiction which, for me, is very interesting," he says.
Known for his musical versatility, Ko has been artistically inclined from an early age. He is the grandson of a Cantonese opera performer and son of Lucilla You-min, an actress who found fame in post-war Chinese cinema. His inspiration ranges from classical composers such as Bach and Beethoven to Morricone. Ko says for him, music isn't about a particular period or instrument; it's all about the inspiration and emotion of the piece.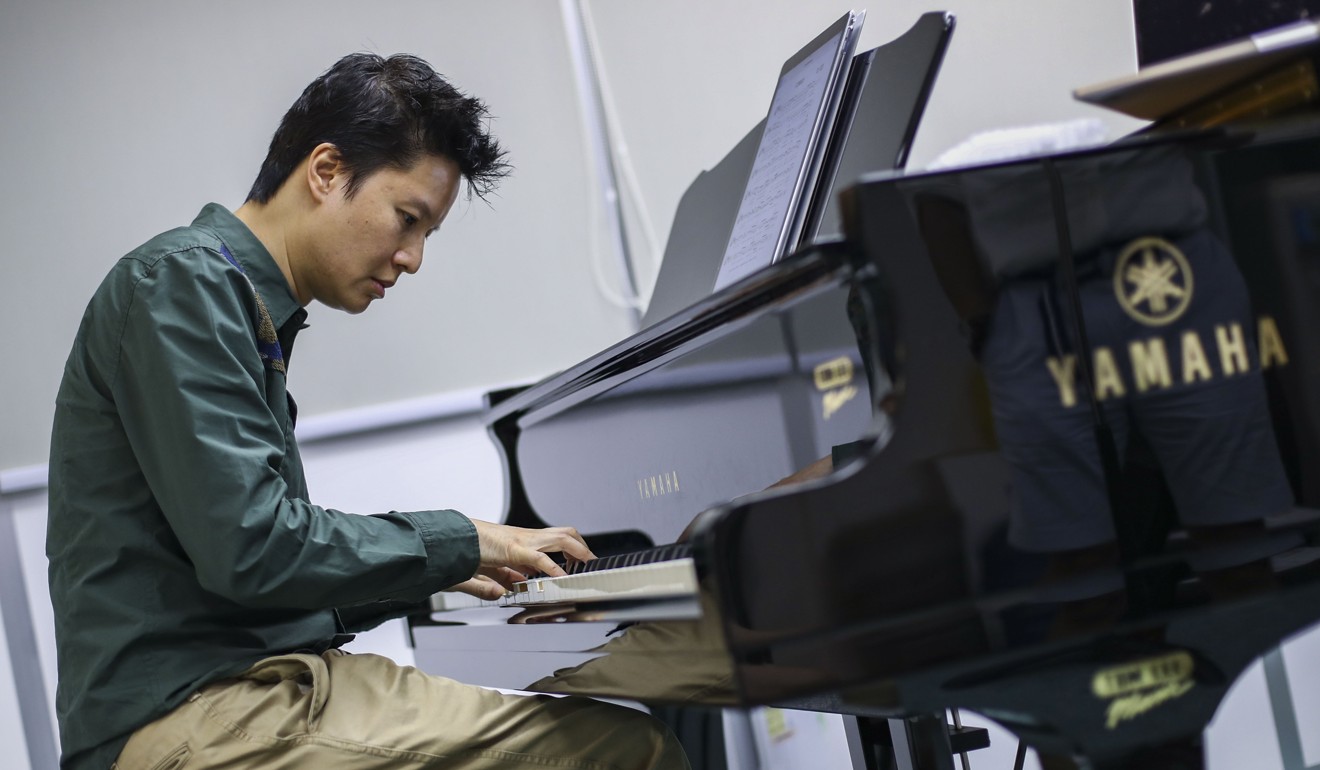 Although he prefers to maintain a low profile, the composer has collected many accolades, including six wins at the Hong Kong Theatre Awards and best original score at the 2013 Hong Kong Film Awards for Ding Feng Bo, the theme song for The Last Tycoon (2012).
One of the challenges he faces as a film score composer is the danger of overshadowing the visuals with his music. "I have been criticised by one of the directors [for upstaging the visuals]. [But] music is the conscience of the visuals and tells you what the heart is saying," he says.
"The Amazing Filmphony" marks Ko's third collaboration with the Sinfonietta, and he is currently the ensemble's artist associate. The orchestra's latest recording – which took more than a year to make – will be released on the day of the concert.
The Amazing Filmphony. July 20, 21, 8pm; July 22, 3pm.
City Hall, 5 Edinburgh Place, Central, HK$150 to HK$380 Urbtix.
Inquiries: 2836 3336
This article appeared in the South China Morning Post print edition as: Soundtracks of his years, as Leon Ko performs concert of film work