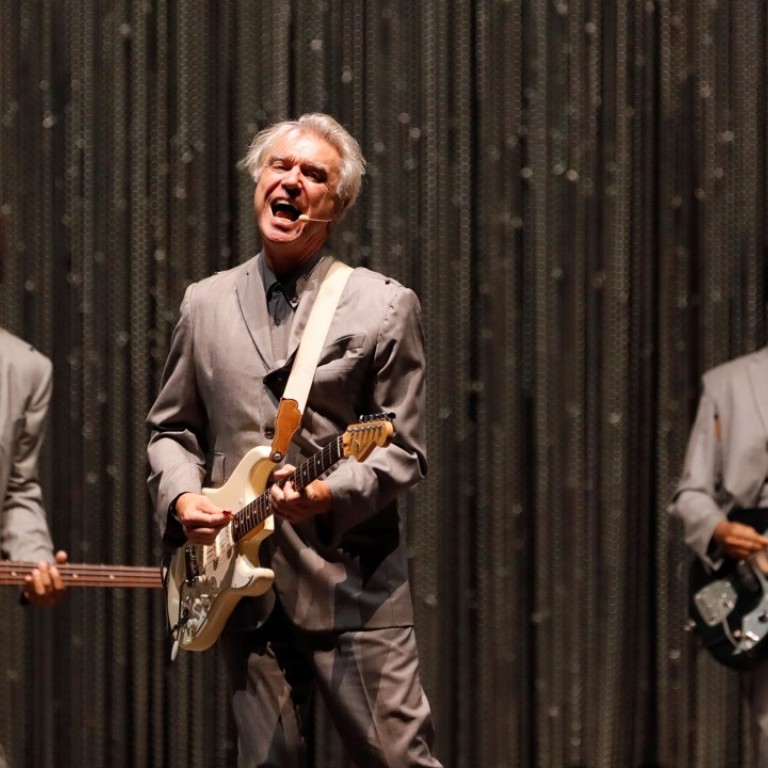 Clockenflap 2018 line-up: David Byrne, Interpol, Khalid to lead Hong Kong music festival
Clockenflap fans received a surprise on Tuesday night when an image of the initial line-up was leaked by one of the international acts. Here is the latest roster of performers
David Byrne, the former frontman of trailblazing new wave band the Talking Heads, and American indie rock giants Interpol lead the list of the first round of artists scheduled for the 2018 Clockenflap festival.
Clockenflap fans received a surprise on Tuesday night when an image of the initial line-up was leaked by one of the international acts ahead of the organisers' planned announcement on Wednesday afternoon.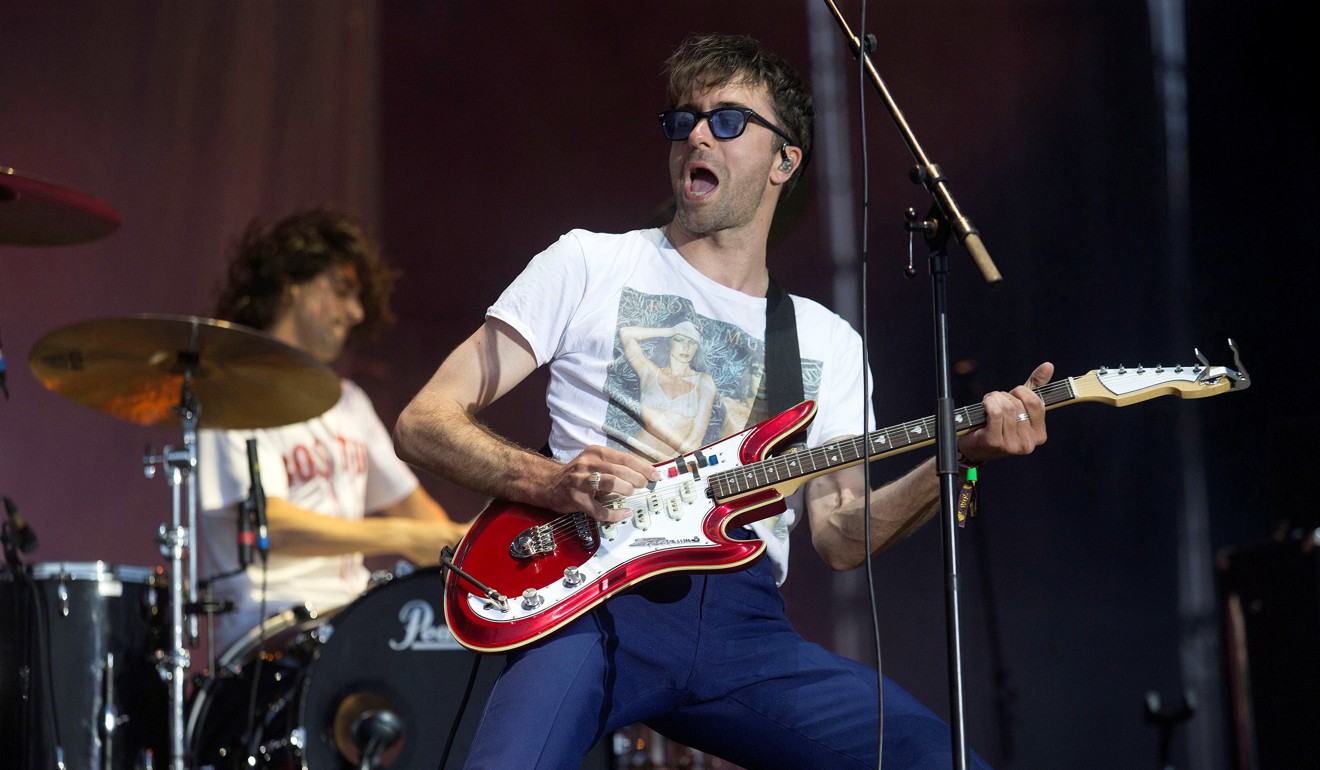 Other stand-out artists announced in the first wave include British alternative rock band Wolf Alice, American singer-songwriter Khalid, Canadian experimental electronic outfit Caribou and Japanese musical polymath Cornelius.
The 11th edition of Hong Kong's biggest annual music and arts festival is scheduled from November 9-11 at the Central Harbourfront event space.
Clockenflap was launched in 2008 as a small-scale event but has since evolved into Hong Kong's biggest annual music and arts festival, last year attracting more than 30,000 people to each of the three days of its 10th-anniversary edition.
Watch: 10 years of music artists at Clockenflap
David Byrne blazed a trail though alternative rock in the 1970s and '80s as frontman of the influential Talking Heads, another New York band who started life as a post-punk act but later dabbled in a kaleidoscope of genres such as funk and world music.
Byrne is now on the road for an 80-date tour in support of American Utopia, his first solo album in 14 years.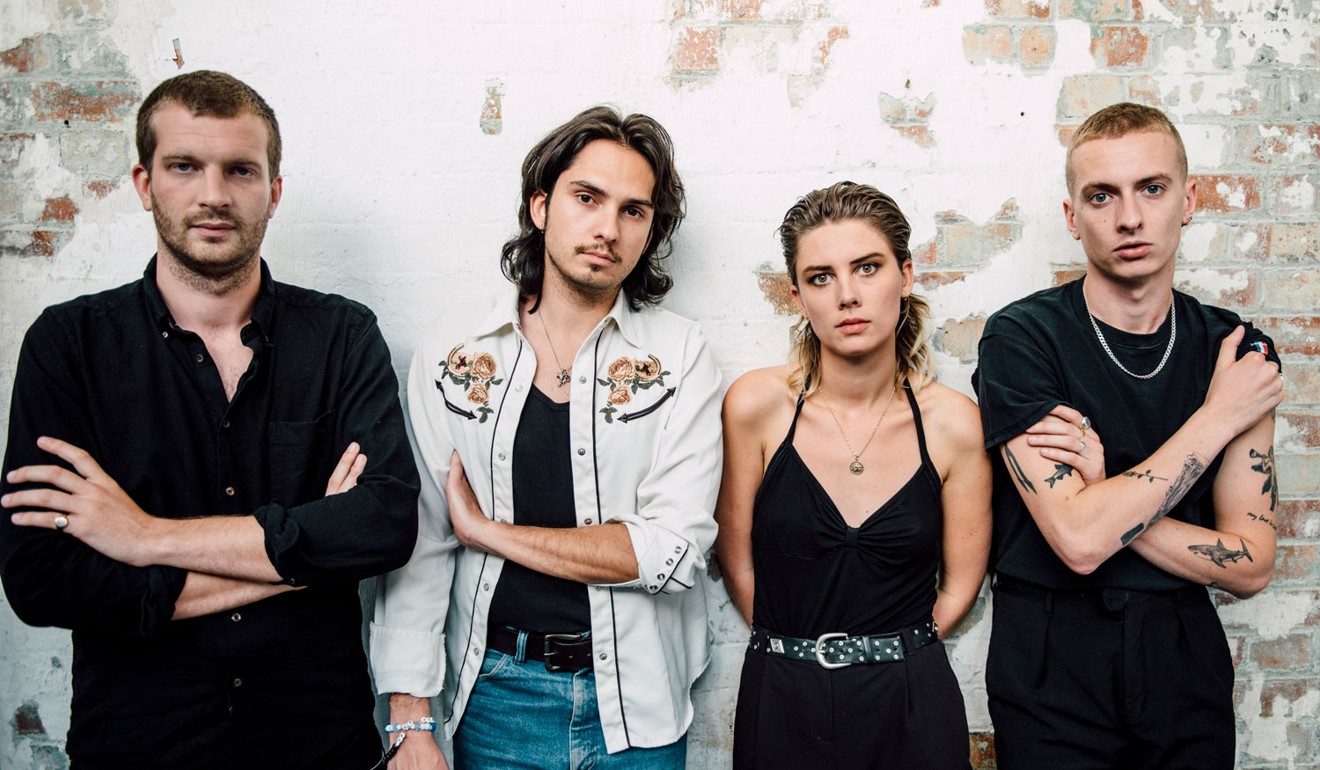 Justin Sweeting, music director of Clockenflap organiser Magnetic Asia, said it was a coup to get Byrne on the line-up. "And even better is that we've secured his full production, which is one of the best live shows out there. The set is full of so many hits, and it's a real visual spectacle. I'm sure this set will be talked about for many years to come."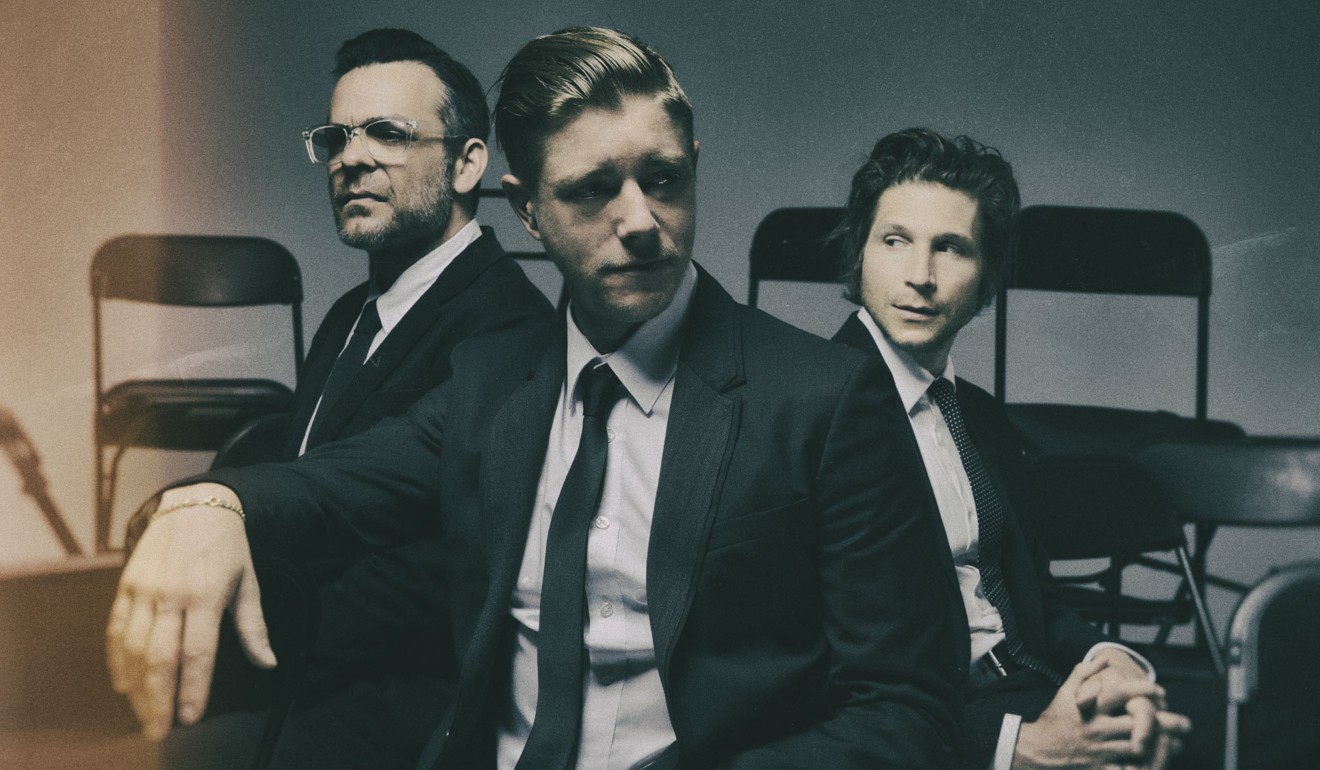 Interpol, formed in New York City in 1997, are credited with helping revive the post-punk sound in the early 2000s, and have earned comparisons with pioneers of the genre such as Joy Division.
"They've long been an act that has resonated in Hong Kong and they have a huge fan base here, although they've never managed to play in the city until now. We're really happy it's come together, as we've been targeting them for a while. It's great timing too as their new album is released later this month, so fans can expect the best of their full catalogue. "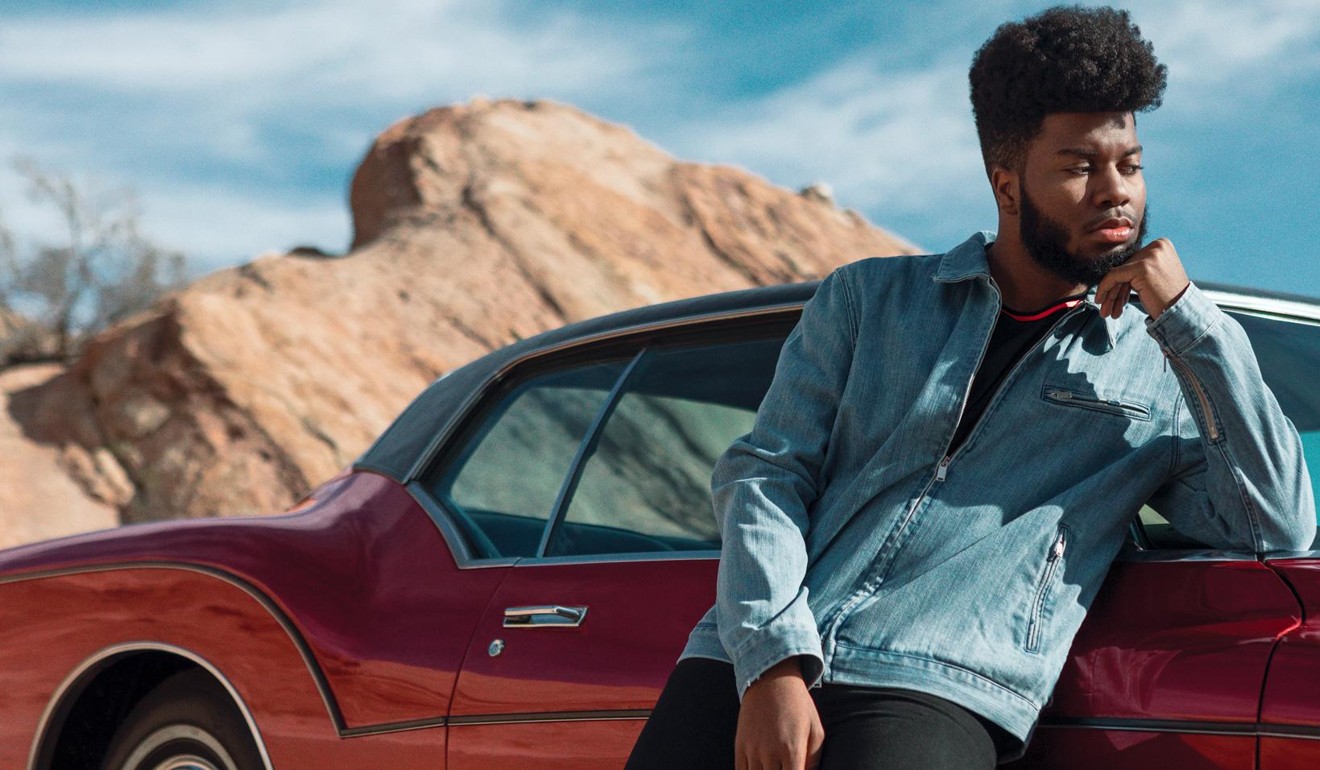 Also scheduled to perform this year are Taiwanese singer-songwriter Anpu, British rockers The Vaccines, Mali duo Amadou & Mariam, Canadian acts Rhye and Alvvays, and UK DJ Eats Everything.
Overall, it's a typically diverse Clockenflap line-up. Sweeting says: "The depth, richness and quality of the line-up is something we always strive for, and we work hard to find the balance where the programme is both eclectic yet cohesive. There are no genre barriers for us – great music is great music."
When asked about his tips for rising bands playing at the festival, Sweeting says: "On the newer end of the spectrum, we highly recommend Shame, who are the most vital new band in the UK in my opinion, and British band Bodega who gave great shows at recent festivals such as South by Southwest and The Great Escape. I'd also wager D.A.N. from Japan will be many people's new favourite band after the festival.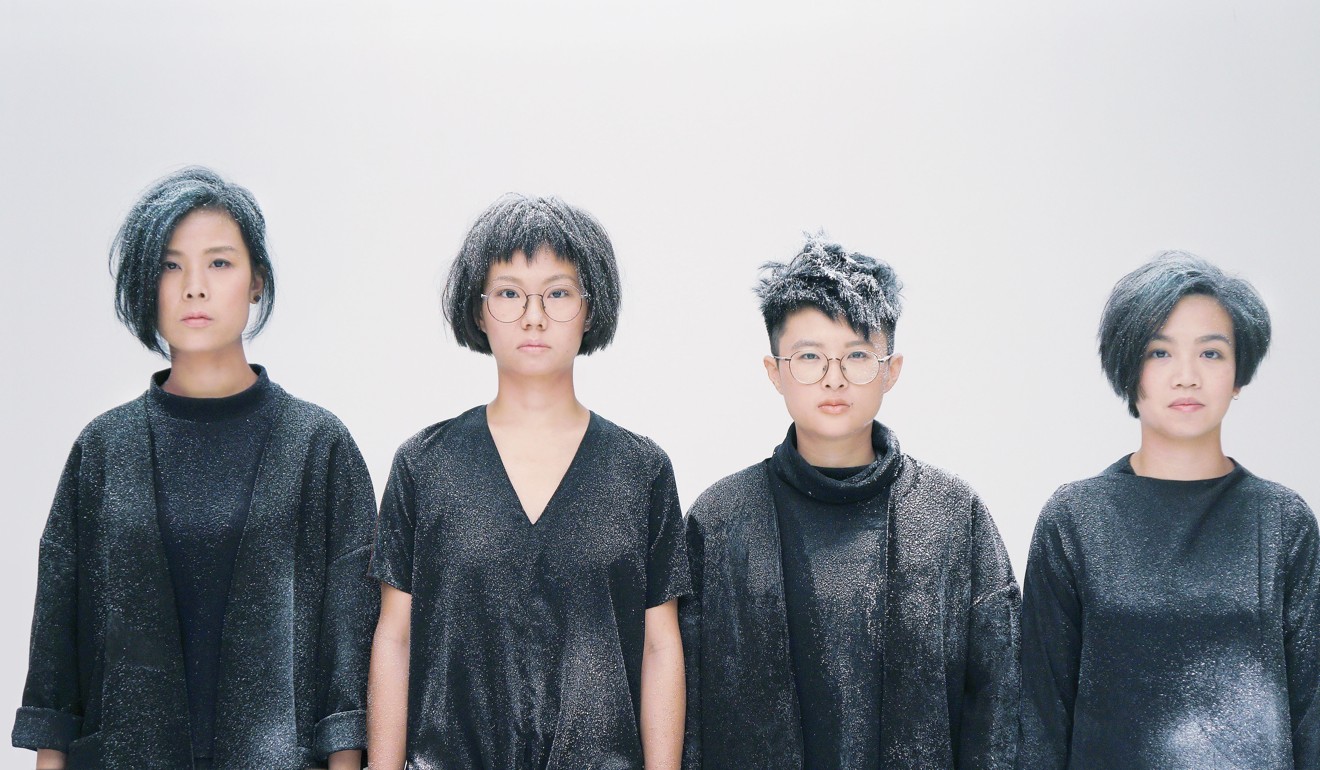 "Like many in Hong Kong, we've waited ages to see Cornelius play here, and I'm also really excited to see GDJYB take the next step up in terms of local acts playing the festival and 9m88 from Taiwan on the regional front. There are really too many to mention here, and every act is on the line-up for a reason."
Clockenflap tickets are now on sale, with an adult three-day pass priced at HK$1,410 and single-day tickets starting at HK$810.
Clockenflap 2018 first line-up:
Interpol (US)
Khalid (US)
David Byrne (US)
Anpu (TW)
Caribou (CA)
The Vaccines (UK)
Wolf Alice (UK)
Amadou & Mariam (ML)
Cornelius (JP)
Rhye (CA)
Alvvays (CA)
Eats Everything (UK)
Peking Duk (AU)
Mija (US)
Blawan (UK)
GDJYB (HK)
Roni Size (UK)
Rone (FR)
Swindle (UK)
Sunflower Bean (US)
Youngr (UK)
Shame (UK)
D.A.N. (JP)
9M88 (US/TW)
Chancha Via Circuito (AR)
Bodega (US)
Blue Hawaii (CA)
Lydmor (DK)
Bohan Phoenix (CN/US)
Cifika (KR)
Cocoonics (HK)