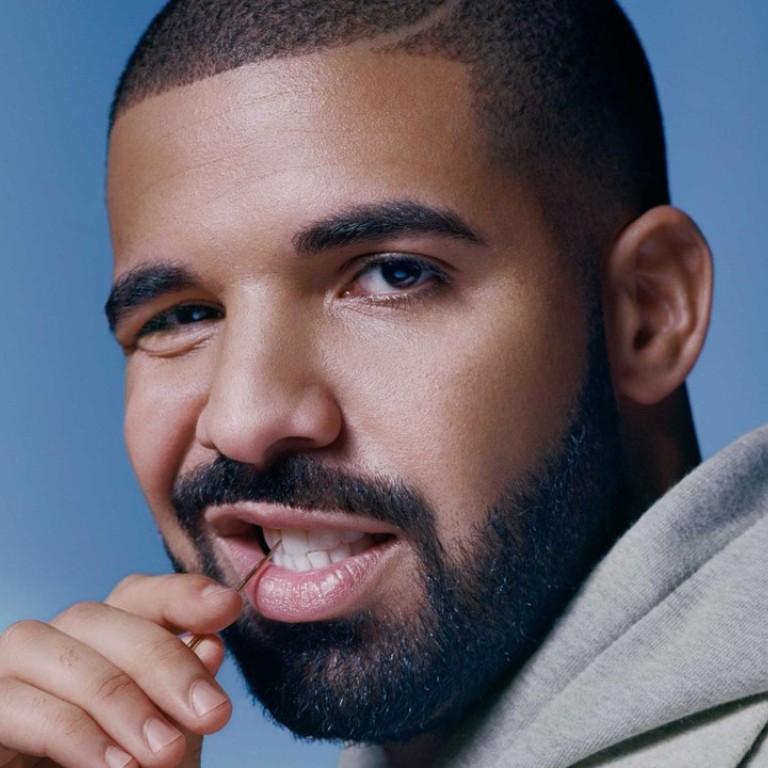 Drake's In My Feelings music video is full of celebrity cameos – can you spot K-pop star J-Hope from BTS?
Drake has dropped his latest music video and the internet is going wild for it. The eight-minute video features cameos from the K-pop star, Shiggy, Will Smith, DJ Khaled and Ryan Seacrest, to name just a few
For future reference, if you want a music video featuring a flock of A-list celebrities, just call Drake.
The video, which already has racked up almost 50 million YouTube views and counting, stars Drake as he woos his lady Keke (played by Power actress La La Anthony). Meanwhile, Keke's sassy mother, portrayed by Cosby Show mother Phylicia Rashad, disapproves of Drake's intentions and ultimately boots him from the balcony, yelling, "Get your Jordans off my walkway!"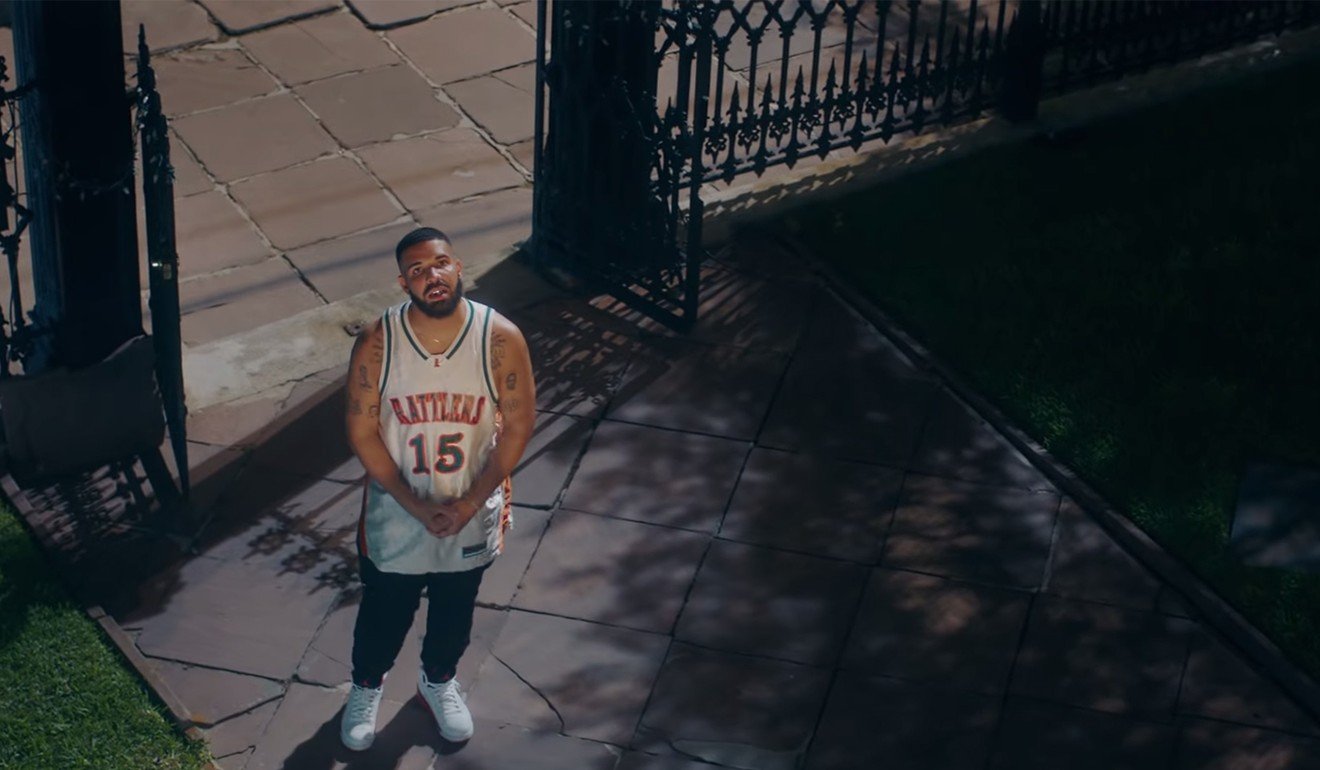 Pushed to a new location, Drake dances his way through New Orleans wondering if Keke loves him while mocking the #InMyFeelingsChallenge, a fad in which fans jump out of moving vehicles to dance along (and yes, that is dangerous!)
Surrounded by dancing pedestrians, Drake becomes overwhelmed, only to wake up safe and sound in his trailer relieved that it was only a dream. Or was it?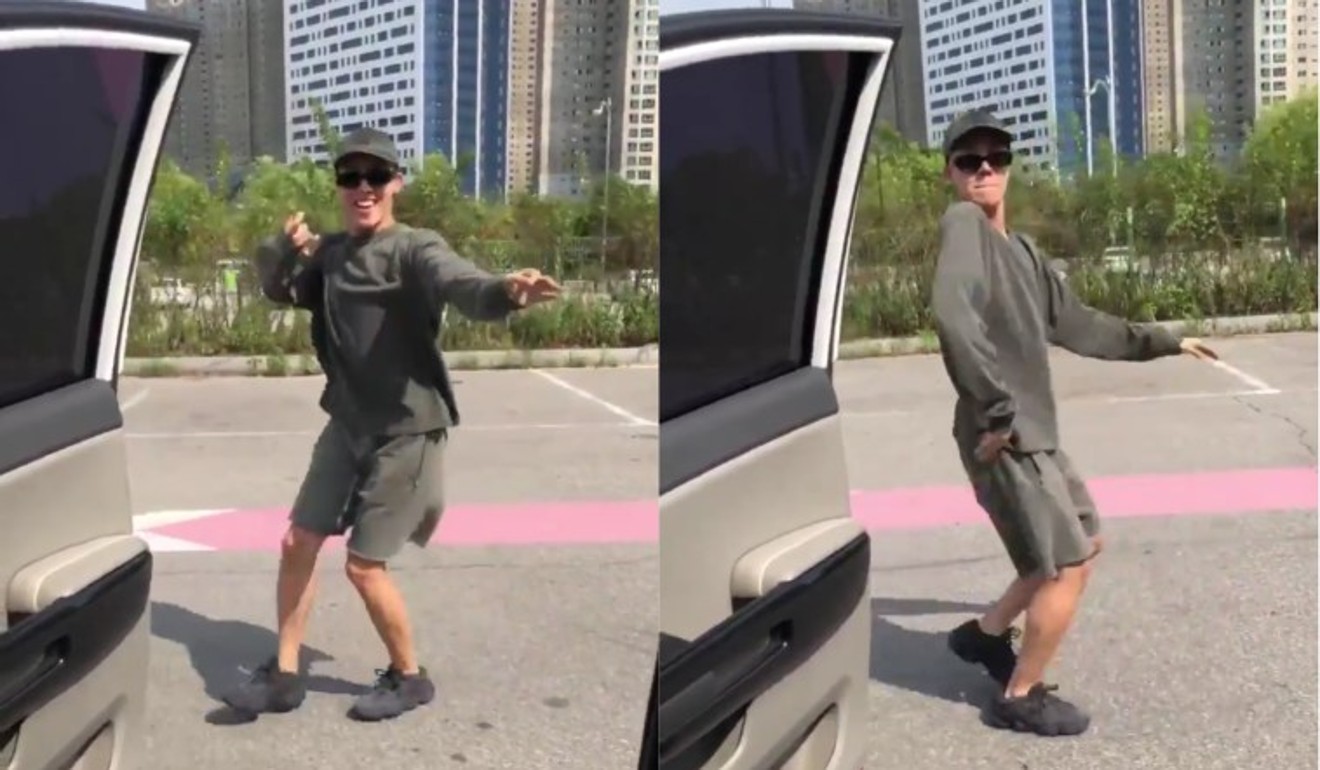 Shiggy, the comedian who created the In My Feelings dance challenge, makes a cameo. And in the closing credits, we see a bevy of stars – Will Smith, DJ Khaled, BTS' J-Hope, Ryan Seacrest, the Fab 5 from Queer Eye and Stranger Things actors Millie Bobby Brown and Noah Schnapp – doing their own versions of the dance.