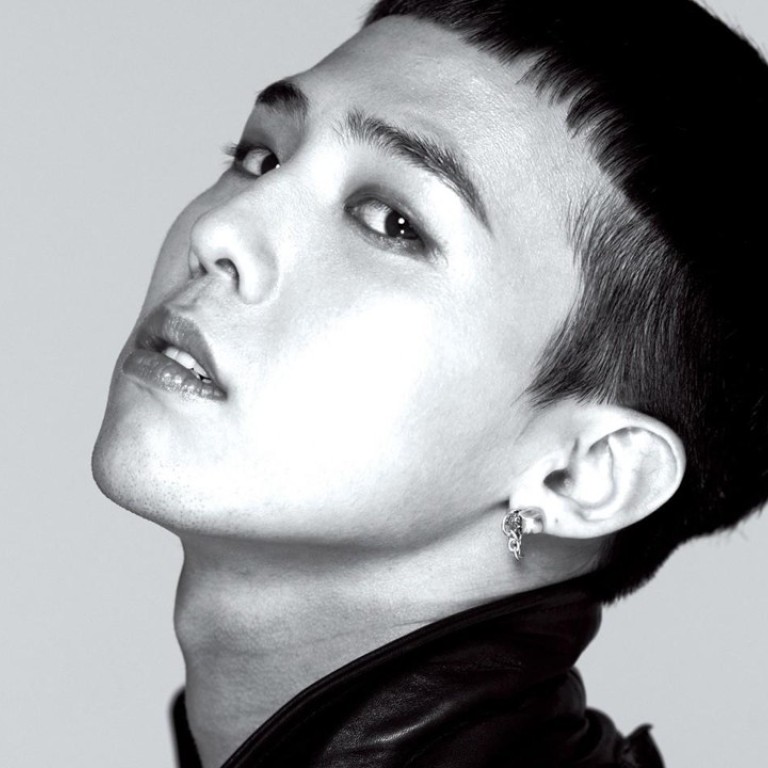 How K-pop star G-Dragon became famous and why turning 30 won't put the brakes on his success
With the singer about to mark his 30th birthday on Saturday, G-Dragon has a remarkable list of achievements to celebrate, as well as a bright future to look forward to even in an industry built around youth
In 1995, when dance music was first becoming popular in South Korea, four seven-year-olds appeared on daytime TV in front of an audience of middle-aged housewives. They were Little Roo'ra, the children's version of Roo'ra, the most popular K-pop quartet of that year.
As the audience applauded the youngsters' performance, one boy stood out with his obvious passion and smooth dance moves. The world was being introduced to the artist who would go on to become one of South Korea's most popular K-pop figures.
His name was Kwon Ji-yong, but he is become better known by his stage name, G-Dragon. In the years since his debut, Kwon has come a long way – and with the star about to celebrate his 30th birthday on Saturday, G-Dragon has a remarkable list of achievements to celebrate, as well as a bright future to look forward to even in an industry built around youth.
"Turning 30 would normally affect a K-pop idol's career, as the scene is obsessed with looks, but G-Dragon is a musical genius, not just a pretty singing and dancing product," says Kim Dae-oh, an influential Korean cultural critic.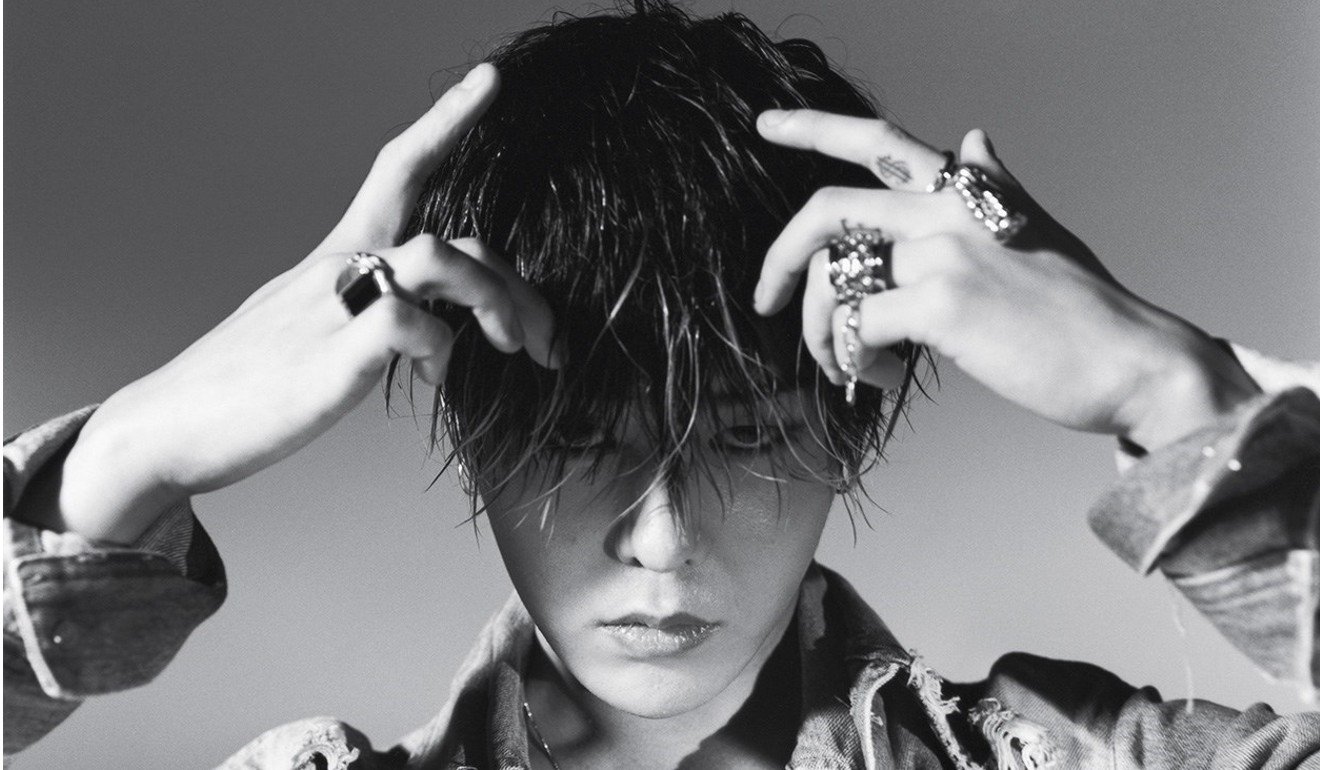 After Little Roo'ra disbanded, young Ji-yong, with the support of his mother, who recognised her son's talent for performing early on, entered a dance contest while on a family ski holiday. The emcee of the event, where Ji-yong won the top prize, happened to be Lee Soo-man, the founder of the SM Entertainment company, who decided to recruit him as a trainee. Soon after that, Ji-yong came across the music of US hip-hop outfit Wu-Tang Clan, which inspired him to learn to how to rap.
Still aged only 12, he made his debut as a rapper with a couple of tracks on a hip-hop compilation album titled 2001 Korea, receiving attention for his rapping as well as his age (South Korean media made much of him being only 13 and not 12 – Koreans use a different age system in which people are seen as a year old at their birth).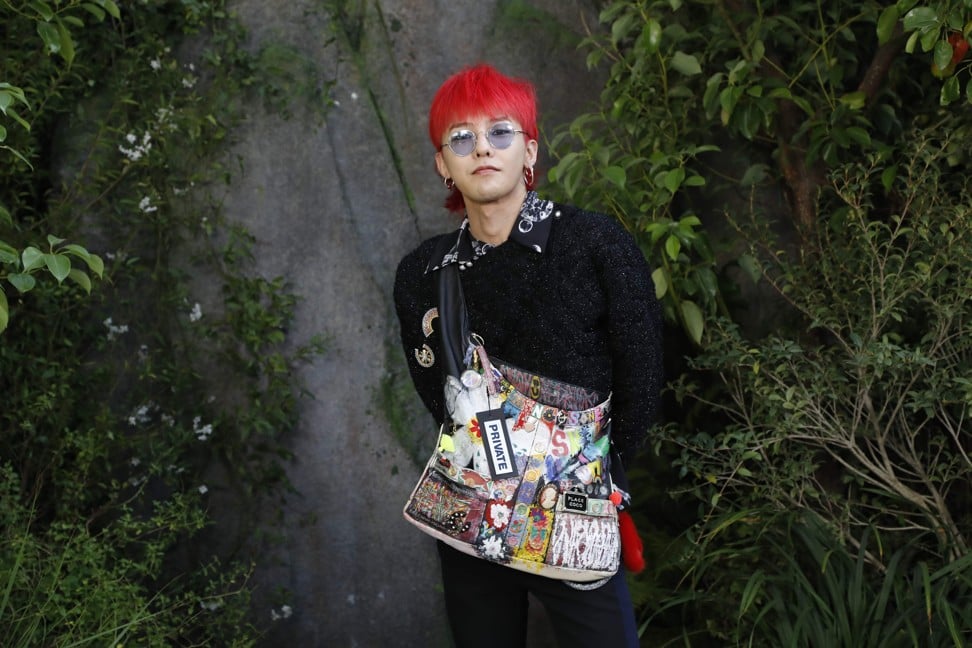 This album was the first time Ji-yong used the name G-Dragon ("G" sounds the same as the first syllable of his given name, while the second syllable means "dragon"). After the album's success, other rappers advised him to quit SM and audition for YG Entertainment, which had a reputation for supporting hip-hop artists.
At YG, Ji-yong continued his training in singing, rapping and dancing but also went through rigorous training in music production and composition. These skills would later prove invaluable in the continued success and musical integrity of Big Bang, the K-pop boy band which made Kwon a megastar, and in his solo career.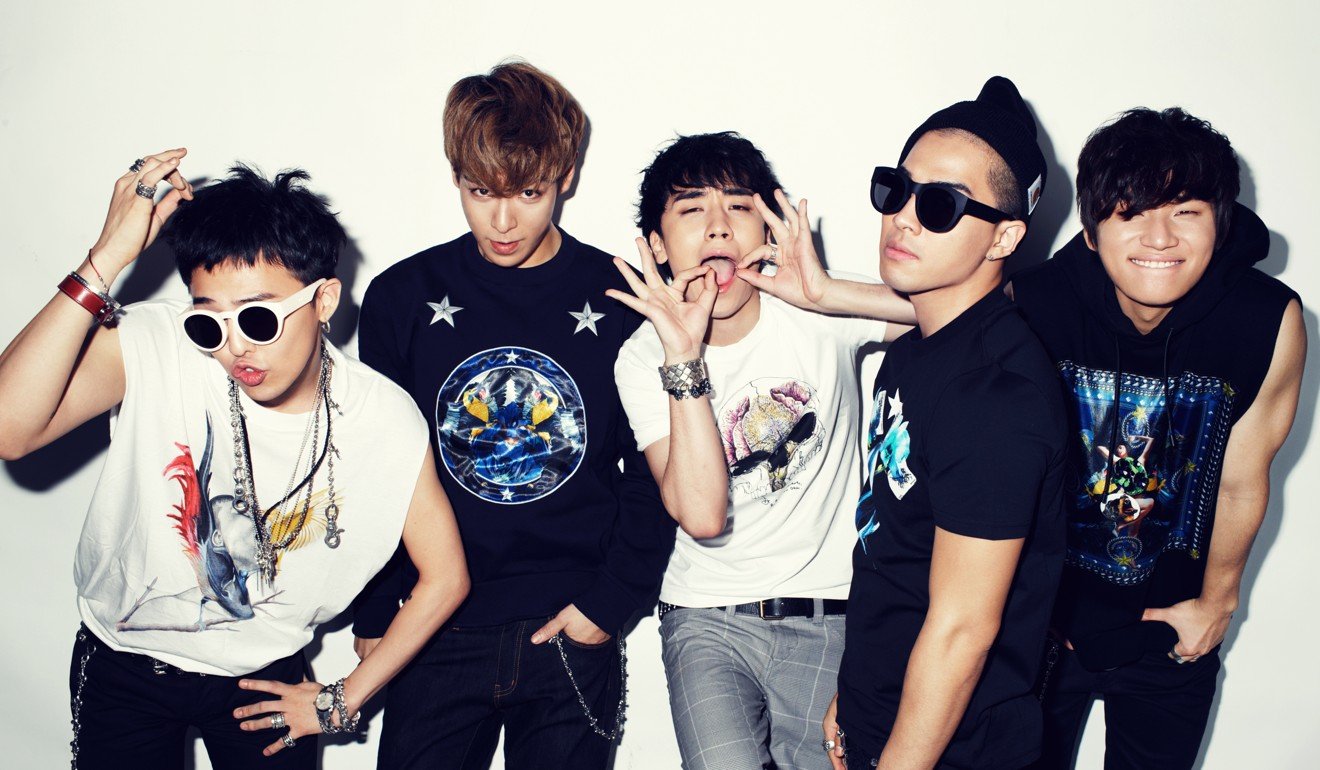 In Real Docu Big Bang, a TV show charting Big Bang's progress to their debut, the teenage G-Dragon is seen as a leader who disciplines the other members and tries to establish a sense of structure in the group. The scenes of G-Dragon scolding younger members for not practising enough and making mistakes show him to be a professional performer way beyond his years.
In the summer of 2007, as South Koreans were looking for something different from the seemingly endless flood of tear-jerking ballads on the charts, YG released Big Bang's first mini album Always, which included their first hit song Lies. Co-produced and co-written by G-Dragon, the leader and main rapper of the group, the album gave G-Dragon his first taste of success.
In their debut TV performance, Big Bang exuded the confidence of seasoned veterans, a performance K-pop critics rave about to this day. Lies had to contend with the catchy Tell Me by Wonder Girls, but Big Bang proved they had staying power with more hits, such as Last Goodbye and Day By Day.
In an industry full of idols manufactured by money-crazed producers, the group were like a breath of fresh air – Korea finally had stars who could write and produce music as well as put on stunning performances.
With the release of his first solo album Heartbreaker in 2009, G-Dragon solidified his position in the industry as a producer/performer with huge popular appeal. All of the tracks on the album ranked high on the charts for weeks, despite allegations of plagiarism that were never proved (similar claims seem to pop up every time G-Dragon releases an album).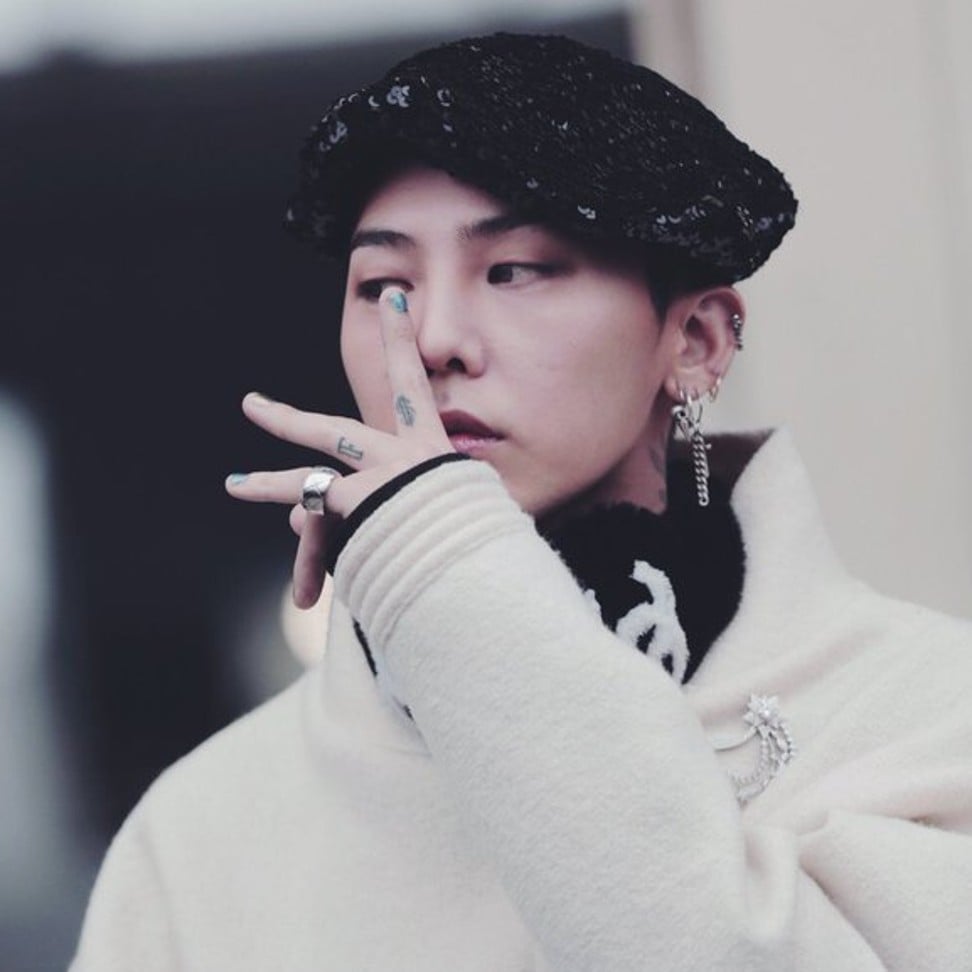 Also around this time, G-Dragon started to make his mark as a fashion icon. Despite his relatively small stature, he is able to carry off seemingly perplexing combinations such as a Chanel women's jacket with Japanese streetwear brands.
G-Dragon faced his biggest challenge in October 2011 when he was accused of smoking marijuana, a crime punishable by jail time in South Korea. After a test ordered by police came back positive, G-Dragon admitted he had smoked it, but claimed he thought it was a regular cigarette. As it was his first offence, he was eventually let off, but faced much criticism online as ordinary Koreans are usually imprisoned for up to a year for the same crime.
G-Dragon embarked on his first world tour in 2013 and released his second solo album, Coup d'Etat, in the autumn of the same year.
Big Bang made their comeback in 2015 and fans got to see a more approachable side of G-Dragon when he appeared on TV comedy variety show Infinite Challenge with fellow member Taeyang wearing masks as part of a "guess the singer" game. He developed an instant rapport with other stars on the show and also performed another song which he wrote especially for it. This was a G-Dragon that we had not seen before – a friendly and fun-loving young man who enjoyed South Korea's most popular variety show as much as everybody else.
Last year saw G-Dragon release the eponymous album Kwon Ji Yong, which is full of reflective and mature tracks. He followed this with a world tour, before saying goodbye to his fans in February this year when he entered military service, a compulsory duty for all Korean men which lasts nearly two years.
"I think the military service will only enrich his life experience and give his work more depth. I look forward to more great things from him when he ends service in 2020," says cultural critic Kim.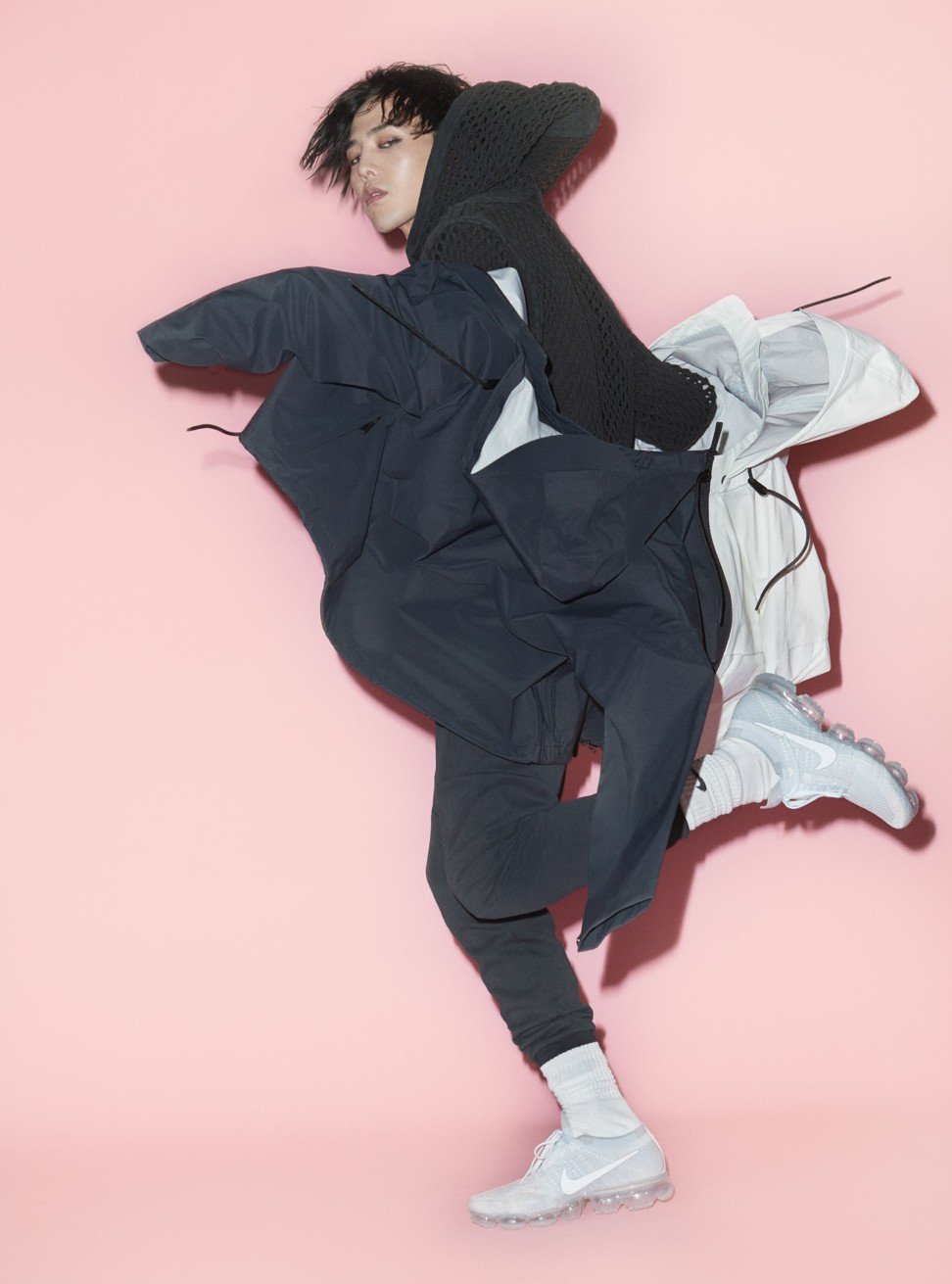 Despite his absence from the K-pop scene, G-Dragon continues to exude a tremendous influence. There have been reports that his infantry division is unable to operate normally due to the sheer amount of fan mail coming in for G-Dragon.
While BTS may be the biggest band in K-pop at the moment, Oh Ing-yu, chairman and founder of the World Association of Hallyu Studies and a professor at Korea University, says: "Everyone in the industry knows that the increasing popularity of BTS is due to the absence of G-Dragon.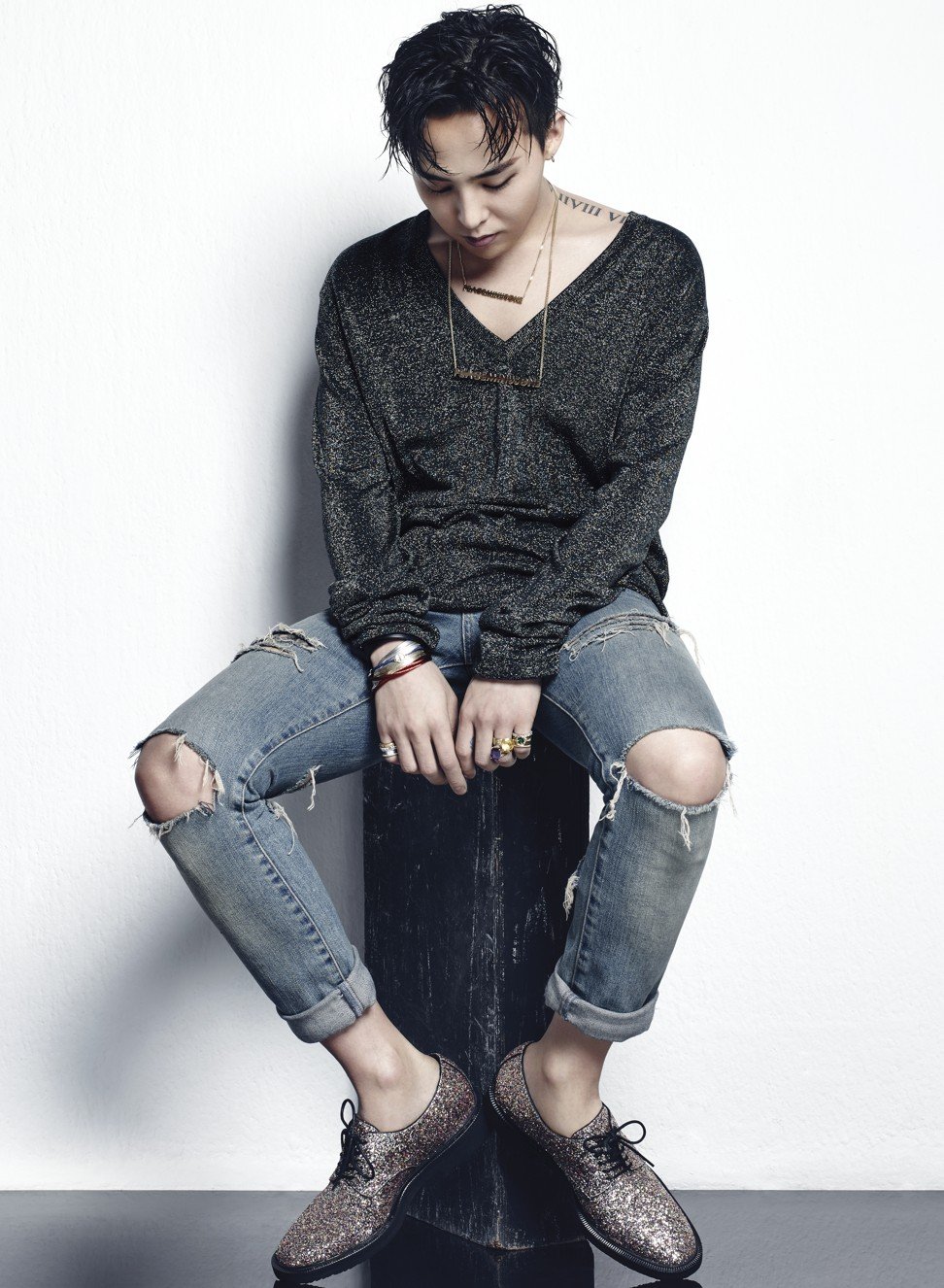 "Even BTS members probably know that. G-Dragon is at a different level, in a league of his own. G-Dragon has not only young screaming fans like many other idols but is also popular among older music-loving aficionados.
"I think his music will get even better and that he will become more active in other areas such as art and film. Age won't be an issue, at least not for someone of his level."
G-Dragon is sure to return with yet more surprises. We only have to wait a little bit longer than usual this time.