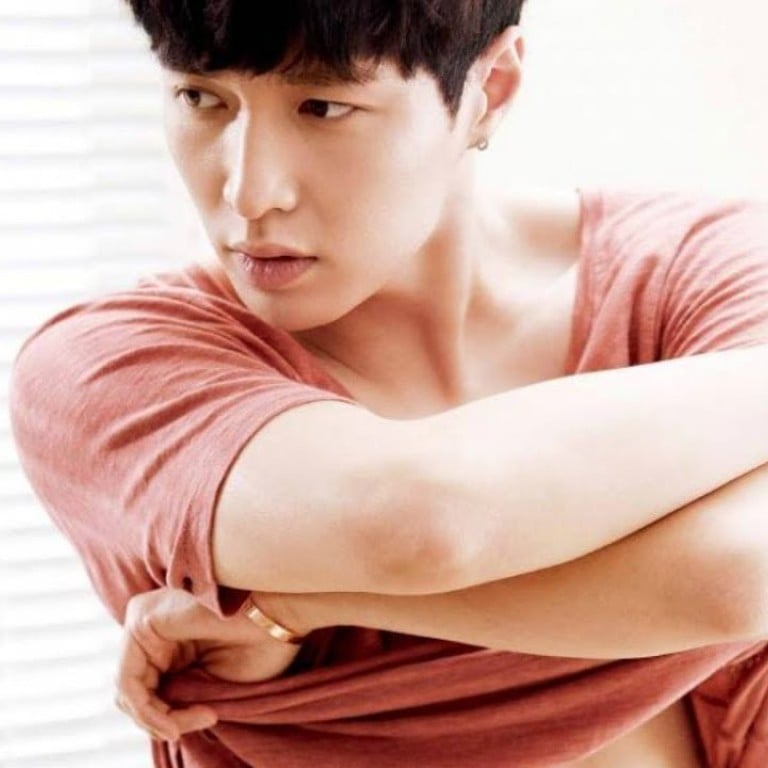 K-pop star Lay from Exo: the only Chinese member is also a talented actor and solo performer
Lay found fame as a child actor in China, and performed for a short time with Shinee before going solo, then joined K-pop mega band Exo. He is known for his generosity, setting up foundations and giving to good causes
K-pop star Lay was already a child star in China acting in TV dramas before he started school. After first joining K-pop act Shinee as a temporary member on their world tour before making his own debut, Lay is now seeing success internationally as the only Chinese member of Exo, one of K-pop's most popular acts.
Last year, Lay ranked 20th on the Forbes China Celebrity 100 list and is a familiar face in Chinese dramas and films. His latest film, The Island, took the top spot on China's box office on the first weekend after its release on August 10.
In an industry seemingly obsessed with money and fame, Lay stands out for his strong sense of social responsibility. He has set up several foundations in his name to which he makes regular donations and has given huge amounts to various causes, making him one of China's top philanthropist celebrities.
His early life
Born Zhang Yixing in Changsa, Hunan province, Lay grew up an only child. Before he successfully auditioned for South Korean entertainment company SM Entertainment in his home city in 2008, he had been acting for many years, and his dreams of stardom were supported by his parents from an early age. He is still very close to his mother: he wrote a song about her and often posts photos of them together online.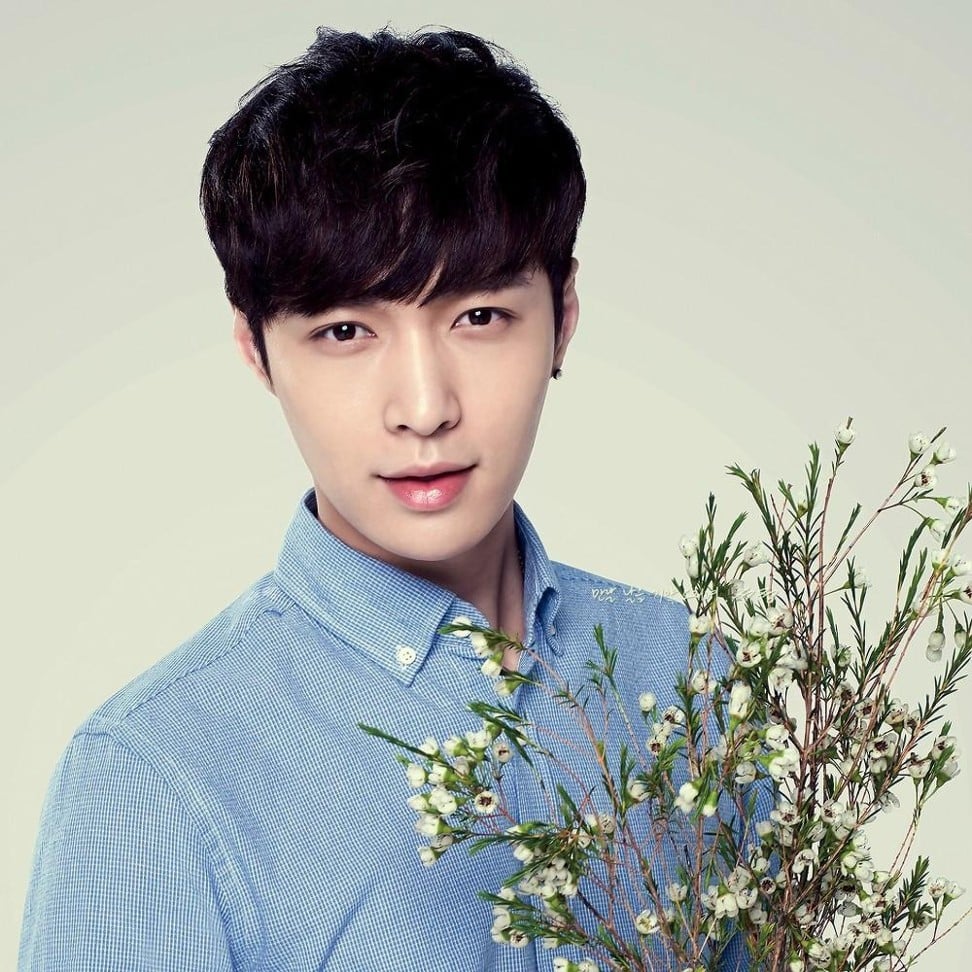 His role in Exo
Lay is now the only Chinese member of Exo. He's one of the act's main dancers and a talented singer with a wide vocal range. Renowned as an artist constantly striving for perfection, Lay is becoming increasingly prominent in Exo's tracks. And since the departure of other Chinese members of Exo, Lay has also been rapping in Chinese.
He confessed that he was given his stage name by SM management and is often seen laughing off jokes made by interviewers who ask him if he is tired ("lei" means "tired" in Mandarin). Incidentally, "Lay" does not have any meaning in Korean.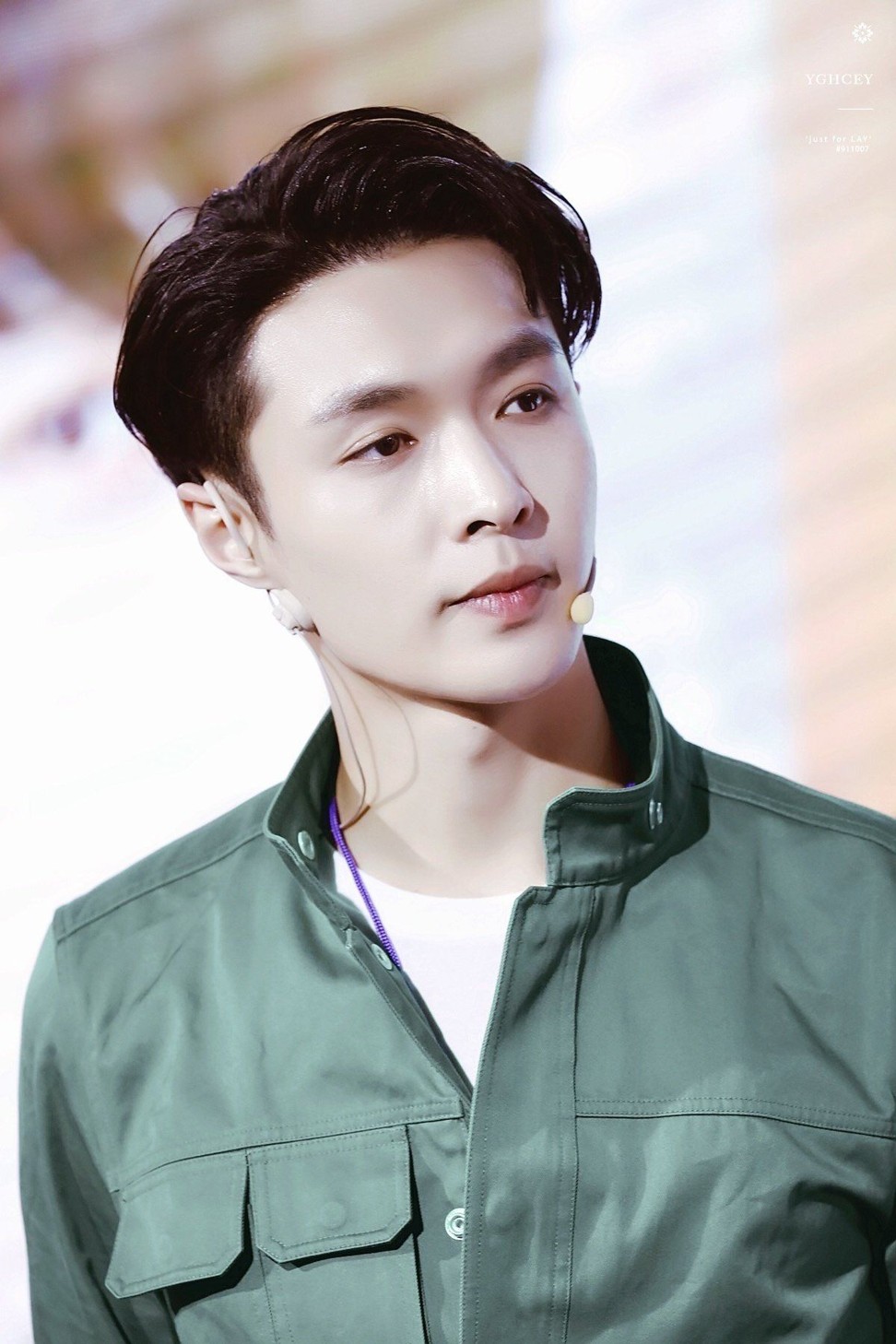 His image
Favouring simple yet chic looks, Lay is often spotted at Paris fashion shows. He was praised by American Vogue for his sense of style and for holding his own alongside the likes of US rapper A$AP Ferg and NBA stars at a recent Valentino spring/summer 2019 menswear show.
In South Korea and Japan, Lay has a friendly and cute image, due to his occasional mistakes while speaking both Mandarin and Korean on TV shows. But in China he is known for being an eloquent speaker and is often tasked with speaking on behalf of the group.
Lay is known for taking good care of his fans. In 2014, Lay designed a T-shirt – and personalised each label – for 200 of his fans.
His solo work
In 2016, Lay released his first solo debut EP, Lose Control, which peaked at No 1 in China and South Korea. A year after that, his first studio album, Lay 02 Sheep, made him the first Chinese singer to enter the top 10 of the iTunes Worldwide Albums Chart.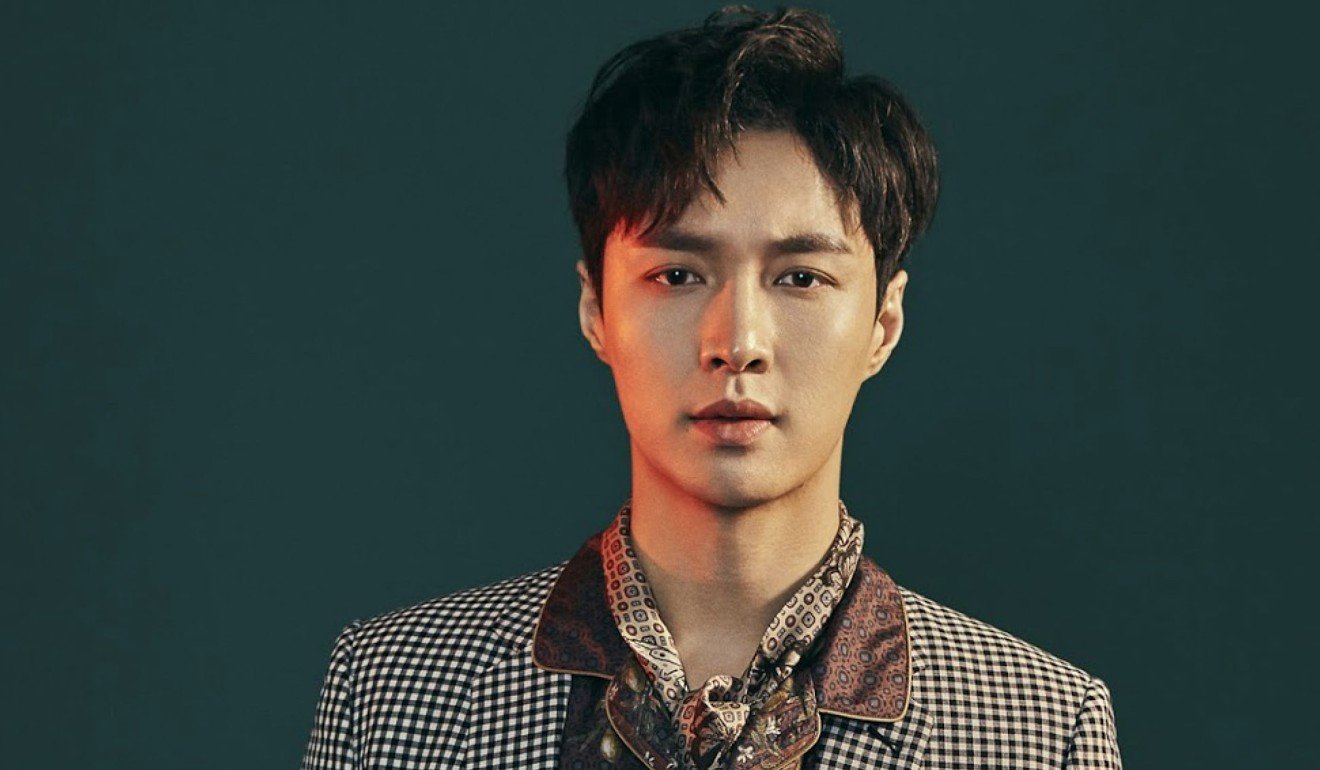 In his own words
"Something you can't stop is age. I still have my feet firmly on the ground. I still have the enthusiasm, the goals, the dream. I'm just not sure if my body can keep up," he said during an online fan meeting.
"Even though I made my debut in Korea, I want to get approval from the Chinese public. I also love going back to China to see my family," he said of the decision to set up his personal studio in China during an interview with Sohu TV.