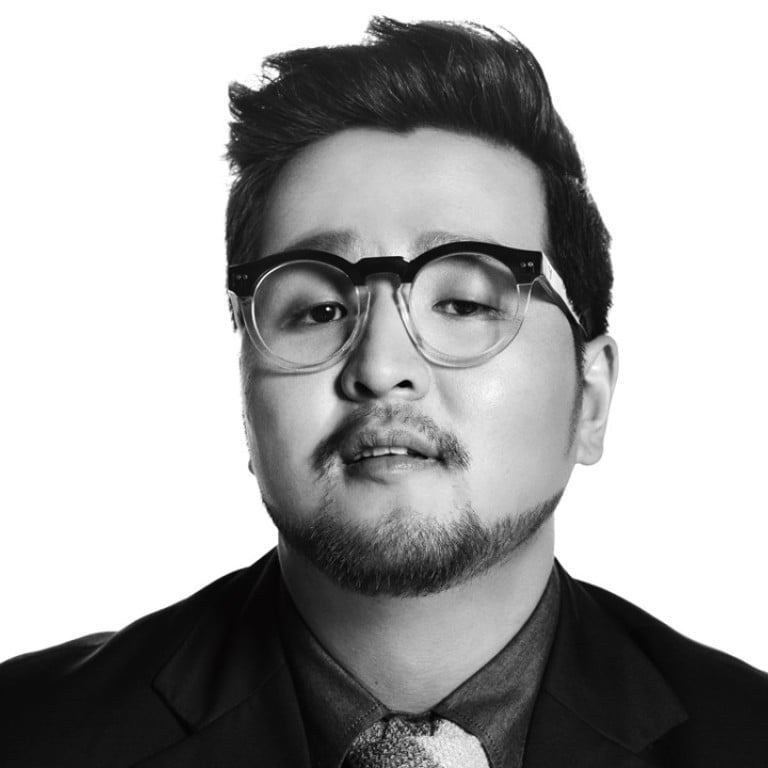 K-pop singer Kim Tae-woo to pay weight-loss firm Juvis US$60,000 after failing to 'keep his body in good shape'
Former member of boy band g.o.d ordered by court to return half the payment he received for promoting weight-loss firm Juvis after his weight went up beyond an agreed range in the contract year
A popular K-pop singer has been ordered to cough up 65 million won (US$58,500) in compensation to settle a dispute with a weight-loss company because he was "overweight".
The Seoul Central District Court recently ruled in favour of the Juvis firm, ordering Kim Tae-woo, a popular singer and former member of boy band g.o.d, to return half the payment he received in 2015 for promoting the company.
"He neglected his contracted duty of keeping his body in good shape, causing economic damage to the plaintiff," Judge Lee Mi-sun wrote in a ruling statement.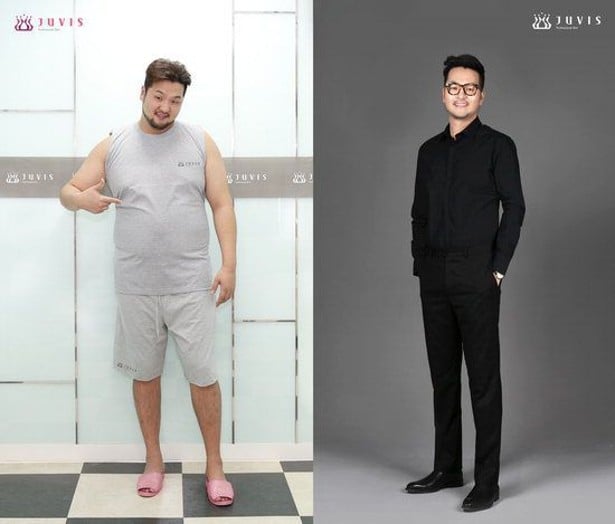 The judge set the compensation ceiling at half the contract value, saying the singer contributed "a lot" to the company's sales increase by appearing in media in the contracted "good shape".
The judge said the firm's sales declined afterward, which coincided with Kim gaining weight, but it was hard to say this was the sole reason behind the decline.
Kim and Juvis signed a 130 million won promotional contract in September 2015. Under the deal, the singer was supposed to reduce his weight to a "target range" using the company's services and then keep the weight within the range for a year.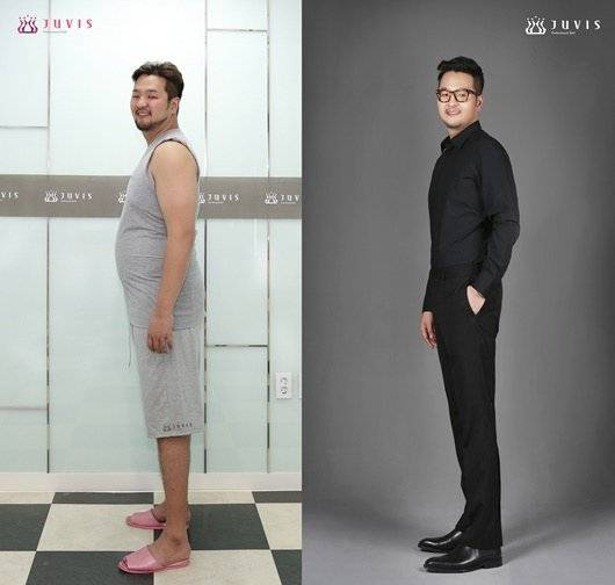 Kim cut his weight to 85kg (187lb) from 113kg (249lb) by April 2016 and his surprising change in body shape attracted media attention. But the project went awry from May as Kim faced hectic schedules.
His weight went up beyond the range three months later, which the company claimed triggered a wave of contract cancellations.
Read the story at the Korea Times