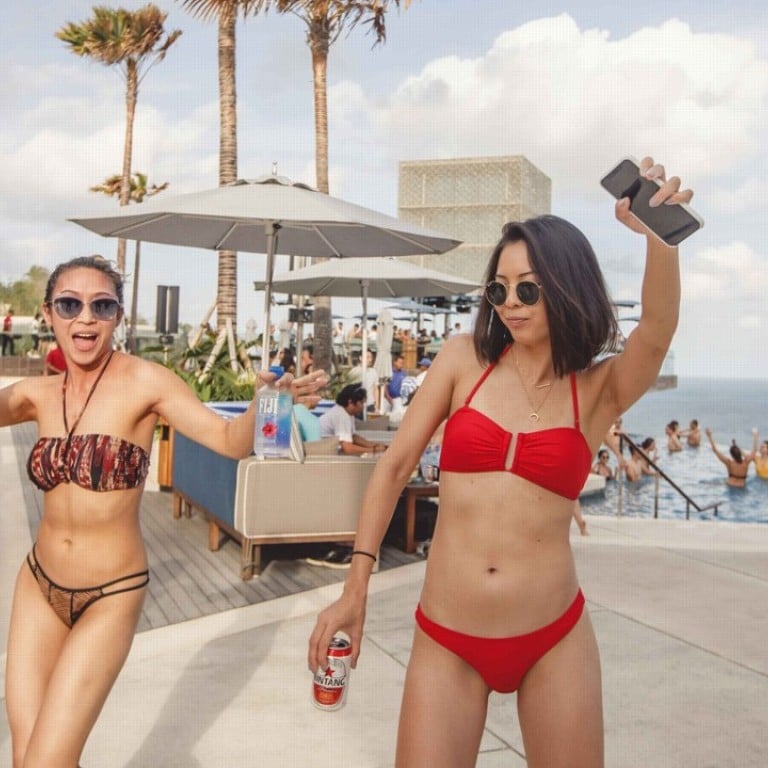 Eight of the best beach clubs in Southeast Asia for partying well beyond summer
Sun, sea and seriously good beats are what dreams are made of for holidaying party people. From Thailand to the Philippines via Bali and Singapore, these eight resorts keep the action going
The end of summer is nearing in Hong Kong but there is still time to get away and enjoy sunny skies, crystal waters, upbeat music and a cocktail or two.
A growing number of beach clubs across Southeast Asia are attending to the every whim of party-goers, whether they are holidaying at the height of summer or waiting to catch a good deal as autumn approaches.
For those planning a great escape, here are eight Asian beach clubs that shouldn't be missed.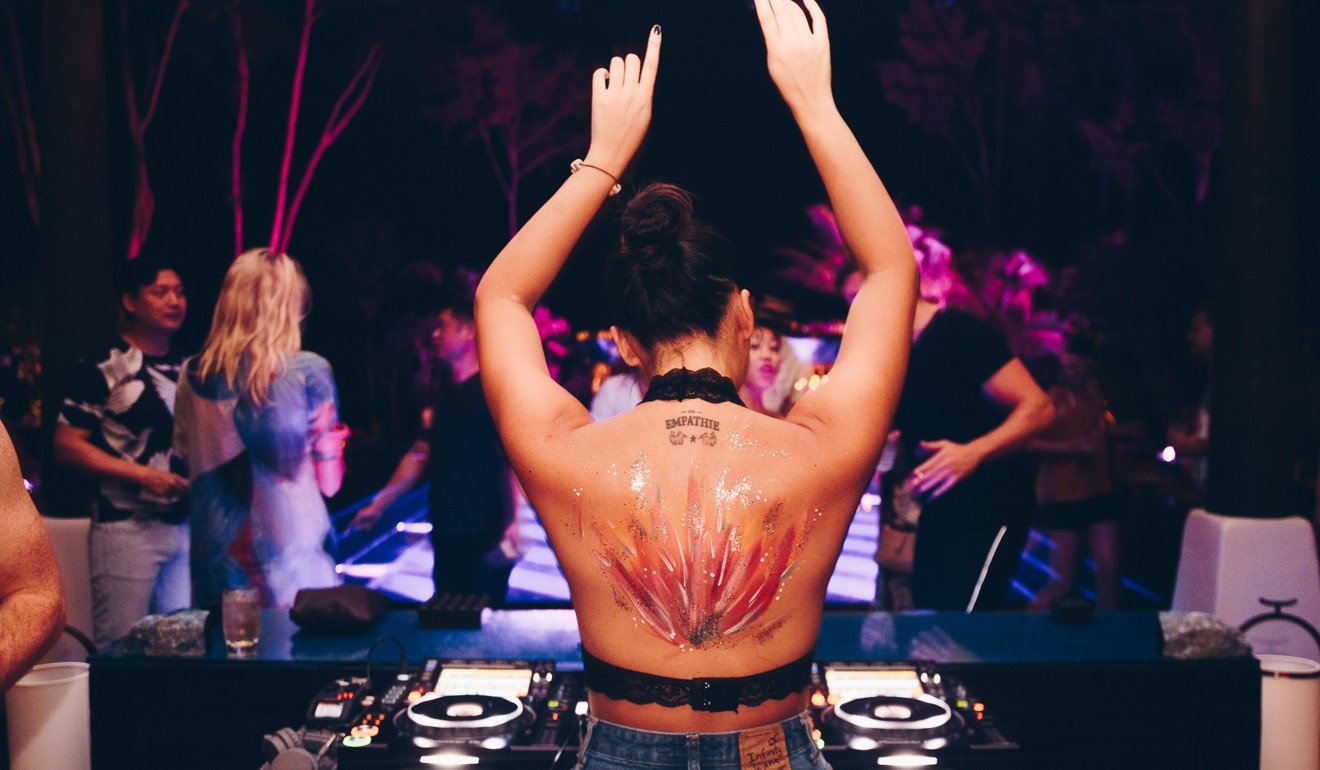 Baba Beach Club, Phuket, Thailand
This new venue is just 20 minutes from the airport and tucked away on the island's pristine Natai Beach. You will enjoy sunsets stretching out over the Andaman Sea and beats powered by a Funktion-One sound system that has been dubbed the best in Asia by Mixmag.
And the vibe? "We don't want a spa getaway or a place to chill out. Thailand already has plenty of those," says Baba's managing director and owner, Vorasit Issara. "We wanted a theme that was upbeat and centred around music."
www.bababeachclub.com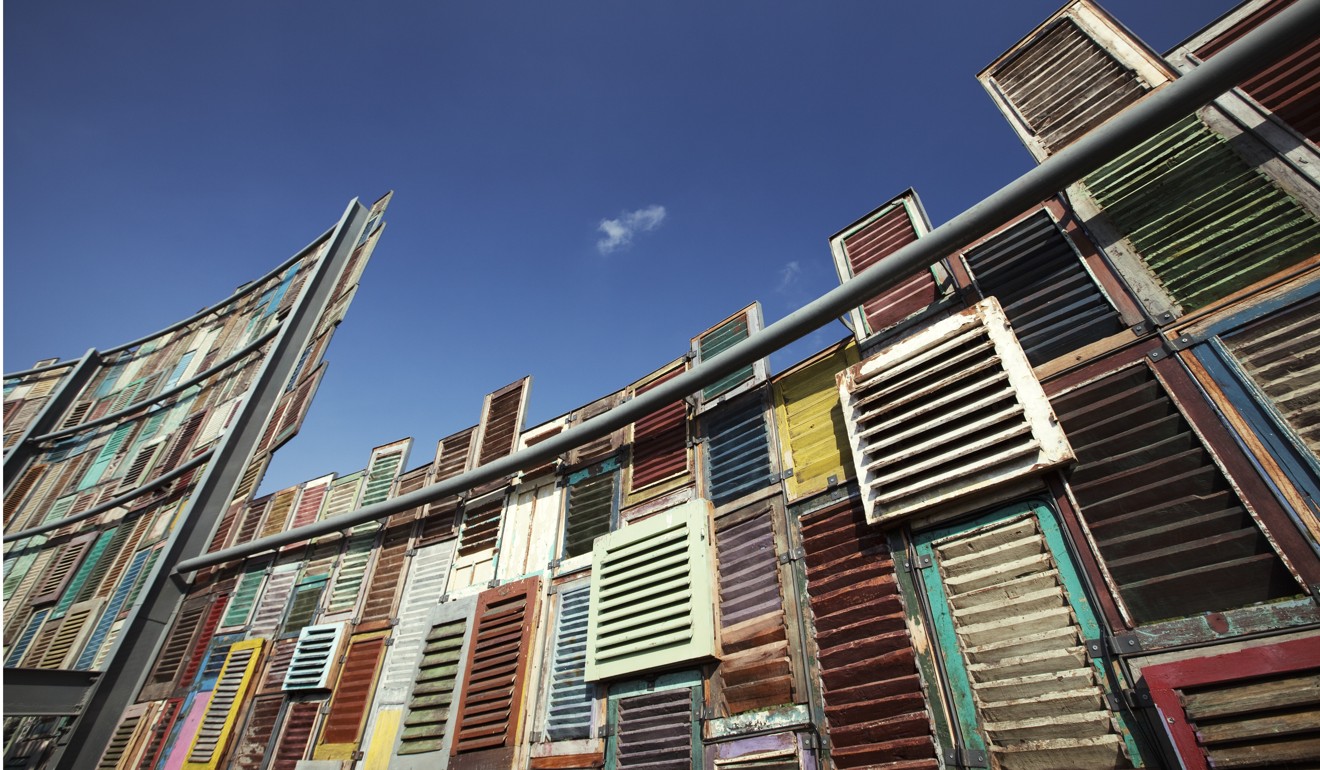 Potato Head, Bali, Indonesia
Indonesian architect Andra Matin designed the amphitheatre that provides the stunning centrepiece of this property. Nature pretty much provides the rest, with rolling lawns down to the ocean and plenty of open space to make your own private party.
But it will be hard to resist joining in with everyone else, what with a regular line-up of local and international DJs and live musicians, as well as exhibitions and installations. And with three restaurants, three bars and an infinity pool, you will be in no rush to leave.
www.ptthead.com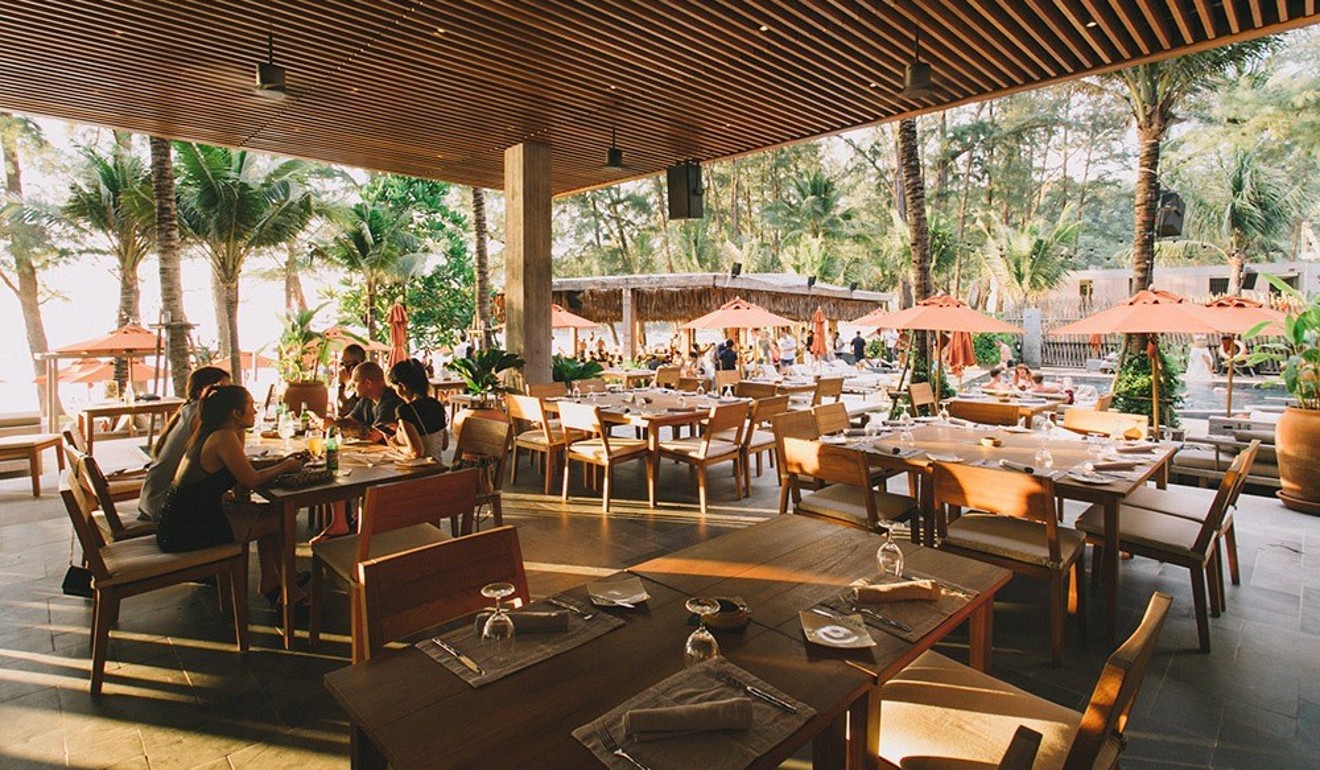 Cafe del Mar, Phuket, Thailand
The ultimate in chillout venues was inspired by the famous brand's birthplace in Ibiza – and the CD collection that charmed (and calmed) the world.
The Phuket venue brings the same mix of visiting international DJs, regular weekly themed gatherings and sumptuous local and international cuisine. Lounges, cabanas and day beds abound, while towering trees provide natural shade.
There are a few added attractions including a famed brunch and the chance of a pre-evening surf – if the weather gods are smiling.
www.cafedelmarphuket.com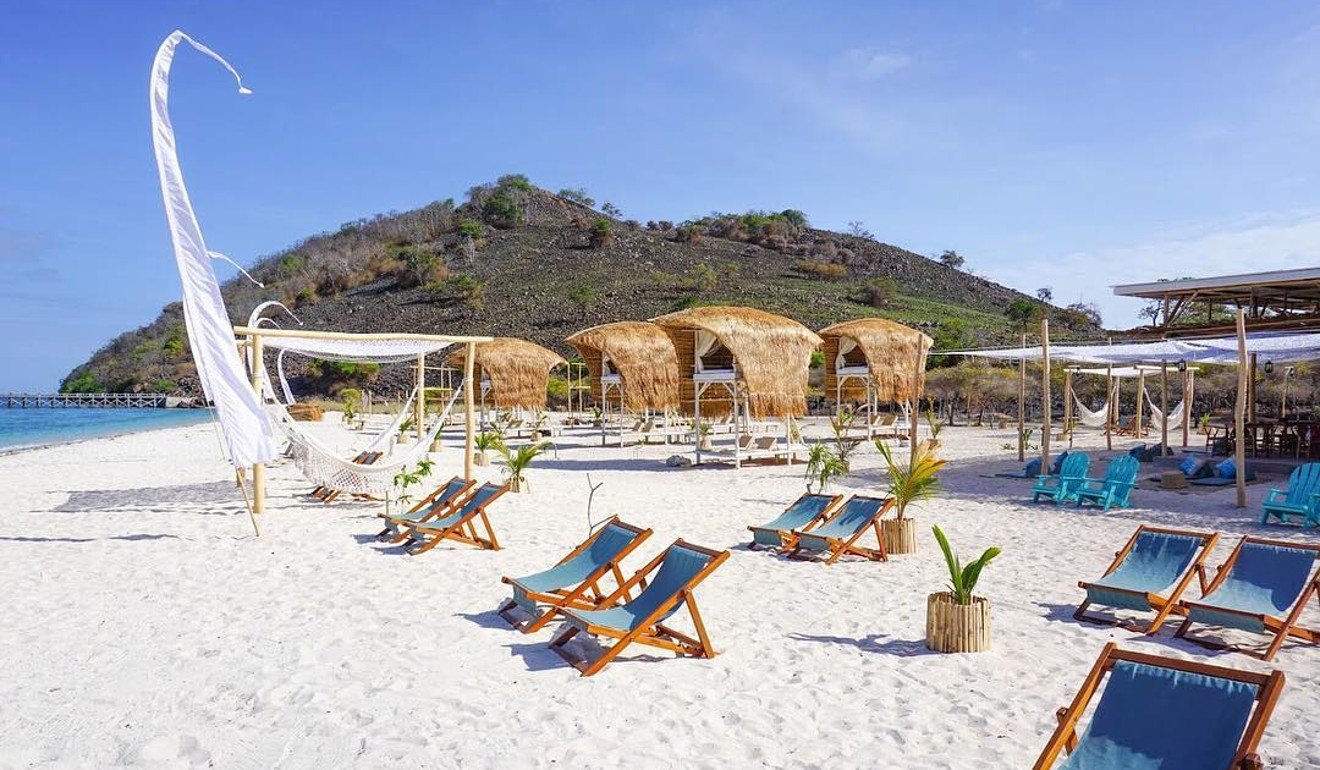 Le Pirate Beach Club, Flores, Indonesia
If you really want to get away from it all, Le Pirate is a party venue that is about as private as you can get, being an hour by boat from Flores' eastern Labuan Bajo fishing village.
You can chill around the bar, hide out in your own beach hut, or sleep under the stars. It comes from the same people behind Bali's famed Ku De Ta venue, so you will arrive knowing your every need will be catered for.
www.lepirate.com/island
Infinity Beach Club, Koh Phangan, Thailand
Keeping Koh Phangan's famed full moon parties at a safe distance can prove a wise choice when visiting the island, and is easily done at Infinity where you will still find all the ingredients necessary for a good time.
Spread out across a sprawling 1,000 square metre (10,760 square foot) beachfront property, the club boasts a huge swimming pool, three bars, two restaurants and a rooftop terrace. But don't worry, things never get too quiet – Infinity has nightly DJs to keep things lively.
www.infinitybeachclub.com
Omnia Dayclub, Bali, Indonesia
Perched high above the limestone and the rolling ocean below at the top of the Bukit Peninsula, this is arguably the most stunning site you will find for a club on Bali.
Operated by the Hakkasan Group – the people behind London's Michelin-starred Hakkasan Cantonese restaurant and the Omnia nightclub in Vegas – the aim was to amp up the luxury and the service on the island. Looks like the job has been done.
www.omniaclubs.com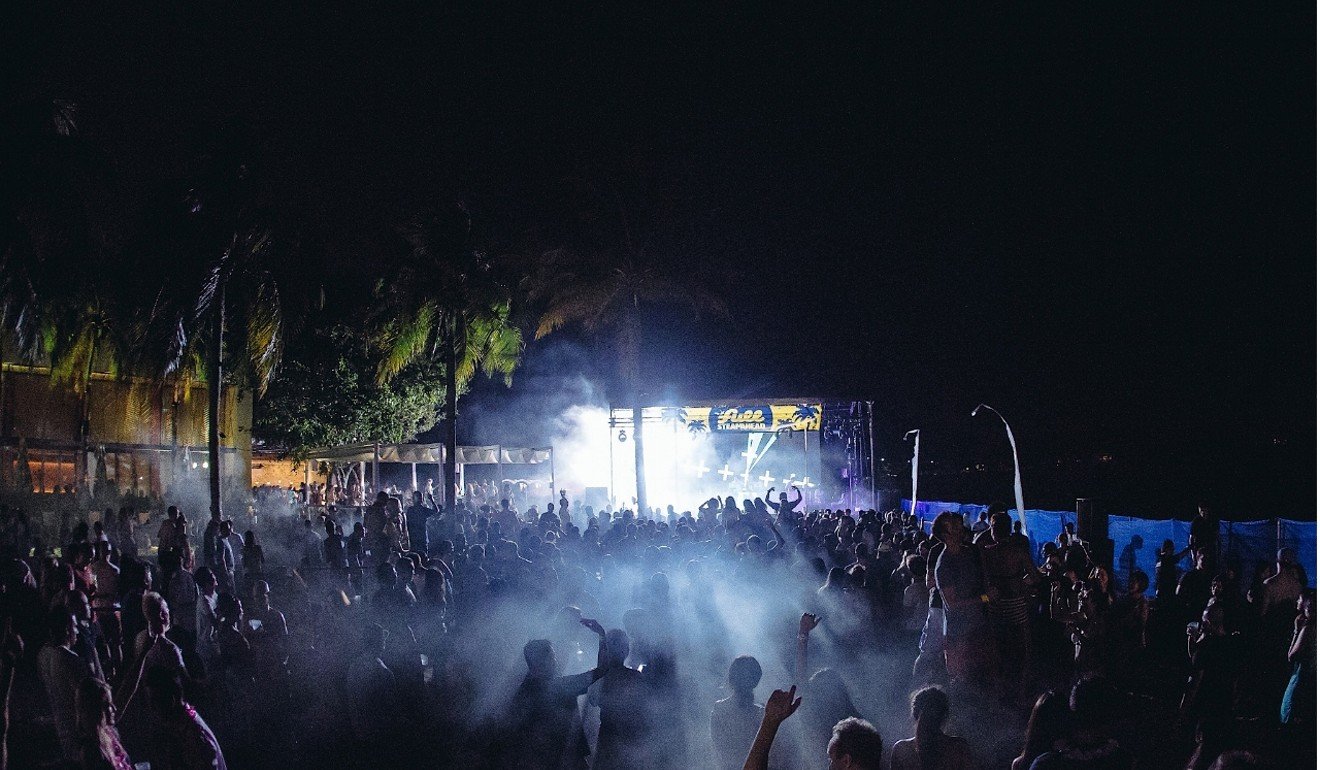 Tanjong Beach Club, Singapore
Situated on Singapore's Sentosa island, Tanjong Beach Club offers two distinctly different experiences.
Come on a weekday and you can find yourself a lounger and enjoy the laid-back vibes. On weekends, things heat up somewhat as the party crowd makes the most of a beach that is just minutes from downtown, but seems like half a world away.
A lively string of parties run all year round, while Condé Nast Traveller claims Tanjong is among the best beach clubs of its kind anywhere.
www.tanjongbeachclub.com
Aqua Beach Club, Angeles City, Philippines
This one is a bit of a wild card, given that it is not actually near a beach. Nowhere near in fact.
But credit where it is due: while Aqua is spread over three floors of the inner city ABC Hotel, it still feels like a beach party with the added benefit of not getting sand stuck between your toes. There are two-storey luxury cabanas, multiple infinity pools – and a DJ booth that seems to be suspended in mid-air.
www.aqua.ph
This article appeared in the South China Morning Post print edition as: Asia's best beach clubs keep the party going