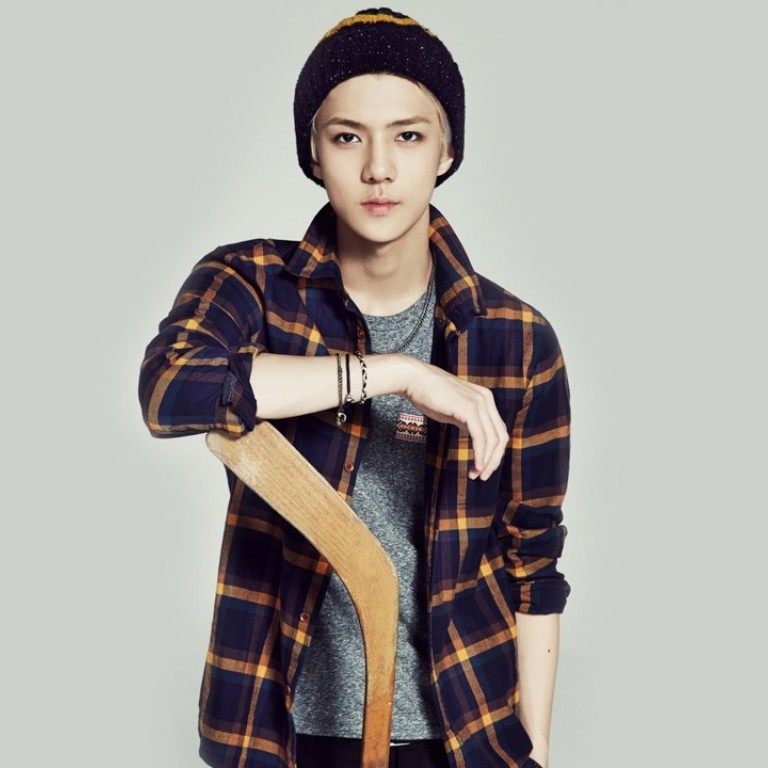 Meet K-pop's Sehun from Exo: the lead rapper and dancer, and one of the most bankable faces
The K-pop band's youngest member is also its tallest and, according to the others, its most handsome. He talks about maturing with the band and how much he cares for his bandmates
Since Exo made their debut six years ago, the K-pop boy band have become household names: they have won numerous music awards, the members have appeared in films and TV dramas, and tickets to their fan events sell out in seconds.
While all the members have huge followings as individuals, one of the
Exo
boys stands out not only for his dancing and rapping skills but also for his appearance. Sehun is envied for his looks in the K-pop industry – and that is no mean feat in a business filled with perfect-looking individuals.
Sehun is also consistently referred to as the most handsome member by his Exo bandmates, but he does not seem fazed by all the attention, preferring to make goofy jokes and focus on developing his singing abilities.
Sehun is also the maknae – or youngest member – of Exo. South Korea is still steeped in hierarchical Confucian values and age is one of the most important factors when establishing personal relationships – and K-pop artists are no exception. This means that the oldest member is often seen as the leader and the youngest is expected to provide the cute factor. As the maknae of one of the most popular boy groups in K-pop, Sehun has one of the largest fan bases among "older sisters" in South Korea.
Here's all you need to know about the youngest member of Eco.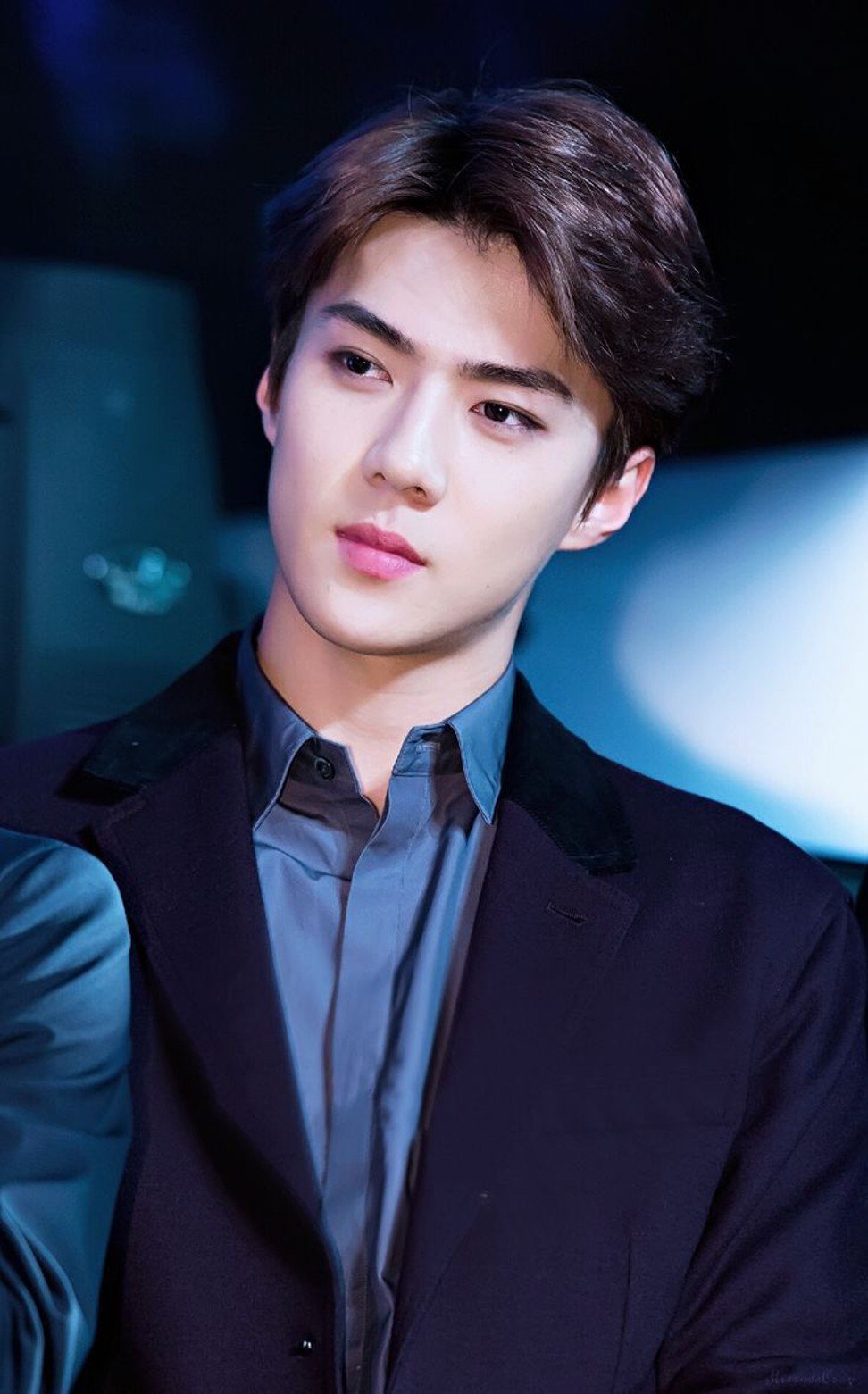 His early life
Born Oh Se-hun in Seoul's Joongrang district in 1994, Shun is also the maknae of his family, with one older brother. Sehun was just 14 when Exo made their debut in April 2011. A graduate of the School of Performing Arts Seoul, Sehun has said he has fond memories of music classes in elementary and middle school, but at one point he requested a change of class after being teased for having the same name as the-then mayor of Seoul.
His role in Exo
As well as being the youngest member of Exo charged with providing the cute factor, Sehun's main role in the group is that of a lead dancer and rapper. His moves are passionate and powerful – skills that are best seen in the unforgettable video for the music video for Growl.
Along with fellow member Chanyeol, Sehun has been the main rapper of EXO, but in 2015 he got his first singing part in Sing For You. After getting a longer singing part in the track Universe, Sehun finally showed off his improved singing when he performed A Go during an Exo concert in 2017.
As the maknae, Sehun is expected to act cute in interviews and he usually plays along accordingly. He often surprises his "older brothers" with cute gifts and surprise appearances during their solo performances.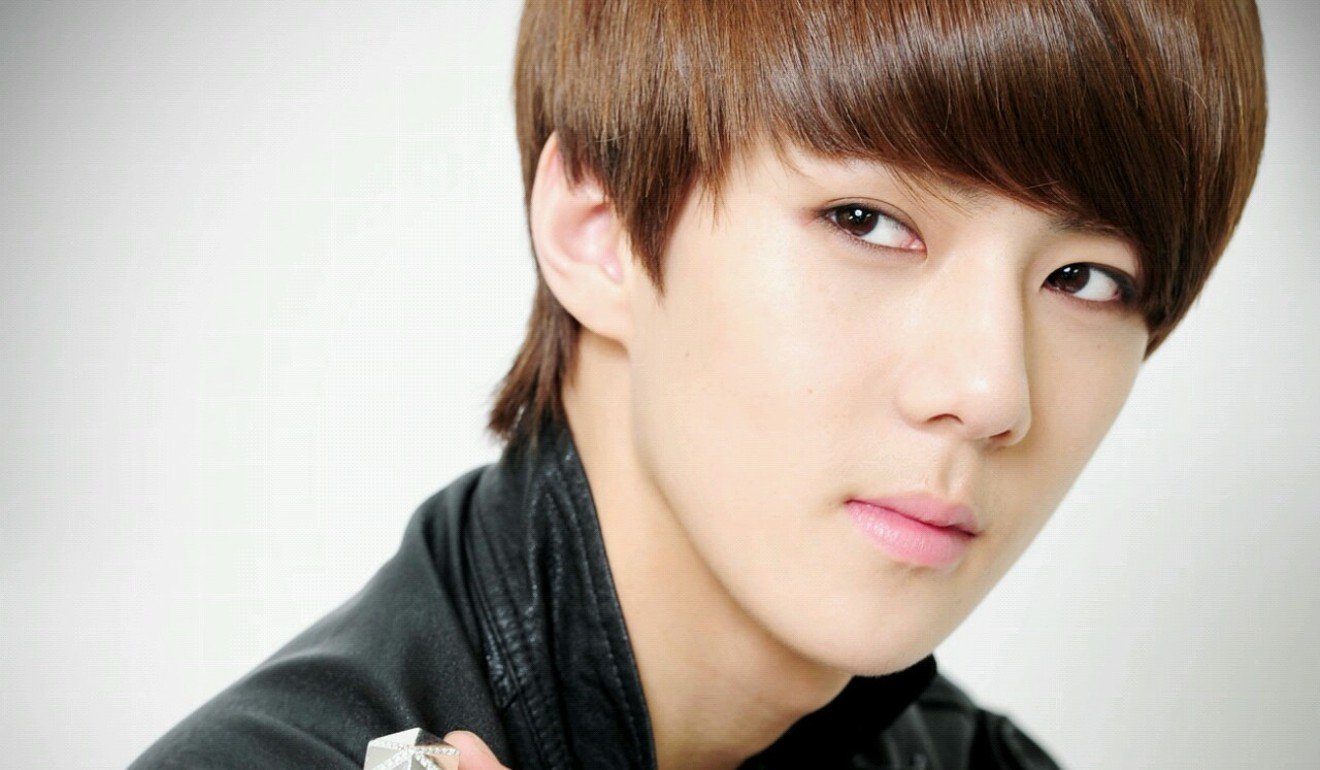 His image
When Exo members are asked to pick the most handsome member of the group, Sehun inevitably tops the list. He is tall (183cm) and is said to have the widest shoulders in K-pop along with Jin of BTS. He is also interested in fashion and is regularly seen sitting in the front row at fashion shows.
His solo work
Sehun collaborated with South Korean singer, dancer, composer and actress BoA as a dance partner on stage during her "Only One" tour. He has a strong Chinese fan base and was the first Exo member to open a Weibo account in October 2014.
The number of his followers reached 500,000 within 24 hours of opening the account. He is also lead actor in the Chinese-Korean co-produced film Catman released in China recently.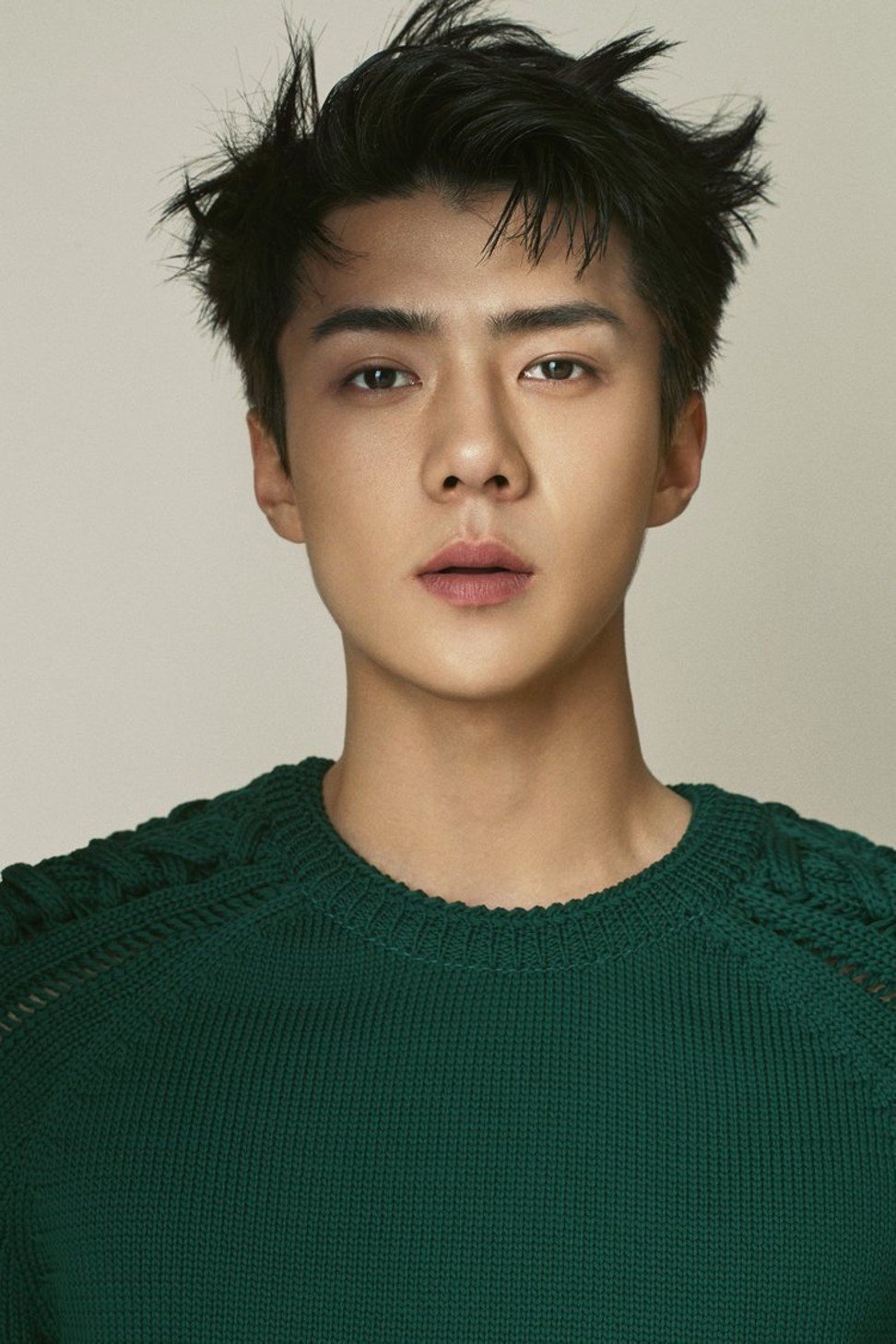 In his own words
"I feel I have matured since we made our debut. I may be the youngest member, but I constantly worry about the others and we share all of our happy and sad times," he said in an interview with Ivy Club magazine.
"Since joining Exo, I have learned how to take care of those around me. It's scary to imagine having no one around me. I try to be good to everyone who I work with. They are so precious to me," he told The Celebrity magazine.