Music
Get more with myNEWS
A personalised news feed of stories that matter to you
Learn more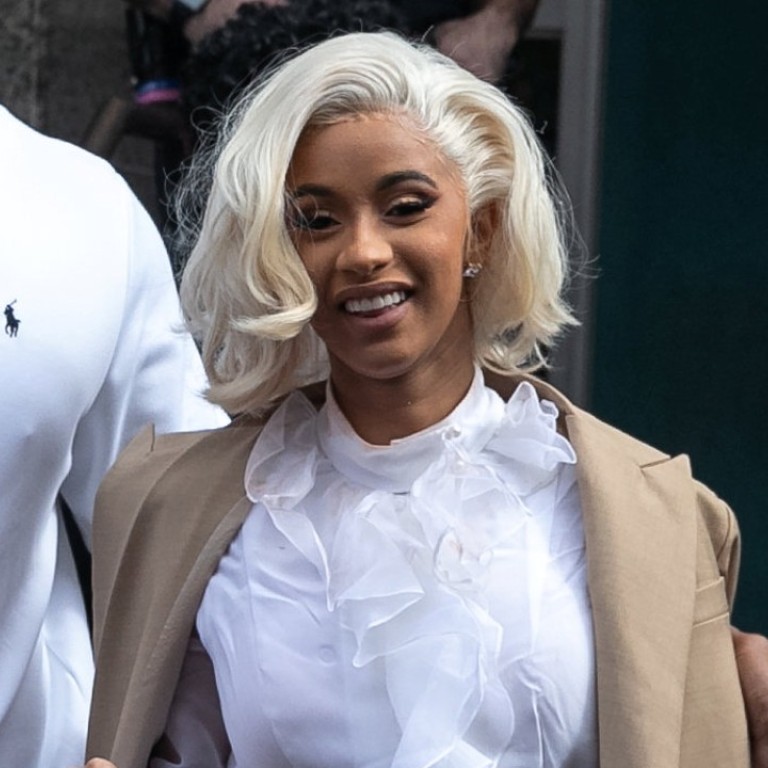 Rapper Cardi B arrested in connection with New York strip club fight
According to the police report, Cardi and her posse were 'recklessly throwing chairs, hookahs and glass bottles' at the bartenders; several bottles broke and others ricocheted on the floor resulting in one bartender's foot getting cut and other minor injuries
Hip-hop star Cardi B, who was wanted following a dispute she was involved in at a Queens strip club in August, was arrested and released on Monday after voluntarily turning herself over to New York authorities.
She faces charges that include two counts of second-degree reckless endangerment and one count of third-degree assault, according to Sergeant Brendan Ryan, a spokesman for the New York Police Department. All three charges are considered misdemeanours in New York.
The former reality star, who was photographed leaving a police station in Queens shortly after she arrived, was cooperating in an ongoing investigation into a fight involving two female bartenders at Angels Gentlemen's Club in Queens on August 29.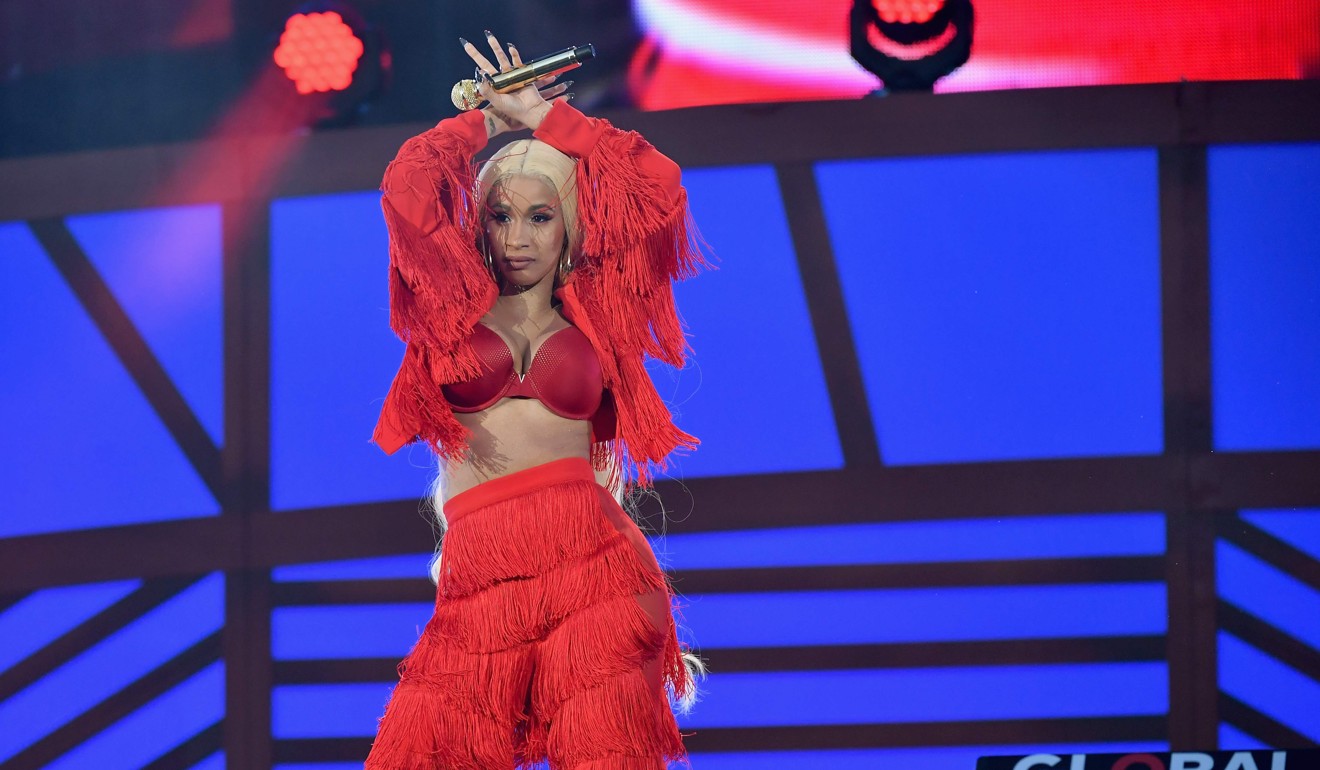 The rapper, whose real name is Belcalis Almanzar, was accompanied by her lawyer and nine other suspects, who also turned themselves over to authorities at 10am EDT, NYPD officials said.
Upon arrival, Cardi was placed under arrest, taken to a holding cell, processed and then released. She has to appear in Queens criminal court on October 29.
"Miss Almanzar was very compliant during her arrest process and answered all questions," Ryan said.
The musician will be formally charged at her October 29 court appearance, a spokesperson for the Queens District Attorney's office said Monday, adding that changes to the charges could be made then.
Police officials had been called to the gentlemen's club about 3am August 29 after the rapper and nine others were suspected of "a reckless endangerment act" that involved throwing bottles, the NYPD said. Two female bartenders were injured.
According to the police report, Cardi and her posse were "recklessly throwing chairs, hookahs and glass bottles" at the bartenders. Several bottles broke and others ricocheted on the floor resulting in one bartender's foot getting cut and other minor injuries.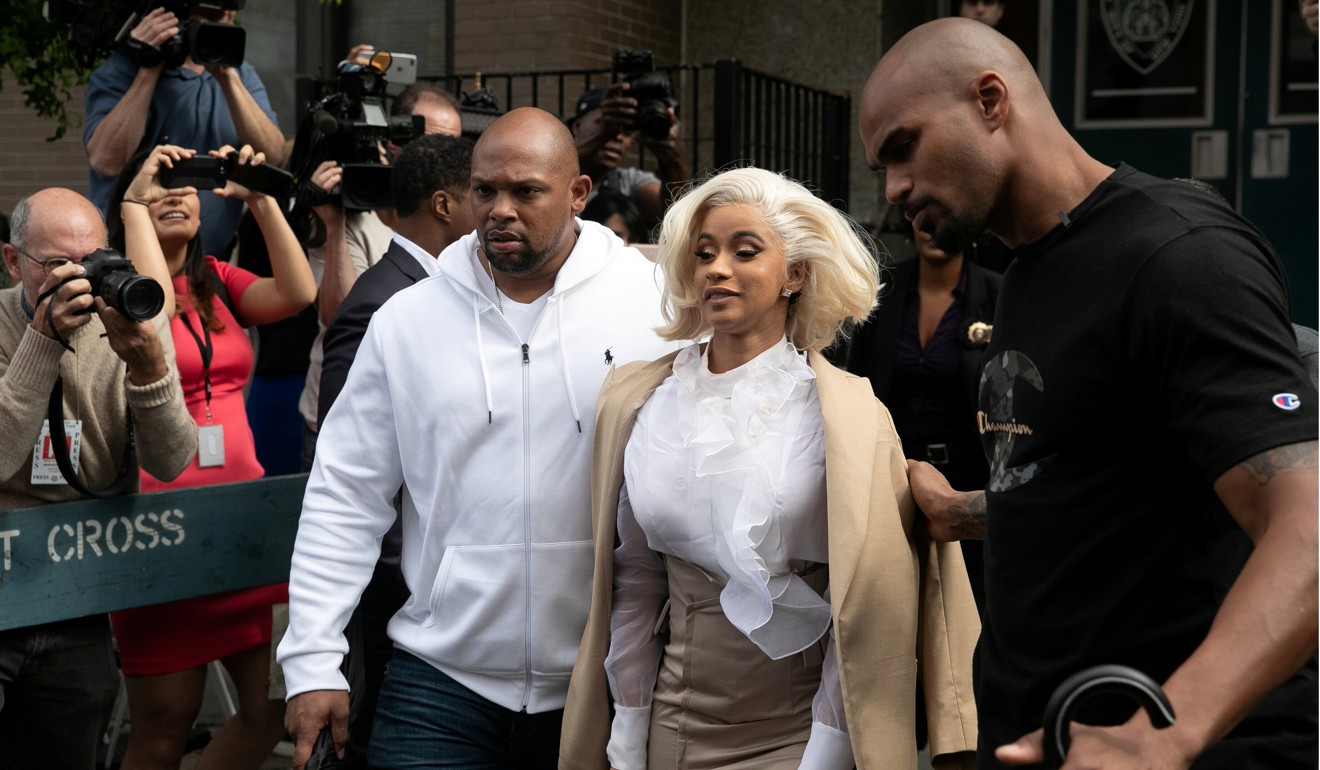 TMZ reported that the 25-year-old was at the club because Migos, her husband Offset's rap trio, was performing. There, she came face to face with the bartenders, one of whom she believed slept with Offset, and allegedly told members of her posse to attack them.
"We are aware of no evidence that she caused anybody any harm from that night," her lawyer, Jeff Kern, told reporters. "We expect the matter to be resolved expeditiously."
The incident occurred about three weeks after Cardi B and Nicki Minaj were involved in an altercation that got physical at a New York Fashion Week party and left Cardi B with a mark on her head.