BTS member RM sends K-pop fans into a frenzy with new solo releases
Along with debut of mixtape Mono, the leader of BTS also released a music video for the tune, Forever Rain
The new songs predictably dominated Twitter's worldwide trending topics
After Sunday's announcement of BTS member RM's new mixtape, the K-pop idol officially dropped seven new solo numbers.
Along with the release of the mixtape Mono, the leader of BTS also released a music video for the tune, Forever Rain. Fans of BTS were predictably thrown into a frenzy and dominated Twitter's worldwide trending topics with #monoishere, #monoiscoming and #namjoon (RM's real name), as well as the titles of new tracks such as like Seoul and Moonchild.
Mono soon topped the iTunes albums charts in almost 90 countries and regions, setting a new record for Korean artists with the most No 1s on the iTunes Top Albums charts around the globe.
The series of self-produced songs also features an impressive line-up of collaborators, such as English electronic music duo Honne, Korean singer eAeon – a friend of RM's and a member of the indie duo Mot – as well as Nell, one of Korea's biggest indie rock bands.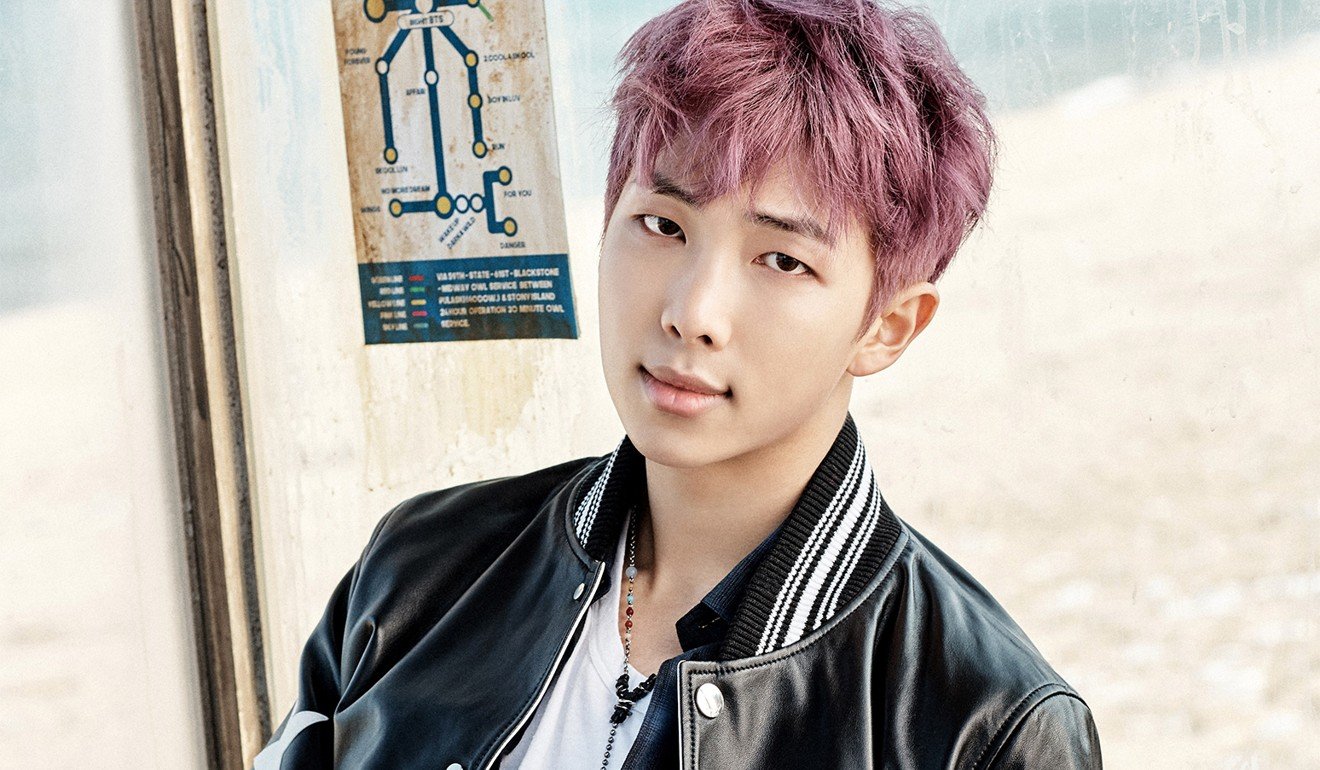 A couple of the artists also took to Twitter to announce the arrival of the new material. eAeon wrote: "RM's Mono has been released. I took part in the song Badbye by doing the featured vocals. Please listen to it."
Kim Jong-wan of Nell, who co-produced the song Everythingoes which featured music from the band, wrote: "Had so much fun working on this piece!"
Since his beginnings with BTS in 2013, RM had also worked on a variety of solo projects. His first solo effort was a self-titled mixtape, released in 2015. He has previously collaborated with other international artistes, such as American rock band Fall Out Boy and US rapper Wale.