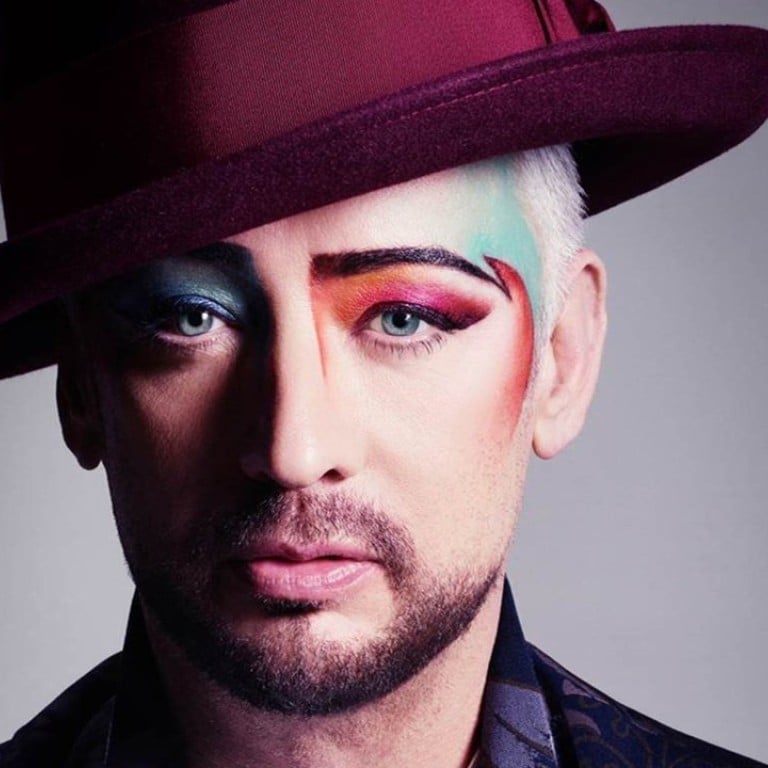 Boy George on Culture Club return, sobriety and the importance of new album 'Life'
Born George O'Dowd, the '80s pop icon has had his struggles with drug addiction play out in tabloid newspapers
He talks about paving the way for young gay artists
Eighties pop icon Boy George is back with the new album "Life", his first release with the band Culture Club since 1999's Don't Mind if I Do.
The 57-year-old singer – born George O'Dowd — whose legal issues and struggles with drug addiction played out in the tabloids a decade ago, talks about his return to music, getting sober and helping pave the way for young gay artists.
This is your first album with Culture Club in nearly 20 years. Why now?
We toured a lot over the years, but never really discussed making a new record. Before the last tour was talked about, I said, "I really need to do a new record." It really started with me just not wanting to be completely immersed in nostalgia. I needed some new songs to add to the show.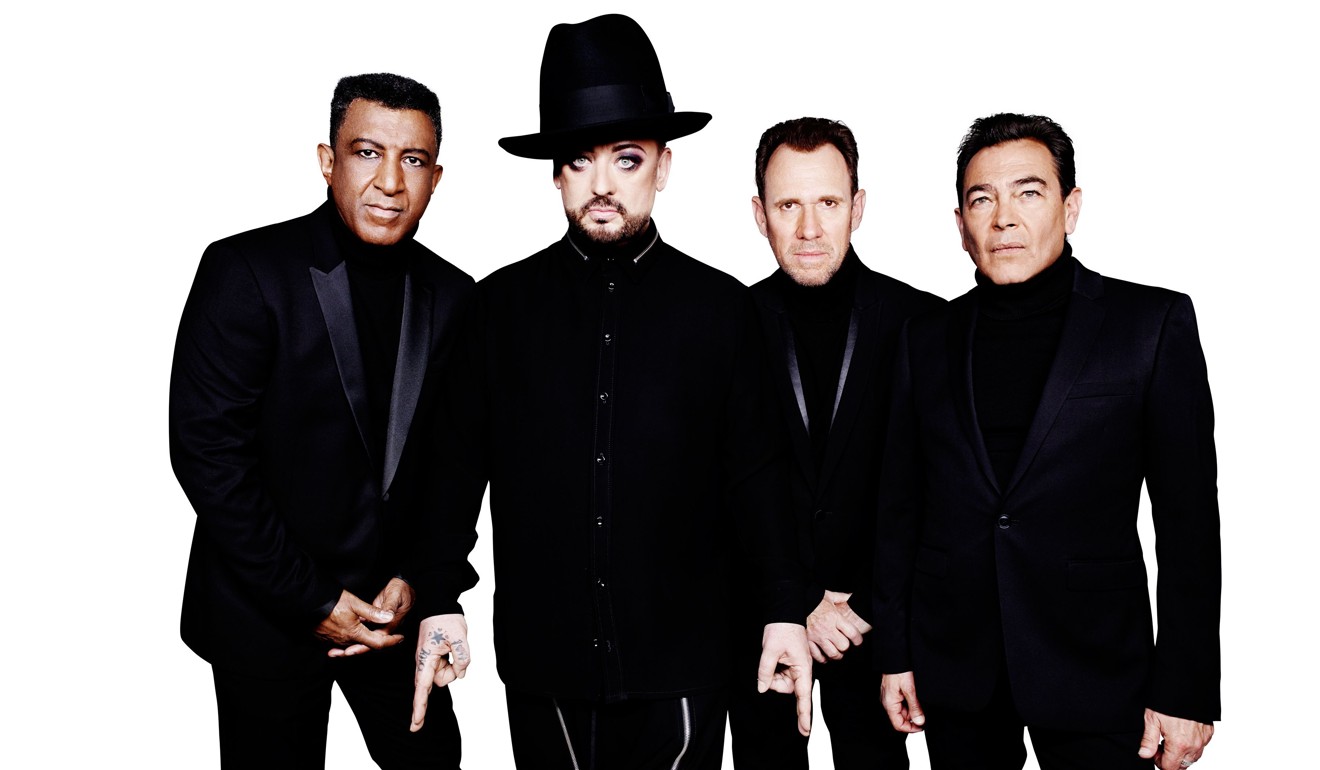 What were some of the driving emotions or experiences that inspired the new music?
Obviously love and its many discontents. The song Let Somebody Love You is about the risk you take every time you enter into a relationship. You never know what someone's going to do and how things will end. You are always risking heartache – that's why I say, "Love is revolution, it's war, it's famine, it's everything." The general themes [of the album] are questions about love, questions about faith and observations on life.
What have been some of the most positive changes in your life since getting sober 10 years ago?
You have more time [laughs]. Your life is not centred around one obsession. But it takes time. I've always regarded myself as a work in progress. I think that you never really get there, but you definitely get better at being alone and observing yourself. When I was younger, I was much less aware of my behaviour. I would be very oblivious to things I did or said. As an older man, I'm much more aware of the effects of what I do. I'm also get it completely wrong a lot of the time. It's trying to understand yourself and find spiritual practices that you can use to stop acting in a predictable, cliched way. I hate the idea of being predictable.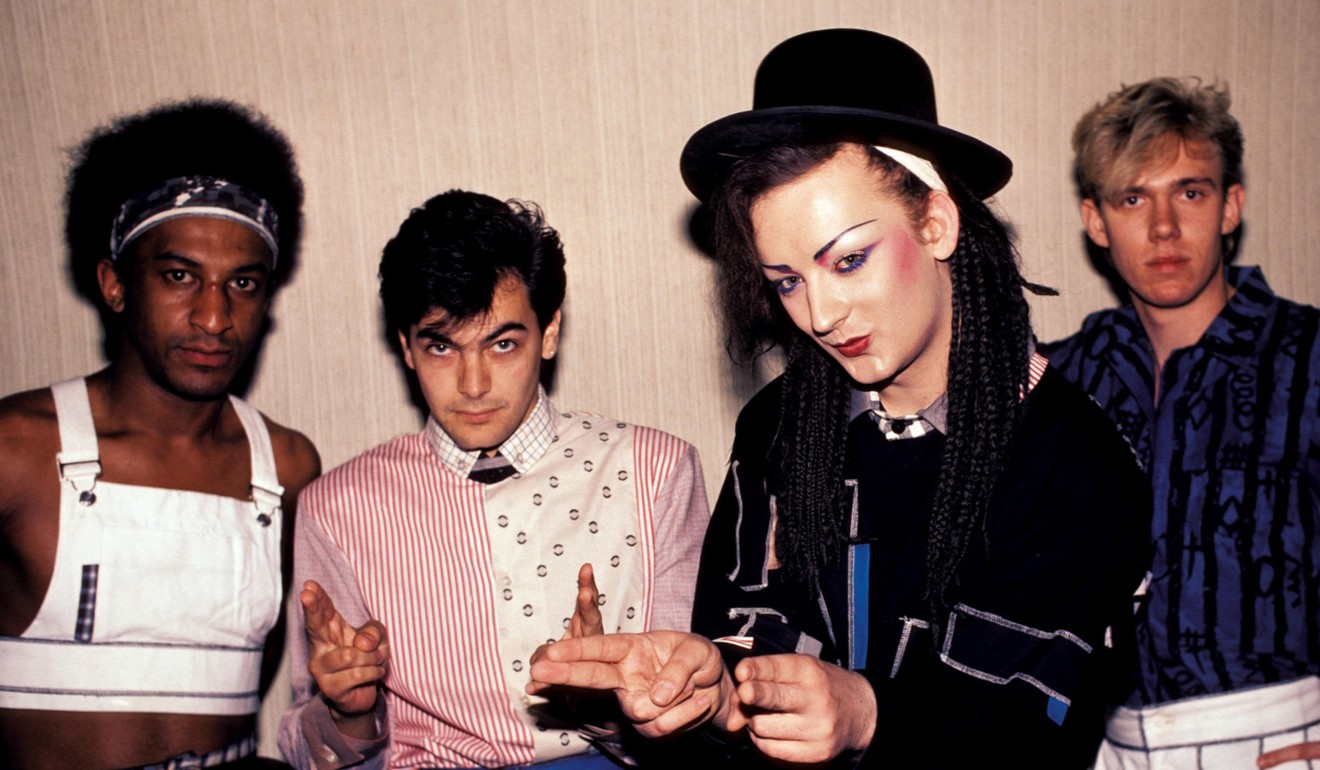 What motivated you to take that step toward recovery?
I think it's all quite well-documented. Some of it's true, some of it's not. When you're in the eye of the storm, you don't see a way out of it. For me, it was really just a series of events that led me to an [Alcoholics Anonymous]. meeting. As much as I didn't want to be there, I also knew that's where I needed to be. So you could call it a point of realisation.
So many bad things happen to people when they're in throes of addiction and it's almost impossible to say what is the "rock bottom" that makes you stop. Sometimes it's just a chance encounter or a moment of clarity. For me, I was just brought to a place where I was able to stop and go, "OK, this is not my life. This is not what I want to be or where I want to go".
In the past couple years, there have been a number of young LGBTQ artists who have achieved mainstream success without having to compromise who they are or hide their sexuality. What do you think of this next generation?
It's interesting. Without people like me, [David] Bowie, Oscar Wilde, and whoever came before taking the kinds of risk that we took however we took them, maybe there wouldn't be a situation where you didn't have to think about your sexuality – that you can just factor it into what you do.
I suppose, in a way, that's what I always wanted. So I guess the answer would be I'm delighted for those people, because I've always wanted to live in a world where your sexuality, your race and your age weren't important.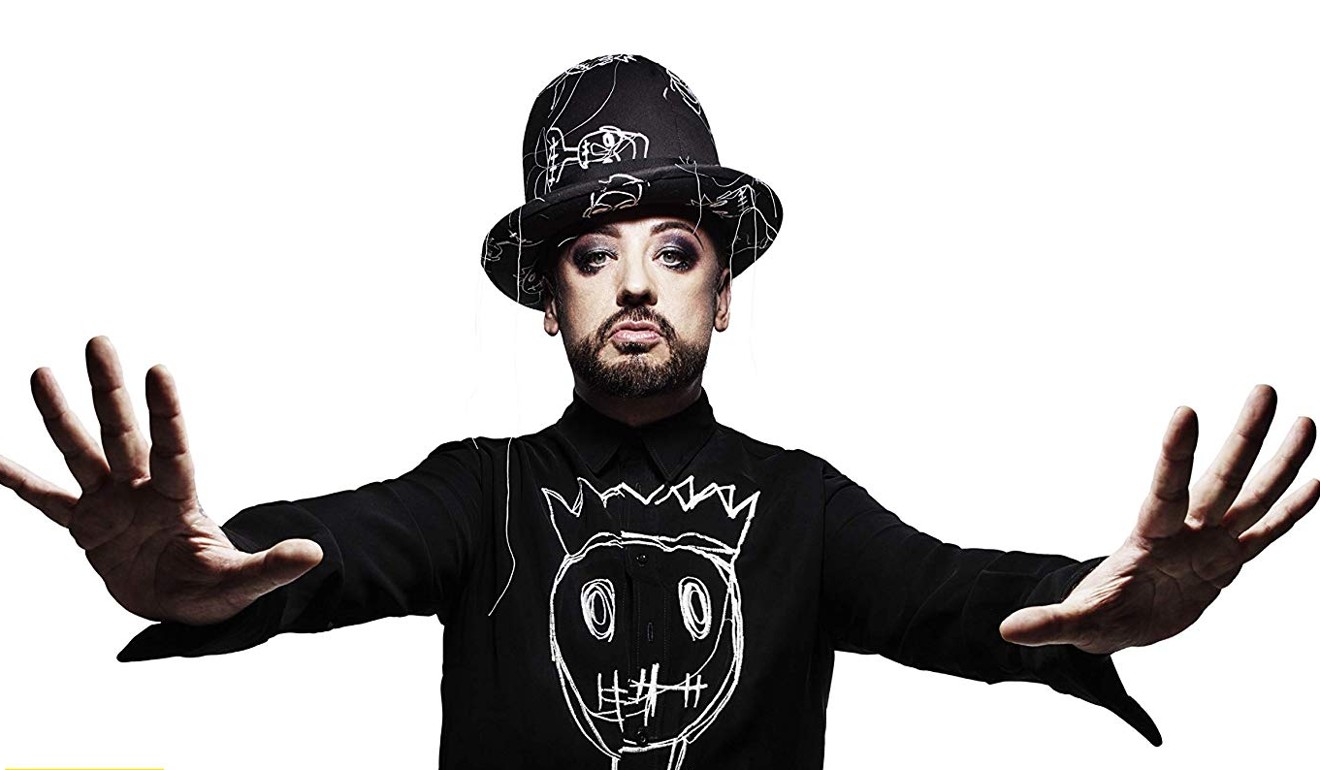 With the release of "Life", have you thought about the legacy you've created so far?
Well, in a funny sort of way, our message of tolerance is more important now than it was. On tour recently in America, I wasn't ranting political stuff at the audience. But when I started to talk about love, people kind of froze. They were expecting me to go into this rant, and I was like, "Oh my God, I'm not even thinking about going there, because I don't want to add to the noise."

Somebody has to say something else because everyone is saying the same thing … People ask me, "Are you going to take a political stance?" And I say, "My life has been a political stance. I want to talk about the things that bring us together, not separate us."
Are there any songs you're tired of performing live, but the fans expect to hear them anyway?
There are some songs you have to drag kicking and screaming with you, like I'll Tumble 4 Ya and Miracle. They're a bit more challenging, because with songs like Do You Really Want to Hurt Me or Time (Clock of the Heart), I know what I'm talking about now [laughs]. I'm able to invest so much emotion into those songs that I couldn't have done at 25 or 40.
They may have started out being about Jon [Moss, his Culture Club bandmate and ex-boyfriend] or whatever relationship I was in, but now they're about something else. Those songs are really important because they touch people. So we have fun with them, but we do it in a respectful way. I'd never perform anything I didn't want to perform.