Music
Get more with myNEWS
A personalised news feed of stories that matter to you
Learn more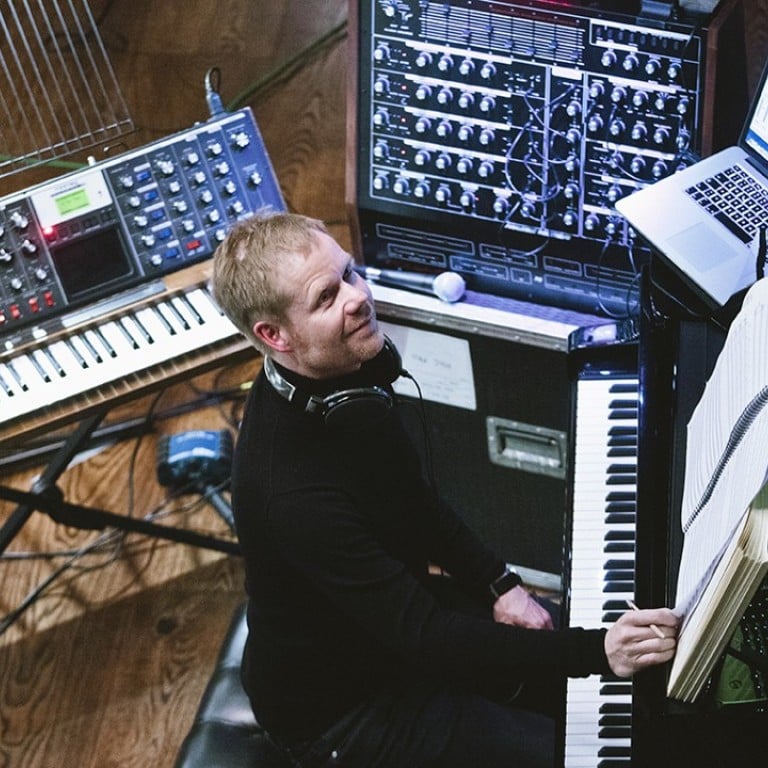 Max Richter: there's a tremendous earthquake going through our culture at the moment
Composer talks about Sleep, his radical eight-hour work that was a reaction to our data-saturated age, and why he rescued Four Seasons from being elevator music
His Vivaldi reworking is paired with his first work, Memoryhouse, in two upcoming orchestral concerts
When Max Richter announced he would be taking Antonio Vivaldi's famed Four Seasons concerti, stripping out three-quarters of the notes and reimagining the pieces in his own image, the reaction from those around him was profoundly negative. "Basically everyone said it was a bad idea," says the German-born British composer with a chuckle, speaking over the phone from Oxfordshire, central England, where his home and studio are. "On the face of it, it is slightly insane."
Six years after the release of Recomposed by Max Richter: Vivaldi The Four Seasons, Richter will perform the rewritten works with Hong Kong's Philharmonic Orchestra alongside his 2002 debut release, Memoryhouse.
Four Seasons is a prime example how some of the most highly regarded compositions can lose their impact and become stale and cliched through overexposure. It was one of the first pieces of music that thrilled Richter while growing up in Bedford, north of London, yet he was dismayed as an adult to be bombarded with Vivaldi – piped into every elevator, and used as telephone hold music and to sell products on television.
Richter, 52, felt the piece had lost some of the magic that had captivated him as a child. "I grew to hate this music, which paradoxically I knew to be great," says the composer, who is renowned for his soundtrack and neoclassical compositions. "I fell in love with it because of its beautiful melodies and the virtuosity of the violin writing, all of these things. Then when I got a bit older, I became aware that I was hearing this piece all the time."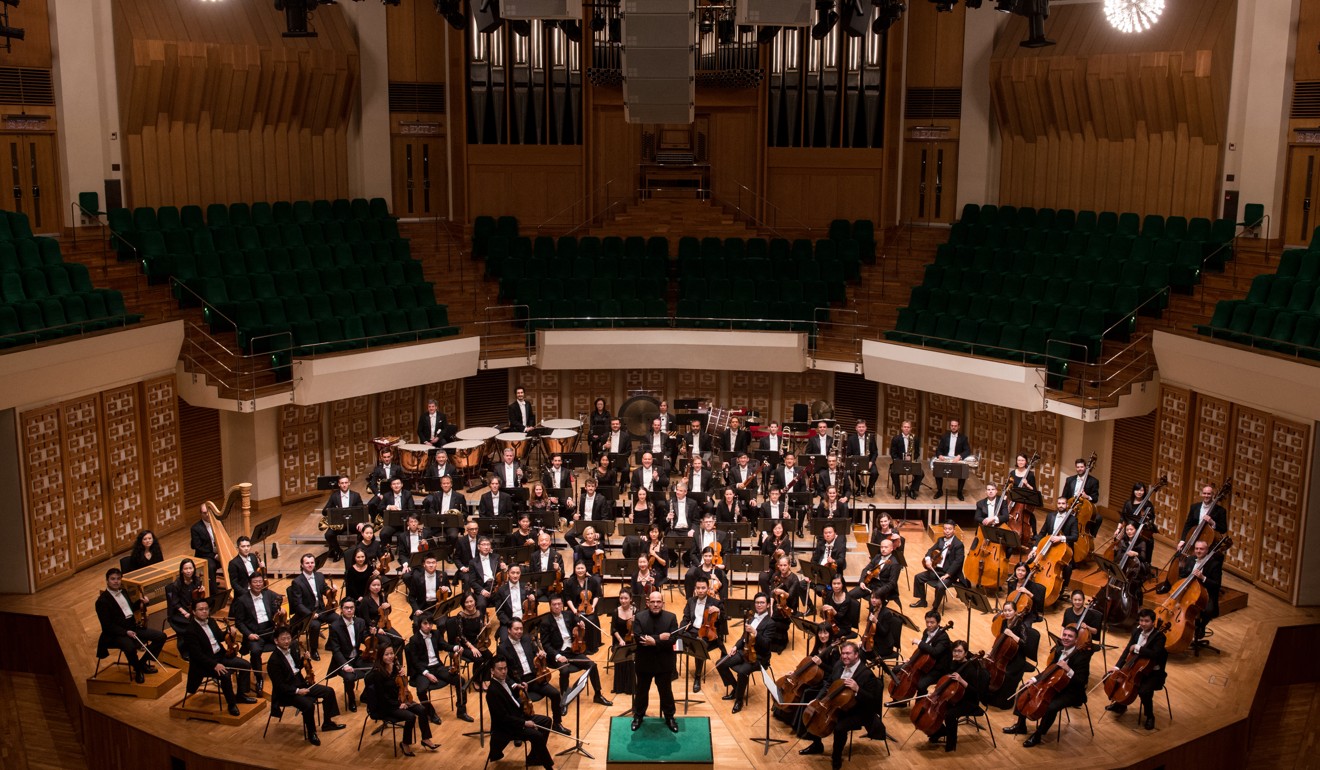 For detractors or those protective of Vivaldi's original, Richter's project could have smacked of arrogance, or of laziness in that he wasn't creating his own works from scratch. But the resulting collection is proof he is guilty of neither.
Each of the four movements is pruned back to its distinctive motifs and then delicately reshaped and rebuilt from the ground up. They retain the essence of Vivaldi's mood and direction, only with fresh life breathed into the music, creating an experience with enhanced vitality, relevance that bridges between two distinct eras of music and the works of two composers at the top of their game.
"If we imagine the original Vivaldi is a landscape, what I've done is basically gone off-road through that landscape to discover new bits that you haven't seen on your normal trajectory through it. It makes us think about the original in a different way," he says.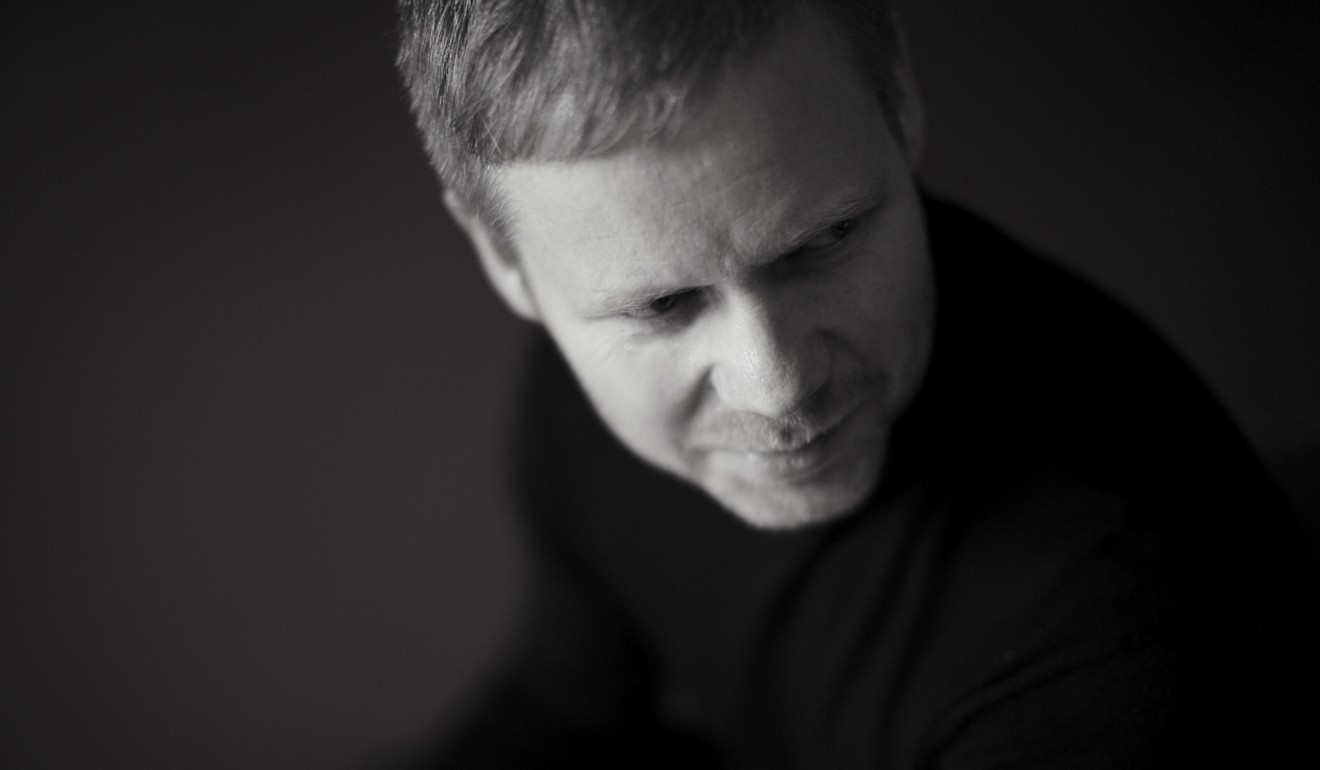 Recomposed epitomises the risk-taking upon which the composer has built his career. Memoryhouse deals partly with the Kosovo conflict in the Balkans, while in 2004 he released The Blue Notebooks, a protest album inspired by the second Iraq war at a time no one else, in pop or classical music, was producing music with a strong political message.
"After the blaze of political music in the [1960s], then punk, it all just kind of went away. We went into a very commercial situation. I always felt that was a tremendous loss – all artistic creativity is part of society talking to itself about what's going on. Creative work is absolutely part of that.
"I feel things have changed – music has woken up to the fact that musical works are part of the conversation that society is having with itself."
Memoryhouse, originally released to no fanfare on a label that went under a year later, forms an intriguing pairing with Recomposed, unveiled 12 years later to widespread acclaim and which topped classical music charts in Europe and North America.
The two pieces, which are being performed alongside one another for the first time in Asia, will invite audiences to reflect on the contrasts between them and the ways they complement each other. "When you have two pieces next to one another, they sort of talk to each other in our memory afterwards. Putting these two quite different kinds of material together, I thought it'd be interesting to see what sort of sparks fly from that combination," says Richter.
An album that fuses ambient electronic music and classical technique, Memoryhouse represents a time when a career as a composer still felt like a pipe dream for Richter.
"When I released Memoryhouse I had two tiny children, one and two years old, and I was teaching piano to school kids to make a living … I had no compositional profile – there was no reason for anyone to kind of think this work would be meaningful in some way," he recalls.
Richter had to wait 10 years before he heard his first work performed by a full orchestra in a sell-out performance at London's prestigious Barbican Centre, but was never bitter that the work had been overlooked by all but his closest contemporaries at first.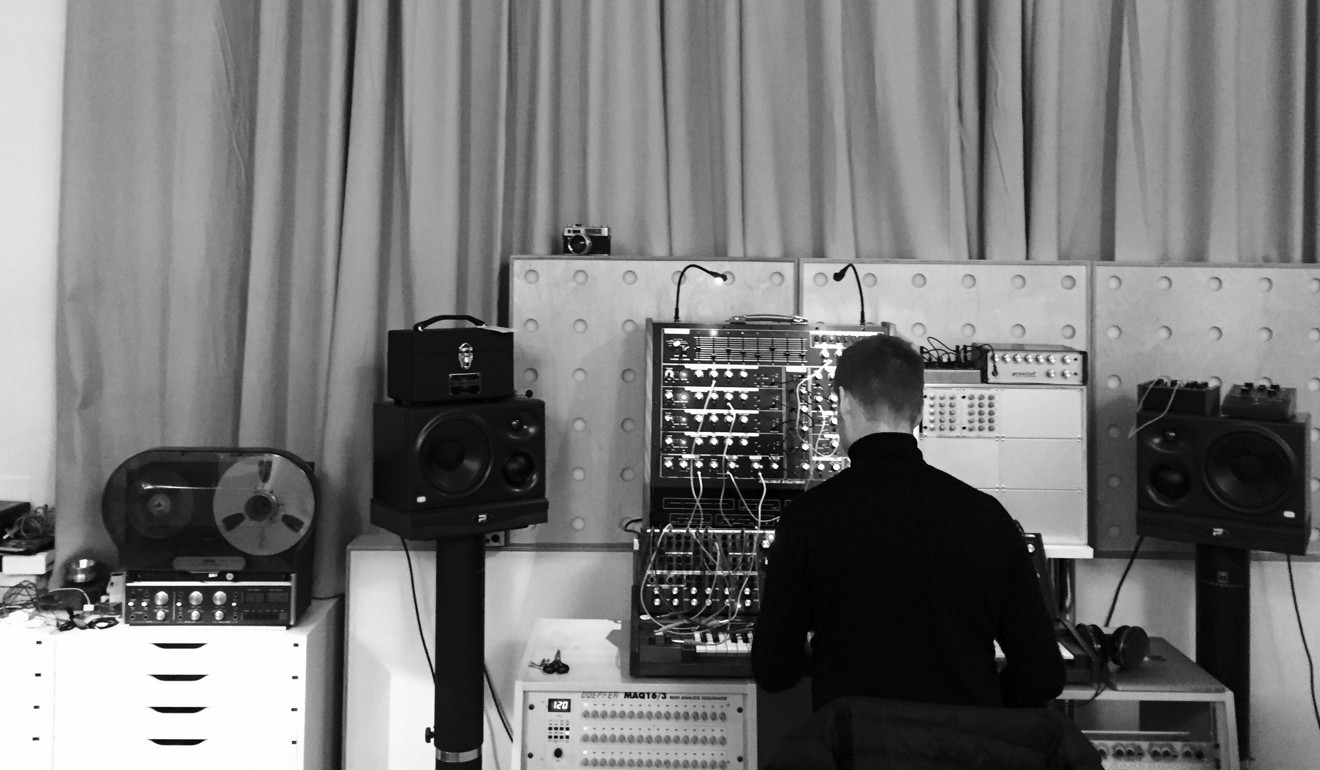 "Things just sometimes take time, and that's okay. I'd rather be content writing the music I'm writing and be patient," says Richter, who is now the pride of classical record label Deutsche Grammophon. "I've always felt that way."
Far from the stereotype of the stuffy, out-of-touch classical composer, Richter plays as much a part in the formation of contemporary culture as he is inspired by it. Fans of the Netflix cooking documentary Chef's Table will recognise the jagged violin jabs of his Vivaldi Winter Pt. 1 in the opening credits; Richter's unsettling score can be heard throughout the Nosedive episode of dystopian Netflix series Black Mirror; the sombre string exhalations of 2004's On the Nature of Daylight, perhaps his best-known piece, opens and closes the 2017 science fiction film Arrival, and have featured in several other films and television programmes. At the time of the interview, he had been preparing the soundtrack release for Josie Rourke's Mary, Queen of Scots, a historical film that focuses on Mary Stuart and her sister, who became Queen Elizabeth I.
Achingly beautiful, haunting and evocative, Richter's music is instantly recognisable in its ability to harness complex emotions as well as for its palette of influences that draws as much from electronic pioneers Kraftwerk as Bach or Beethoven. For Mary, he describes delineating scenes involving the world of men, war and politics with "orchestral death metal" and heavy percussion, while moments between the sisters are framed by female voices.
In 2008, Richter released 24 Postcards in Full Colour, a collection of 24 miniature classical pieces designed to be used as ringtones, after the musician spotted what he described at the time as "a missed opportunity for composers" in the mobile phones people carried in their pockets.
Ten years on and he sees his landmark Sleep project, which debuted in 2015, as the contemporary reaction to digital technology's effect on our lives.
More experience than concert, Sleep turned the enjoyment of classical music on its head, offering concertgoers an "opportunity to switch off". Formed of 31 pieces and taking more than eight hours to stage in full, Sleep is designed to be performed to audiences resting on beds, placing no demands on listeners to pay attention or even remain awake.
A novelty, it became an instant hit, engaging with audiences who wanted to enjoy classical music without the strict etiquette and long periods of sitting usually associated with recitals.
"I made Sleep out of my own intuition about what was happening to us – it's the idea that we're data-saturated by social media. Maybe I'm not that unusual, we're also going through this together. There's a tremendous earthquake going through our culture at the moment. I guess a lot of people feel the same way. Those are the things I was feeling when I wrote the piece."
The popularity of Sleep has become a double-edged sword for Richter, who is now inundated with requests from all over the globe for a concert that is challenging to execute.
"It's a nightmare," he says. "Because you have to get jetlagged the right amount beforehand, so then when I go onstage it's morning for me. And just the performance itself – I'm sitting there for eight hours with 250 pages of piano music to play. It's physically hard.
"Every Sleep performance takes more like a week or 10 days than just one day. I can't be doing that too often."
Whether the listener is horizontal or not, Richter believes music offers an escape in an age of stunted attention spans, instant gratification and near-permanent connectedness.
"Creative works, especially big creative works, can work that way. If you have a good novel on the go, it allows you an escape. Or a movie. Or a piece of music or looking at a favourite painting. It takes you out of yourself."
Max Richter Plays Max Richter, Hong Kong Philharmonic Orchestra, November 30 and December 1, 8pm, Hong Kong Cultural Centre Concert Hall. Tickets: HK$280 to HK$580. Inquiries: 3761 6661
This article appeared in the South China Morning Post print edition as: Classical ideas reimagined for the contemporary ear