Music
Get more with myNEWS
A personalised news feed of stories that matter to you
Learn more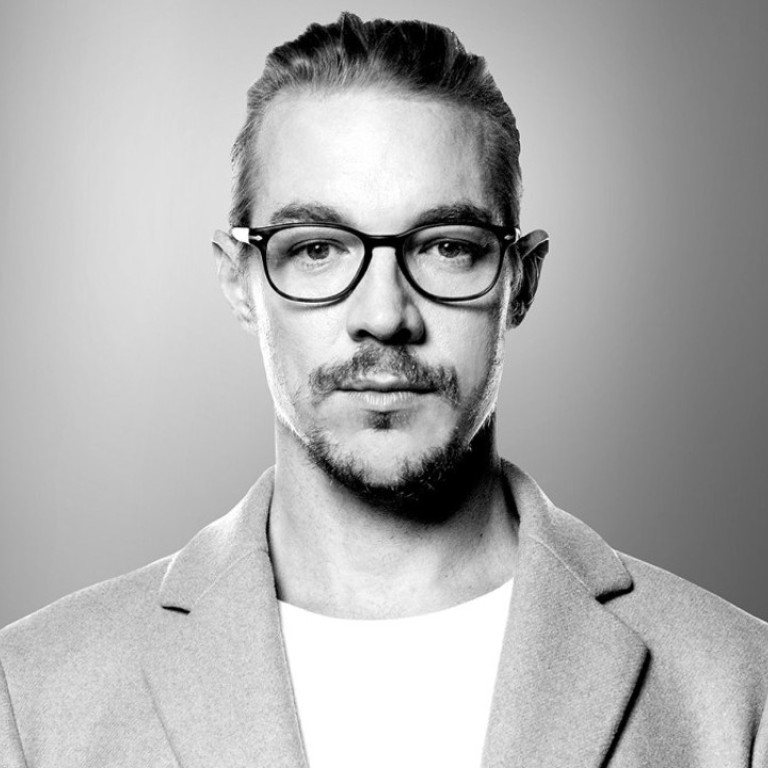 American DJ Diplo on his new sound and changing priorities of pop music
At 40, Diplo says he's simply aged out of some aspects of the wild lifestyle he began cultivating a decade ago
Diplo is one of the headline acts at this December's Creamfields Hong Kong festival
It's not that Diplo doesn't like Kanye West and Lil Pump's ultra-lewd hip-hop hit in which the two rappers enthusiastically describe a woman's sexual appetite.
"Look, it's a fun song," the popular American DJ-producer says of the thumping I Love It, which after premiering at the recent Pornhub Awards has quickly racked up hundreds of millions of plays on YouTube. "I can see why people want to hear it."
But in Las Vegas, where Diplo holds down a regular nightclub gig, he just can't be the guy to give praise to them. "A bunch of frat boys singing about how you're a ho – it's kind of cringey," he says, shaking his head. "I'm too old to play songs like that."
Not so long ago it was hard to imagine Diplo – one of the headline acts at this December's Creamfields Hong Kong festival, alongside fellow EDM stars such as Alesso, Armin van Buuren and Martin Garrix – cringing at anything.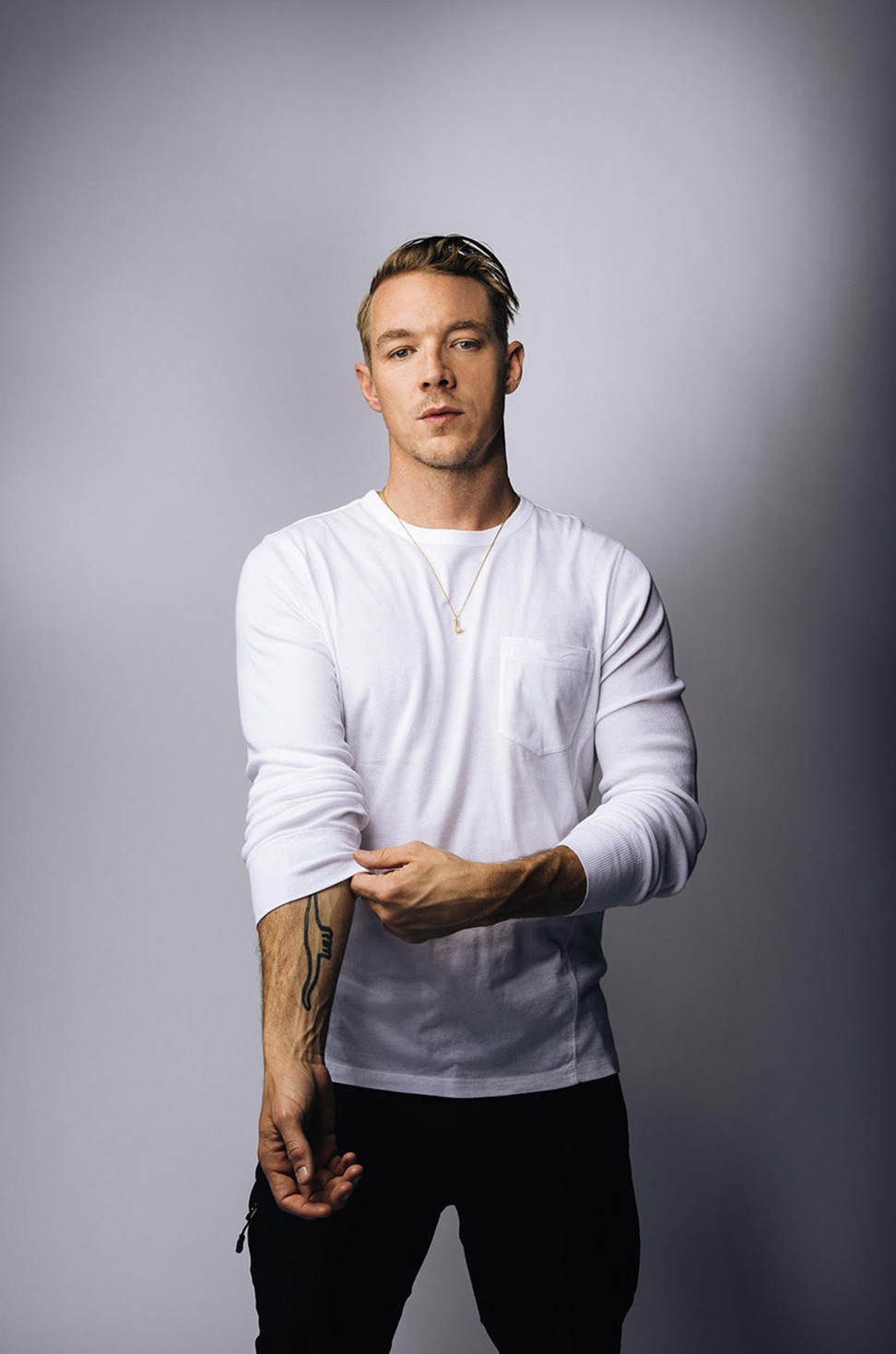 A fixture at pop and dance music festivals around the world (often with his group Major Lazer), the musician born Wesley Pentz has been viewed by many as the quintessential EDM bro.
He's posted videos of women twerking to his beat-driven songs. He's trash-talked peers online. And he's responded blithely to views that his music, which borrows from the far-flung locales he's always visiting, represents an act of cultural appropriation.
That perception was so sufficiently established that last year Viceland, TV's bro-iest network, built a quasi-fictional sitcom around his persona called What Would Diplo Do?
So what has Diplo done? At 40, he says he's simply aged out of some aspects of the wild lifestyle he began cultivating a decade ago, when Paper Planes – his thrillingly rowdy collaboration with M.I.A. – crashed the upper reaches of Billboard's Hot 100 and opened the door to a world of glitzy parties and private jets.
But he also says he sees changes in music that call for a different approach. In 2015, he'd scored a pair of monster hits in Major Lazer's Lean On and Where Are Ü Now, which he and Skrillex made with Justin Bieber. After years of work, Diplo looked set to join the ranks of the A-list producers creating tracks for pop's biggest stars.
Since then, though, the EDM boom that helped elevate Diplo has started to hollow out. And the rise of digital streaming has ushered in a host of young acts, including Post Malone and Cardi B, less reliant on the traditional ways of reaching audiences.
"The new stars took the place of the old stars," Diplo says. "Three years ago, you knew you could count on Taylor [Swift] and Katy [Perry]; you knew you could count on Max Martin and Dr Luke," he adds, referring to two producers with whom Swift and Perry are closely identified. "Now if Taylor puts a record out, it's actually like rolling the dice: is it gonna be big or not?"
He pauses, then adds: "I'm not giving you my opinion of that music – I'm just thinking of the mechanics of it."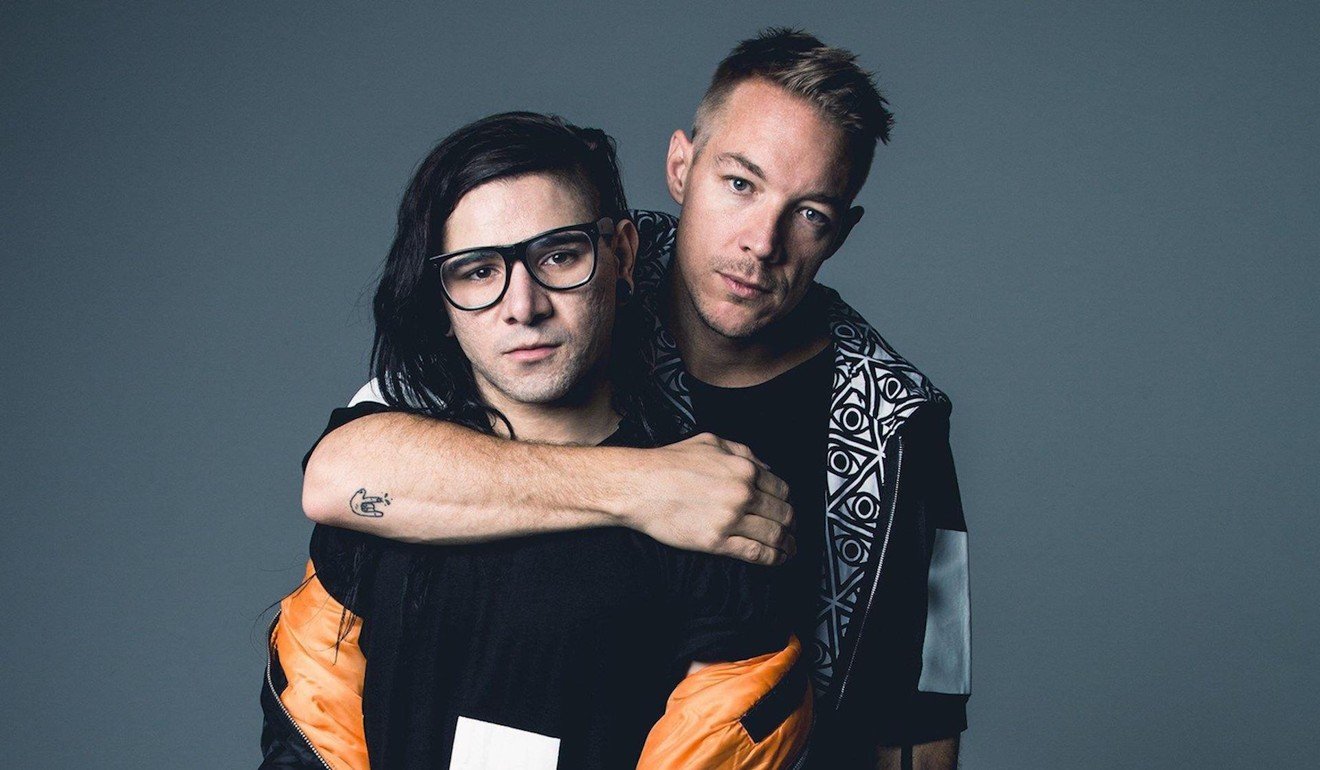 Diplo's response hasn't exactly been to check out of the pop scene. He recently released a new single with Ellie Goulding and Swae Lee, two figures familiar to any follower of the Top 40.
Nor has his residency at XS in Las Vegas suddenly turned into some kind of scholarly retreat.
But in deciding not to "chase No. 1s", as he puts it, Diplo does seem to be spending more of his time pursuing projects that emphasise his artistic obsessions over his commercial ambition.
One is Silk City, his duo with fellow DJ and producer Mark Ronson, which last month put out
Electricity
, a pitch-perfect homage to 1990s-era house music featuring Dua Lipa.
Another is LSD, a deeply quirky psychedelic-pop outfit he shares with Sia and the English singer and producer Labrinth. For Thunderclouds, the group's latest single, Diplo says he was trying to copy country singer Sturgill Simpson, of all things.
Diplo's friend, Ariel Rechtshaid, known for his production work for Haim and Vampire Weekend, says he's not surprised that Diplo has lost some interest in the highly industrialised process by which pop tunes are made today.
"Being one of 20 writers on a song – it's not fun for him," Rechtshaid says. "It's not as exciting as the other stuff he does," which still includes travelling with Major Lazer.
The group, in which Diplo is joined by DJs Jillionaire and Walshy Fire, recently returned from a long trip to Africa, where Diplo says he was gratified to play shows as improvised as his festival sets are predictable.
He was also pleased to be reminded that America is not the world – and that some crowds are responding to his music rather than to his outdated image.
"We put out a couple of Major Lazer records this year," he says, referring to tracks like Miss You, with Cashmere Cat and Tory Lanez, and Let Me Live, featuring Rudimental. "Nobody heard them in the States, but when we went [to Africa] and I saw how well they worked, I was like, 'Damn, I'm glad I made these songs. They belong somewhere'."
Creamfields Hong Kong, Dec 15-16, AsiaWorld-Expo, Hong Kong International Airport, Lantau, from HK$950 for one day and HK$1,784 for the two days.