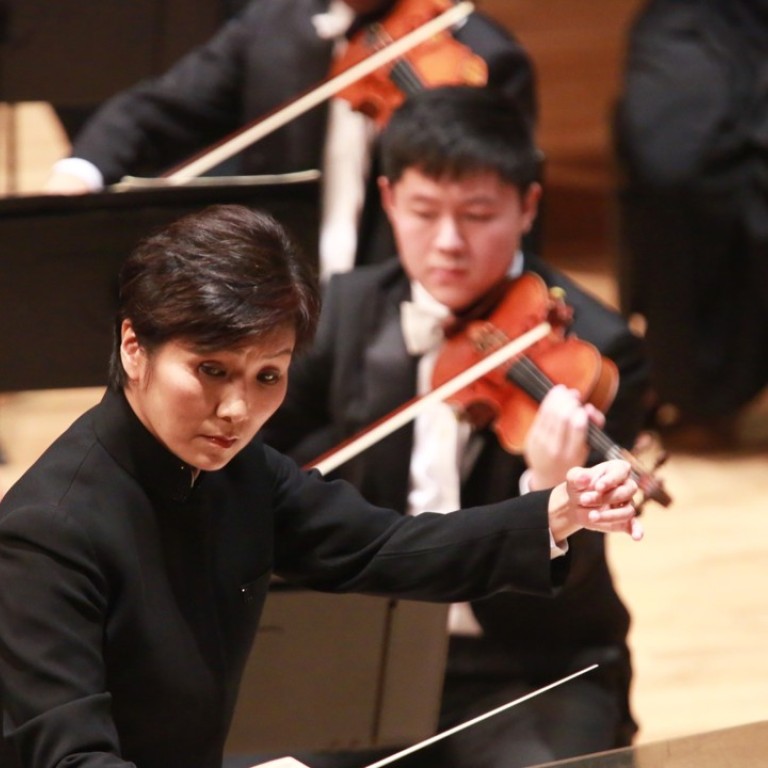 Hong Kong Sinfonietta music director to step down in 2020 after 18 years at the helm
Yip Wing-sie, the first Hong Kong woman conductor to head a professional orchestra, says she is proud of the way Sinfonietta connects with audiences
Search for successor to the first Hong Kong woman conductor to lead a professional ensemble will begin soon
Yip Wing-sie
, the first Hong Kong woman conductor to lead a professional orchestra, is to step down as music director of the Hong Kong Sinfonietta in 2020.
The orchestra, which was founded in 1999, announced on Monday that its 2019/2020 season will be Yip's last as music director. After that she will stay on as conductor emeritus.
Yip says she will have led the ensemble for 18 years by 2020. "I think the musicians are more than ready to face new challenges and, maybe, to have a new leadership will help to stimulate the group. And the orchestra can be elevated to an even higher level," she says.
The 58-year-old conductor says during her tenure the orchestra has succeeded in connecting with the audience. "That is the thing that I'm very proud of," she says. "I think we have made a strong impact on the younger generation and I hope the orchestra will continue this vision."
Made up mostly of local musicians, the Hong Kong Sinfonietta is known for its creative and diverse programming, performing major works from the classical repertoire as well as commissioning new pieces and organising popular concerts such as the "Good Music" series for babies and toddlers.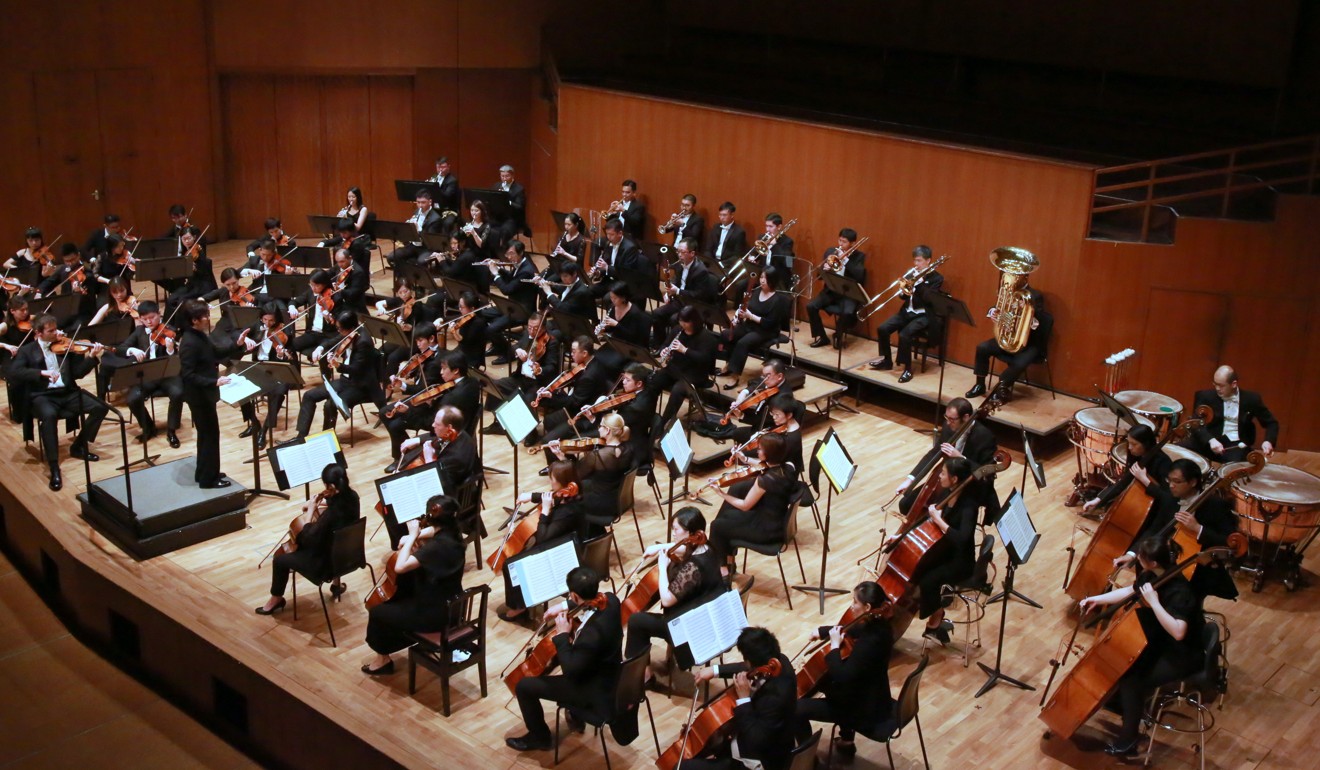 The orchestra regularly performs with other Hong Kong and overseas arts companies – it provided the musical accompaniment for the English National Ballet performances of Akram Khan's Giselle in the city in June – and has toured extensively in Europe and, in 2010, South America. It is scheduled to go on tour in Germany in April 2020.
The search of a new music director would begin imminently, the orchestra said. "In case a new music director is not found by April 2020, principal guest conductor Christoph Poppen has kindly agreed to take on the interim position to oversee the artistic well-being of the orchestra until the new music director is in place," it said.
Chan Yuk-kwan, chairman of the Hong Kong Sinfonietta, called Yip "a true Hong Kong gift" and said she had made "such a difference to the musical landscape in Hong Kong".
"Hong Kong Sinfonietta has been very lucky to have Yip Wing-sie as music director in its formative years – and with the solid foundation I have confidence that it will go from strength to strength," he said.
Yip says after she steps down she will be spending time "to retrospect".
"Musicians need time to rethink and to digest things that they have been doing," she adds. "And also I can spend more time with my family. Or maybe I can do a bit more guest conducting without having a regular job."