TikTok
Get more with myNEWS
A personalised news feed of stories that matter to you
Learn more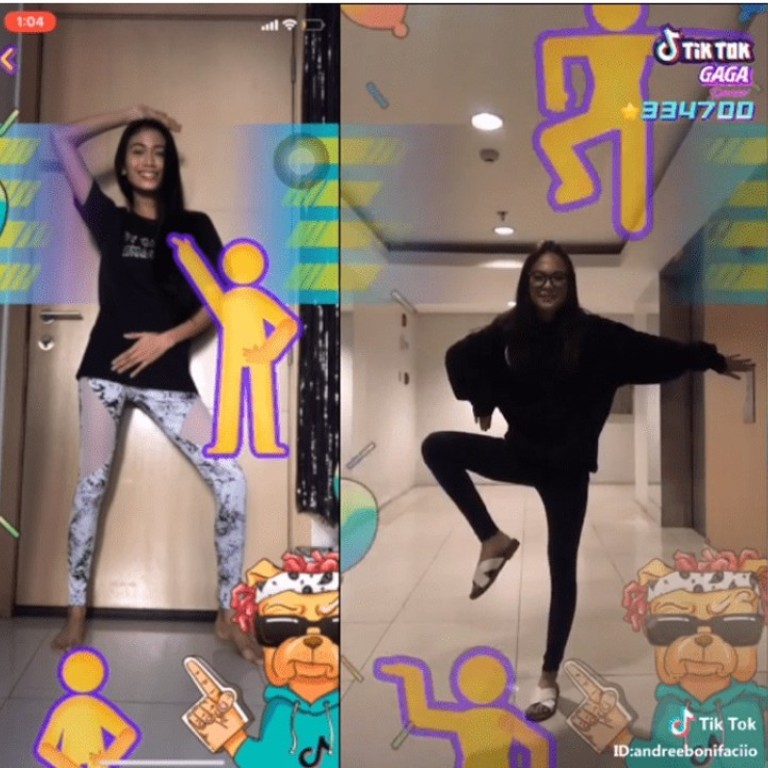 Why crazy popular music app TikTok spreads joy whatever your age
An app for creating and sharing short videos set to music, TikTok has a cross-generational appeal like few others
Want to see military men lip-synching to Baby Shark? You got it
Camille Gates' husband would stare at his phone for long stretches of time, laughing at amateur music videos on an app called TikTok. Look, he would show Gates, nurses like her were on TikTok, dancing in their scrubs at work. He persuaded Gates to join.
One week later, the 30-year-old from the rural US state of Wisconsin had nearly 50,000 TikTok fans.
TikTok, at its core, is an app for creating and sharing short videos set to music, developed by the Beijing-based firm ByteDance. Lip-synching and dancing are pretty popular genres. Most creators jump on to viral "challenges", emote over famous monologues from movies and TV, or produce clever illusions through editing.
Last month, TikTok was downloaded more than 6 million times in the United States. Its predecessor, Musical.ly, was where 13-year-old aspiring internet celebrities created and exhausted memes before the old people caught on.
But something funny happened after TikTok's Chinese parent company bought Musical.ly this year and merged them: police officers, people serving in the military, mechanics and Walmart employees joined in. Fall into one of these occupational niches on TikTok and you'll feel like you've stumbled into The Ellen DeGeneres Show audience: an earnest, non-stop, normcore dance party.
The app cemented this status when US comedian and lip-synch battle impresario Jimmy Fallon joined it recently, launching the tumbleweed challenge. It's pretty easy: choose the song that Fallon's show created for the challenge, and then film yourself rolling on the floor like a tumbleweed blowing in the wind. Anyone can do it.
TikTok has become a unique cultural gathering place. It's where teens and tweens define challenges, games and visual style.
It's also where, months after those memes are no longer cool, new communities rediscover them and make them their own. It's as if the mothers who post inspirational minion memes on Facebook and the stars of Vine's heyday are all finding space on the same app. (Perhaps that's why Facebook has already launched a feature that is, essentially, a TikTok clone.)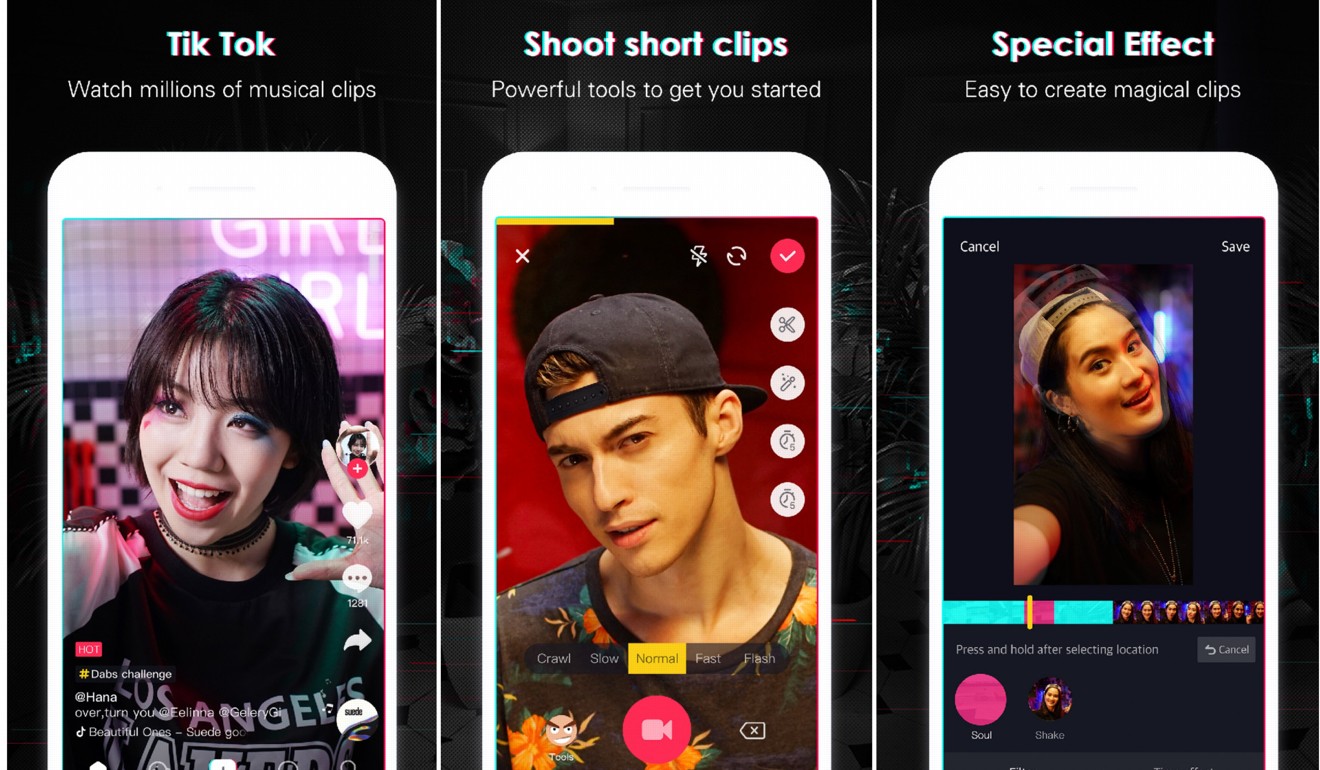 On Military TikTok, uniformed personnel are getting thousands of likes for videos lip-synching to Baby Shark, a children's earworm that surged into mainstream memery last summer.
"The military is such a strong group and it's really tightknit. When something catches it spreads," said Michael Eckert, a marine who runs a popular fitness TikTok channel. "Being in the military is a really stressful environment. Being able to get away and shed your skin for 15 to 20 seconds and then go back to work keeps our mentality strong."
Nurse TikTok, Gates said, is populated with medical professionals who make their videos on break. Sometimes they use the #SnapYourLife meme – a musical challenge where video makers film rapid scene changes to the timing of their snapping fingers – to "snap" themselves into scrubs and sterile clothing. Other repeated tropes are pretty nurse-specific, like a nurse playing a patient pretending to run away while another nurse, holding a syringe, chases after them.
"Nurses have a funny sense of humour that is maybe different from everyone else. It's how you get through this job," Gates said.
Gates works nights in a hospital delivery ward, which can be crazy busy or crazy slow. After she heard about TikTok from her husband, she showed her colleagues some funny nurse dances.
"We'd been talking about how to do – what's the dance the kids are talking about? The floss," she recalled. One of her colleagues could do the floss. So Gates turned on Hey, Soul Sister by American rock band Train for them to dance to, and she set up her phone to record a video. A line of her colleagues, all in their scrubs, did a short dance in a hospital hallway – ending with the one colleague who could do the floss, flossing.
"It's a pretty easy app to use. I'm not super-savvy," she said. Gates posted the video, her second TikTok ever, to her account, and forgot about it. That is, until it started blowing up. "One of my co-workers pulled it up and was like, 'Oh my gosh, did you see how many views it has now?'" The video now has than 600,000 likes. Gates is still not fully convinced that she went "viral" – that's not something she ever had in mind to be.
TikTok is an endless collection of rabbit holes. Users can swipe from video to video endlessly – the app recommends them based on your viewing history. (It will, after two hours, show you a short note encouraging you to take a break.)
As TikTok has grown, "cringe" edits have started going viral. Some try to expose TikTok's darker side: sexist reactions to women's videos, or repetition of racist jokes. But more typical are "TikTok cringe compilations", which can rack up millions of views on YouTube and feature clips of clumsy dancing and lip-synching that doesn't always match up.
Presumably, these cringe edits try to make fun of normal people who don't want to win approval of cool kids online and just want to have fun. They reveal the central TikTok divide: what might be a stale meme to a teen influencer at the edge of viral culture can bring someone else joy.
For Gates, TikTok is the one app that makes her happy. She doesn't care for Twitter. And Facebook has become an endless stream of posts that make her frustrated or sad. Gates believes TikTok has the unique potential to spread joy.
"I like that [TikTok] gives people a way to express themselves and peek into other people's lives," Gates said. Scrolling through her video feed, she said, "I'm not getting angry."