Music
Get more with myNEWS
A personalised news feed of stories that matter to you
Learn more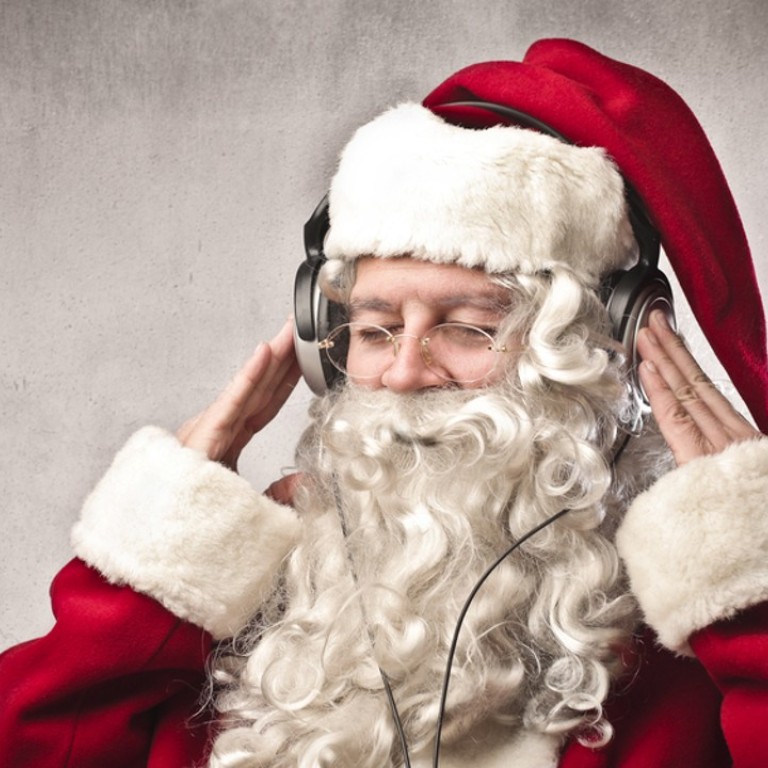 The six best new Christmas albums, from Eric Clapton to John Legend
There are actually some really good seasonal albums this year, featuring a mix of classics and new tunes
Even 'Shatner Claus' is worth a listen
The spirit of inspiration runs stronger than usual through this year's batch of Christmas albums, with fresh melodies and lyrics in some of the best.
Everyone from former Beach Boy Mike Love to Star Trek actor William Shatner is getting into the festive spirit.
Here are six of the best new Christmas albums to give a spin this season.
Eric Clapton – Happy Xmas
For "Happy Xmas" of course Clapton takes on Charles Brown's Merry Christmas Baby, probably the bluesiest seasonal song ever written, and wrings every ounce of melancholy from it.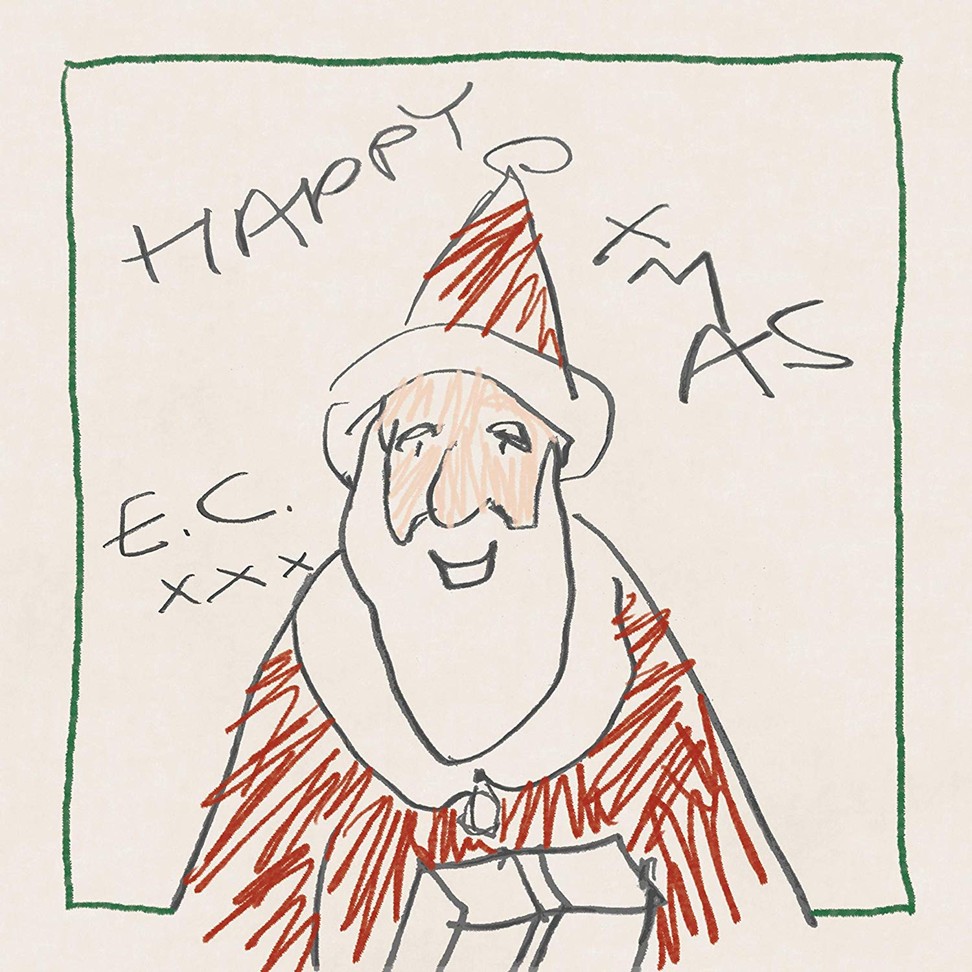 The album's pleasant surprise is the balance between Clapton's blues and adult pop instincts. The range is broad enough to include a fascinating disco-rock, meeting-of-the-minds rendering of Jingle Bells and his canny interpretations of White Christmas and Away in a Manager, along with one original, Christmas Tears.
John Legend – A Legendary Christmas
The R&B-pop singer-songwriter finds a way to bring urban music sensibility even to something as quintessentially square as Silver Bells. Mixed among the chestnuts, he has also written or co-written a handful of seasonal originals.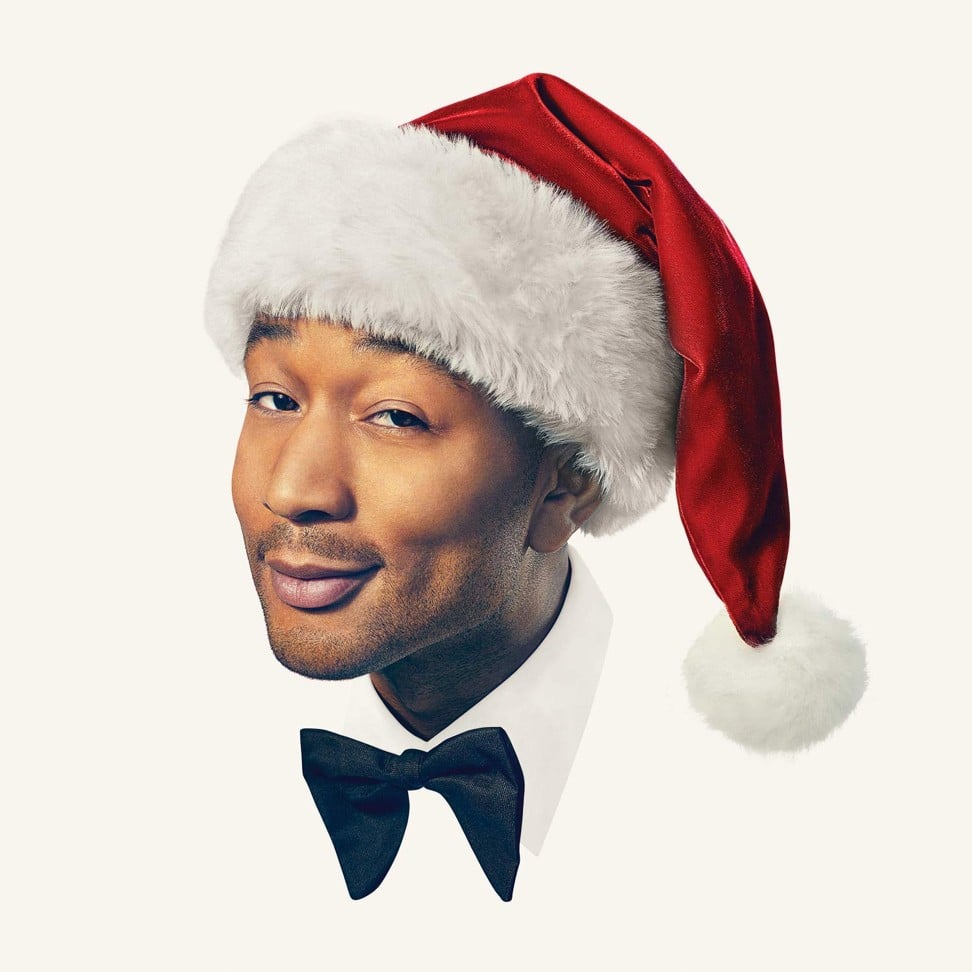 While a couple feel more like embellished riffing than future holiday classics, the attempts are sincere. To amp up the star power even more, he's enlisted Stevie Wonder and Esperanza Spalding as guest singers.
Mike Love – Reason for the Season
The Beach Boys co-founder engages his current line-up of the long-running group for a session that includes a new rendition of Little Saint Nick, which departs little from the original except for the absence of any Wilson voices.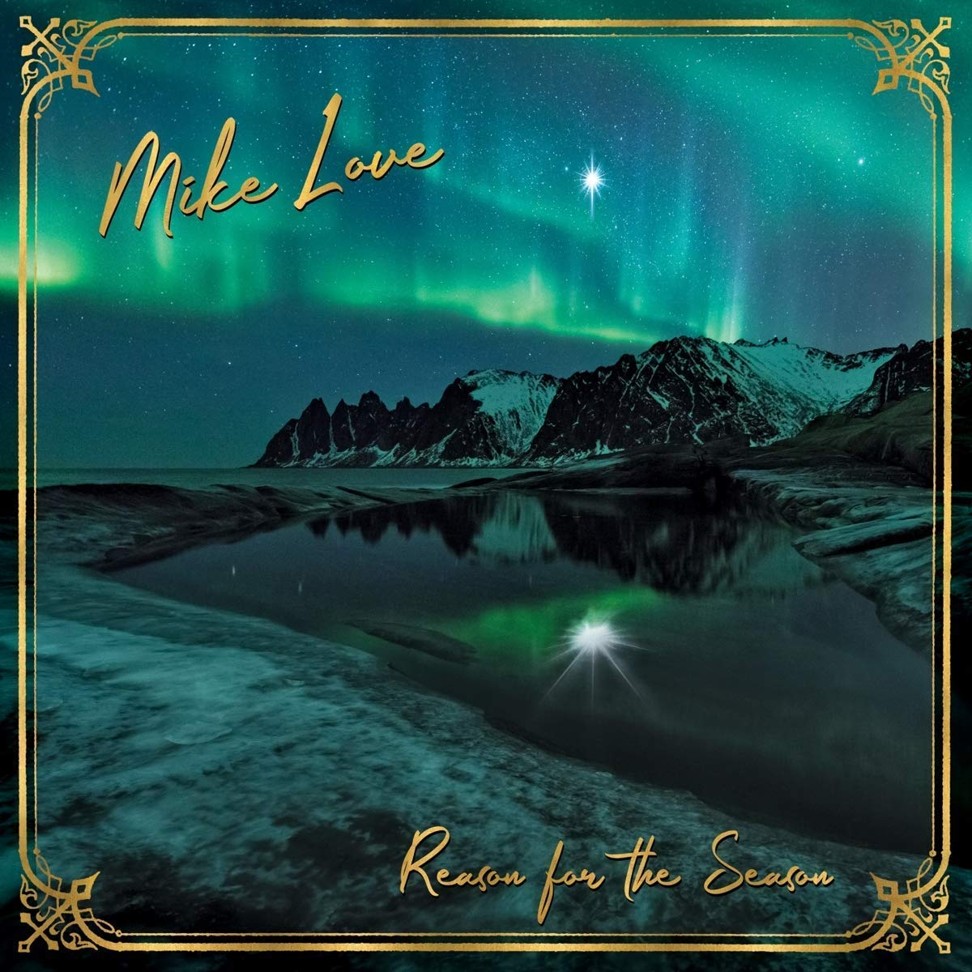 The album gets points for attempting some original tunes to flesh out the carols and pop standards, although none seem destined to become evergreens.
The Monkees – Christmas Party
Carrying on the spirit of the group's 2016 outing Good Times!, surviving members Micky Dolenz, Michael Nesmith and Peter Tork turn in latter-day performances of a blend of original songs written by Monkees fans – including Weezer's Rivers Cuomo, R.E.M.'s Peter Buck and XTC's Andy Partridge – and choice covers.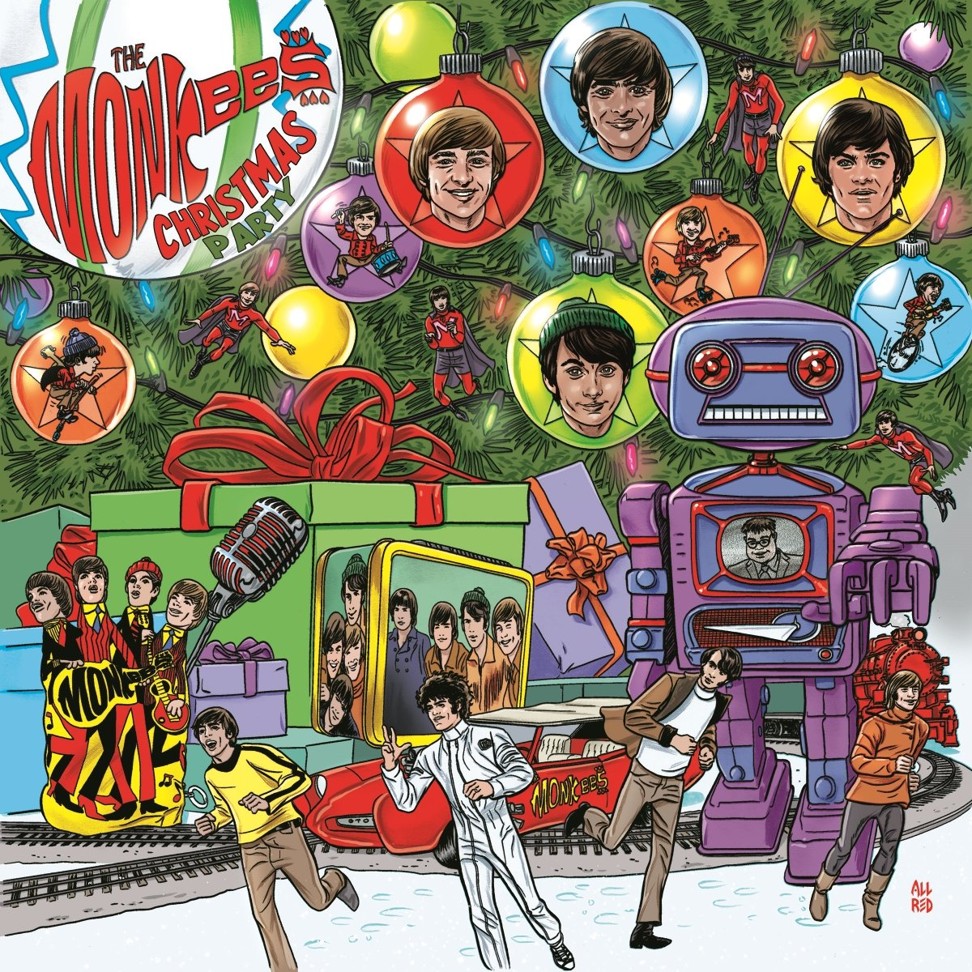 Those covers include Alex Chilton's Jesus Christ, Roy Wood's I Wish It Could Be Christmas Everyday and Paul McCartney's Wonderful Christmastime.
Pentatonix – Christmas Is Here!
The a cappella ensemble's third holiday release in a span of barely five years strongly suggests the group are embracing the adage, "If it ain't broke, don't fix it."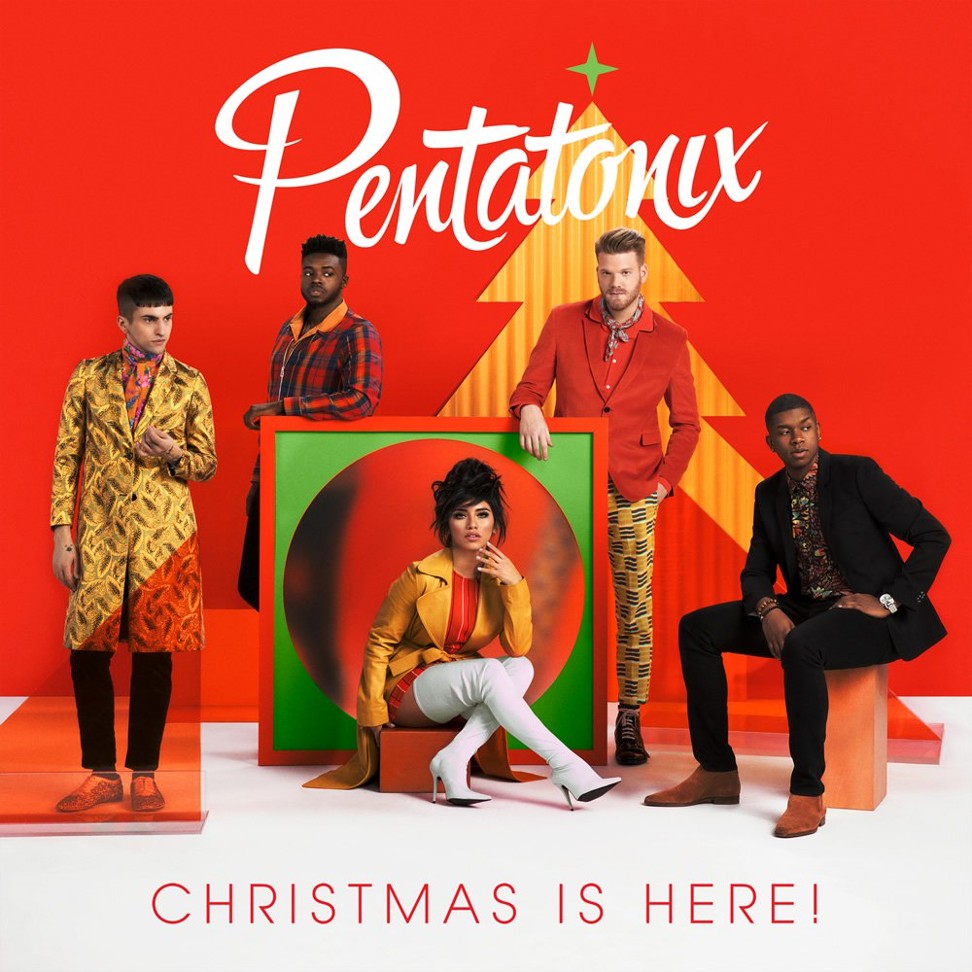 They've chosen another mix of traditional carols, secular classics and original material, from straight-ahead pop to light jazz, R&B and a smidge of hip-hop. Danny Elfman's Making Christmas brings a welcome bit of edge to the project.
William Shatner – Shatner Claus
There's no need to feel guilty over the pleasures in the famously histrionic actor's readings of more than a dozen holiday tunes.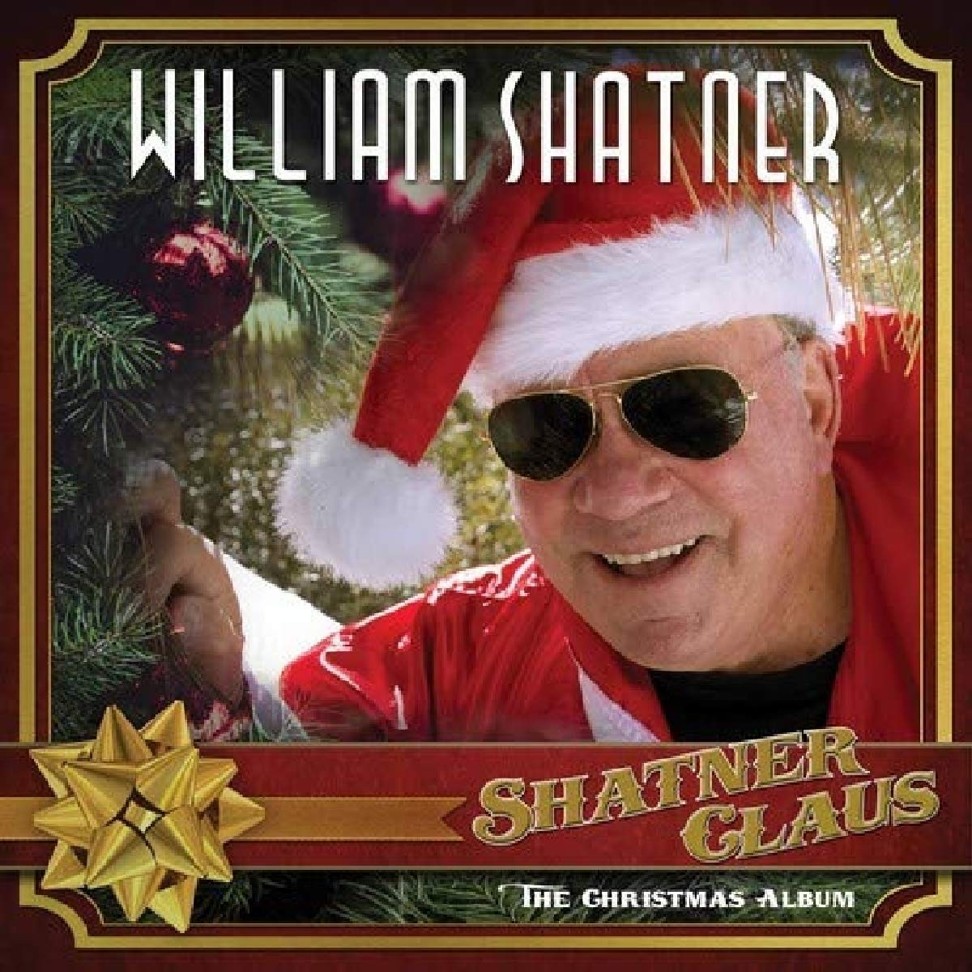 The majority feature guest collaborators from punk rockers Iggy Pop and Henry Rollins to country star Brad Paisley, folk veteran Judy Collins and prog-rock luminaries Rick Wakeman and Ian Anderson. A delightfully dramatic outing.