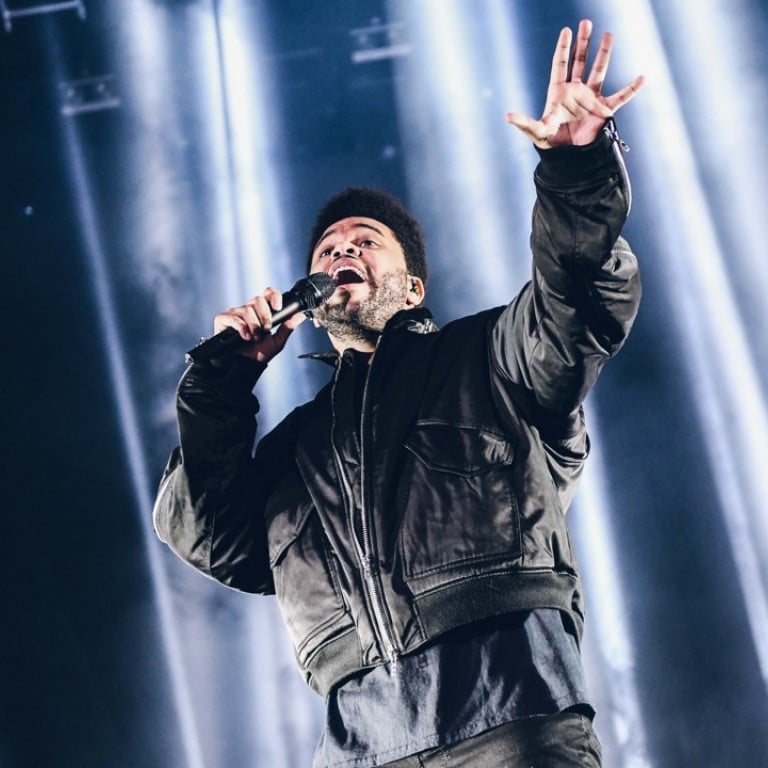 The Weeknd kicks off first Asia tour in Hong Kong with seamless set
The artist performed a polished set made up of numbers from three award-winning albums
Leading Canadian R&B artist The Weeknd kicked off his first Asia tour on Friday with a live show in Hong Kong, showing off his amazing vocal skills before an enthusiastic but often lacklustre crowd.
Born Abel Tesfaye, the singer-songwriter performed a polished set of just under 90 minutes made up of numbers from three of his award-winning albums: Starboy, My Dear Melancholy and Beauty Behind the Madness. He moved seamlessly from one song to the other, cramming in as many as possible, leaving little room for interaction with the band or crowd, and finished the night without an encore.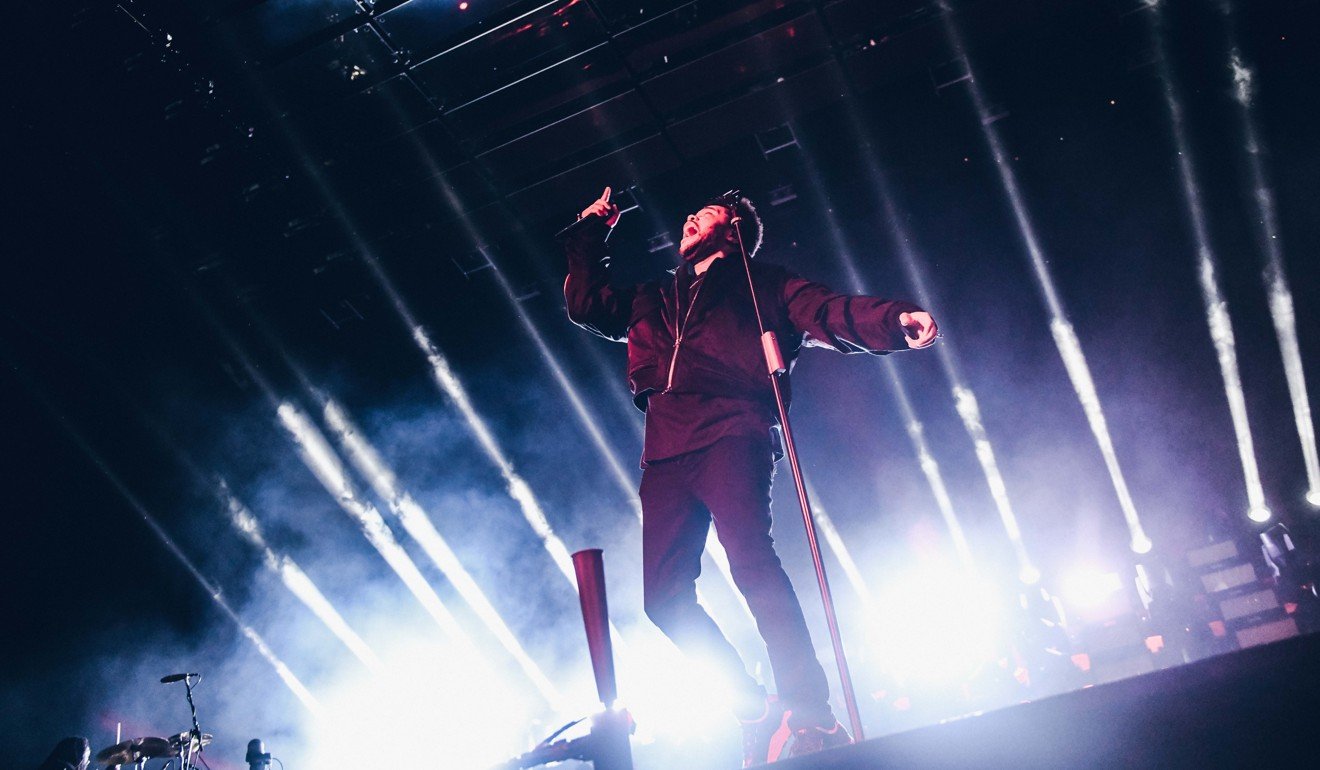 Still a relatively young artist, The Weeknd broke out in 2011 with a self-released anonymous mixtape, before being spotted by and collaborating with fellow Canadian artist Drake. He has since won three Grammy awards, eight Billboard Music Awards, two American Music Awards and has been nominated for one Academy Award.
While fans were ready to join in on the better-known numbers, with energy picking up at the AsiaWorld-Expo venue half an hour in as he started performing more of his classics, The Weeknd tried without too much luck to get the crowd going.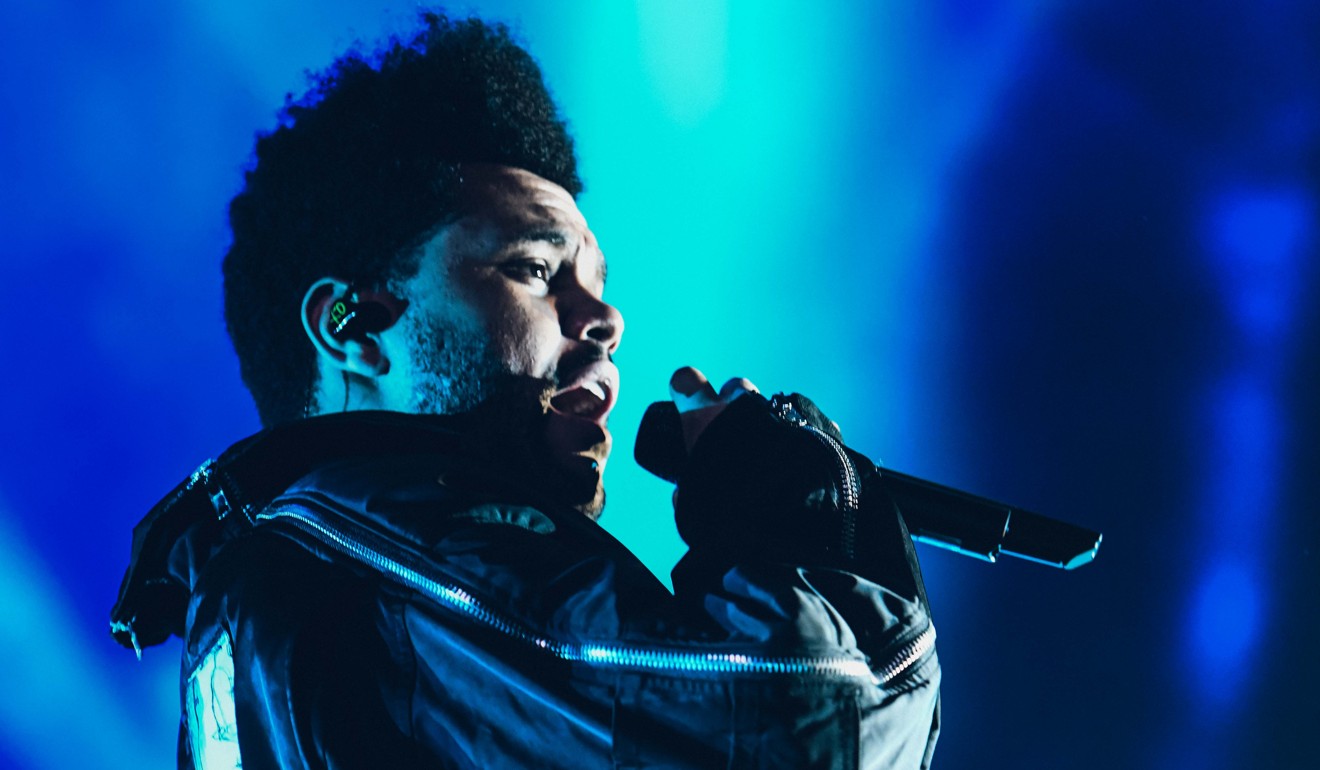 The 28-year-old has had a slew of chart-topping hits in his relatively short career and it was these – Often, I Can't Feel My Face and Starboy – that Hong Kong fans had paid into the thousands of dollars to hear. During All That Money, the arena filled with a sea of lights, and after ending with his 2015 single The Hills, the arena chanted for an encore.
But his lesser-known songs were met with a quieter reception and only when Tesfaye repeatedly changed the lyrics to shout "Hong Kong!" did the crowd really hype up, although only for brief moments.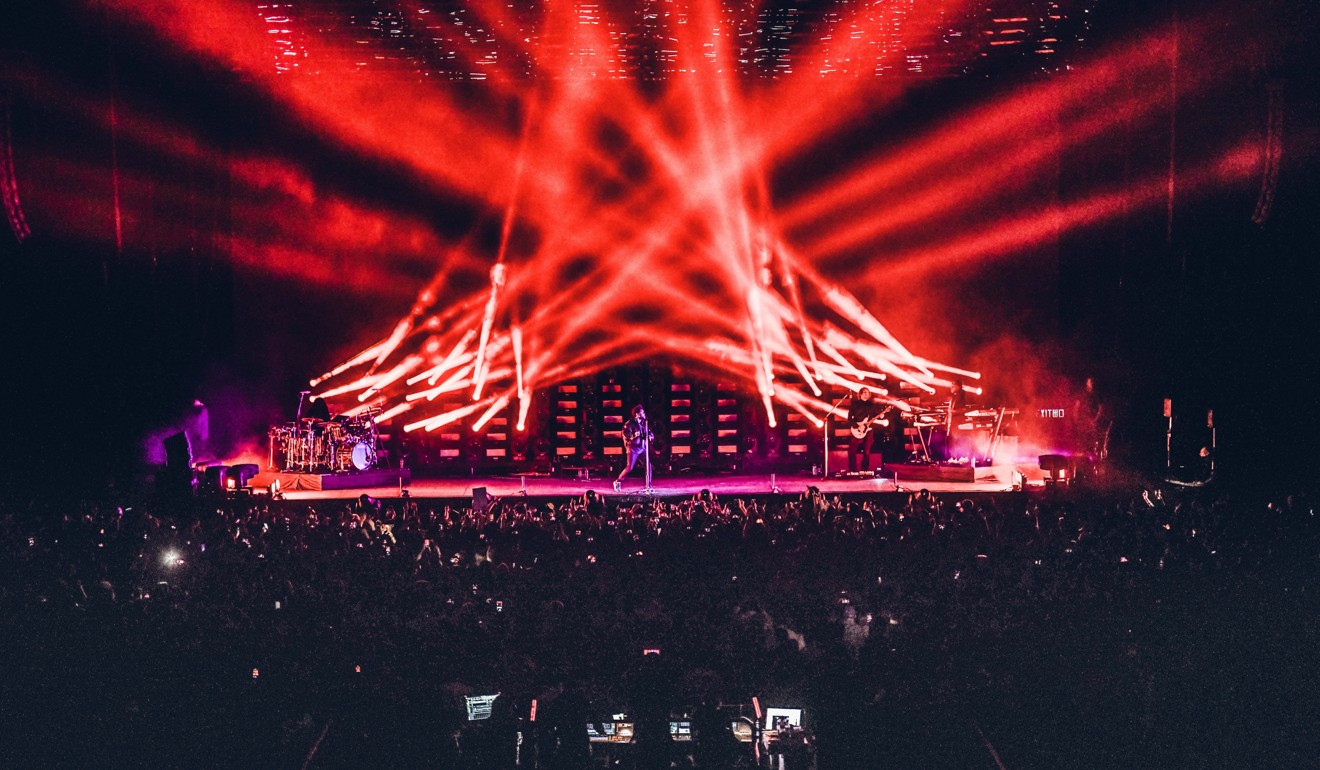 During Sidewalk, he shouted "You know the words!", only for fans to sing one line back to him before faltering and dropping off.
Still, the R&B start put on an impressive show, complete with coloured strobe lights, and blasts of smoke and fire, but the performance mostly relied on him holding the stage, which he did with confidence.
Towards the end, The Weeknd paused briefly to look out over the venue that was filled in the seating section yet half empty in the standing area. He took it all in, looking humbled to be there.
Dressed in his classic black jeans and jacket, he made his way through the set flowing effortlessly from one hit to another with vocals that sounded identical to his records. His voice and ease on stage showed exactly why he has shot to fame in just a few years.
Tesfaye will now take to the stage in Bangkok, Singapore, Manila, Taipei and Seoul, before ending his Asia tour in Tokyo on December 18.