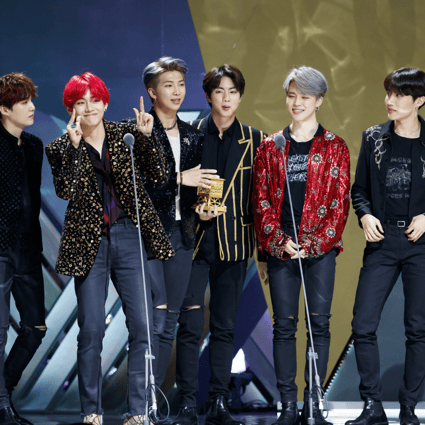 No Caption Available.
BTS concert ticket sales in Hong Kong suspended over 'unauthorised acts'; K-pop fans vent anger at 'bots'
Fans unable to access HK Ticketing website, as hundreds of tickets appear for sale on reseller Viagogo's site at mark-ups of around 300 per cent
Promoter Live Nation announces temporary sales suspension. Fans blame 'hackers' using bots to flood its website – a common problem for music fans worldwide
Follow your favourite topic and get notified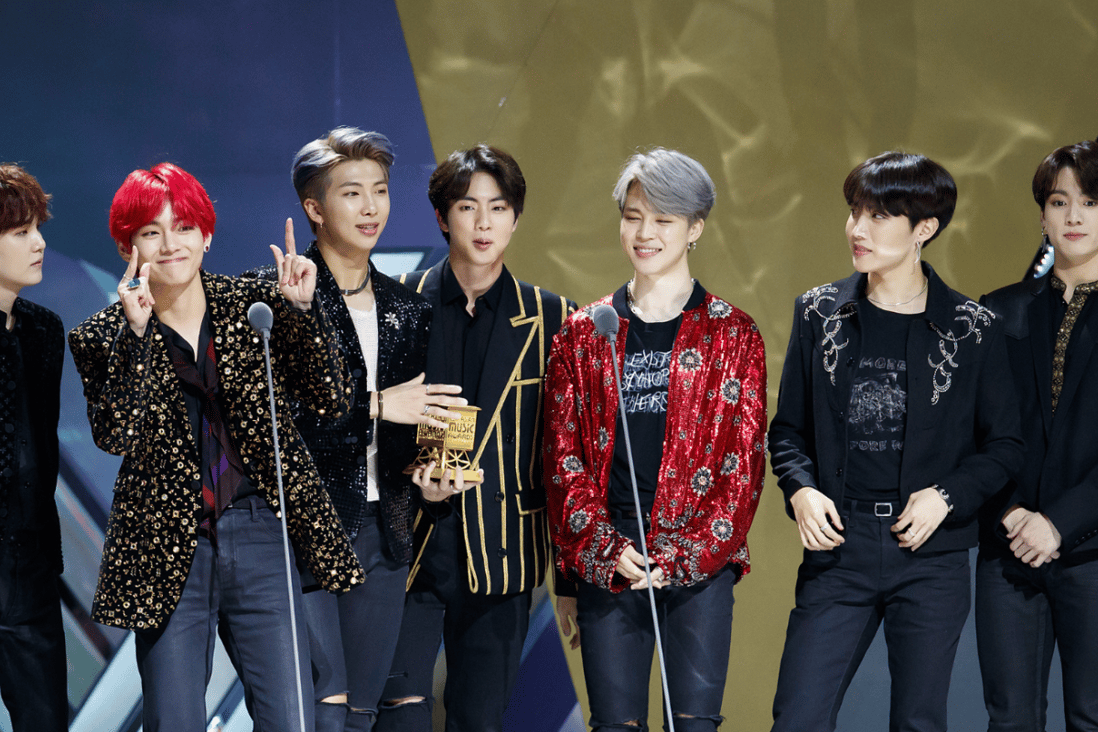 No Caption Available.