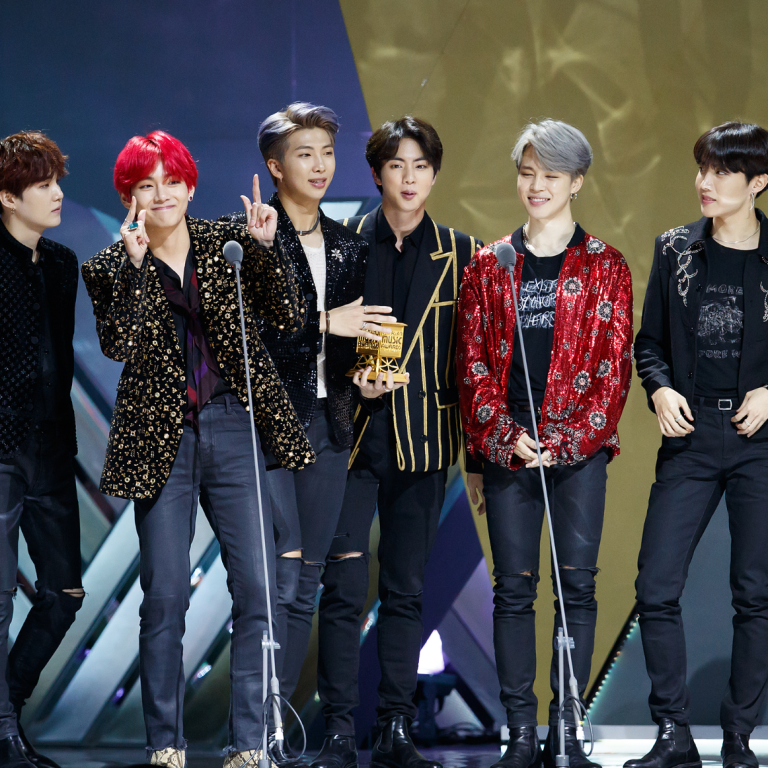 BTS concert ticket sales in Hong Kong suspended over 'unauthorised acts'; K-pop fans vent anger at 'bots'
Fans unable to access HK Ticketing website, as hundreds of tickets appear for sale on reseller Viagogo's site at mark-ups of around 300 per cent
Promoter Live Nation announces temporary sales suspension. Fans blame 'hackers' using bots to flood its website – a common problem for music fans worldwide
Sales of tickets for world-conquering K-pop act BTS' four concerts in Hong Kong next March were suspended for several hours on Thursday due to what is believed to have been an attack by ticket-buying bots – automated computer programs.
On promoter Live Nation Hong Kong's Facebook page,
BTS
fans complained they had spent hours trying to buy tickets since they went on sale at 10am, and vented their frustration at "hackers" using software known as bots to flood the ticket-buying system.
In a statement posted at 1pm on its Facebook page, Live Nation said "unauthorised acts" had led to sales being suspended on the HK Ticketing website, adding that tickets would go back on sale at 3pm. However, many people were still having trouble accessing HK Ticketing's website after 3pm.
The BTS "Love Yourself" world tour is calling past the AsiaWorld-Expo venue for four nights from March 20-24. Ticket prices range from HK$588 to HK$1,788 (US$75 to US$228) for reserved seating and HK$1,388 and HK$1,888 for free standing. The VIP package – which includes priority entry and admission to the soundcheck – costs HK$2,488.
Before official sales resumed at 3pm, several hundred tickets to the March 20 show were being offered on reselling site Viagogo, with HK$588 tickets selling for at least HK$2,245. Prices of the VIP tickets started at HK$11,249.
Today's suspension came one day after Live Nation posted a statement saying no presale or reserved internal tickets had been released for the BTS shows, and warned there was no guarantee that tickets bought from unauthorised resellers and third-party websites were genuine.
BTS performed briefly at the Mnet Asian Music Awards (Mama) in Hong Kong last Friday, but their upcoming shows will be their first full-scale concerts in Hong Kong since May 2017. The boy band's popularity has exploded since their previous Hong Kong show and this year they became the first K-pop band to top the US album charts.
Some of the BTS fans' Facebook comments on the statement
Complaints about scalping have risen in tandem with the popularity of K-pop in Hong Kong. In April, touts were charging up to HK$11,000 (US$1,400) for tickets to local shows by K-pop boy band EXO. Official ticket prices ranged from HK$480 to HK$1,680.
Ticket-buying bots have become a problem plaguing the event industry worldwide, with scalpers running such software snapping up the best seats and reselling the tickets online, often for vastly inflated prices.
The global online secondary ticketing market is one of the fastest-growing sectors within the live entertainment industry and in 2017 was estimated to be worth almost US$8.5 billion.