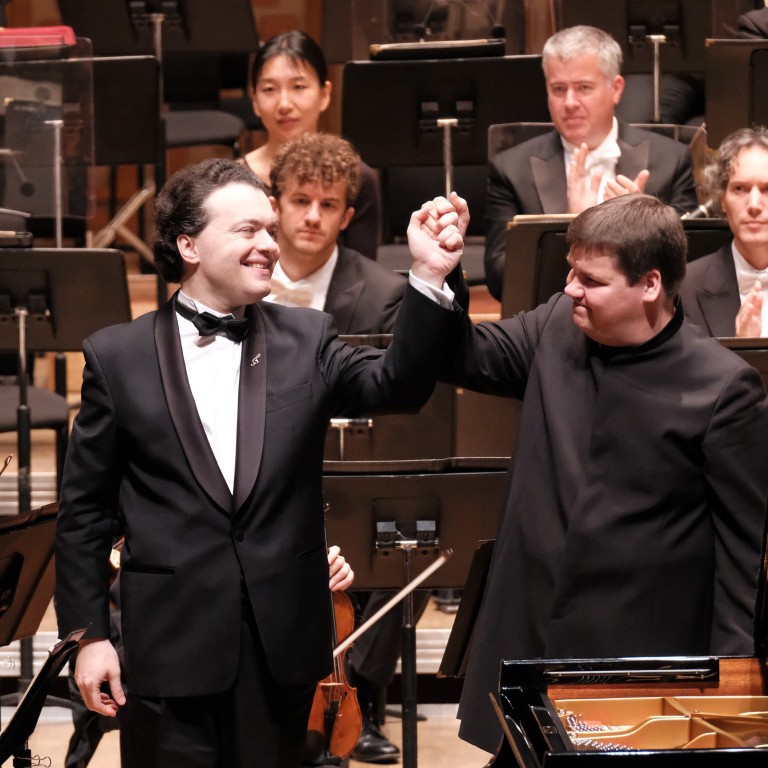 A year of sustained high notes for classical music in Hong Kong
The HK Phil went from strength to strength in 2018, and performed with top-notch soloists including Midori, Joshua Bell and Evgeny Kissin
The programming of city's other leading orchestras brought diversity – a touchstone of Yip Wing-sie's tenure at the Sinfonietta, which is to end in 2020
A year marked by orchestral playing of the highest calibre, top-notch soloists and programming that appealed to seasoned and uninitiated concertgoers alike leaves Hong Kong's flourishing classical music scene in a healthy state.
The Hong Kong Philharmonic Orchestra went from strength to strength in 2018 under music director Jaap van Zweden. At its best playing works from the 19th and 20th centuries, its robust and finely polished sound was in evidence in November's glorious interpretation of Mahler's Symphony No 7.
Equally impressive was the orchestra's performance of Rachmaninov's Symphony No 2 in September, which oozed passion and precision, and a no-holds-barred rendition of Saint-Saëns' Organ Symphony in June under van Zweden, who gives the orchestra much of its musical energy. It remains to be seen whether the Phil can do full justice to the works of 18th century titans Haydn and Mozart; the performance of the latter's 'Jupiter' Symphony in September was a disappointment, lacking both drama and clarity.
While the city's other flagship ensembles – the Hong Kong Sinfonietta and the City Chamber Orchestra of Hong Kong – continue their quest for tighter ensemble playing and greater spontaneity, both offered some imaginative programming this year.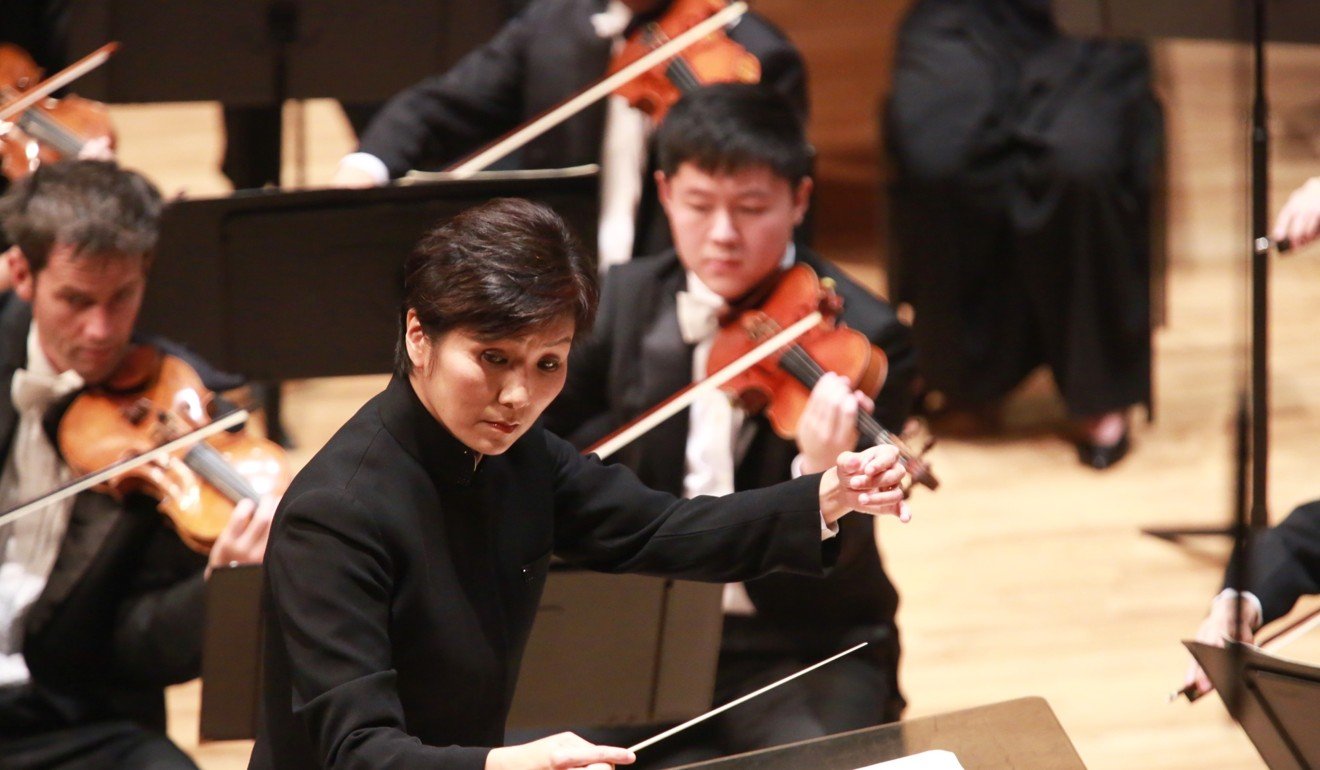 Delightfully presented and conducted by Christopher Poppen with violin soloist Noah Bendix-Balgley, the Sinfonietta's highly informative and entertaining look at Mozart's composition of his violin concertos and cadenzas in July was appreciated by children and adults alike.
Sinfonietta music director Yip Wing-sie's legacy of promoting diversity and including contemporary works will hopefully continue when she relinquishes that role in 2020.
The orchestra's premiere of Hong Kong composer Samson Young's Such Sweet Thunder and Japanese saxophonist Nobuya Sugawa's personality-packed performance of Turkish pianist and composer Fazil Say's Ballad for Alto Saxophone and Orchestra in October were memorable examples of that diversity.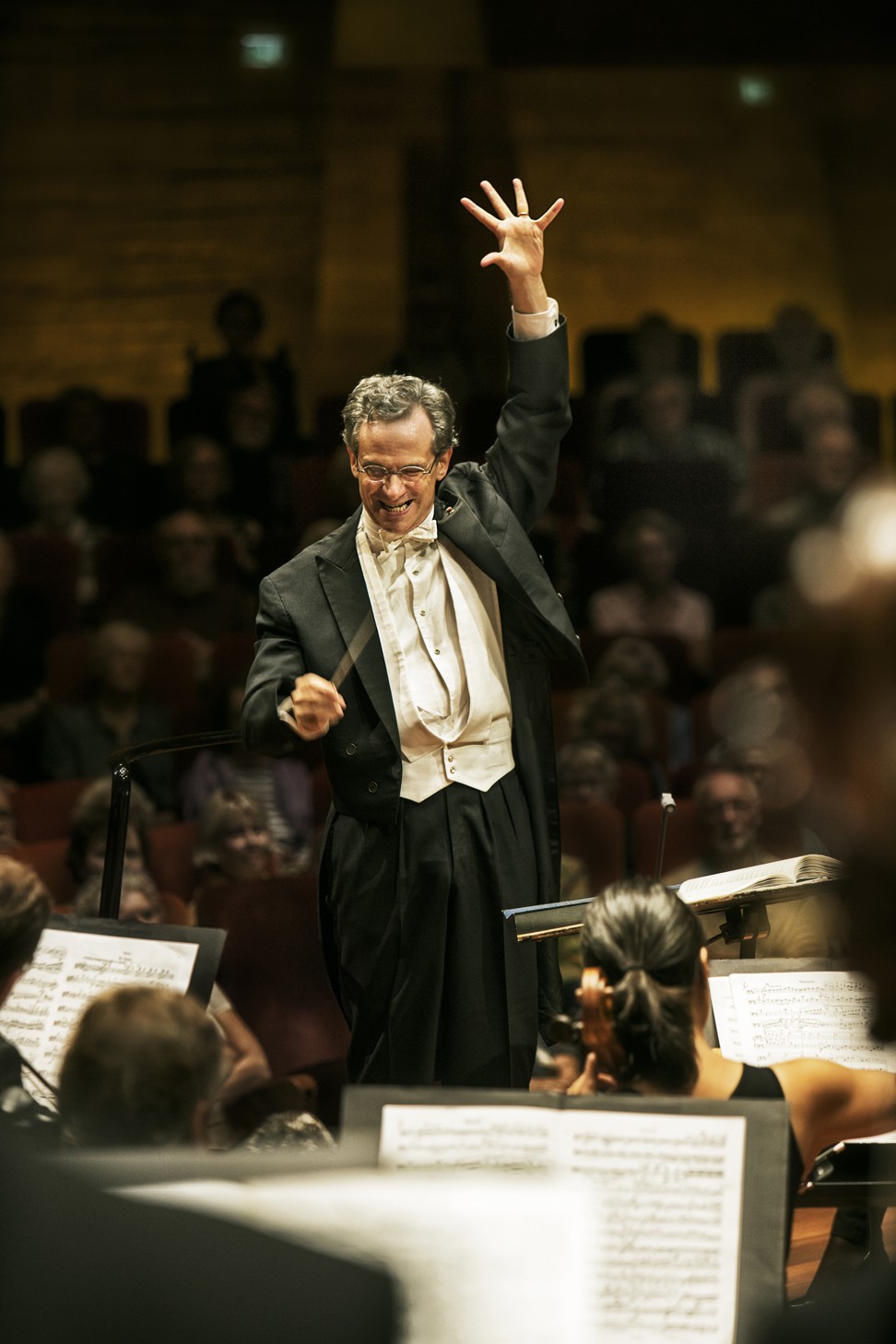 The diversity of the City Chamber Orchestra's concert programme was equally laudable; of particular note was its stellar accompaniment of Lithuanian accordionist extraordinaire Martynas Levickis in February.
The guest orchestras that took part in the 2018 Hong Kong Arts Festival played their full part too. Sparks flew when seasoned Italian conductor Fabio Luisi led the Danish National Symphony Orchestra in rousing renditions of Richard Strauss' Don Juan and the enigmatic fifth symphony of Danish composer Carl Nielsen.
It was also the year of the soloist; a steady stream of virtuosi performed with all the Hong Kong orchestras.
Of the violinists, the most impressive were Leila Josefowicz, who gave an edgy and exciting performance of the Stravinsky concerto; Joshua Bell with a suave and silky Sibelius; and Midori, who contributed to the city's celebrations of the centenary of Leonard Bernstein's birth with a performance of stunning virtuosity in the composer's Serenade with the Tongyeong Festival Orchestra under conductor Christoph Eschenbach.
There was a star-studded line up of Russian pianists. Denis Matsuev dazzled in the Rachmaninov concertos with the State Academic Symphony Orchestra of Russia at the Arts Festival; Daniil Trifonov gave a profound performance of Rachmaninov's third concerto with the Orchestra dell'Accademia Nazionale di Santa Cecilia Roma in November, and Evgeny Kissin gave a captivating performance of Liszt's first concerto with the Hong Kong Philharmonic in December.