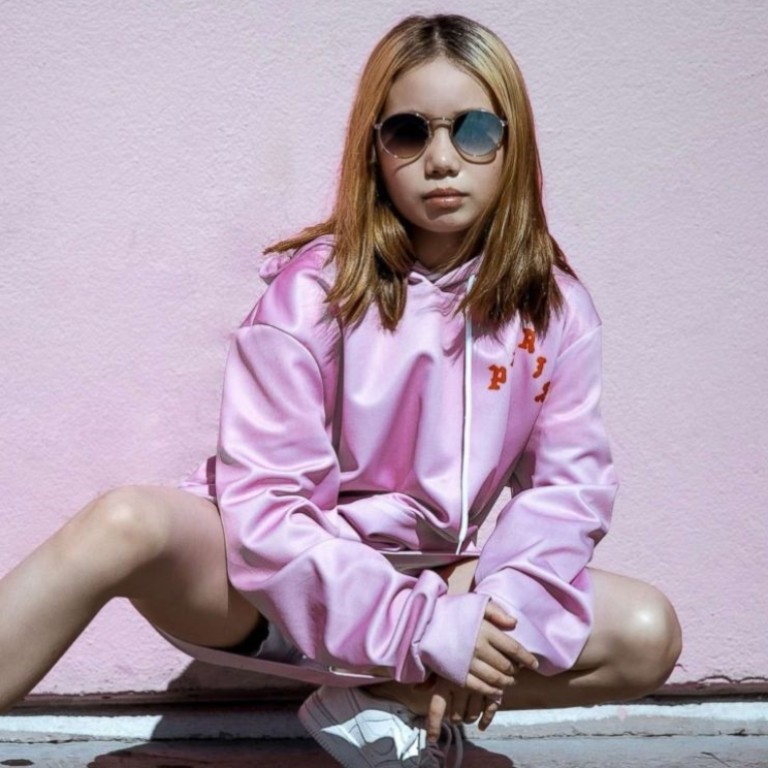 From BTS to Lil Tay: five of the biggest music stories from 2018
K-pop dominated the news, with BTS owning the charts and G-Dragon getting older
Also in the news: nine-year-old 'gangsta' Lil Tay and Crazy Rich Asians
Music news worldwide – including at the South China Morning Post – was dominated by the global success of K-pop and the genre's breakthrough act, boy band BTS.
The seven-member act made music history in May by becoming the first South Korean artists to hit No 1 on the US album chart. As BTS fever spread around the world, fans showed an insatiable appetite for news about the band, led by the charismatic frontman RM.
Elsewhere, the social media takeover by controversial Asian child rapper Lil Tay was also one of the biggest music stories of 2018. The foul-mouthed youngster who posed as a drug-dealing Los Angeles gangster rapper attracted equal amounts of praise and criticism online for her act – which was revealed to be an elaborate ruse after an investigation by the South China Morning Post.
Here are five of the Post's most popular music stories of 2018.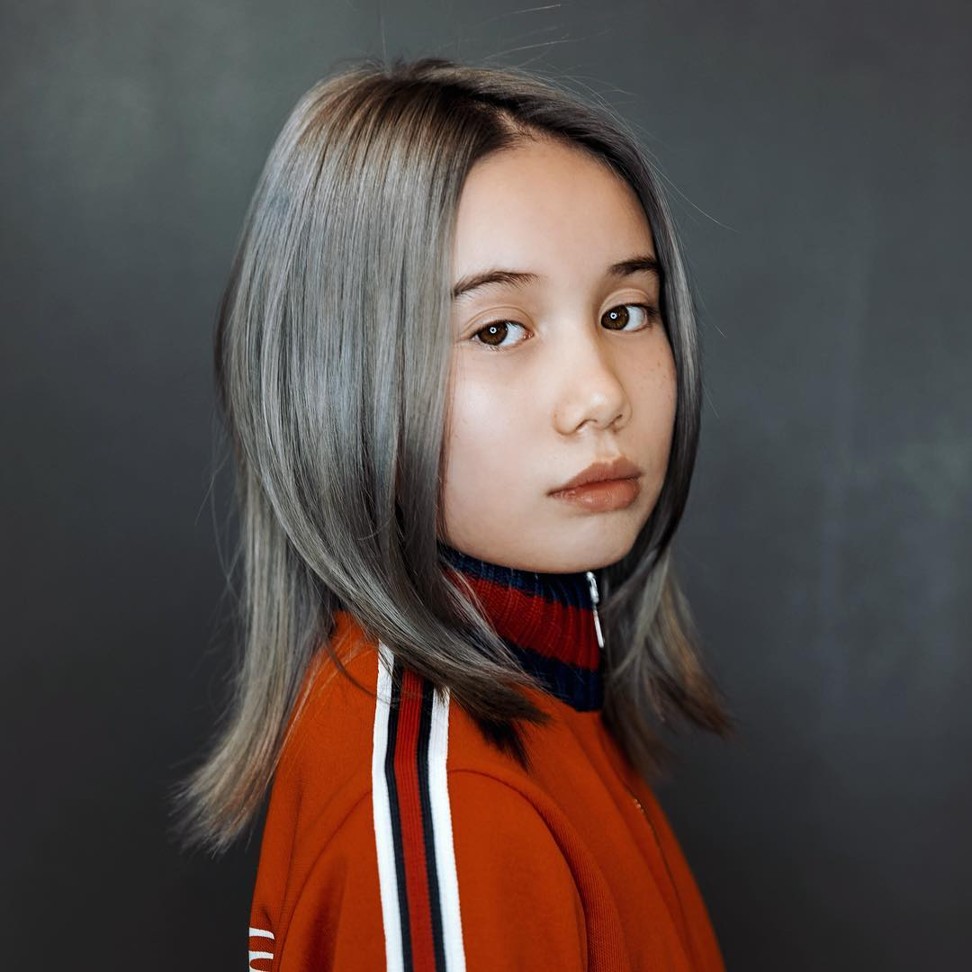 Lil Tay
No, the then-nine-year-old "youngest flexer of the century" wasn't a drug dealer living in a mansion in the Hollywood Hills. She was just a regular little girl living in Vancouver being used as a puppet by fame-hungry family members.
RM from BTS
Music journalists only had to write about BTS getting out of bed in the morning and then watch the stories go viral. And no member of the outfit received more attention than RM, the baby-faced frontman who previously went by the name Rap Monster.
Crazy Rich Asians
The hit movie wasn't only notable for featuring an all-Asian cast –- it also showcased a range of hot Asian musicians on its soundtrack. And perhaps none was hotter than Vava, the mainland Chinese rapper who broke through on the reality TV show The Rap of China.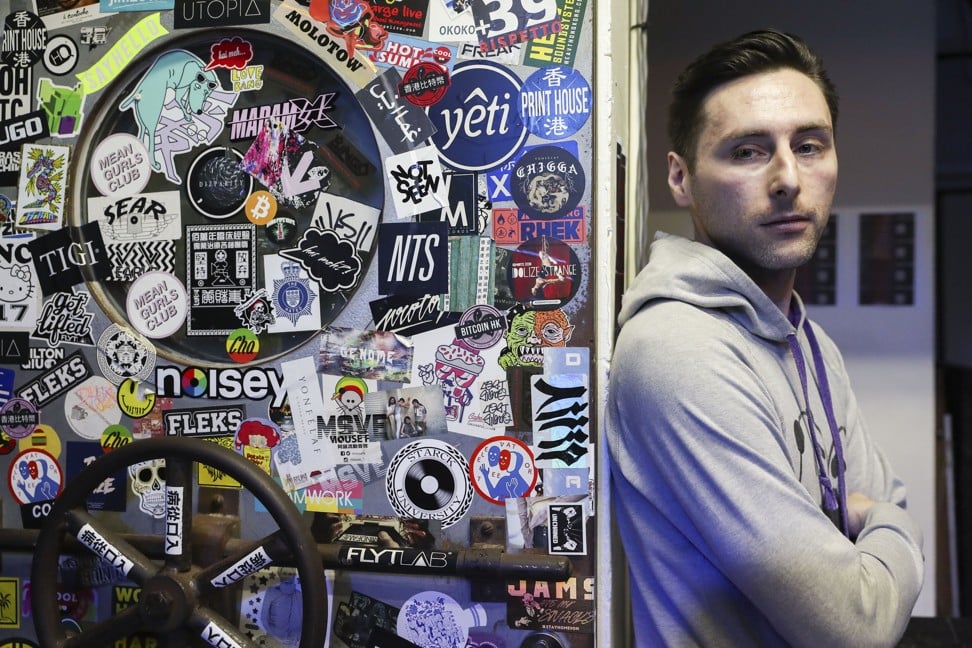 Closure of XXX
Indie music fans in Hong Kong and beyond mourned the death of XXX, the underground club and art gallery that provided a home for alternative sounds that are mostly ignored by the city's mainstream nightspots.
G-Dragon turns 30
K-pop is dominated by impossibly good-looking youngsters, and turning 30 may be seen as the end of the line for many of the performers, but not G-Dragon – the former Big Bang member who remains a force to be reckoned with even as he enters his fourth decade.