Music
Get more with myNEWS
A personalised news feed of stories that matter to you
Learn more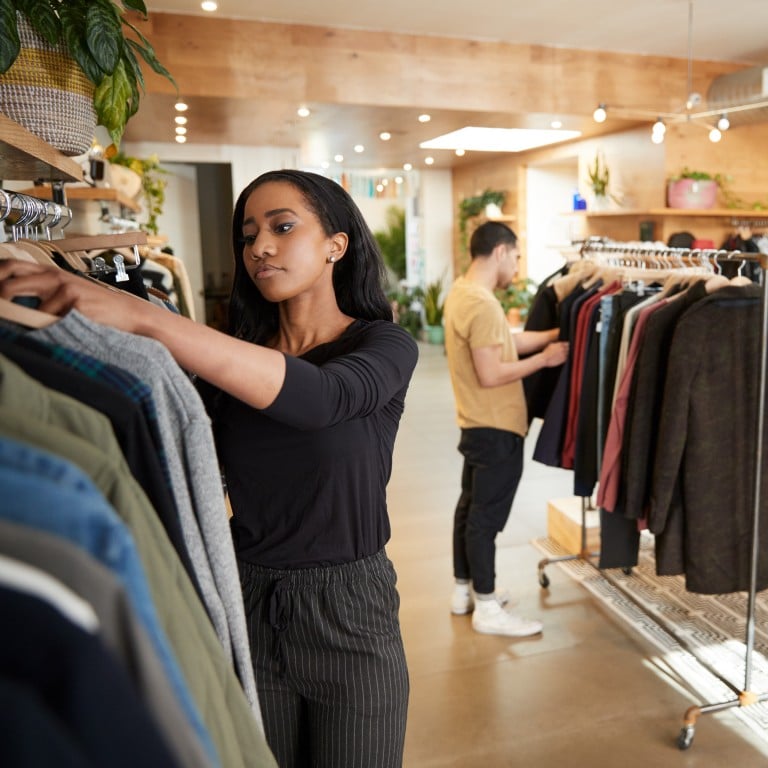 Background music gets new lease of life as bars, stores and hotels use tailored tunes to tempt trade
Retail spaces want to stand out, and the right music can give them a sense of uniqueness
Music consultants create playlists to create the right vibe for the bar, restaurant, hotel or store
Background music used to have a very bad name. Muzak, lift music, hold music – the names themselves are bywords for undistinguished, bland aural wallpaper that's supposedly inoffensive, but often actually deeply irritating with its relentless commitment to mediocrity.
You might not have noticed – in fact, the idea is that you don't notice – but background music and improved in recent years. Where once all was generic, now much is tailored to the specific environment where it's played – most often hotels, shops, restaurants and bars.
And the rise in brands putting more thought into their public musical choices has been followed by an increase in companies providing music curation services.
There are a number of reasons why. For retailers in the age of online shopping, for example, it's a differentiator – something that enhances the experience of physically going to a shop; while for hotels it's more about encouraging people to linger in areas such as the lobby, and possibly move on from areas like restaurants. For everyone, though, it's an issue of branding.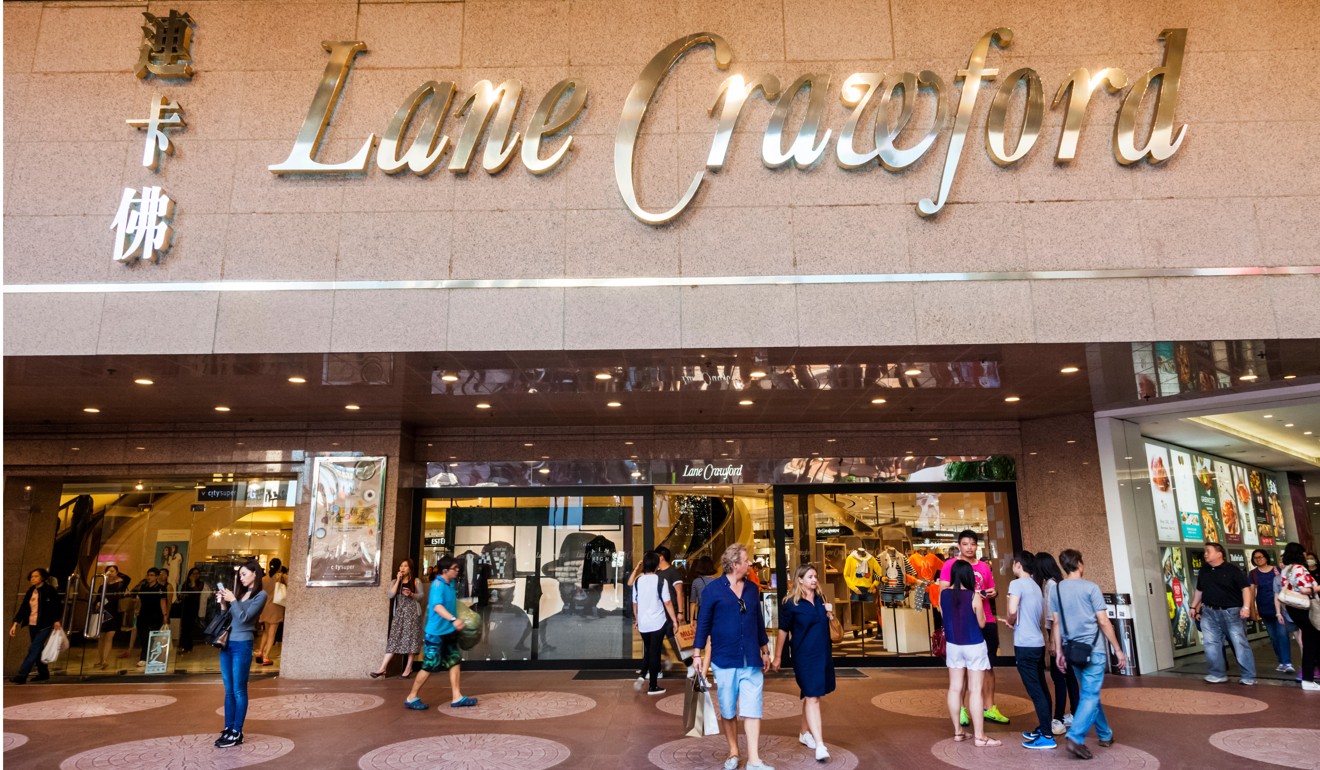 "Every brand wants to have a unique look and feel," says Rob Wood, founder of UK-based Music Concierge, which works in Hong Kong with clients including Lane Crawford, Swire, Tastings Group and Park Hyatt.
"The clever ones are focusing on music to get it. It's another tool in your arsenal," he says.
"With the rise of online retailers, brands are building massive flagship stores, where you're hit by a wall of stimulation when you walk through the door. With hotels, music has come to the foreground because they've got more sophisticated over the past 10 to 15 years. Previously they were either old, formal places or cookie-cutter business hotels. But lifestyle and boutique hotels have taken over, with loads of brands offering very different experiences."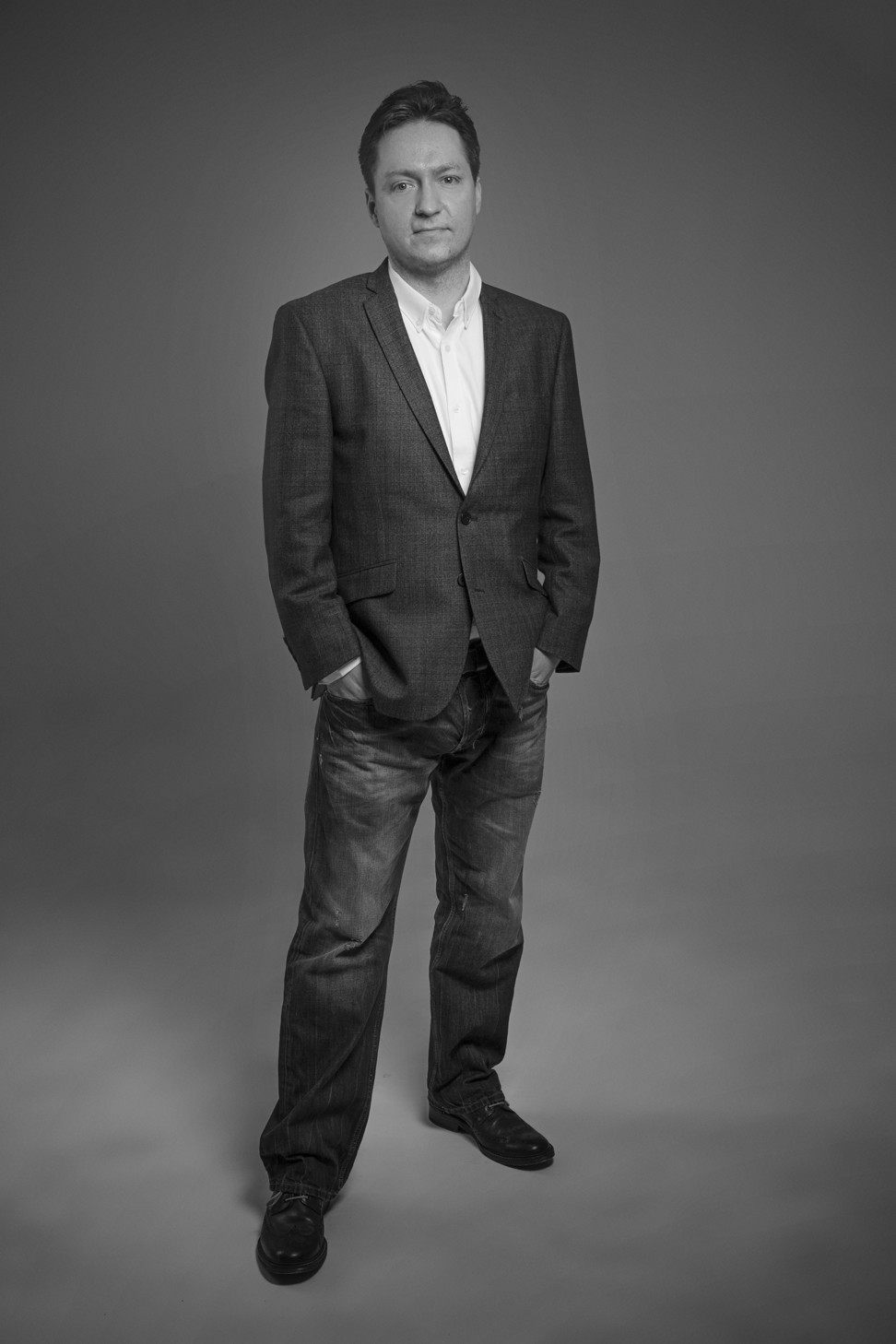 "The business has expanded exponentially," says his colleague, Peter Day, Music Concierge's Apac business development director. "You can really tell the difference now, with well thought out choices of music. Twenty years ago I was a retail manager in the UK, and we'd just put any old CD on."
Wood, who like many in the industry is also a DJ, a group able to leverage both extensive musical knowledge and an ability to read what audiences want, also gives the evolution of retail musical choices as an example of how the sector has become more sophisticated.
"If you went to Oxford Street in London 30 years ago, what you'd hear in stores would tend to be generic, mainstream, poorly conceived music that had little to do with the consumer experience or the brand. You still get it now: the audience is 18- to 24-year-old women, so you play upbeat chart music. But music affects us psychologically and can influence how we behave, and if you're playing upbeat music in a store, you're potentially stimulating people to walk out the other end."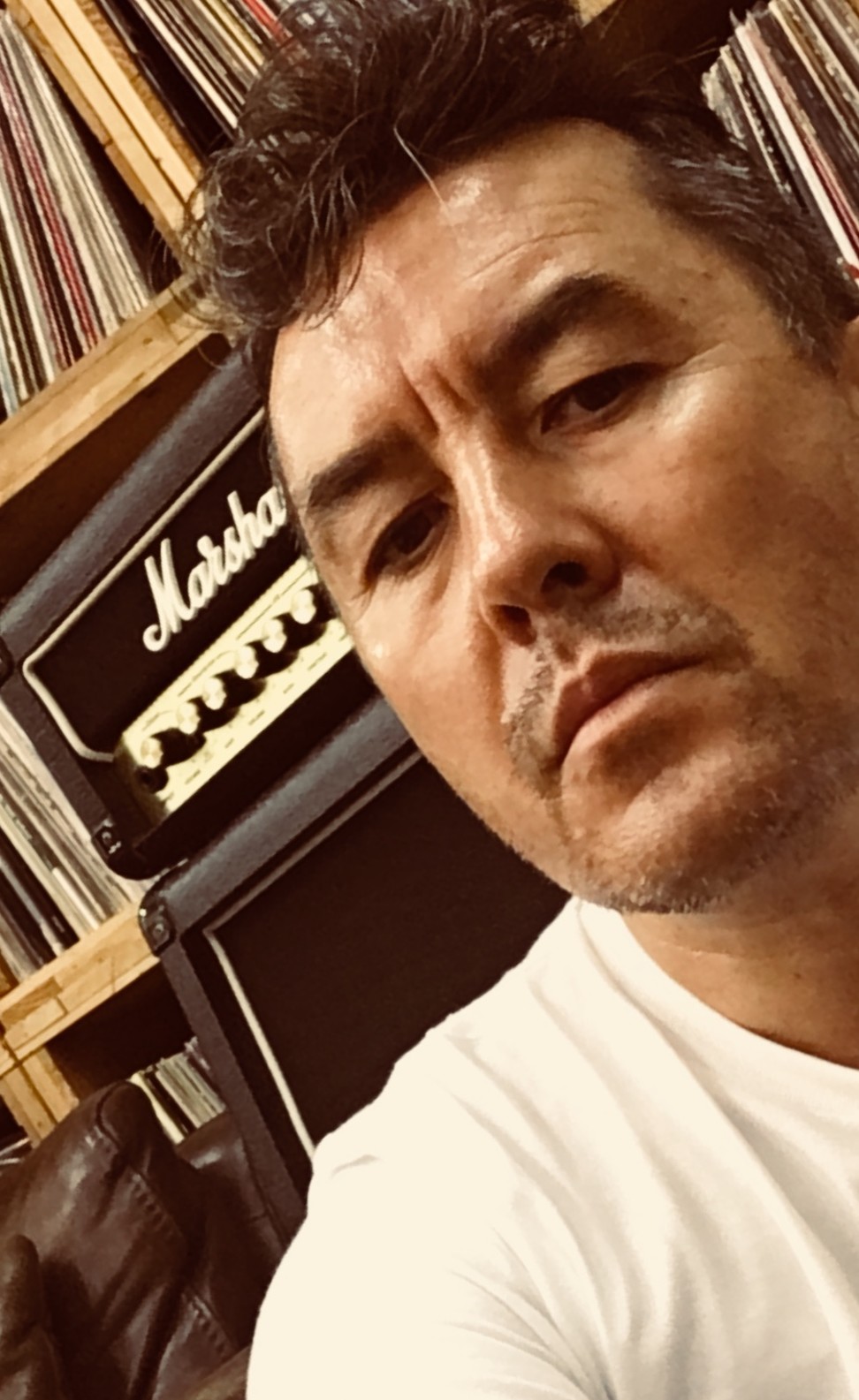 Some companies come to service providers knowing nothing more than that their music needs an overhaul; others have a set of brand guidelines that they want the music to meet; and others have specific ideas about what music they'd like.
Says Simon Pang Washford, founder and music director of Hong Kong-based music consultancy Stattus: "Sometimes it's easier if they're not really sure what they want; then I can drive the discussion based on what they want the reaction to be. The good thing is that music tends to communicate with the subconscious, unlike visuals."
It is, of course, quite a challenge to turn something as nebulous as a set of brand attributes into something as concrete as actual musical selections. The same set of adjectives could send you in all sorts of different directions musically. It's one of the reasons why this is still a human business; it's the sort of taste-based intangible that it's hard to digitise.
The most common mistake that brands make in their musical choices, adds Washford, is "leaving music up to personal taste". Companies that try to take care of their own music often fail to devote sufficient resources to it, so that the person on staff who happens to be the biggest music lover gets put in charge, and often ends up prioritising their own taste over what works for the business.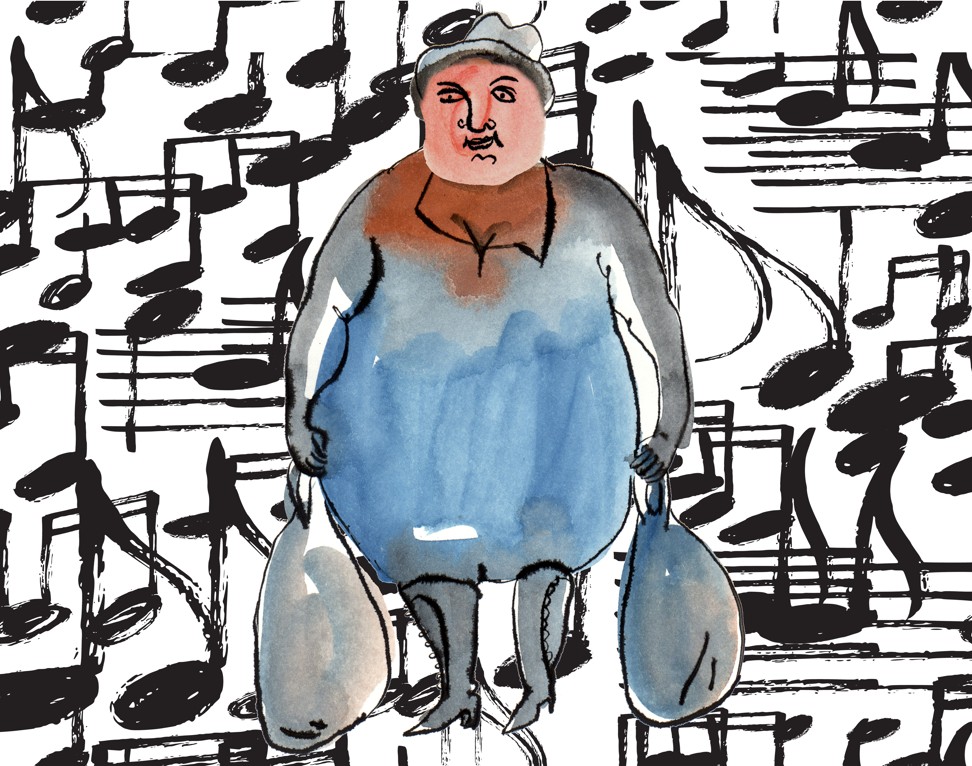 Also, says Jef Cheah, Apac creative director and senior consultant for UK-based company Musicstyling, which mostly works with luxury hotels: "A big problem is probably repeats, of songs or playlists. When people put something together and it's an extra part of their job, they don't have time to maintain it and keep it fresh."
Michael Groll, director of food and beverage at the Mandarin Oriental, says the hotel became a Musicstyling client because "it's quite a time-consuming task and if you don't do it properly, there's repetition and guests get bored. In the end we're talking about background music, so if we get no comments that's a good thing.
"Normally we don't give too detailed a brief – sometimes genres, but not really to the level of individual artists. The consultancy needs to come and sit there."
East hotel in Quarry Bay, another Musicstyling client, aims at a young corporate clientele. Director of guest experience Shanna Lee describes its musical choices as "stylish and modern, which matches our hotel. We don't want to have any dull music; we want it to be full. The music we play wouldn't work in the Four Seasons or Peninsula." Ironically, the funkiest soundtrack is in the lifts.
Typically consultants will sit down with a client and talk through their brand values and how they want to influence consumer behaviour, and then visit the site, talking to staff and observing how the place is used. They then come up with sample playlists, incorporate feedback from the client and eventually come up with enough music to ensure people aren't repeatedly exposed to the same music; that means that a hotel lobby, for example, needs a long playlist than a shop.
The music tends to be hosted locally by the business on a hard drive; streaming it would present potential problems with latency and outages. Consultancies also take care of licensing – specifically public performance licence and copyright.
Still, even in these days of more sophisticated public music choices, not everyone is receptive to the idea of having their music curated. Says Cheah: "I run into hotel owners who say: 'Why the hell do I need to pay you for this', and just put their Kenny G CD on."
This article appeared in the South China Morning Post print edition as: Goodbye, Kenny G – muzak is finally changing its tunes