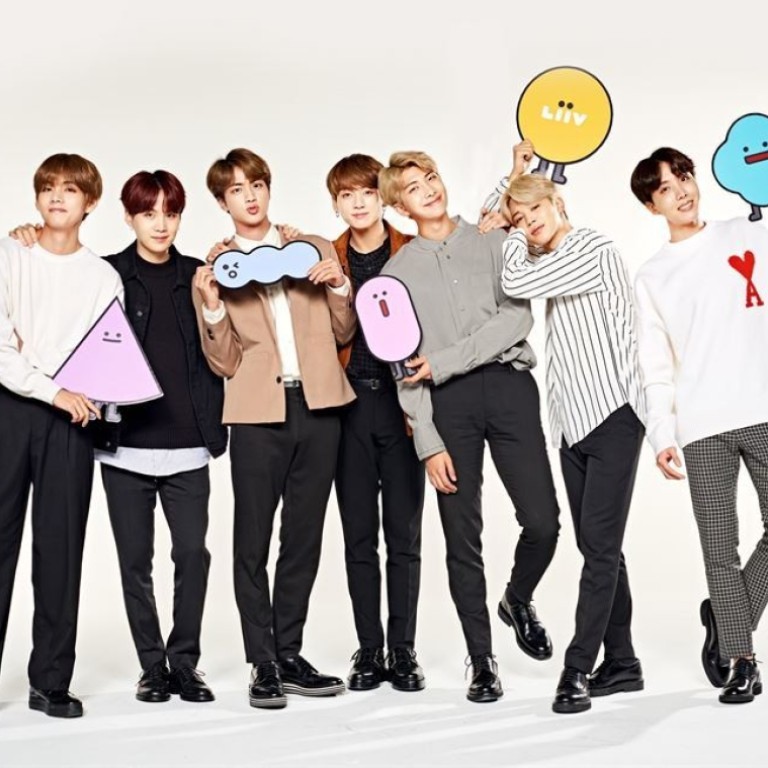 Meet the BTS boys – the K-pop idols who are taking over the music industry
BTS are going from strength to strength, appearing at this month's Grammy awards for the first time
RM, Suga, V, J-Hope, Jungkook, Jin and Jimin will be in Hong Kong for four shows at AsiaWorld-Expo in March
After a year in which the pop music universe was gripped by BTS fever, it's now almost Hong Kong's turn to fall under the spell of the world's biggest K-pop outfit.
The seven members of BTS will be performing four shows in Hong Kong on March 20-21 and 23-24.
Their last full concert in Hong Kong was staged in 2017, but a lot has happened in the world of BTS since then, including a history-making No. 1 album on the US Billboard music charts – a first for a K-pop group – and a recent appearance at the Grammy awards.
As Hong Kong prepares to welcome arguably the biggest band in the world, let's take a look at the seven members, who are all individual stars in their own right.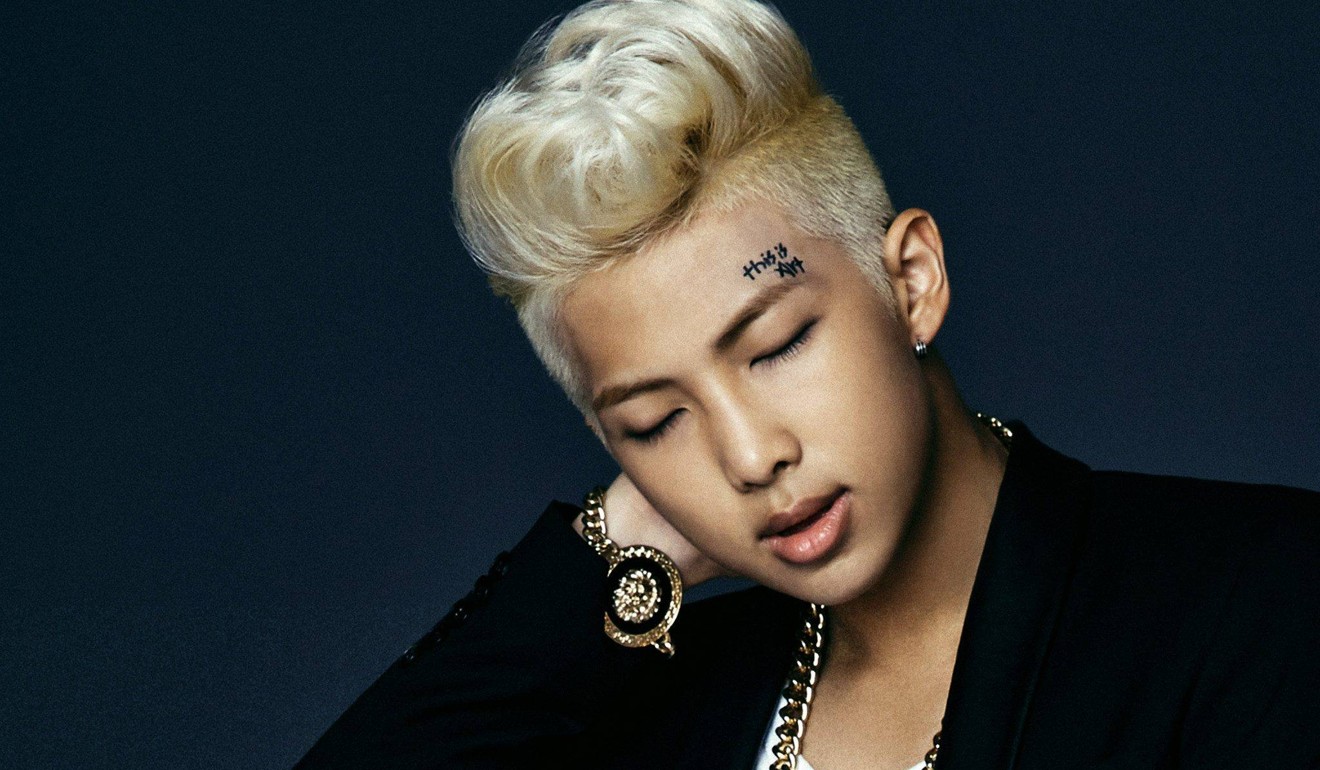 RM
RM, whose real name is Kim Nam-joon, is the 24-year-old
leader and main rapper of the group
. He's the most recognisable face in BTS internationally because he is bilingual. He often acts as the group's spokesman when they do interviews in English – a language RM says he learned mainly from watching American sitcom
Friends
.
With his usually flawless skin and preppy-meets-street style outfits, RM's style is more teen idol than edgy rapper. However, he has received much praise for his natural flow and his lyrics.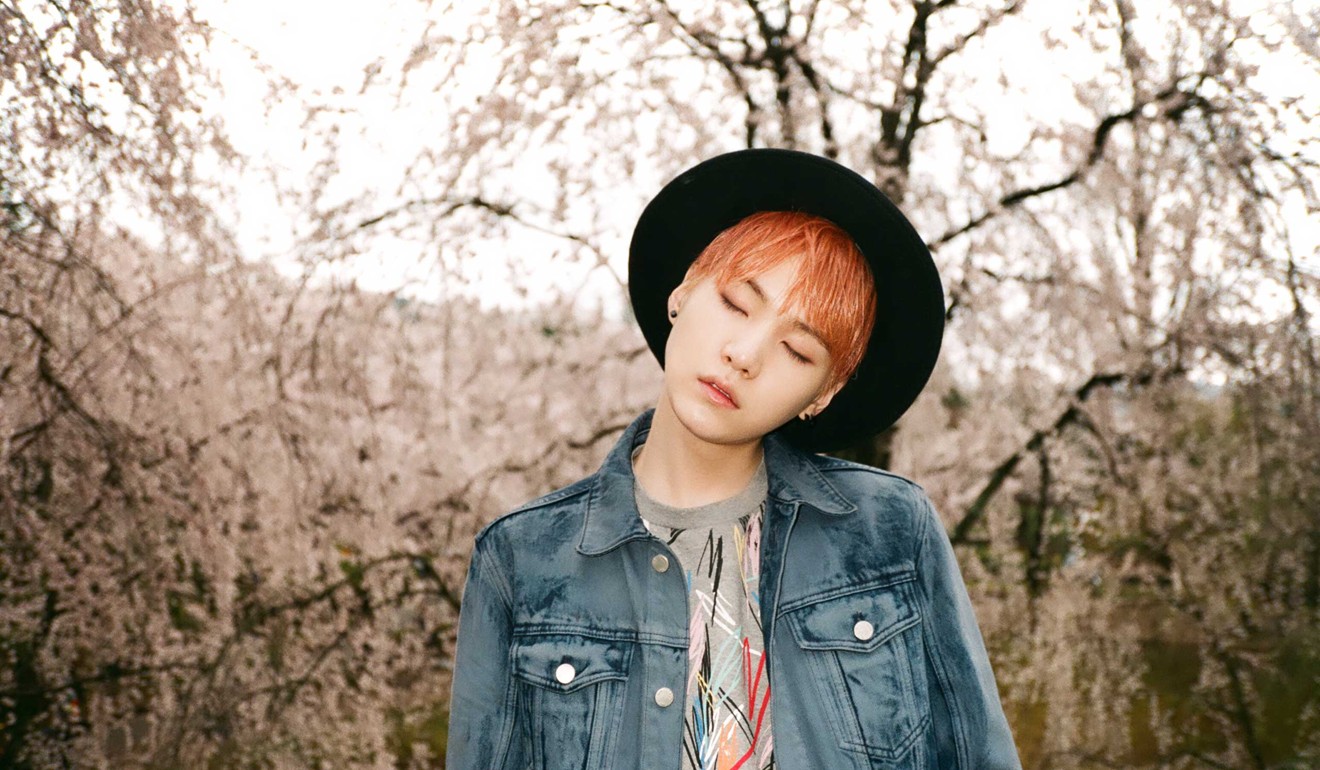 Suga
Before joining BTS, Suga – born Min Yoon-gi – was a member of the underground rap outfit D-Town, or Daegu-Town, and went by the name Gloss.
He's known as the
most outspoken member of BTS
. With a propensity to speak his mind, the 25-year-old has commented on a wide variety of issues including the state of politics in his native South Korea.
Suga is also a solo artist. In 2016, the rapper released his own mixtape under the alias Agust D, to much critical acclaim.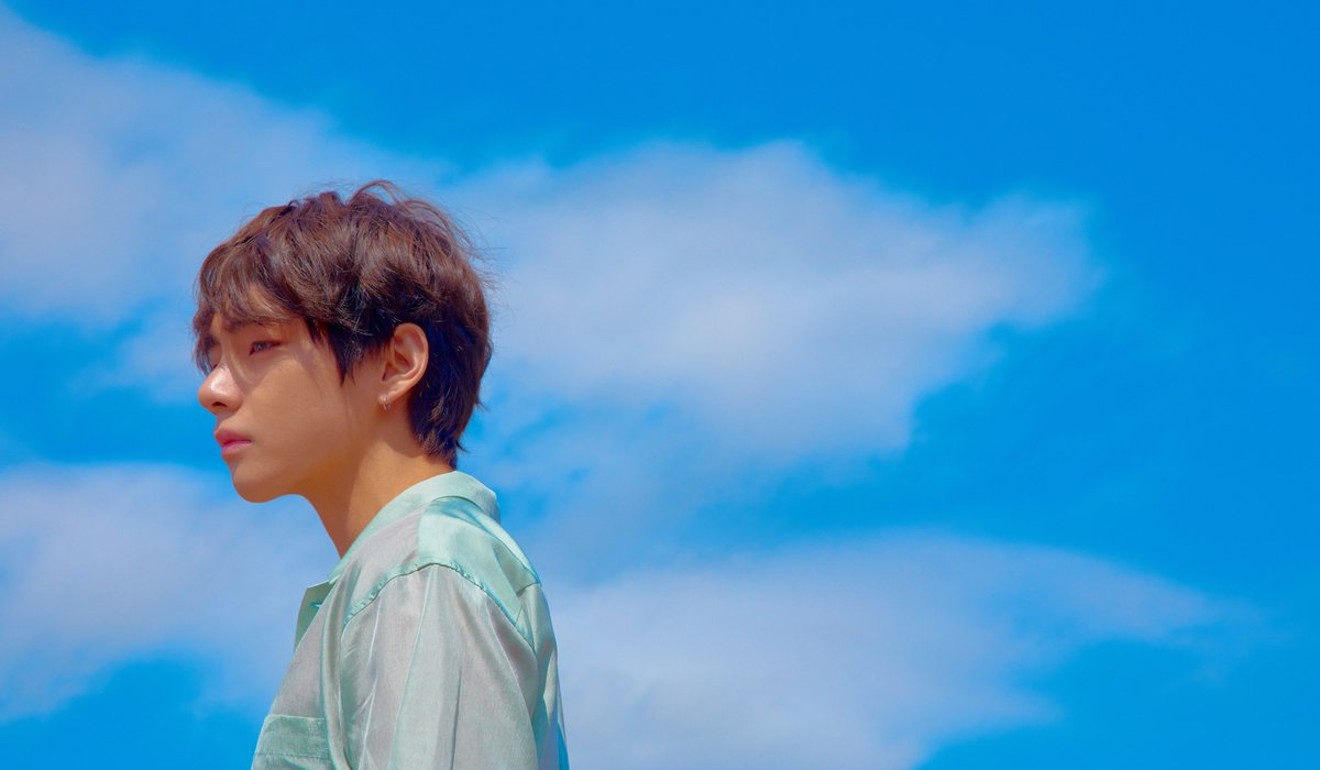 V
Along with RM and Suga, one of the BTS Army fan club's favourite members is the second youngest member, V, a vocalist and lead dancer in the group. Described as noisy and fun-loving, the 23-year-old's bandmates say V provides
a lot of hilarious distractions
.
Born Kim Tae-hyung, Suga's favourite songs include tracks by the likes of Joan Baez and Chet Baker, giving him a reputation as the most serious lover of music in BTS.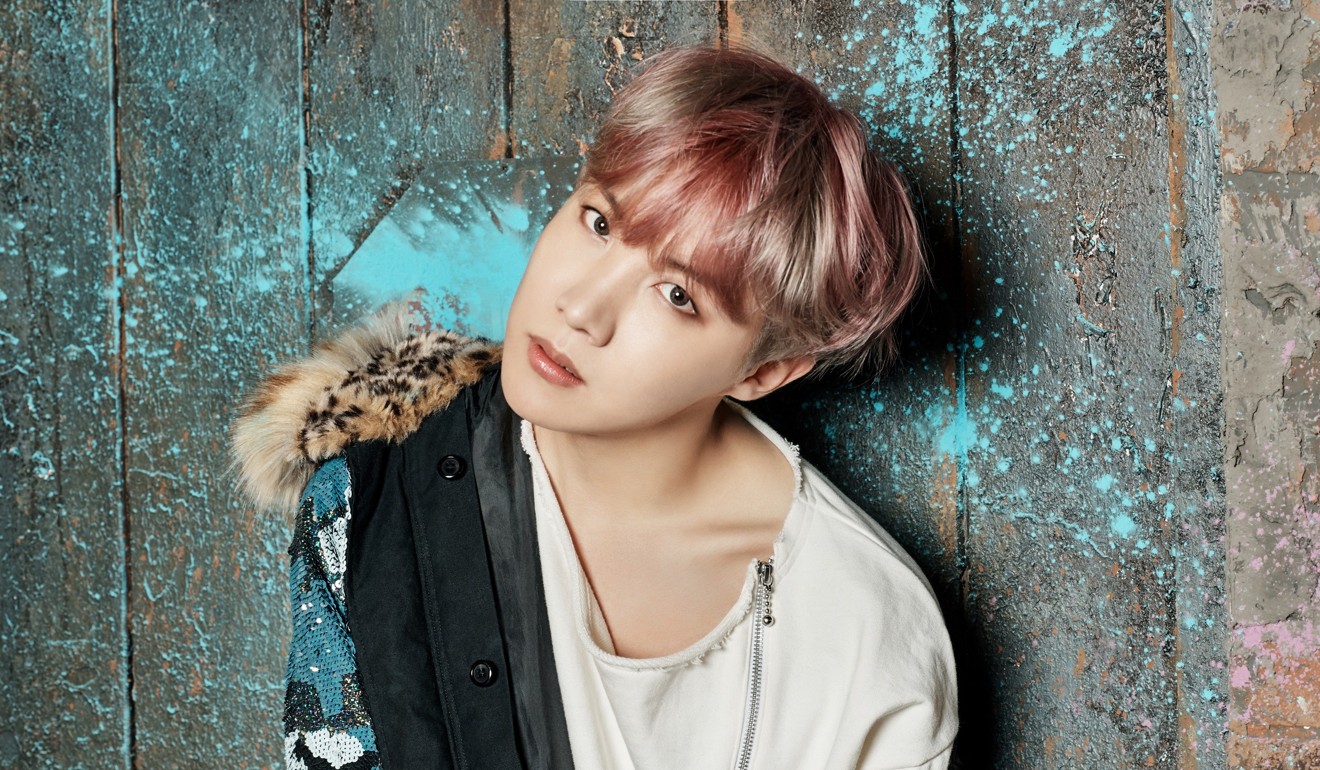 J-Hope
Passionate about dance from an early age, J-Hope competed in national competitions and won first place at an event in 2008. Apart from wanting a career as a dancer, he also dreamed of becoming a rapper.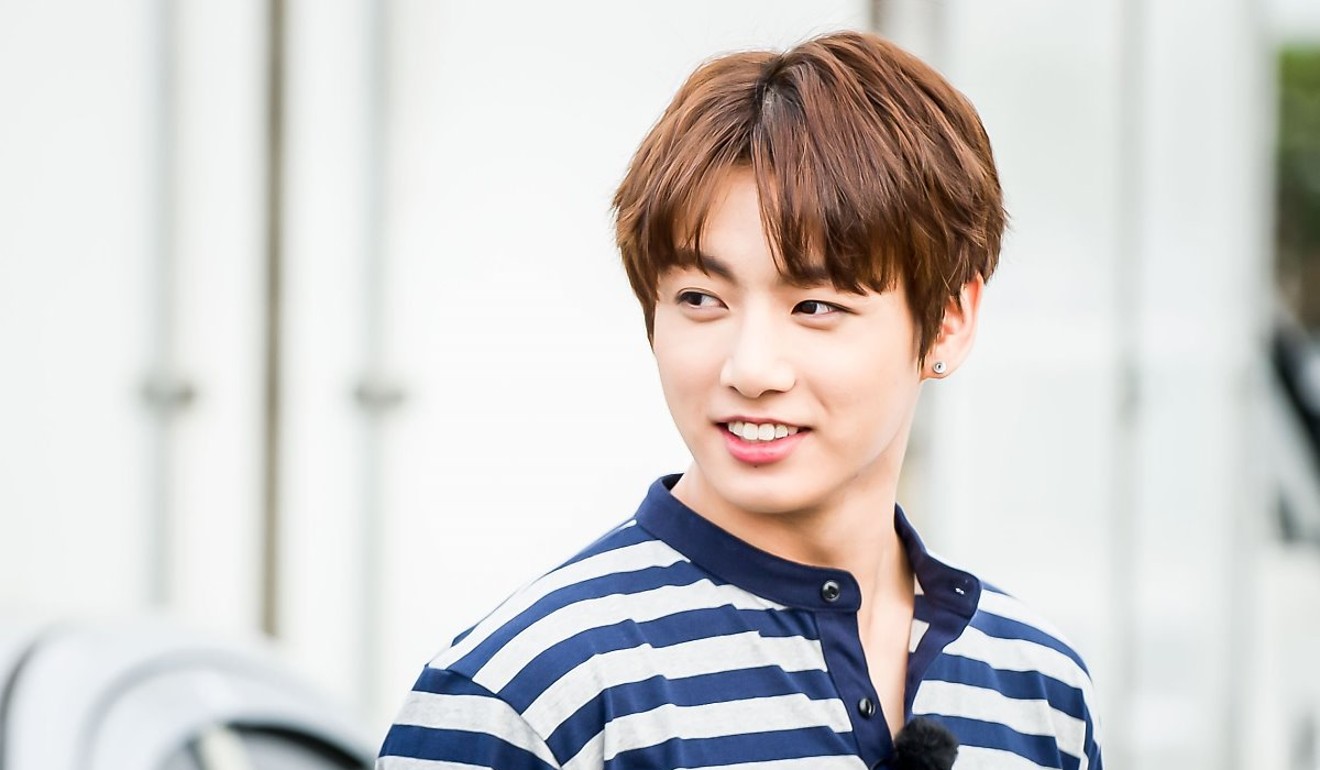 Jungkook
The
youngest member of BTS
wowed the judges at auditions for
Superstar K
, a K-pop reality television competition when he was just 14 years old. While the now 21-year-old – born Jeon Jung-kook – did not make it to the final round at the time, his vocal skills were impressive enough to catch the eye of scouts at several major entertainment companies including Big Hit Entertainment, which manages BTS.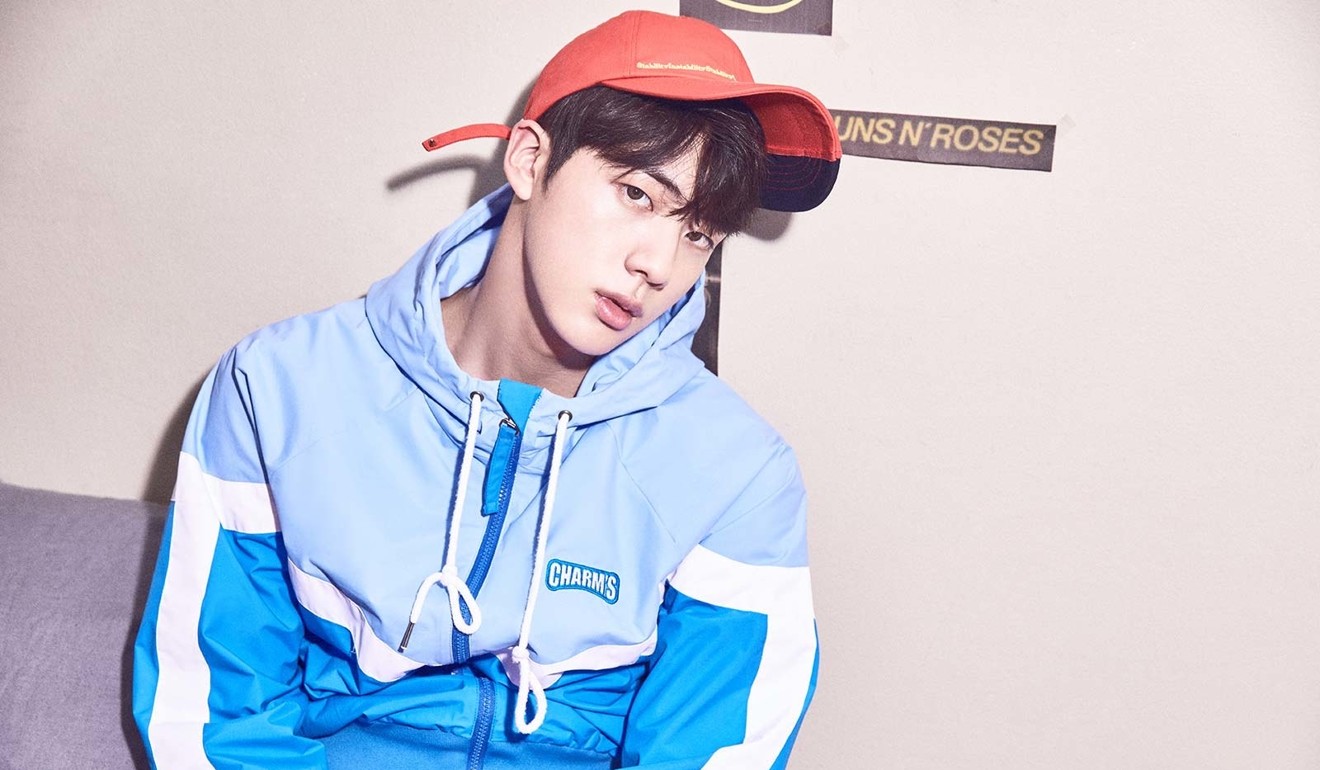 Jin
As the oldest member of BTS
, Jin serves as a vocalist and the band's "visualist", meaning the best-looking member. While the 26-year-old initially hoped to become an actor and had no experience as a musician, after joining Big Hit, Jin worked hard to hone his singing and dancing skills.
Jin's real name is Kim Seok-jin, but he's sometimes called by his strange nickname, "Worldwide Handsome".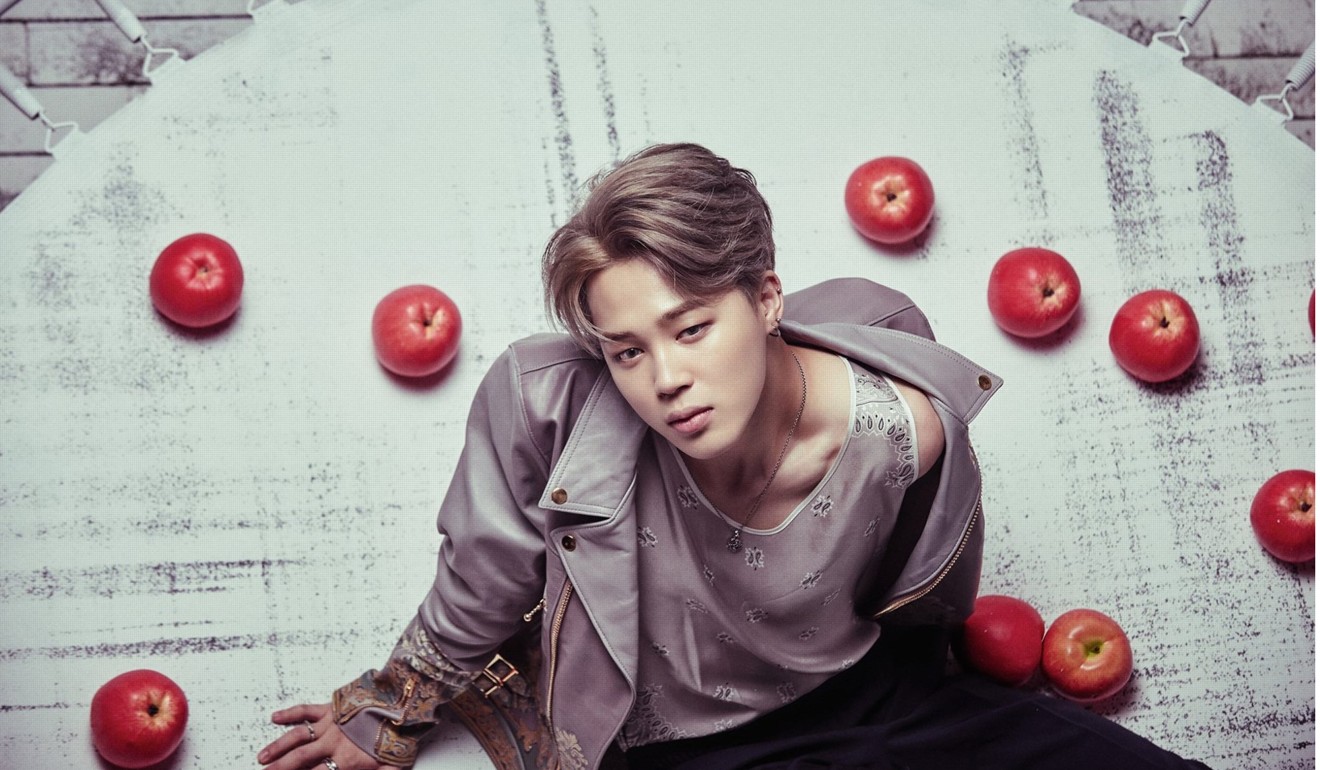 Jimin
Inspired by veteran K-pop star Rain, Jimin decided he would learn to sing as well as dance, and apparently trained so hard that he sometimes slept only three hours a night. His life changed when a teacher suggested he audition to become an entertainment trainee. Jimin took the advice and was accepted by the Big Hit Entertainment Group.
Born Park Ji-min, the 23-year-old is seen as a
more quiet, reserved and serious member
. Known as a perfectionist, he often talks about how hard he needs to work to give his best for his fans, also known as BTS Army.