Music
Get more with myNEWS
A personalised news feed of stories that matter to you
Learn more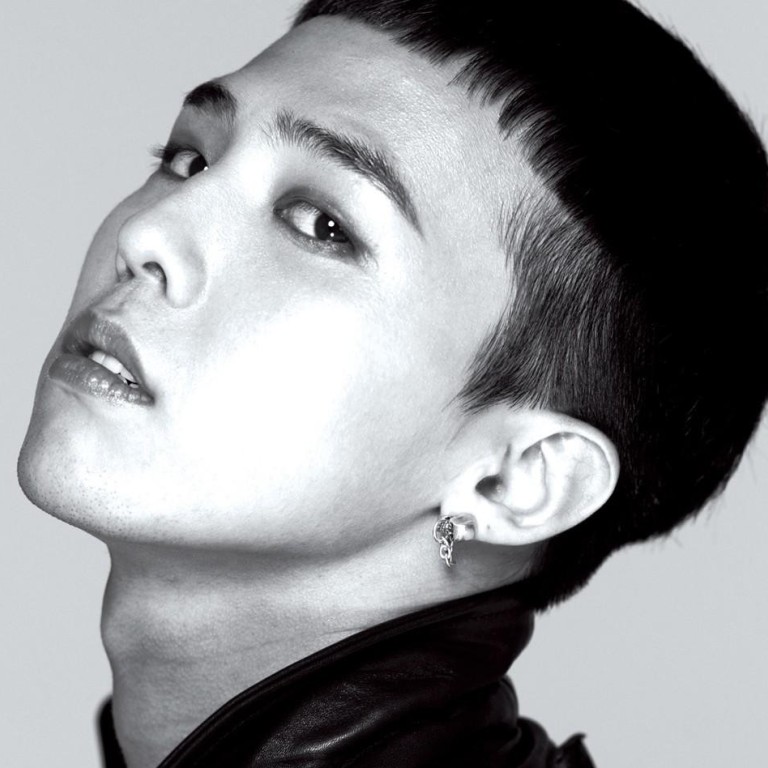 Limit on K-pop stars 'who look identical' appearing on TV has been scrapped by South Korean gender ministry
Broadcasting guidelines suggesting the number of similar-looking K-pop stars appearing on television be limited have been removed after backlash
Ministry is concerned that having idols on TV that look the same may distort young people's sense of identity
Guidelines urging television stations to limit the number of K-pop idols appearing on music programmes because of their similar looks have been dropped by the South Korean government after public outrage.
Issued by the Ministry of Gender Equality and Family, the guidelines were allegedly aimed at preventing "lookism", or prejudice on the grounds of a person's appearance. They said K-pop idols shown on television looked similar, pointing out that many were skinny, light skinned, had similar hairstyles, and wore heavy make-up and revealing outfits.
"Let's make sure that those who look alike to each other do not appear on set too often," the guidelines said, adding: "Are the singers on TV music shows twins?"
"They seriously look identical," the guidelines issued last week said. "Most of them are skinny and have similar hairstyles and make-up with outfits exposing their bodies."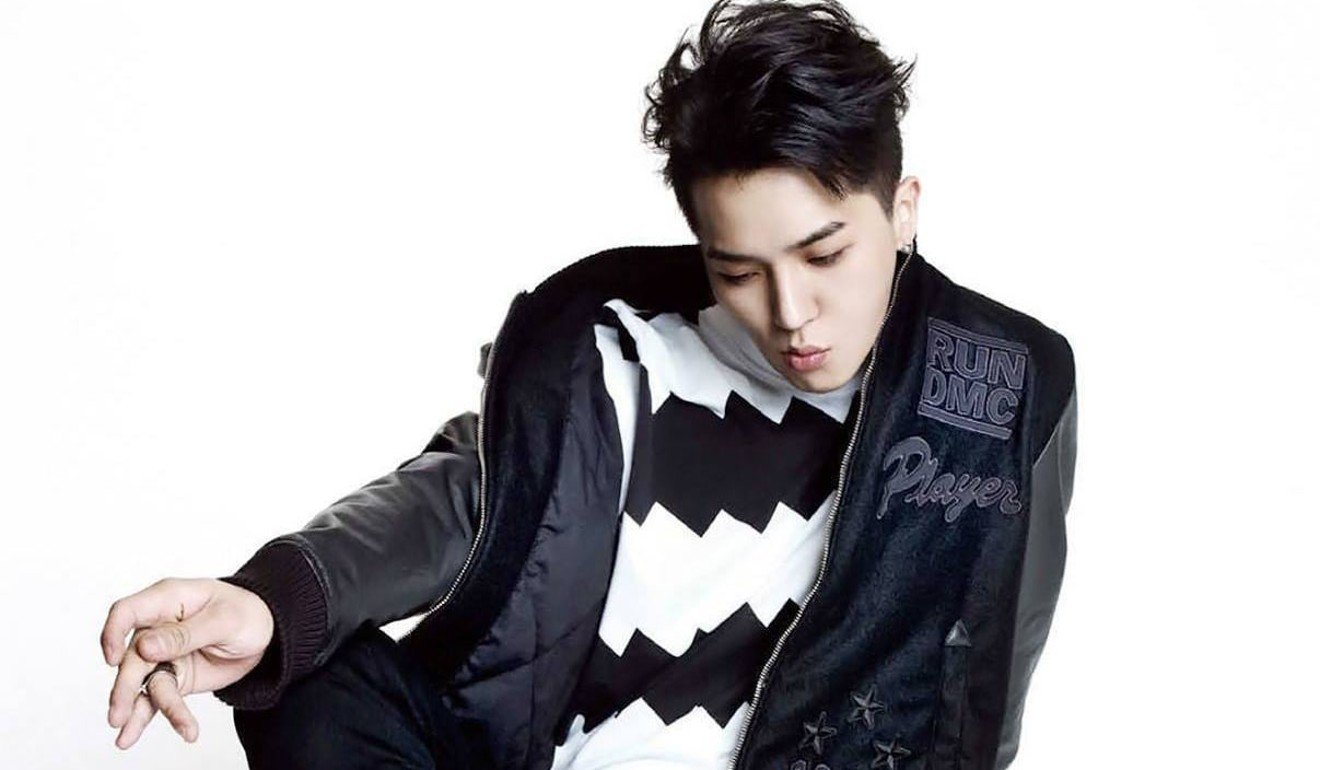 A spokeswoman from the ministry told the Post that the guidelines were misunderstood, and were put in place to protect young viewers from being bombarded with images of K-pop stars who had been altered or made to look a certain way.
South Korean news outlets have been highly critical of the guidelines, many of them calling for the abolition of the ministry, accusing it of wasting taxpayers' money.
An editorial in the conservative JoongAng daily attacked the guidelines as "outrageous" and "anachronistic", saying they harked back to the country's previous military dictatorship which imposed a ban on miniskirts and long hair.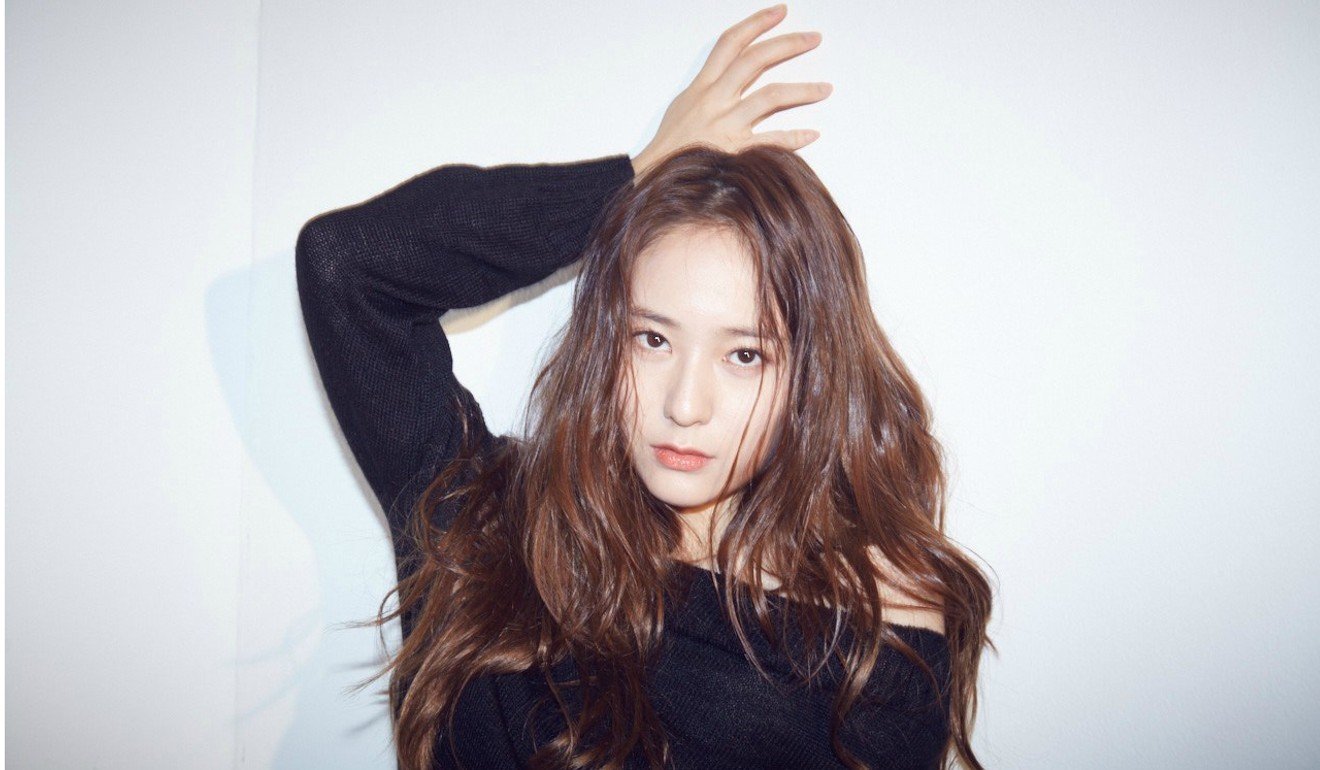 One of the most serious attacks came from opposition party lawmaker Ha Tae-keung, who said people's looks should not be regulated by the government.
He urged the ministry to issue a public apology, noting that the K-pop industry was important to the country's economy and projected a positive image of South Korea abroad.
In the face of the mounting criticism, the ministry on Tuesday said it would remove parts of the guidelines deemed offensive.
"We will strike out the controversial paragraphs from the guidelines and rework the guidelines after consulting with experts and broadcasting authorities", Son Yu-mi, a department director at the ministry told the Post.
"It is regrettable that the guidelines, which are aimed at advising TV stations against promoting lookism in a way that compels young people to follow narrow standards of beauty, have caused some misunderstanding," Son said.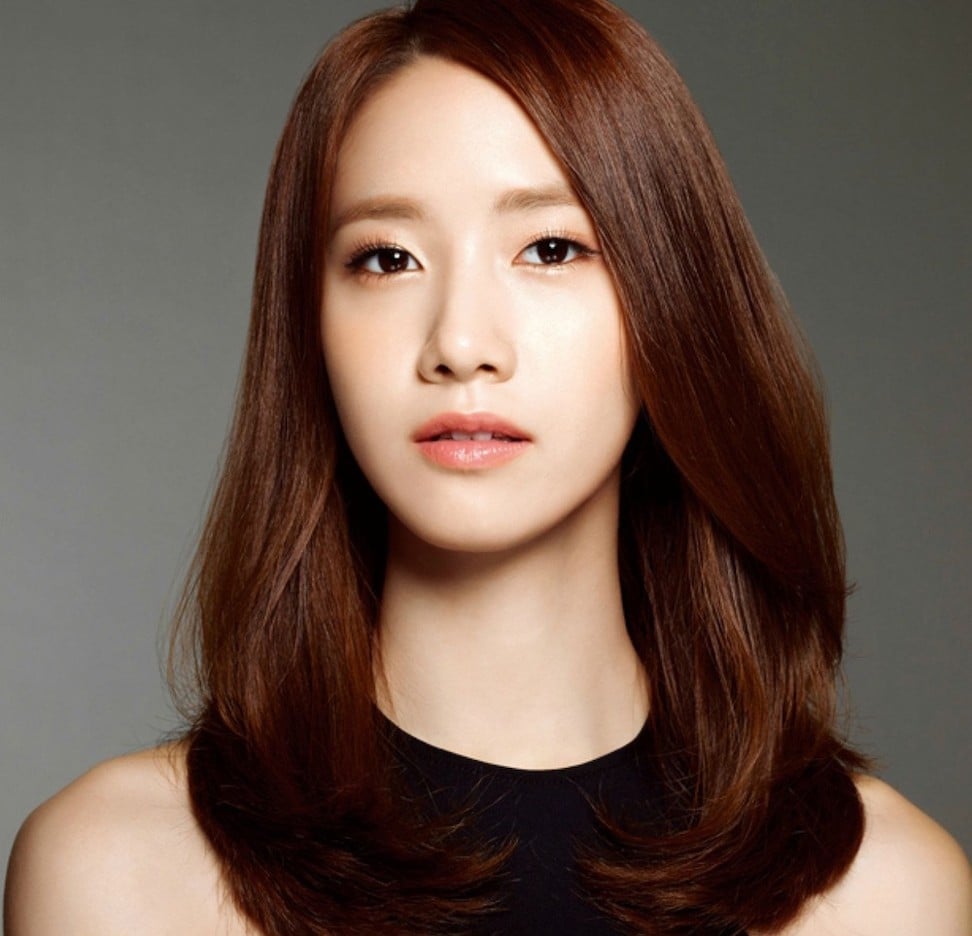 She defended the spirit of the guidelines, noting that many teenagers undergo crash diets, and where thick make-up to look like K-pop idols.
"We're concerned about the country's extreme lookism that may distort young people's sense of identity", she said.
Meanwhile, other defenders of the guidelines said K-pop idols, many of them still teenagers, were being sexualised for commercial reasons by South Korean entertainment companies seeking to recoup the costs of their training.
It is an open secret that potential K-pop stars undergo years of training in singing and dancing, and undergo plastic surgery before making their debut.
"We need broadcasting regulations to prevent teenagers from having their sexuality exploited. These regulations should have come much earlier," Lee Jin-ock, head of Korea Women's Political Solidarity, said.
And Lee Jung-Ah, an official at the Association of Geyonggi Women's Groups, said it was time that the country addressed the issue of teenagers being sexually exploited for commercial purposes. "It's difficult to say whether the regulations are necessary or not, but we need to discuss the issue openly to reach a consensus," she said.