Music
Get more with myNEWS
A personalised news feed of stories that matter to you
Learn more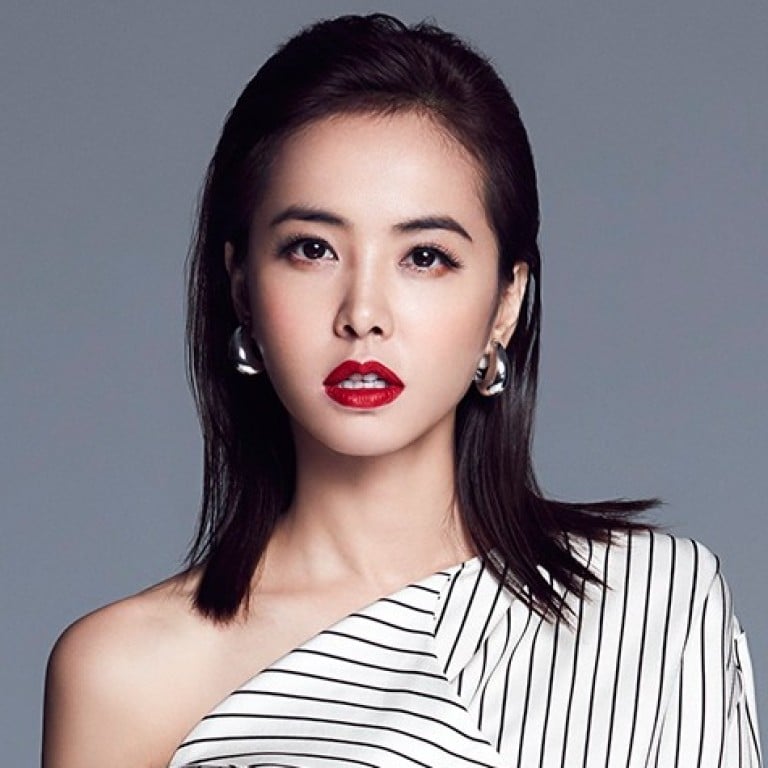 Is C-pop the next K-pop? How Chinese music could crack global charts – if bands actually cared to try
C-pop refers to Chinese popular music, and encompasses the subgenres Mando-pop, Canto-pop and Taiwanese pop
The US market is opening up to Asian acts, but China doesn't have any financial need to take C-pop global
International acts have more opportunities than ever before to break into the United States music industry. The idea of achieving success in the US has long been a dream for acts from other Western nations, but the success of K-pop groups such as BTS and Blackpink in recent times shows that artists from the other side of the world can now hit the US charts.
As America loses its grip on cultural hegemony, however, and Korean and Latino acts rise up the charts, some observers are asking: where are all the Chinese pop artists?
The simple answer is that, at this stage, China doesn't have any financial need to take C-pop global. As the world's most populous country with the second-largest economy, China also has a self-sustaining entertainment industry.
To put this in perspective: Chinese internet giant Tencent's four music platforms – QQ Music, Kugou Music, Kuwo Music and WeSing – have a combined 800 million monthly users, compared to Spotify's latest figure of 207 million.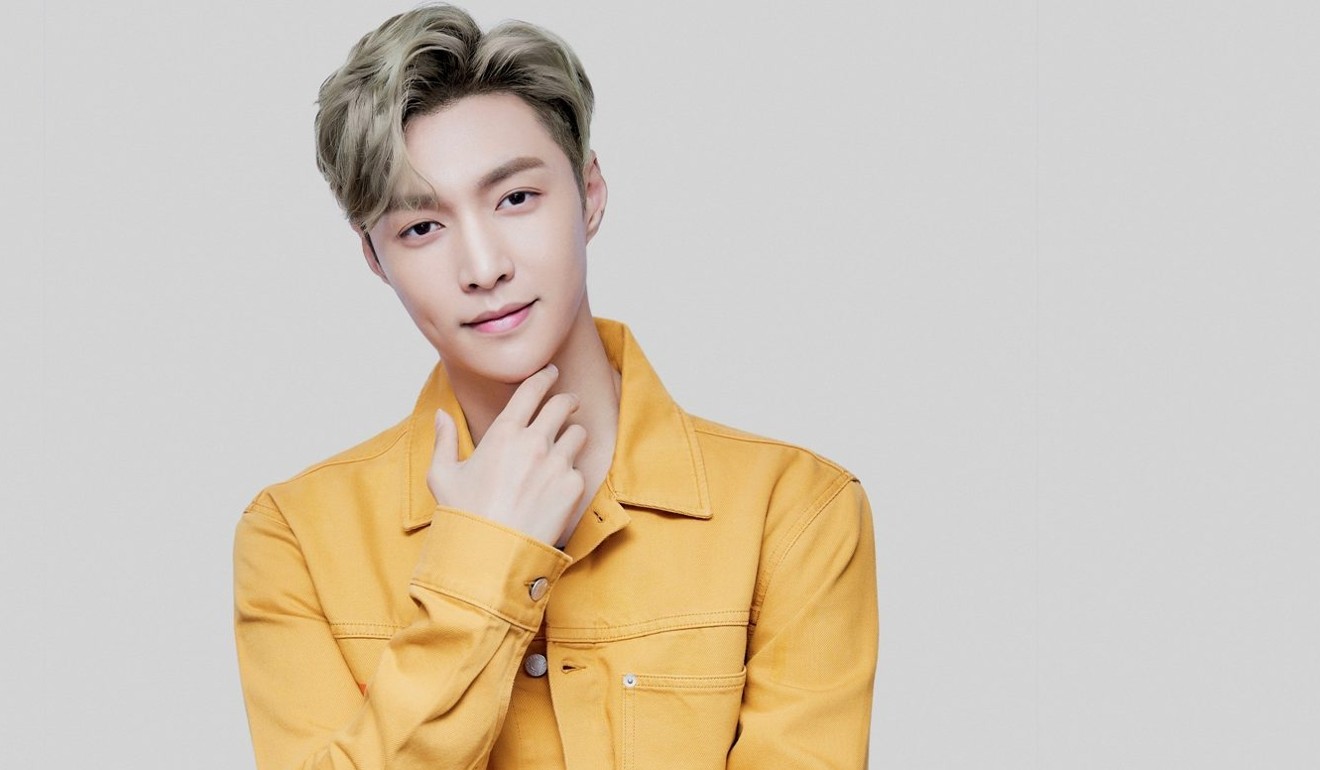 According to the International Federation of the Phonographic Industry, China's music industry generated US$292 million in 2017 – an increase of 35.3 per cent from the previous year – making it the 10th largest music market globally.
One star alone – Lu Han, a former member of K-pop act Exo and the highest-ranking singer on Forbes' 2017 China Celebrity List – is worth 210 million yuan (US$31.3 million).
Still, global ambitions don't need to be driven by necessity, and much has changed since 2007 when then Chinese president Hu Jintao said that China needed to "vigorously develop the cultural industry".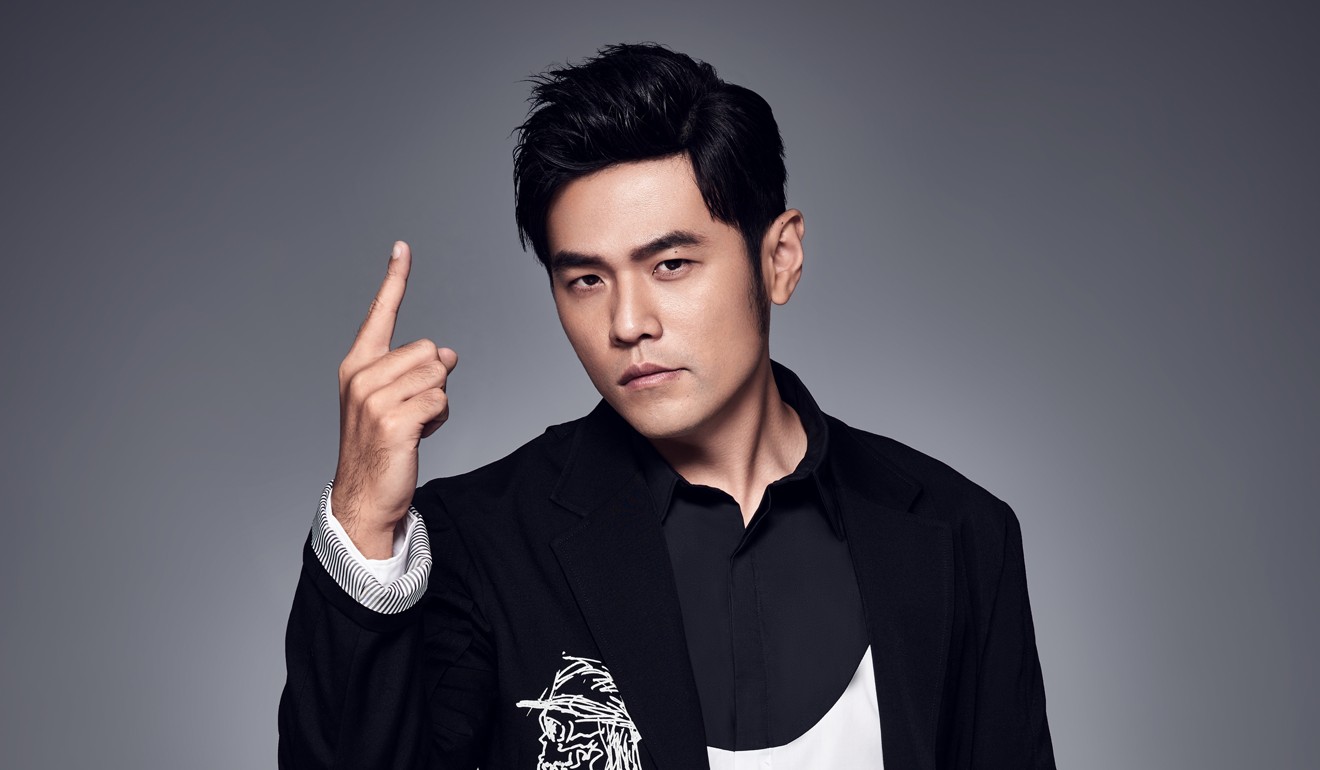 China's soft power has already been making waves in Hollywood. The country is such a valuable market that American filmmakers have sometimes bent over backwards to gain access to China. But it hasn't always been this way.
"As recently as two decades ago, major Hollywood movies were sharply critical of China," a New York Times report noted last year. "Seven Years in Tibet, which depicts Chinese soldiers brutalising Tibetans, was one of the top 100 grossing movies of 1997."
Films critical of China are regularly banned in the country and given that the Chinese box office surpassed that of the US last year, the risk of offending the censors often isn't worth suffering huge losses.
In 2016, the creators of Doctor Strange made the controversial decision to change the ethnicity of the originally Tibetan Ancient One into a Celtic character, played by Tilda Swinton. It is speculated that this decision was made because producers didn't want to lose the Chinese box office by offending the government.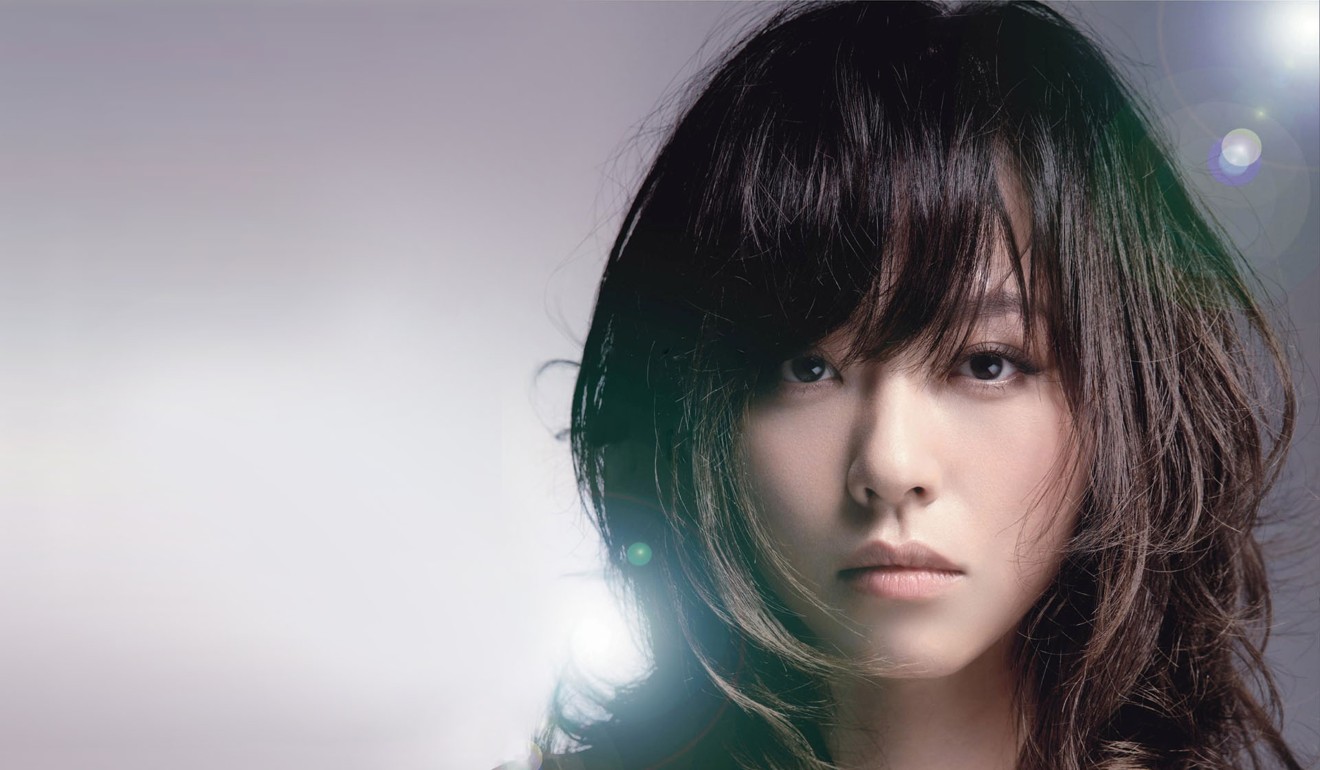 Although China isn't creating international box office sensations, the power of its consumers is shaping the narratives surrounding their country. But when it comes to the global music market, can China see beyond their borders and local consumers, and make C-pop an international phenomenon on the scale of K-pop?
C-pop refers to Chinese popular music and encompasses the subgenres Mando-pop, Canto-pop and Taiwanese pop.
There are already Chinese stars such as G.E.M, Jolin Tsai and Jane Zhang who have a sound that could appeal to Western ears. They often craft their songs alongside Western songwriters. Some of Tsai's songs, in particular, could be confused with hits by Scandinavian songwriters – such as MØ and Lykke Li – if it weren't for the Mandarin lyrics.
It's not like Chinese musicians haven't tried to make it in the West. Back in 2011, Ruhan Jia made her American debut after being trained by a state-sponsored record label with little success. But some stars, such as Wang Leehom, have managed to find success in markets like Japan.
While success in the Western world remains elusive, that could change as the dominance of English-language music starts to wane.
YouTube has about 1.9 billion people visiting the site every month and 85 per cent use it to listen to music, so it's a big deal that foreign-language artists have taken over the site's global music charts. Meanwhile T-Series, an Indian record label, is close to overtaking PewDiePie as the most-subscribed channel on the site.
Language barriers are being knocked down in the US as K-pop and Latin pop climb to the top of the Billboard charts, so C-pop has a chance to seize the moment.
There's a swathe of Chinese stars who have shown crossover potential in the US in the past year.
Lay Zhang's album "Namanana" peaked at No 21 on the US Billboard 200 chart, making him the highest-charting Mando-pop artist ever. Kris Wu controversially topped the US iTunes charts with his debut album, "Antares", last year. And hip hop act Higher Brothers' track Made in China was featured during the end credits of the HBO show Silicon Valley.
Accessibility will be one of the biggest hurdles for the global spread of Chinese pop music. It's no secret that China blocks a huge number of websites (including the Post). And some of these sites – Facebook, Twitter and even YouTube – are some of the biggest avenues of discovery for international audiences.
Not only that, but fan-artist relationships on social media have become the cornerstone of crossover success with K-pop, and it's hard to see Chinese artists having that same connection with fans worldwide if they can't (legally) access the same sites that their international followers use.
While K-pop can be used as a model for crossover potential, South Korea has built up a massive infrastructure for ensuring its content reaches the widest audiences possible, from the English-language channel Arirang and fan translators to events such as KCON.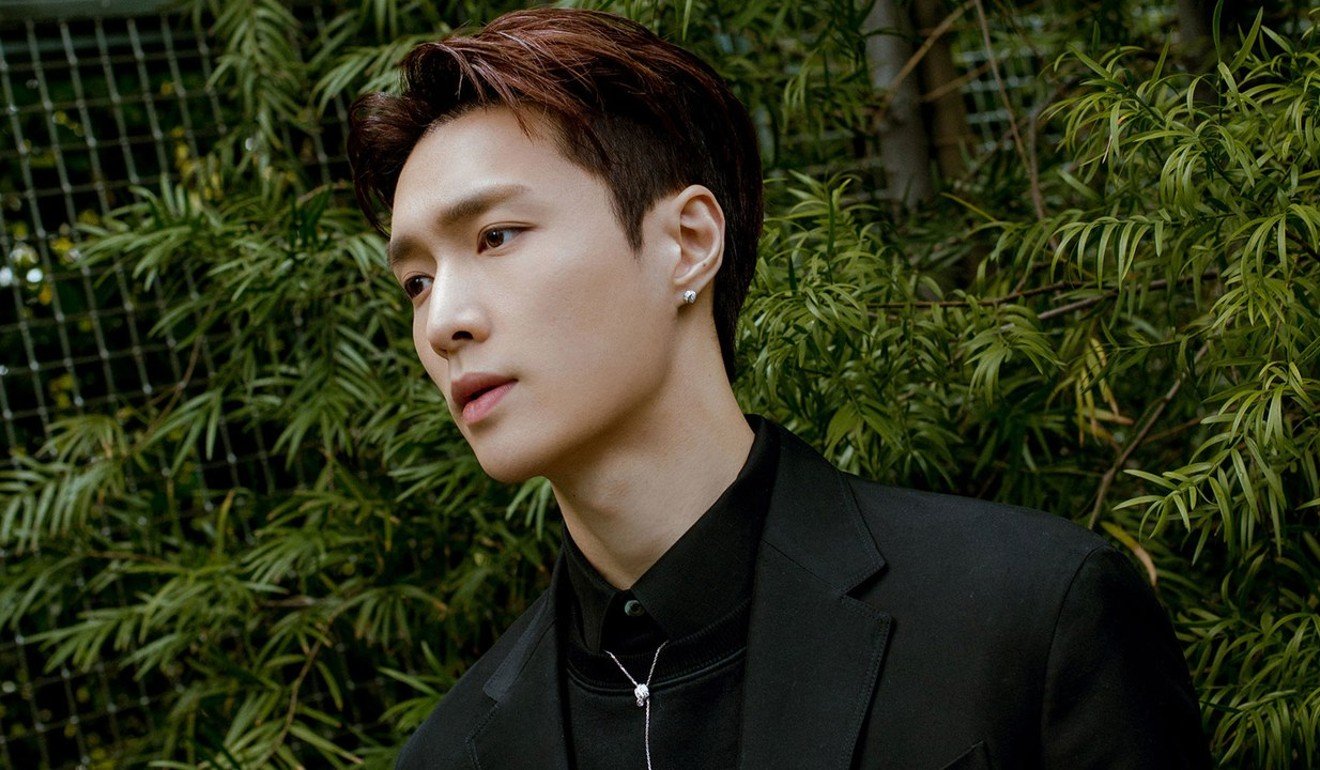 K-pop's crossover success is not the result of a series of isolated incidents, but a deeply interconnected framework.
"While the Korean music industry pours money and research into exporting its music, C-pop considers China's musical tastes first," culture journalist Emma-Lee Moss wrote for i-D magazine. "The most beloved Chinese pop star of the last decade, Jay Chou, is a singer-songwriter in the alt-rock style, which is nothing like the audacious, hyperactive synth-pop that makes waves abroad," she says.
However, the idol format that has been a huge success in South Korea and Japan is now being emulated in China. Some of the country's biggest stars – Zhang, Wu and Jackson Wang – started their careers in K-pop groups, so it feels natural that there would be some cultural exchange when it comes to use of idols to create brands.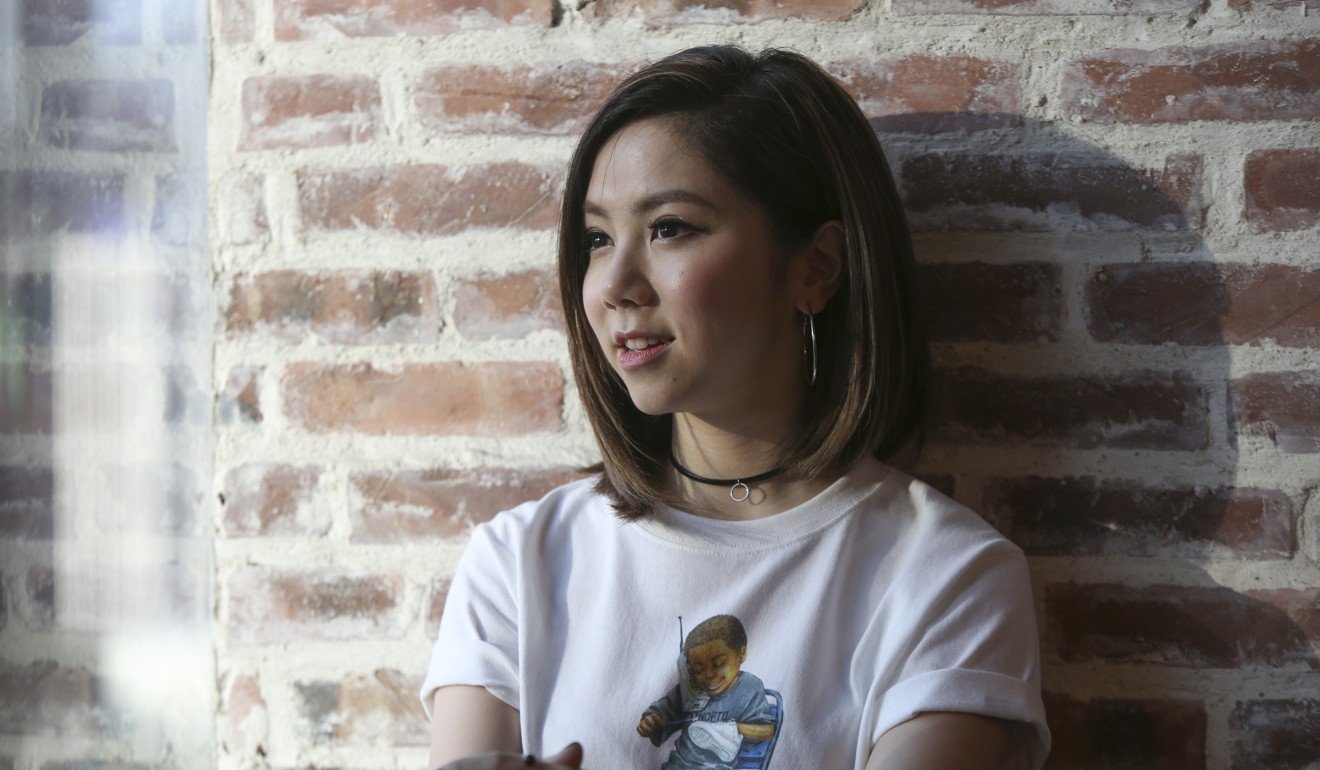 Besides, China's burgeoning idol scene is probably the easiest way for an established K-pop or J-pop fan to delve into C-pop.
Top K-pop company SM Entertainment has long flirted with the Chinese market via Mandarin-language subunits of Korean pop outfits. And it has just revealed a full-on C-pop group named WayV, the China-based sub-unit of the K-pop act NCT. This creation may see the established international fan base of NCT convert to following WayV or other Chinese acts.
As C-pop becomes more accessible to international fans every day, it'll be fascinating to see how it fares on the world stage in the years to come.