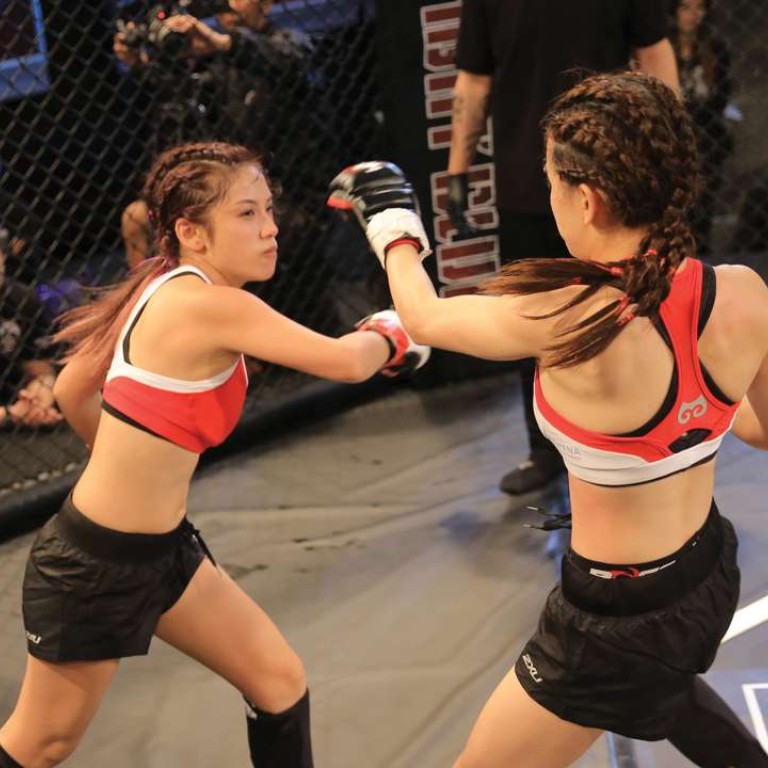 Women boxers follow fight club trend in Macau and Hong Kong
Boxing-themed fitness centres cater to a new trend in women's fitness
Mixed martial arts (MMA) is making waves in Hong Kong thanks to ViuTV's reality show, G-1 Fight Club. Boxing has become the latest fitness trend beyond the screen, as the rise of commercial boxing clubs has attracted growing numbers of women.
It is difficult during any stroll on the streets to avoid all the advertisements for fitness clubs. The achievements of Hong Kong featherweight fighter Rex Tso Sing-yu, who has won all 20 professional bouts, has hogged the headlines for the sport, but there are more movers and shakers behind its rise.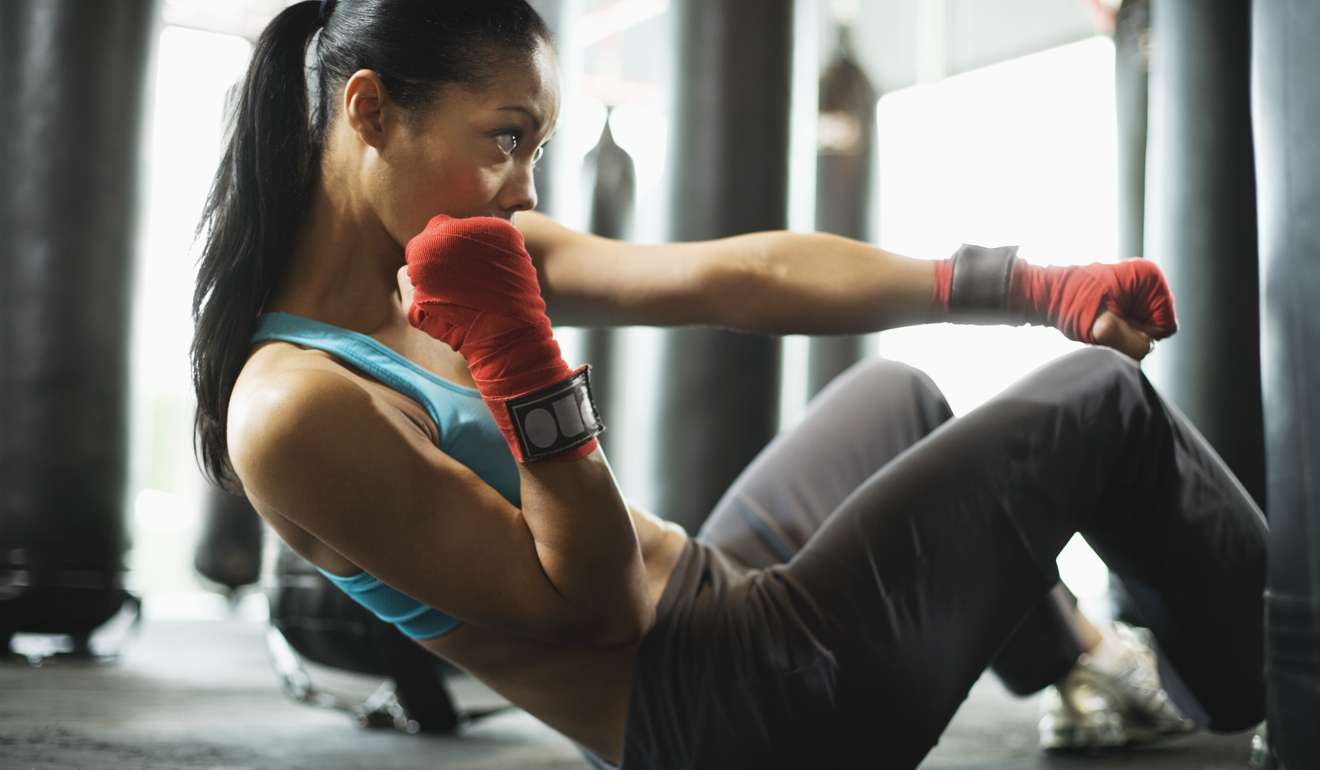 "After the Sars [outbreak in 2003], people in Hong Kong became more concerned about their health," Ken Chow, chief instructor at Diamond Thai Boxing & Fitness, says. "People are now more willing to spend money and time on workouts such as yoga, weight training and martial arts. The latter is more interactive and therefore, the preferred option [for most]."
Chow says boxing's more dynamic nature, as opposed to gym exercises, means that it holds greater appeal for white-collar urbanites who want to make the most of their leisure time. Learning the fundamentals of boxing requires combat with the instructor, an intense form of activity which offers an opportunity to unwind from the stresses of work and is also a great way to lose weight.
Unlike many old-style boxing clubs, the new kind of clubs are best described as boxing-themed fitness centres which appeal to women who want to get fit. "The sport of boxing has changed a lot in the past decade," Chow says. "The old generation boxing clubs focused only on competitions, while classes nowadays are fitness-oriented."
The new generation boxing classes turn aggressive moves into aerobic routines that strengthen different muscles while reducing the risk of injury. In the old days, boxing instructors offered monotonous and combative content. Clubs nowadays offer classes consisting of various martial arts, such as karate, judo, Brazilian jujitsu and MMA, so students can choose the most suitable kind for themselves.
"Martial art students don't have to be worried about getting injured," Chow says. "Most students used to be male but now there may be seven or eight girls fighting with one or two men – especially in commercial fitness clubs. In the old days you would see a bunch of boys kicking and punching in a boxing club; now most students are female, especially office ladies."
In light of the rise of women's boxing, it makes sense that G-1 Fighting Club only invited female guests for the show. "Women taking part in combative sports is a rising scene," the show's producer Yeung Yam-ho says. "It is common for a girl to engage in intense sports in Hong Kong. Female MMA boxers are getting more popular in the United States, Singapore and elsewhere." Yeung says that male MMA fighters are more injury-prone and not as entertaining for a TV audience as females.
Yeung does not agree that MMA is violent. "MMA has a complete set of rules. It is a sport that engages participants in a fair and just physical combat. It is respectable. Martial arts have a long history in Hong Kong, and MMA was initiated by Bruce Lee. That is why I wanted to promote martial arts through this show."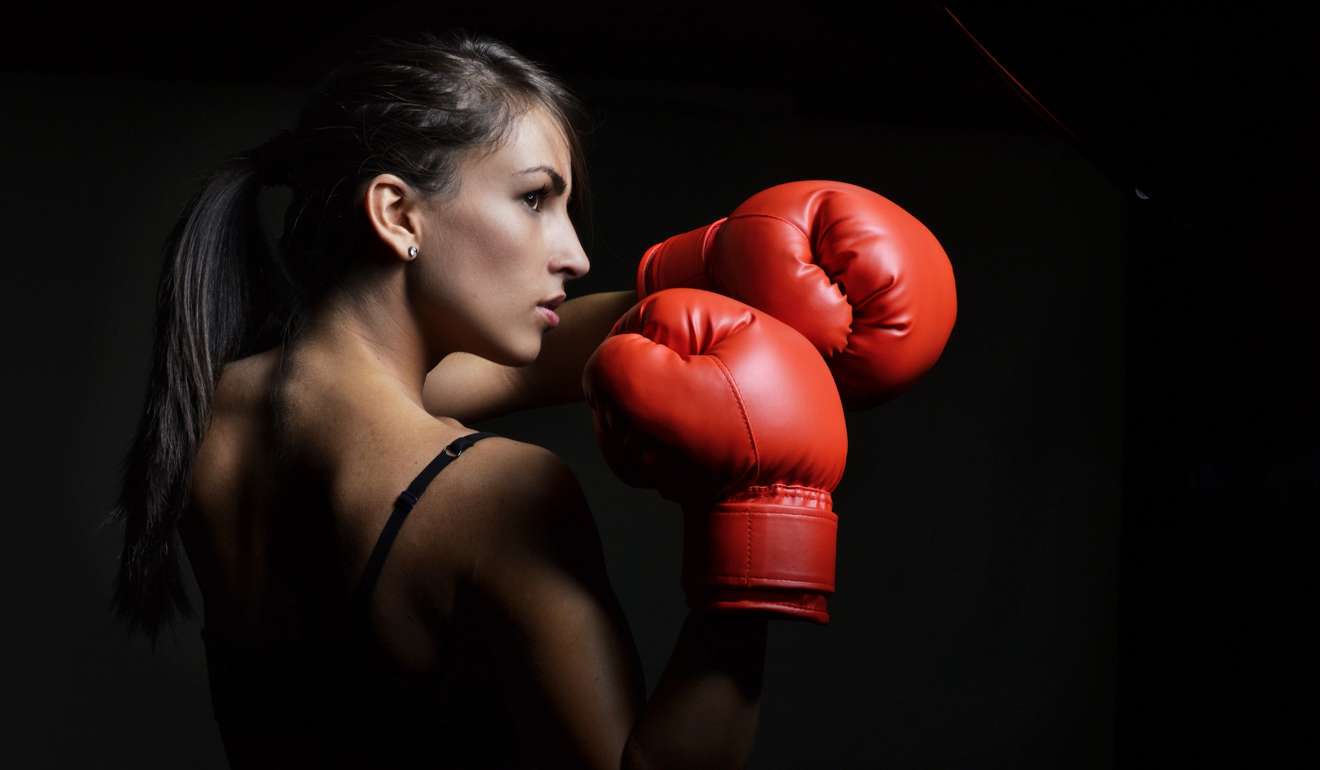 This innovative TV show was popular – especially among youngsters who seldom watch TV. This led ViuTV to produce a sequel.
The growth in boxing extends to Macau, which now hosts top-class boxing events. China's two-time Olympic gold medallist Zou Shiming headlined the first "Fists of Gold" event at the Venetian Macau in April 2013, when he made his professional debut at the relatively advanced age of 31. The event laid the foundations for professional boxing to grow in China, albeit on a much smaller scale to how another resort city, Las Vegas, has hosted numerous world title fights in the United States.
"Sands China has a strategy of developing its Cotai Strip resorts as one of the region's top entertainment destinations. says Scott Messinger, senior vice-president of marketing of Sands China. "Hosting Zou's pro debut was a natural choice."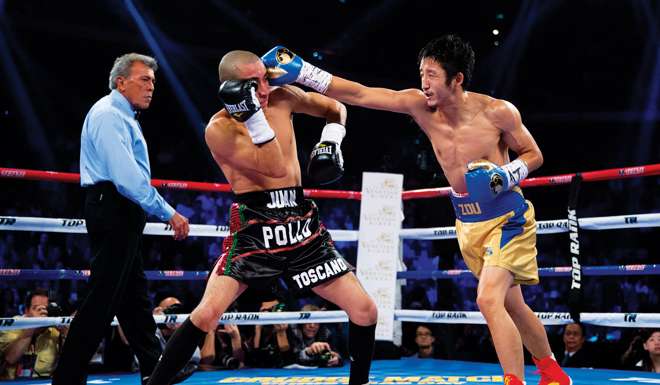 Boxing is attracting many wealthy mainland Chinese visitors, and ardent Filipino followers of 11-time world champion, Manny Pacquiao, who has fought twice in Macau, beating Brandon Rios and Chris Algieri.
"Introducing world-class boxing and other sporting events is part of Sands China's multitiered entertainment strategy aimed at diversifying Macau's tourism economy," says Messinger. "Sands China has promoted several boxing events, including MMA and Muay Thai disciplines, as part of a campaign of providing a diversified, non-gaming entertainment offering to guests and visitors, in line with the government's strategy of developing Macau as a world centre of tourism and leisure."​