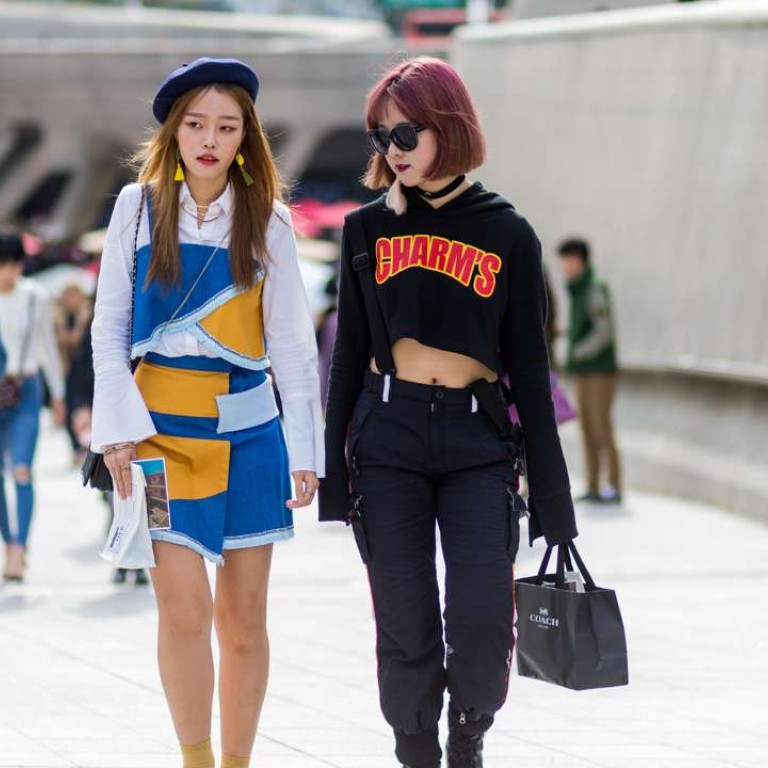 Korean streetwear takes the fashion scene by storm
Characterised by high-impact logos with a hint of irony, Seoul streetwear is gaining the attention of Wiz Khalifa, Rita Ora and Rihanna
When Paris-based Vetements and MatchesFashion.com announced their much anticipated garage sale at the beginning of Seoul Fashion Week, a streetwear-savvy crowd lined up outside. But Vetements isn't the only brand trying to get its foot in the door. Korean streetwear has created quite a buzz over the past two years.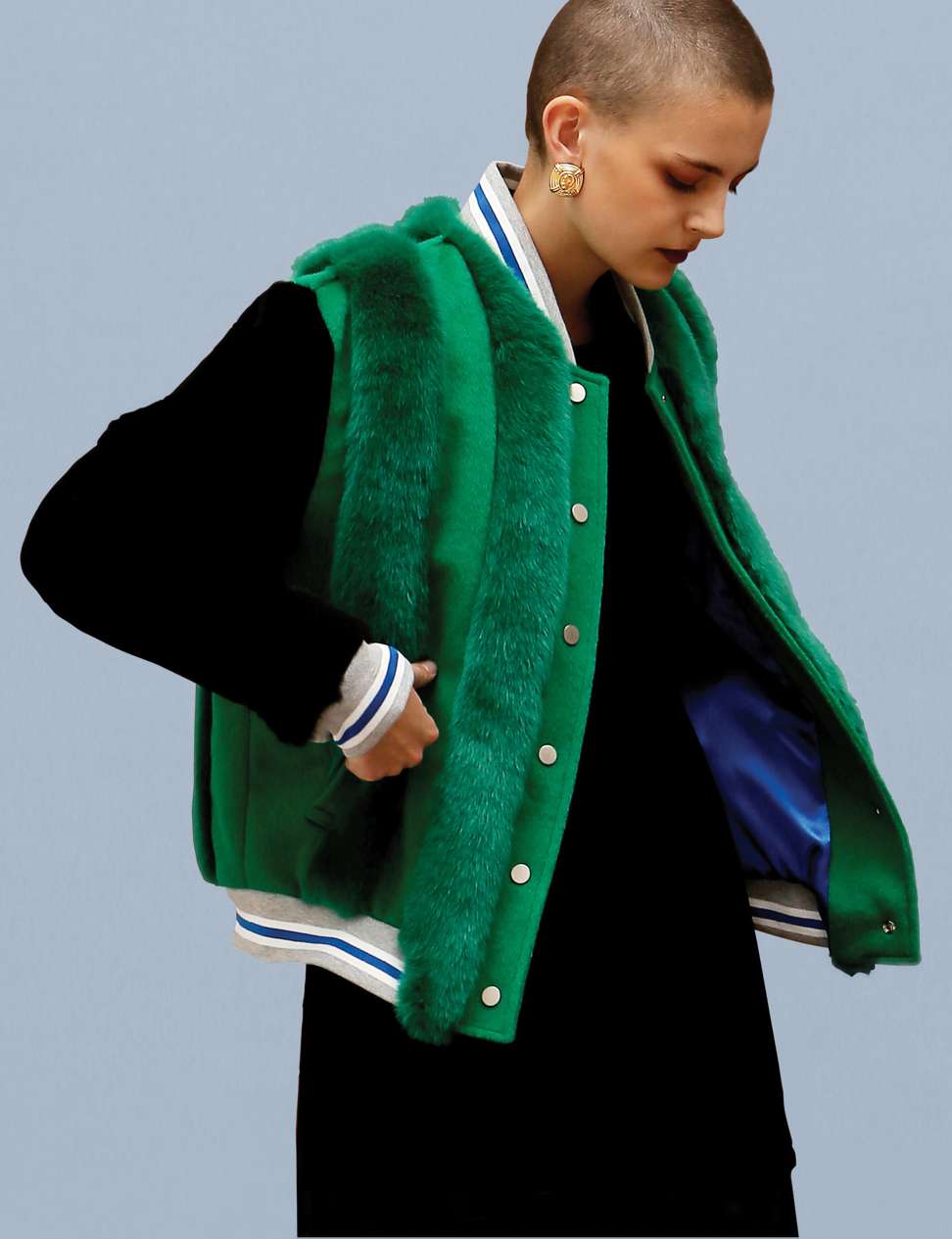 International trade shows which showcase Korean designers and initiatives by the Korean Culture Centre to exhibit their work have helped bring the right kind of attention to local designers.
Gangham's Rodeo Street, Dongdaemun Market and Seoul Fashion Week are filled with international buyers and designers trying to understand this thriving consumer market.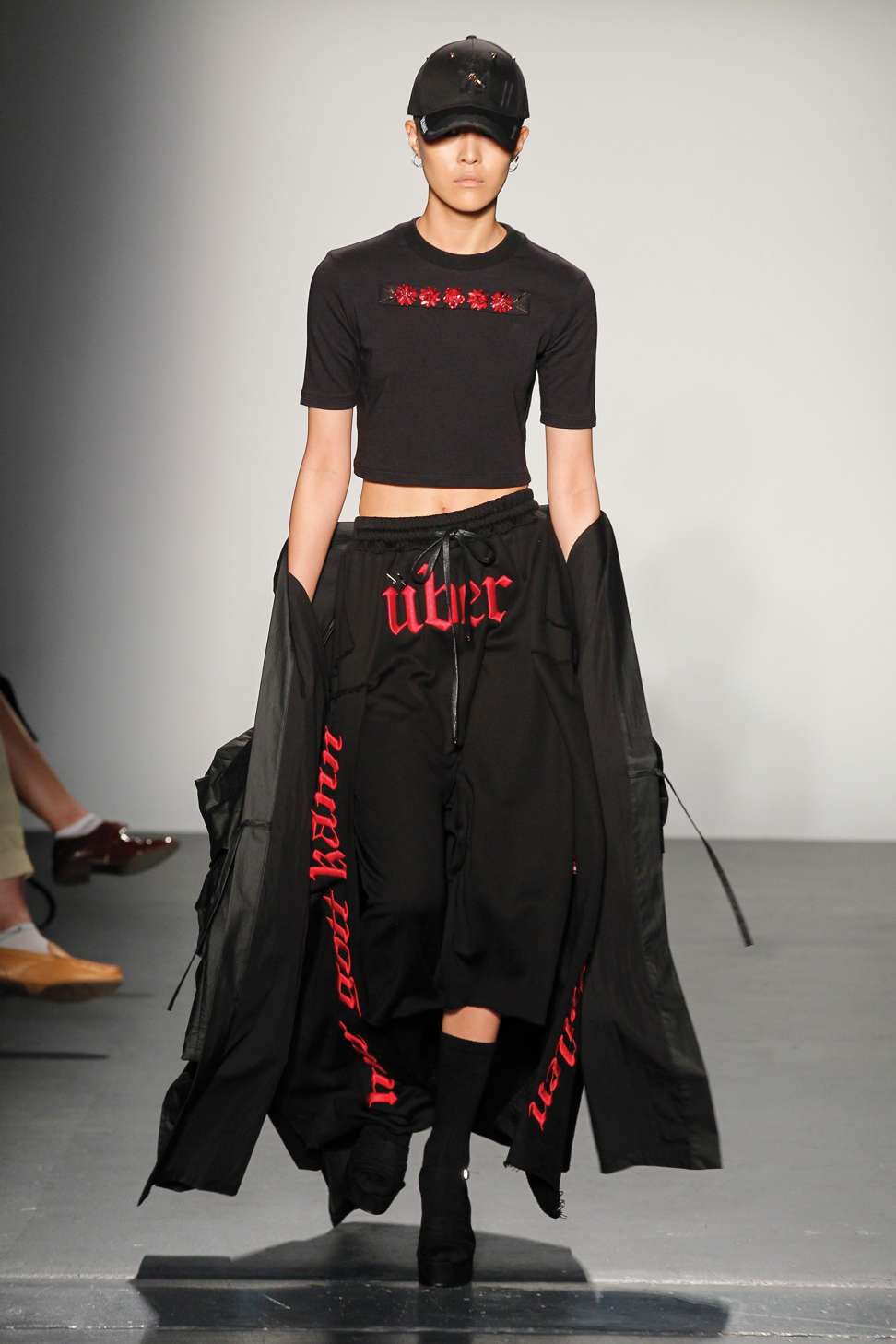 Characterised by high-impact logos, and statement- making looks with a hint of irony, streetwear is not limited to clothing and extends to a range of categories including bags and accessories. The style has found a number of fans among K-pop stars as well as international celebrities such as Wiz Khalifa, Rita Ora, Gwyneth Paltrow and Rihanna, who have now become long-term clients.
When it comes to the Seoul fashion scene, streetwear is king.
With rebellion messages monogrammed in white block letters and jackets with curling varsity scripts, labels such as Cres E Dim, Kye, Rocket X Lunch and Charm's are shaping the modern Korean's style sensibilities.
With an explosion of colour, modern techniques, craft and use of experimental fabrics, their collections can be seen as a reconstruction of fresh millennial ideals. "Korean millennials are experiencing an entirely different world to their parents. The technological and internet progression has given young Koreans a fresh platform to communicate with the world, and therefore the post-digital Korean style can sometimes seem detached from the traditional aesthetic," says London-based independent exhibition curator and creative lead at the Hyman Archive, Tory Turk, who specialises in style and popular culture and has curated exhibitions for the Korean Culture Centre.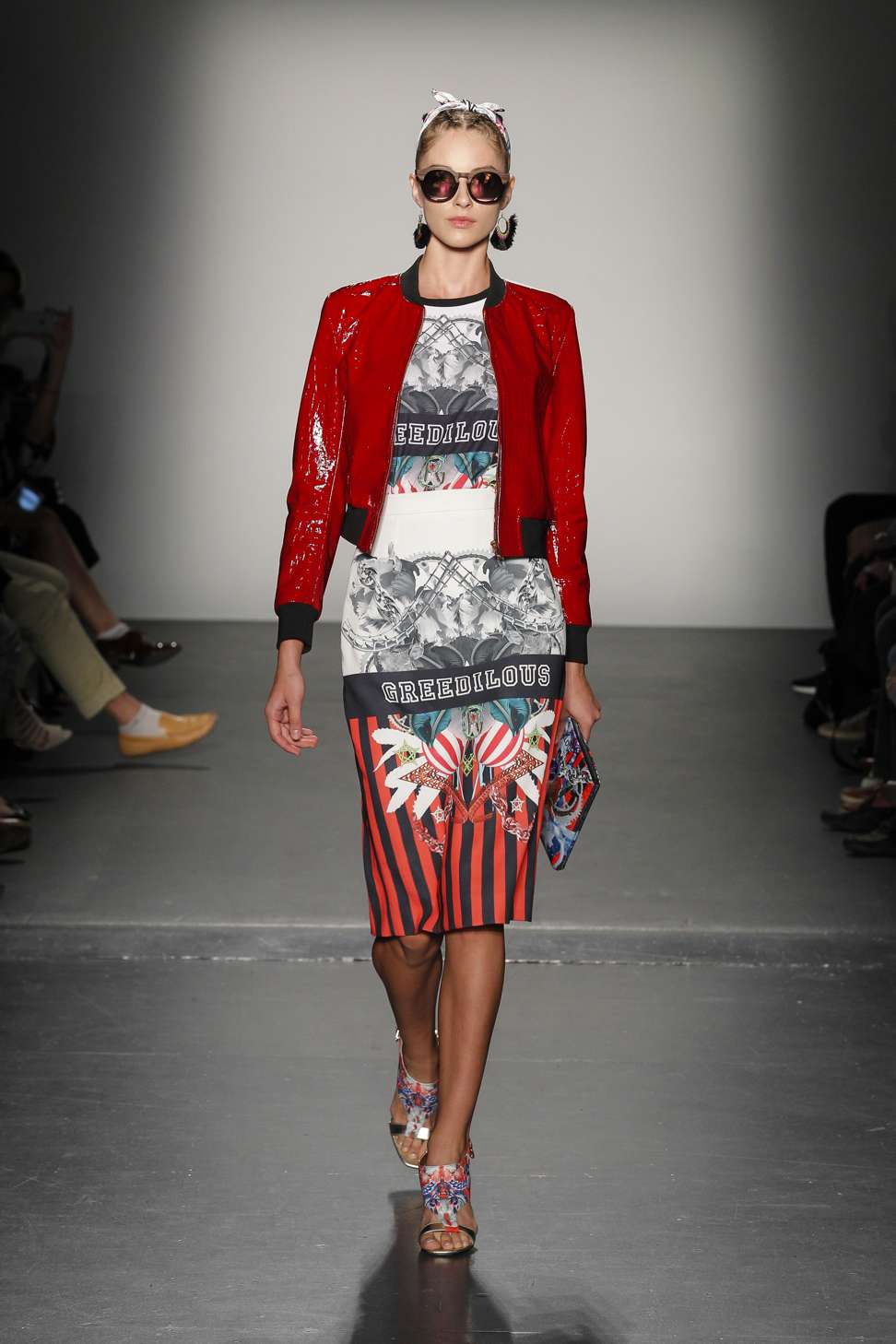 Korean streetwear today is a far cry from the traditional styles of the 1900s, and is documenting a massive cultural shift. It represents breaking away from outdated notions where a lot of emphasis is placed on ideas of prosperity, luck and longevity. It's all about free expression and individualism now.
Brands use these experimental ideas as a selling point, which generates a sense of relevance. "I think it is about youth culture's obsession with desiring to be both unique and ubiquitous and [monograms or logos] are streetwear codes that satisfy this paradox," Turk says.
However, a huge part of this sense of uniqueness is inspired by American and European cultures. It is common for local designers to often rely on copies of high- end international brands and discounts to sell their designs. The upside of this is its obvious global appeal but chasing individuality sometimes comes at the cost of losing authenticity.
"When I design, I concentrate most on how distinctive, unusual and extraordinary the clothes are. Originality isn't as important. It's street culture. The inspiration can come from anywhere," admits Woo Jin-won, creative director at Rocket X Lunch.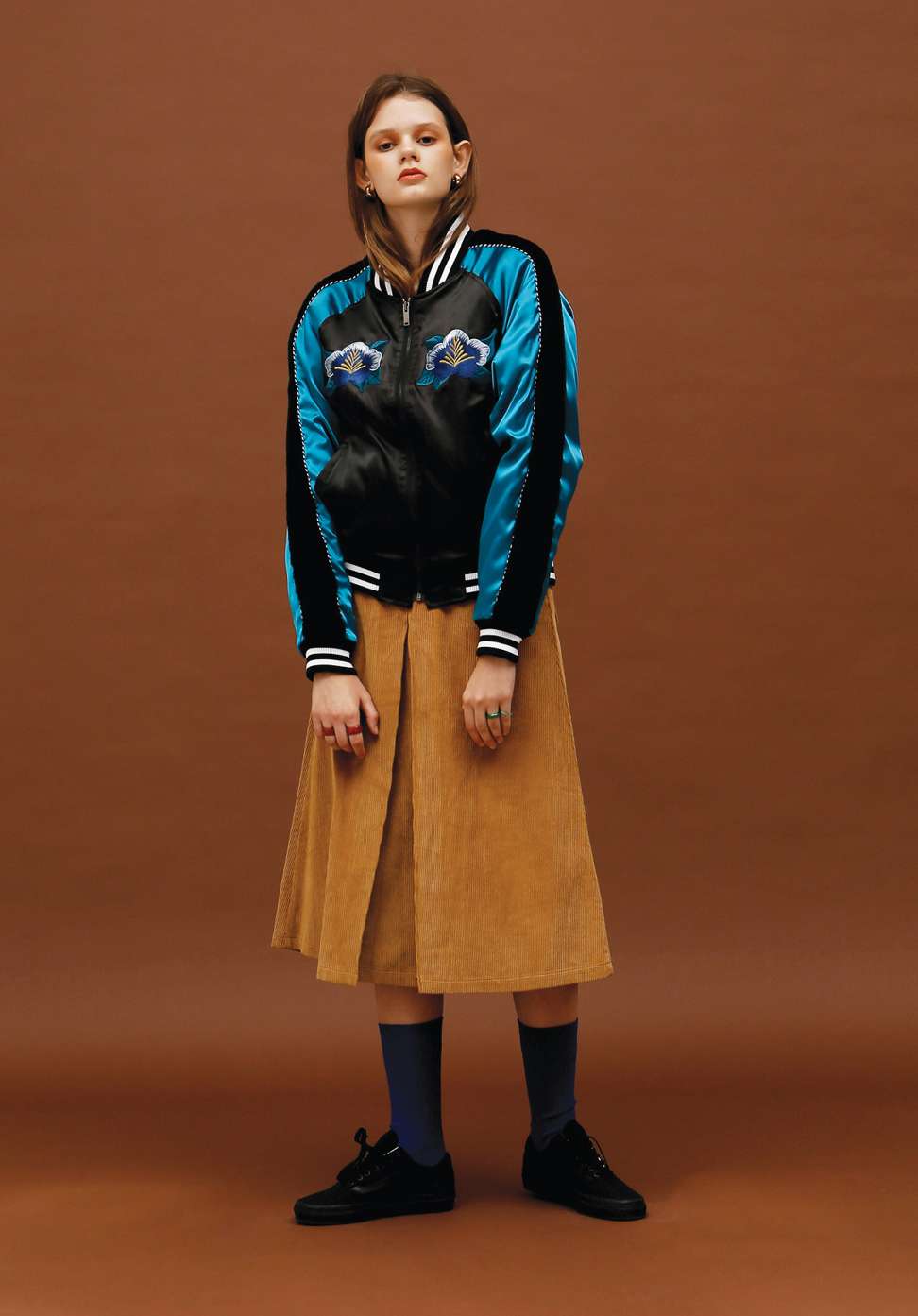 "I think that this graphic and photogenic logo/text mania is in fact an international phenomenon, or at least a Western one," adds Sofia Hedman, curator and exhibition designer who guest-curated the Korean International Fashion Showcase, "A New Space Around the Body" for the British Council.
The borrowed cultural elements are obviously what appeal to a global audience. But what makes Korean streetwear so exceptional and remarkable?
A sense of humour is an important aspect. Subversive messages or salty remarks on bags and shirts meant to mock pop culture are extremely popular. Take Kanei Tei who uses used military tents to create designer bags, "We try to tell people about peace and at the same time, its ever increasing love affair with violence. It's almost satirical," explains founder and designer Chung Kwan-young.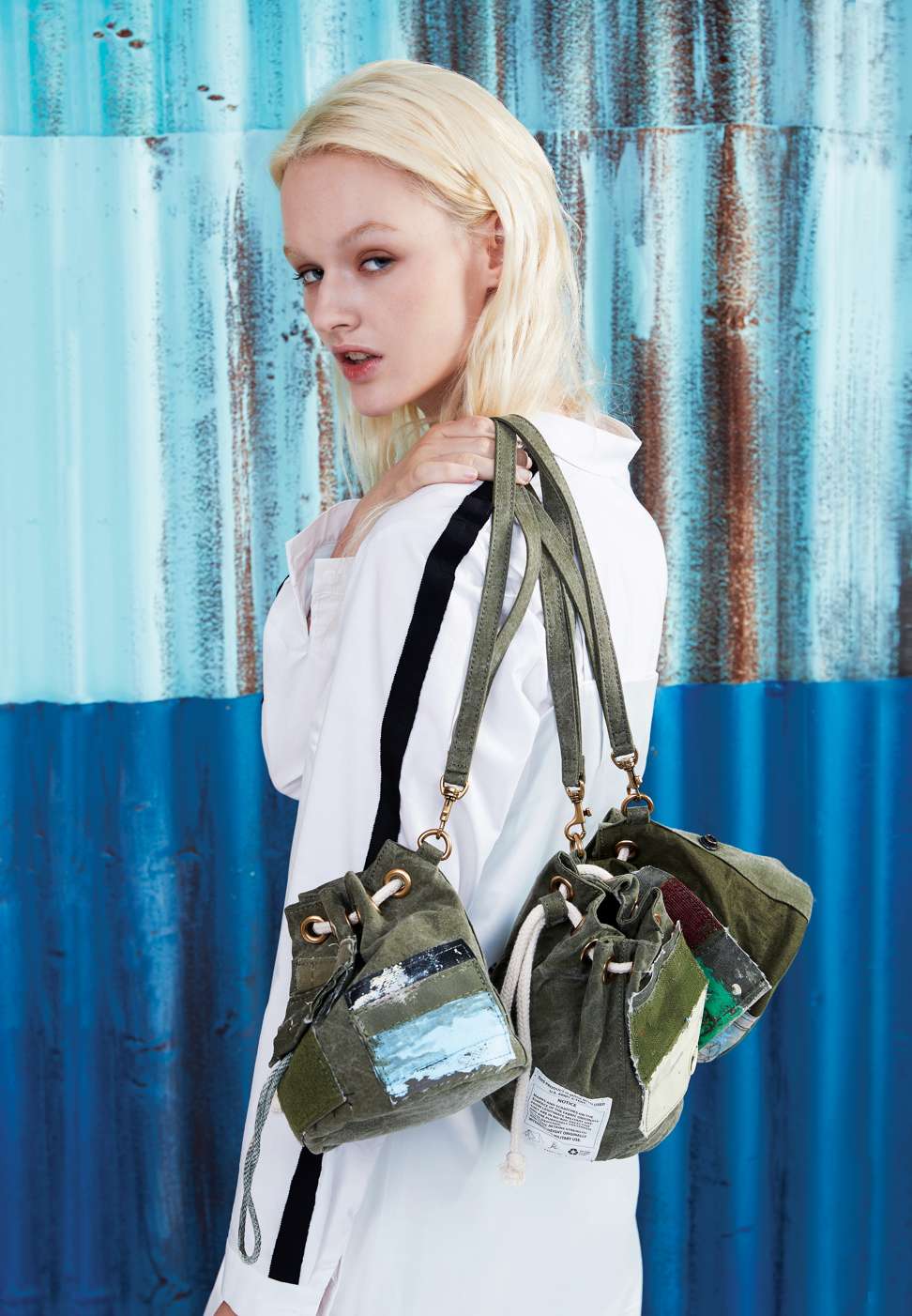 For their spring 2017 collection, "Exposure", the designer used the colour khaki (commonly used as camouflage) to symbolise how the military "camouflages" its coercive culture and violent weapons of destruction as attempts to attain peace. "We used disassembled pieces of military tents painted with distinct colours and collaged them into bags. Tents without their camouflaging function symbolise peace, while irregularly cut and freely painted tent pieces suggest the intimidating tactics," Chung says.
Beyond all the irony, exaggerated silhouettes and bold messages, however, is an understated and calm design aesthetic that brands identify with.
The idea is to be unpretentious and prove style can be achieved without any unnecessary elements. Details such as little pops of colour and mismatched fabric and colour patches keep this simplicity fresh. "I believe Korean fashion has developed a magic mix of beautiful minimalism, impeccable tailoring and an incredible experimental spirit, which sometimes quite literally turns our perceptions upside down," Hedman says.
This blend of strong individual convictions and traditional aesthetics is what resonates with an entire generation that extends beyond the borders of this tiny Asian peninsula. Hedman believes it's what makes Korean streetwear such a large-scale phenomenon.
"We live in a global world today, where global trends sometimes appear to erase national boarders, and at the best, create solidarity."