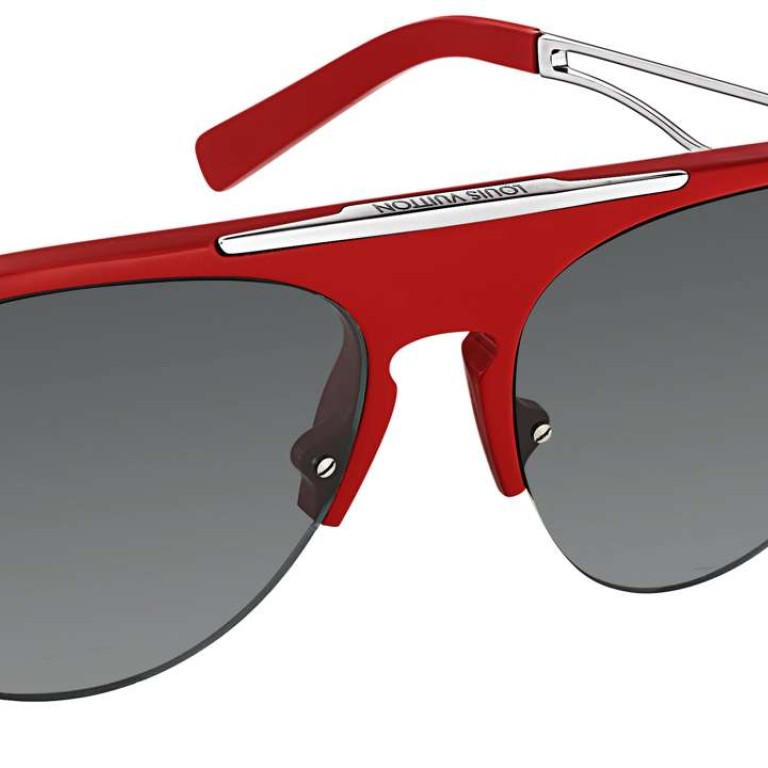 Simply red: men's brands in the coolest colour on the spectrum
The colour of blood, fire and rubies is eyecatching and contrasts well with other colours, lending an edge to the latest stylish products to reach the market
Dior
The mix of hot red, deep blue and black with a touch of white pigment printed canvas and striped nylon straps creates a distinctive style.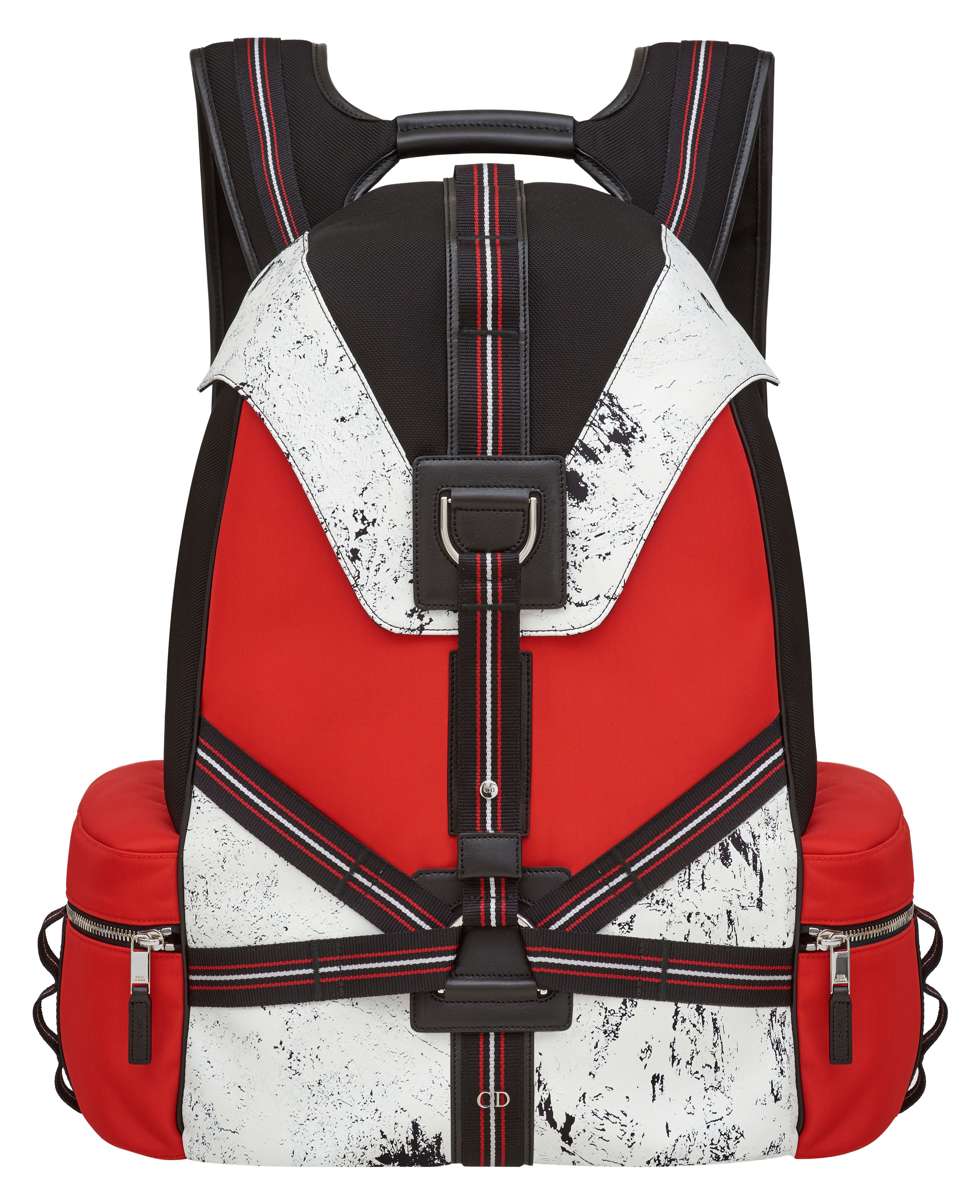 Hermès
The red losange in cashmere and silk printed with the off-register and disproportionate Quadrige motif is the secret tool of metrosexuals for staying warm and cool.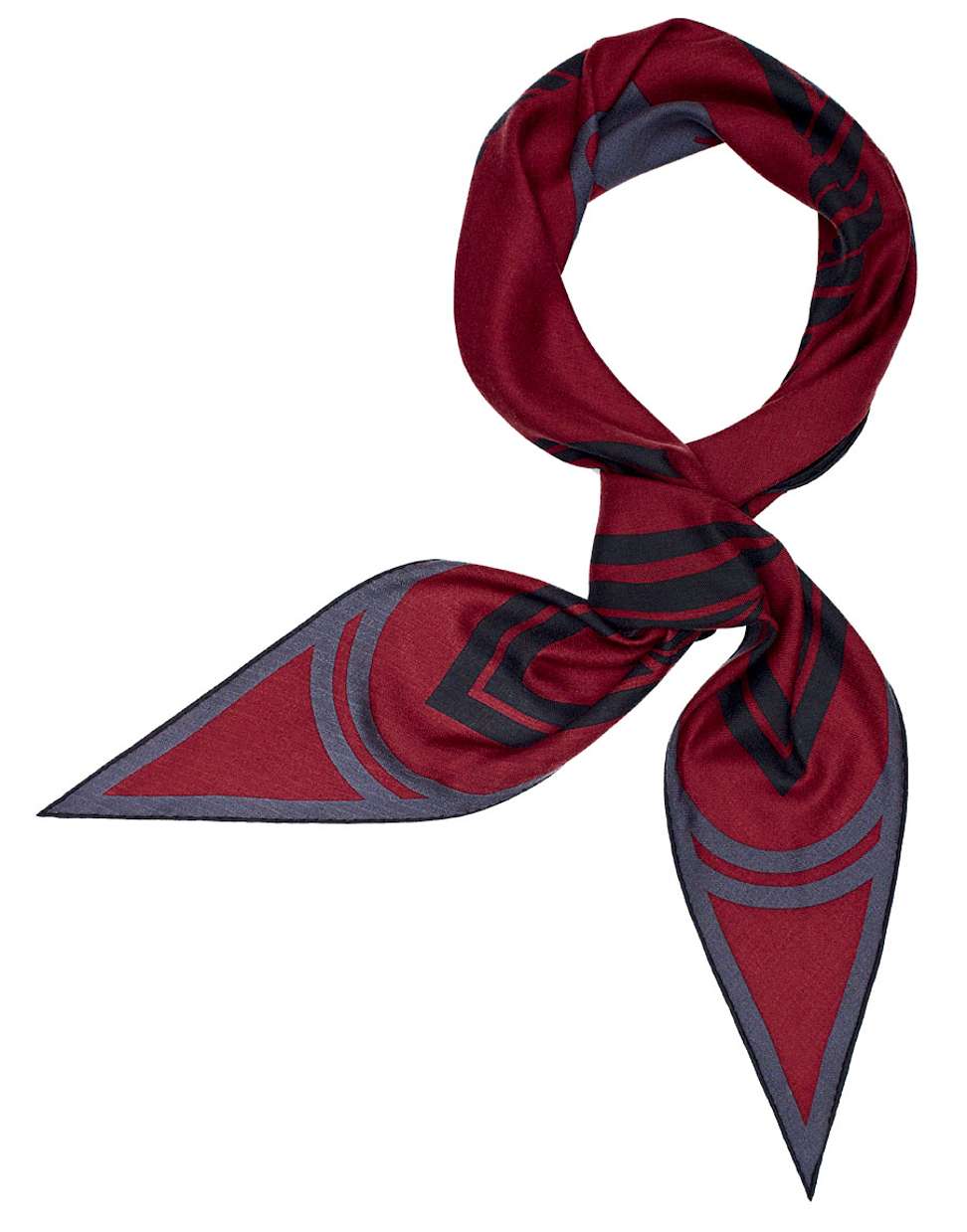 Louis Vuitton
This pair of edgy sunglasses is featured with a semi-rimless hot red frame that would immediately catch the eye of the fashion fearless.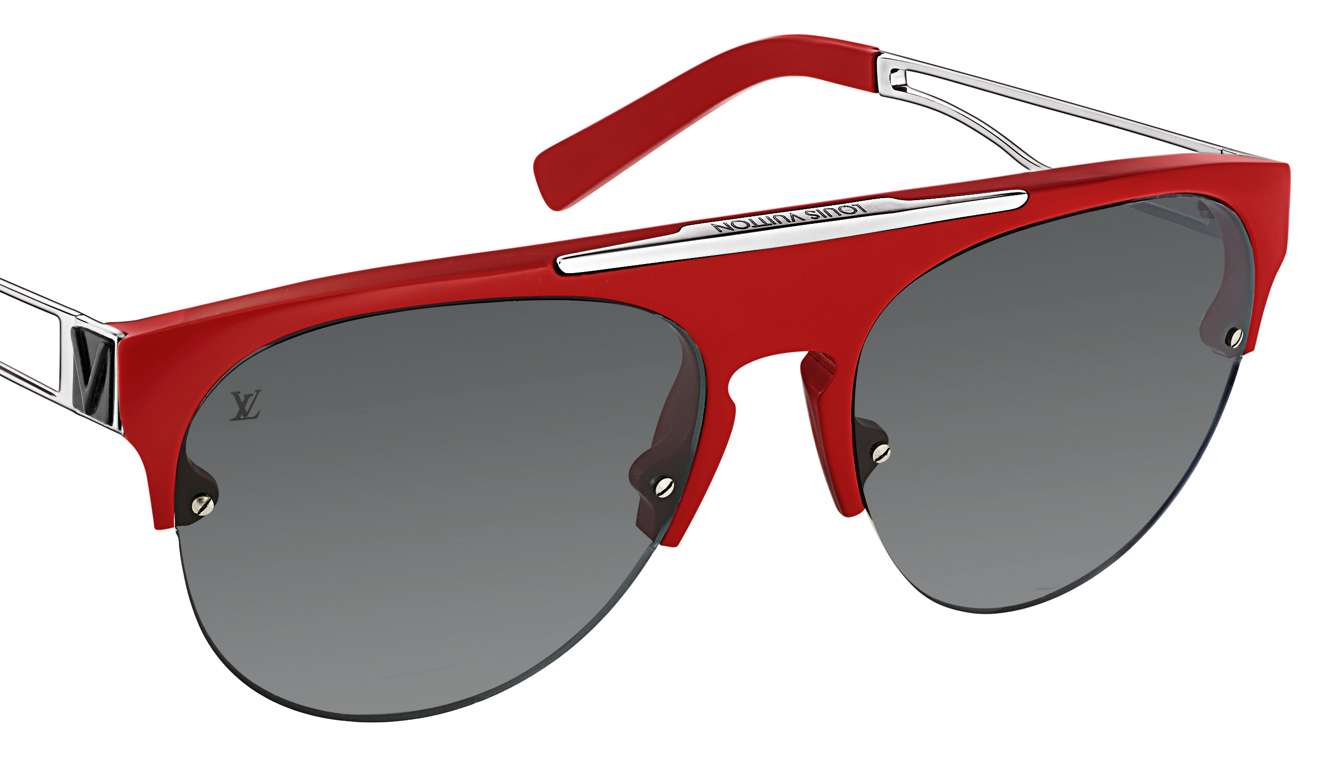 Fendi
Adorning the waistline, the reversible bag bugs buckle belt with eyes motif accentuates the playful side of the ensemble.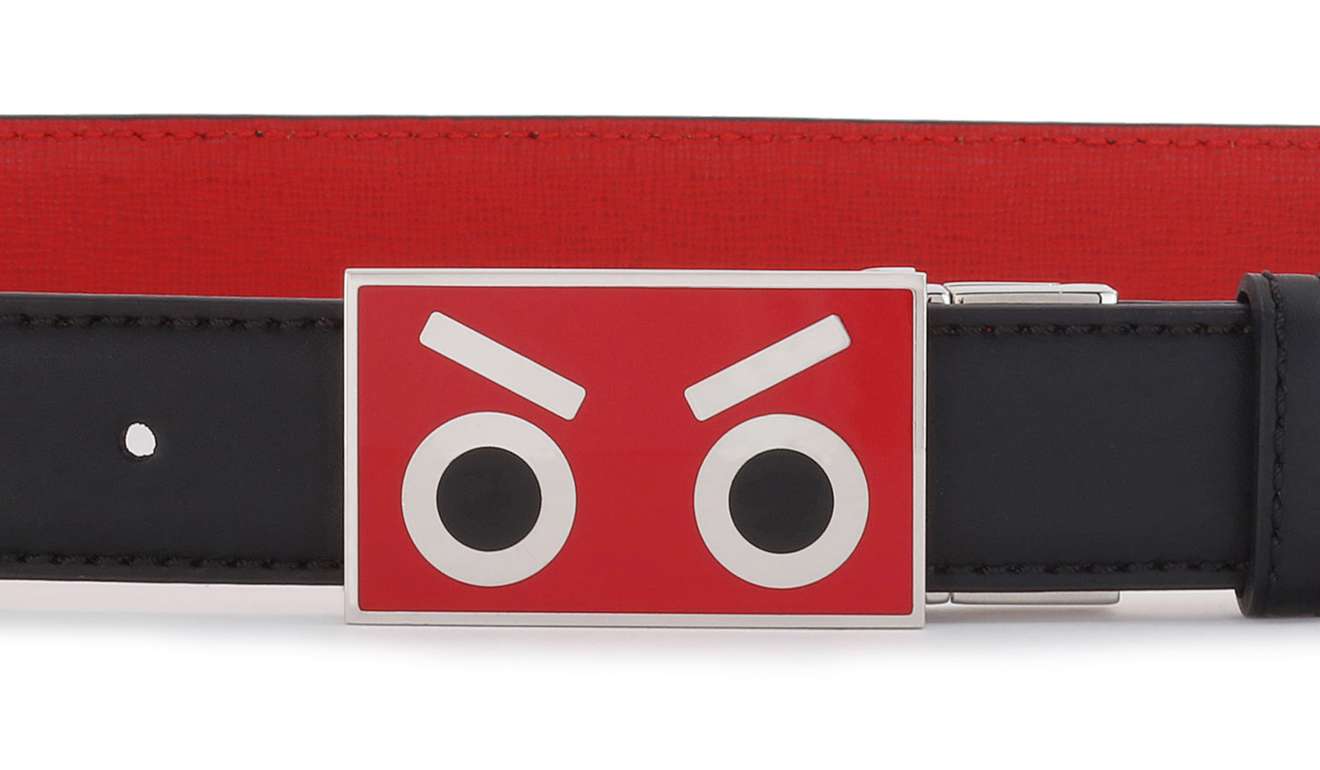 Christian Louboutin
With a gold spiked toe box, silvered vamp and red lined sole, the classic oxford silhouette is transformed into a bold statement of colour.