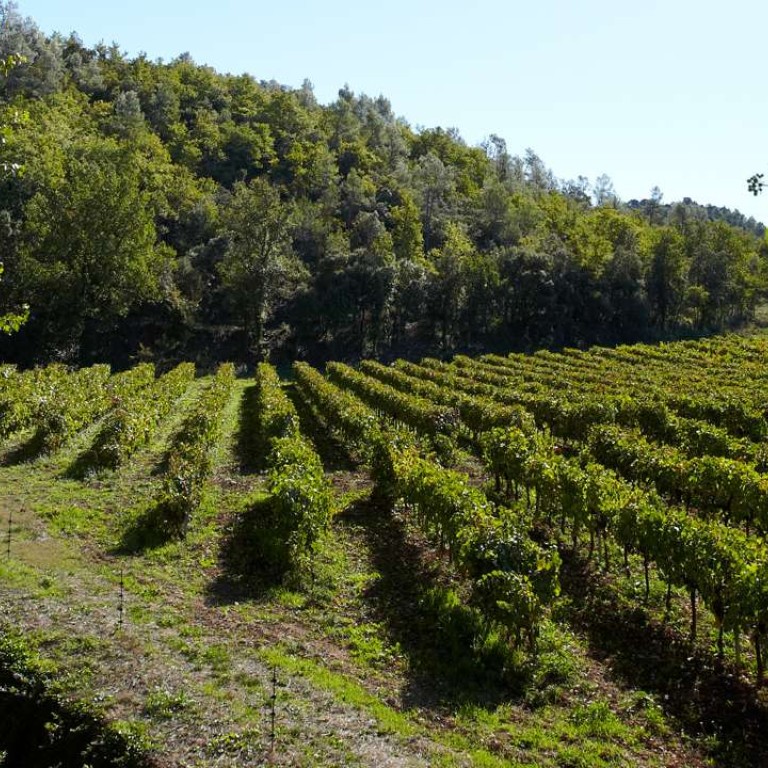 Celebrity power: drinks industry joint ventures fuelled by passion
George Clooney and Justin Timberlake own tequila brands, former basketball star Yao Ming has a vineyard in the Napa Valley and former footballer Hidetoshi Nakata has travelled across Japan to learn more about sake before creating his own
What do George Clooney, Justin Timberlake, Zhao Wei, Yao Ming and Hidetoshi Nakata have in common? These celebrities have all dabbled in creating their own alcohol.
Celebrity-endorsed alcohol is not new. A handful of celebrities have gone beyond being the face of a brand, and joined forces with respected producers to craft award-winning wines and spirits.
Film star Clooney and singer Timberlake own tequila brands, former basketball star Yao has a vineyard in the Napa Valley, actress Zhao has hers in Bordeaux and former footballer Nakata has travelled across Japan to learn more about sake before creating his own.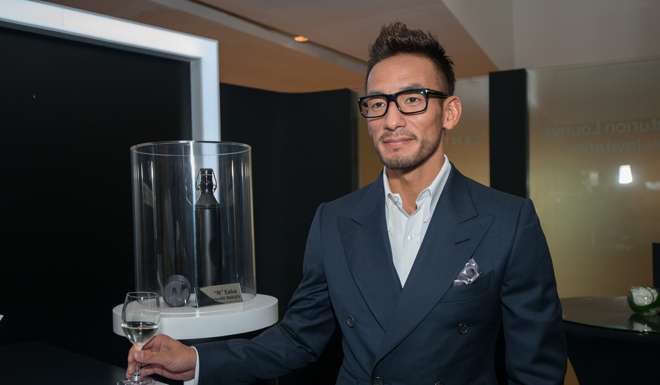 Other celebrities have had mixed fortunes with similar ventures. Brad Pitt and Angelina Jolie co-owned the award-winning Miraval produced at their vineyard in France where they got married. Since the announcement of their divorce, it has been reported that they are looking to sell their vineyard. US president Donald Trump launched Trump Vodka in 2007, but falling sales forced it to cease production .
These ventures are often projects of passion. Clooney reportedly created Casamigos for his own enjoyment and consumption, determined to create the "smoothest" tequila possible.
Nakata was determined to raise awareness of Japan's national alcohol across the world. "Sake makers are less concerned about branding and marketing. For me, it is about bringing sake outside of Japan," he said ahead of the launch of his limited-edition sake "N" 2015. The latest edition of his sake is expected to be launched in early 2017.
This begs the question, what makes a celebrity alcohol venture successful?
Beckaly Franks, an award-winning mixologist and co-owner of hip Hong Kong bar The Pontiac, believes success can stem from many factors.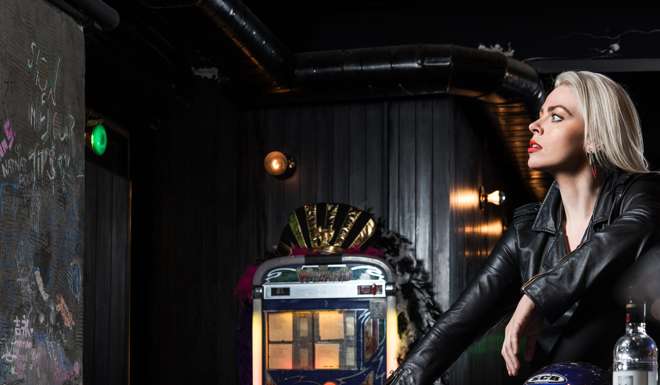 Celebrity power is the most obvious. The better known and well-respected the celebrity, the greater the possibility of the public buying their brands. Franks says: "Their name and word is their power".
Franks explains her decision to stock Clooney's Casamigos at The Pontiac by saying: "We don't carry Casamigos just because George Clooney has something to do with it, but we also don't not carry it because he is associated with it. It's good product, we carry it because of its qualities."
More importantly for the mixologist when deciding to offer the tequila at her bar is that "[Casamigos] is 100 per cent agave, [and] it is a thoughtful agave. It's respected. It comes from the same producing region as tons and tons of popular tequilas."
This seems to be the consensus in the food and beverage industry. A celebrity's name may be a talking point, but ultimately what drives success are the inherent qualities of the alcohol. By working with or learning from industry veterans who possess the experience, skills and know-how, celebrities can tap into a market where their name can create additional interest.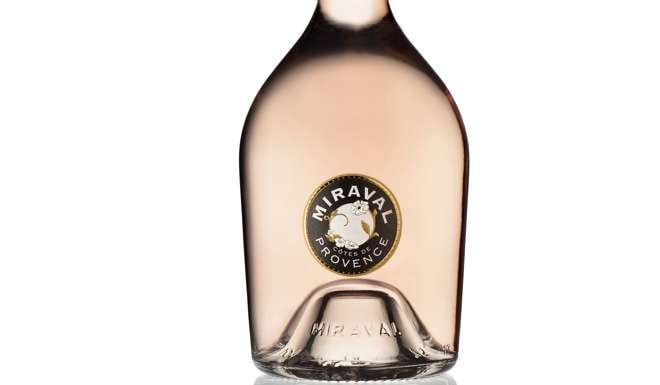 Similar to Clooney and Nakata, Pitt and Jolie have partnered with industry veterans Famille Perrin to help with the viticulture, winemaking and wine distribution. Timberlake joined forces with Sauza Liquors, a brand then owned by Beam Inc, the creators of Jim Beam. Beam Inc has since been acquired by Suntory.
A good taste is what will attract individual customers and orders from restaurants and bars. Nakata's N sake is available in City of Dreams' Shinji by Kanesaka, where Michelin-star chef Shinji Kanesaka chose it for his Macau outpost in line with his philosophy to offer the most authentic Japanese cuisine.
Increased investments from celebrities correlates to a greater buzz in the industry.
Franks is cautiously optimistic: "I hope that within their investments, they can also get invested in protecting the agriculture. And if they are putting their name to it, I hope they are doing their research and they are emotionally and intellectually invested, and not just monetarily, so that the quality of the products will continue to rise."