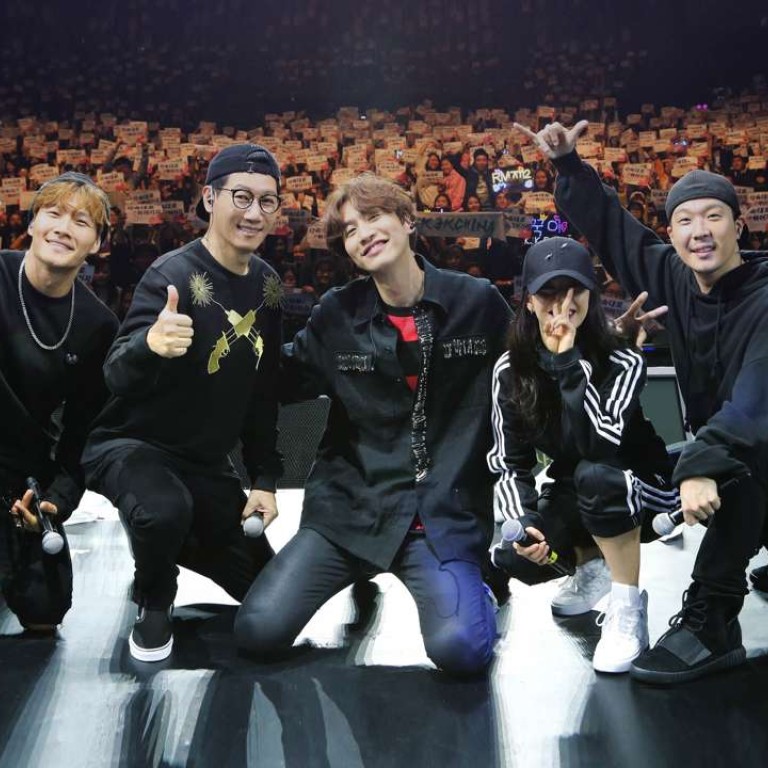 Backstage with the Running Man cast: Korean TV show stars perform in Macau
Cast members reflect on their time in Macau, when Cotai Arena at The Venetian Macao played host to the troupe last month
The stars of South Korean variety show Running Man paid a quick visit to Cotai Arena at The Venetian Macao on February 18, as part of their Running Man 2017 Asia tour.
The Macau stop saw Song Ji-hyo, Lee Kwang-soo, Kim Jong-kook, Ji Suk-jin and Haha – fiveof the six members of the Running Man cast – arrive to entertain fans.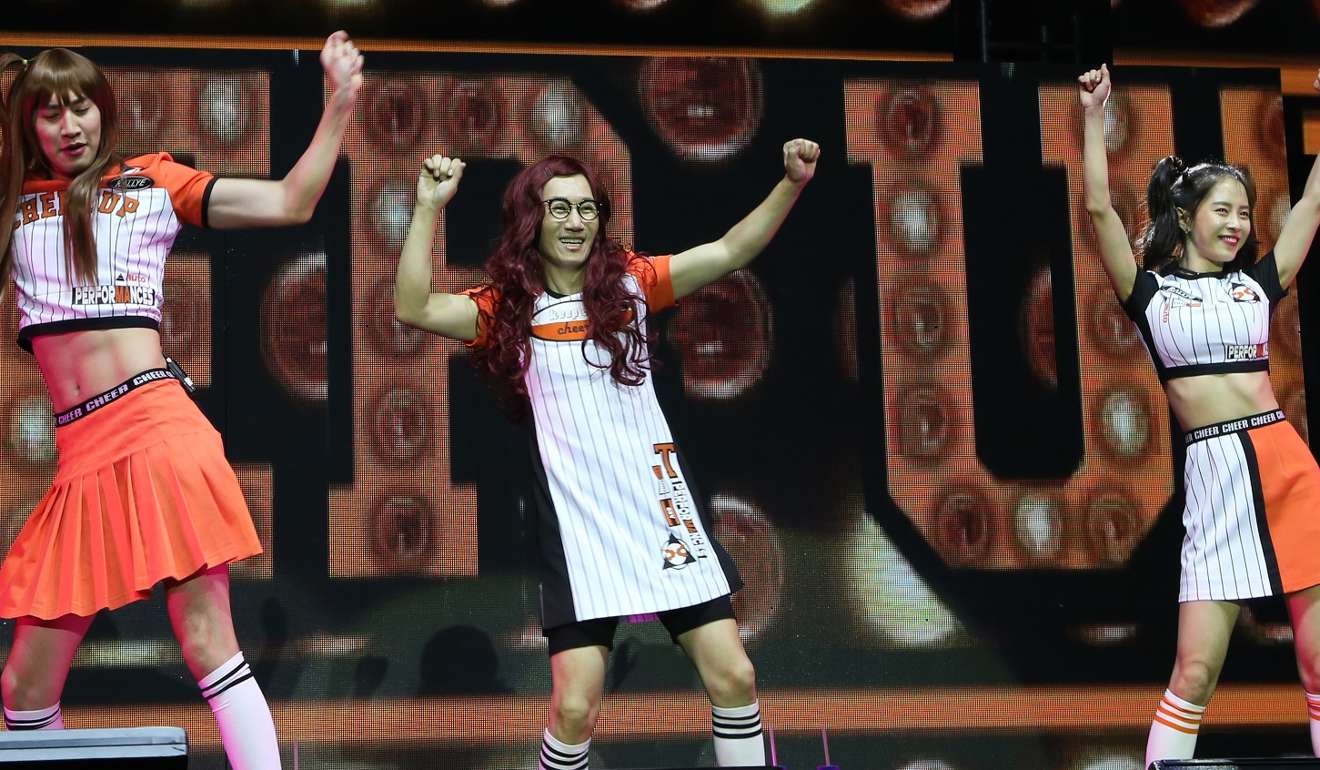 On stage, the celebrities kept fans happy with their unique brand of wacky humour – familiar to viewers of the TV show.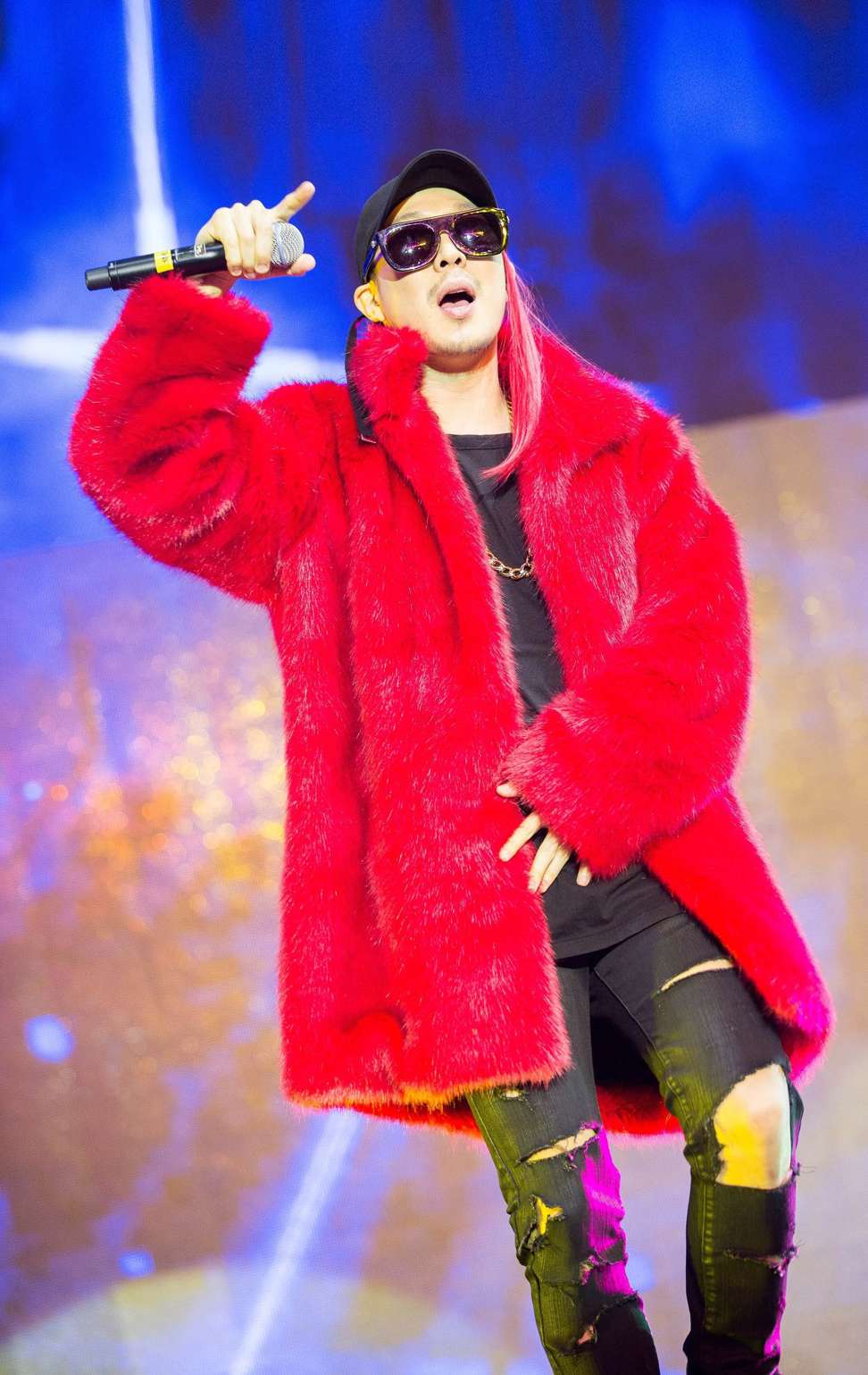 In addition, they enchanted the audience with their musical talent and sense of rhythm by performing dance routines to K-pop songs and covering versions of original soundtracks from smash-hit dramas.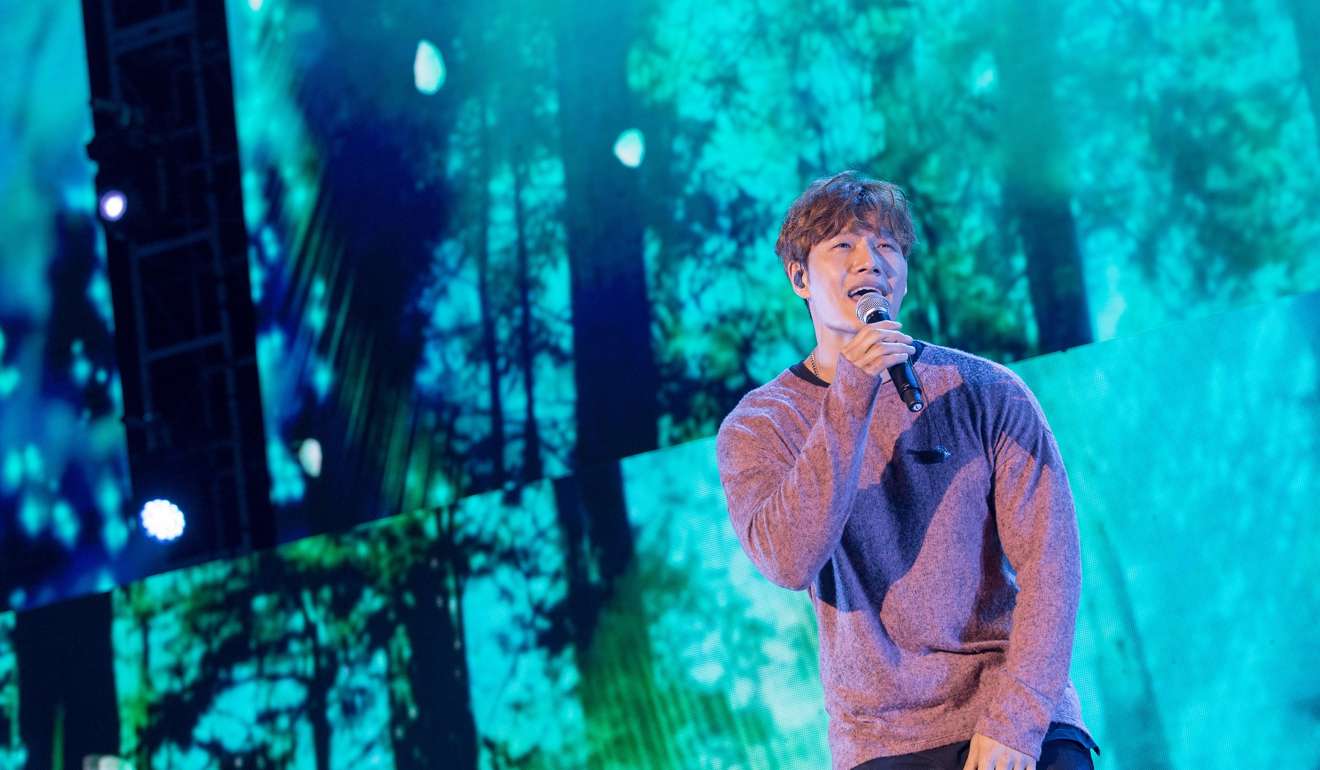 Some of the highlights of the evening included game time, when the troupe interacted with fans, and when Kim and Ji sang Mandarin songs.