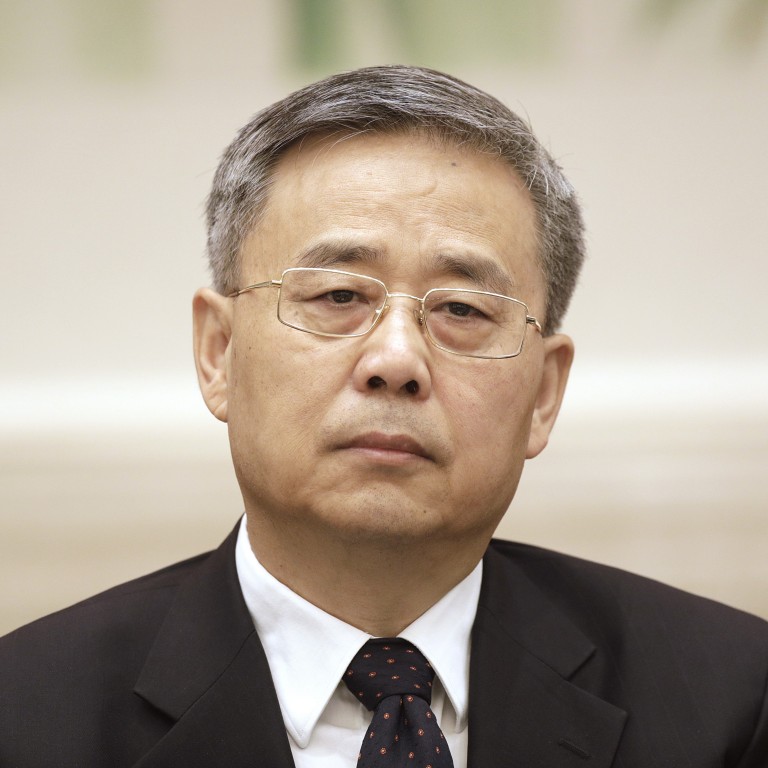 United States' escalation of trade tensions 'solves nothing', China's financial regulator says
Damage caused by Washington's moves very limited, Communist Party chief of People's Bank of China Guo Shuqing says
Allegations Beijing engages in forced technology transfers 'groundless'
The United States' efforts to escalate the trade war will do only limited damage to the Chinese economy and nothing to help resolve the issue, the Communist Party chief of the People's Bank of China said on Saturday.
In a written speech delivered by a deputy at the Tsinghua PBCSF Global Finance Forum in Beijing, Guo Shuqing spoke out against the criticism levelled by Washington on issues such as forced technology transfers, currency manipulation and state capitalism, all of which have been hot topics in the recent trade negotiations between the two nations.
"The US escalation of trade tensions won't solve anything," the 62-year-old said. "The hurt it has caused the Chinese economy is very limited."
Guo, who is also chairman of the China Banking and Insurance Regulatory Commission (CBIRC), was forced to cancel his appearance at Tsinghua University at the last minute due to an "urgent matter", the event's organisers said, without elaborating. His speech was read by CBIRC spokesman Xiao Yuanqi.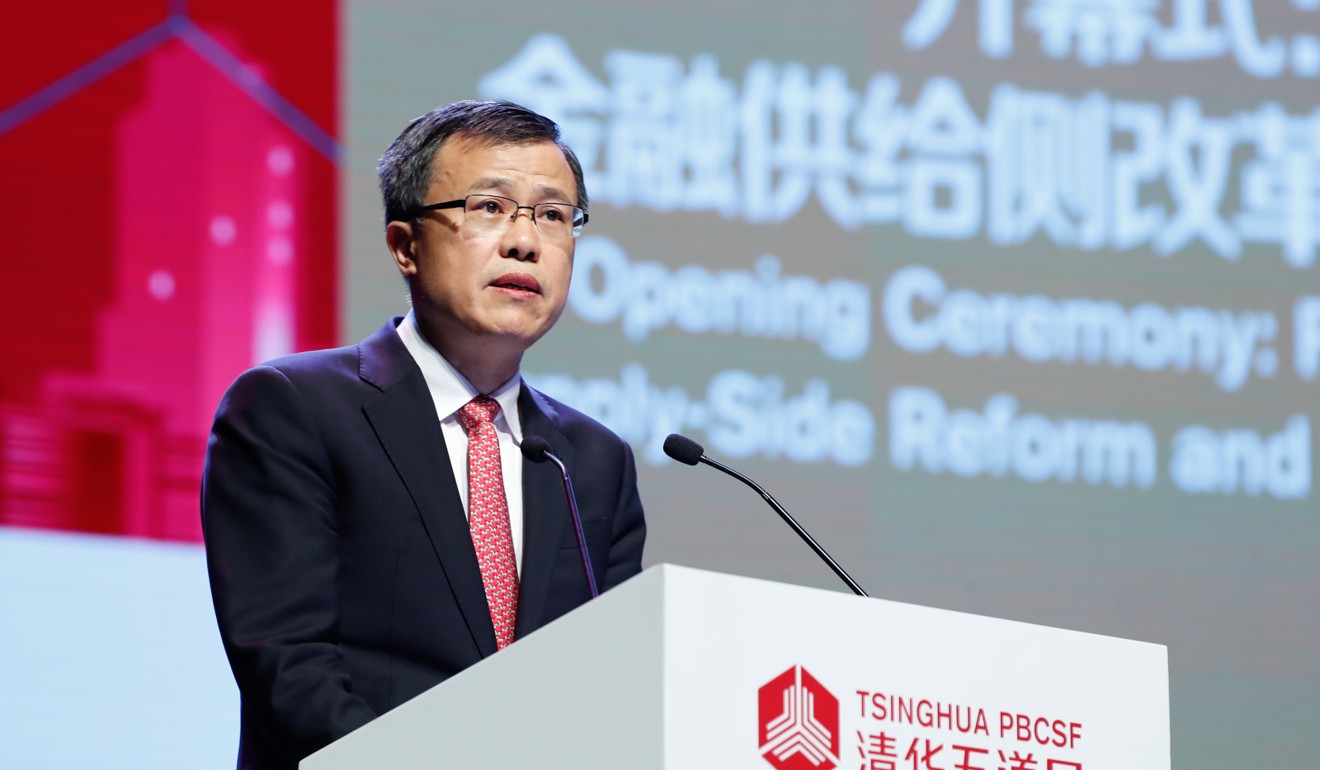 On the subject of forced technology transfers, Guo dismissed the United States' allegations, describing them as "groundless" and a "huge humiliation to Chinese people".
The concept of technology exchanges originated in the West, he said, and developed countries had benefited massively from it.
"The accumulative US investment in China is about US$80 billion … All of it was mutually beneficial, and the Chinese government did not force any of the deals to be signed," he said.
As the trade pressures have grown, Beijing has stepped up its efforts to stabilise the economy and employment, but the country's stock, bond and foreign exchange markets have all been hit.
The benchmark
Shanghai composite index
has fallen by more than 7 per cent since the start of the month, wiping more than 5 trillion yuan (US$722 billion) off share prices, while the value of the yuan has dropped by about 2.5 per cent and is fast approaching the psychologically significant mark of 7 to the US dollar.
Guo attributed the yuan's depreciation to the re-escalation of trade tensions, which he said had dampened market sentiment.
"Certain [yuan exchange rate] fluctuations are normal, [but] our economic fundamentals don't support a large and constant depreciation … speculating or short-selling the yuan would inevitably result in huge losses," he said.
He dismissed allegations made by the US Treasury that China was a currency manipulator.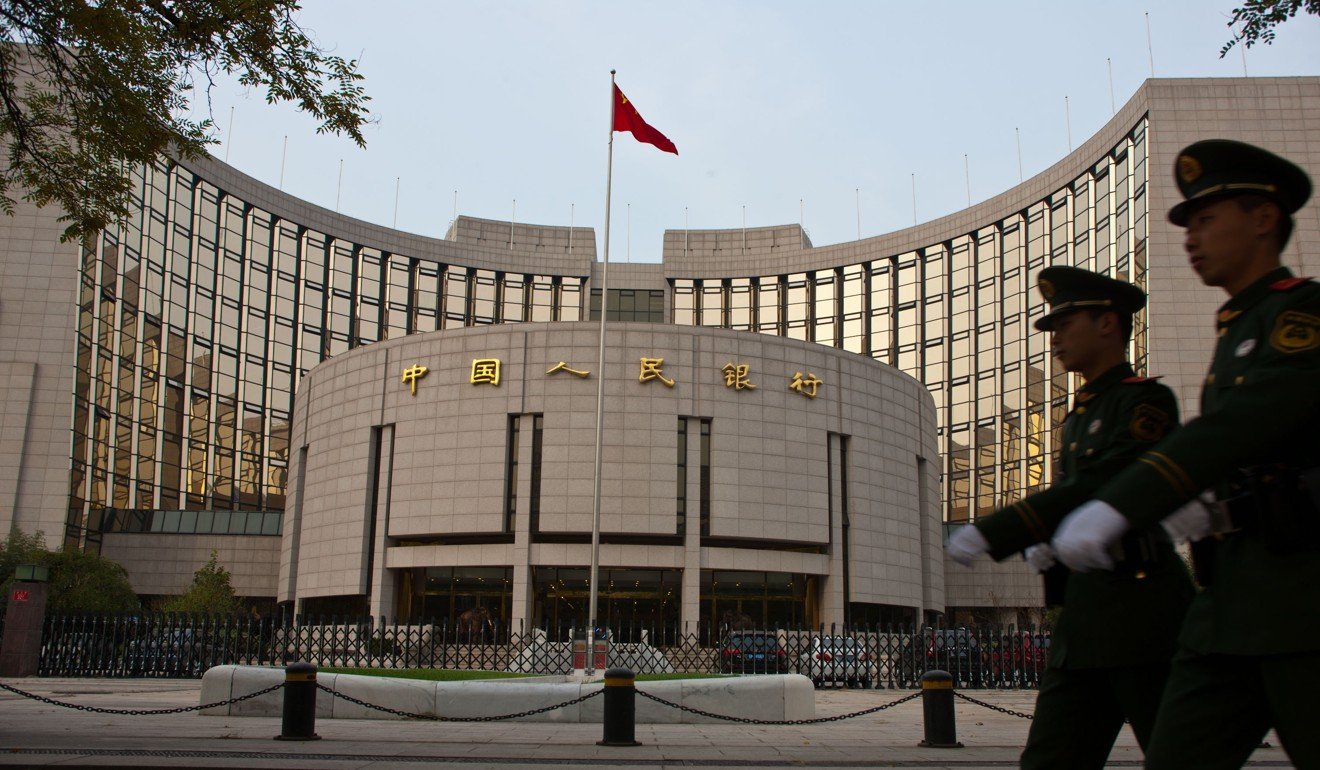 Guo, who has been a major player in China's economic reforms since the 1980s, also disputed the view held by some Western nations that its massive economic growth over the past four decades was the result of a government-led development strategy and the expansion of state-owned enterprises.
"China doesn't operate so-called state capitalism," he said. "Its economic make-up is increasingly diverse, with state-owned enterprises now contributing less than 40 per cent of gross domestic product."
Furthermore, the government's "industrial and credit policies are guidelines, not commands", he said.
Despite his comments, Beijing took the bold move on Friday to place a medium-sized commercial bank under government control, sparking alarm in the industry.
Baoshang Bank
, with assets of 418 billion yuan, 8,000 employees and 291 outlets nationwide, was subjected to a one-year administrative order after being found to be a "severe credit risk", according to a joint statement issued by the central bank and the banking regulator.
The move, which goes against Beijing's rhetoric that the nation's financial risk is under control, could lift the lid on much deeper instability that the Financial Stability and Development Commission, headed by Vice-Premier Liu He, has been seeking to resolve. It may also have an impact on China's future trade negotiations with the US.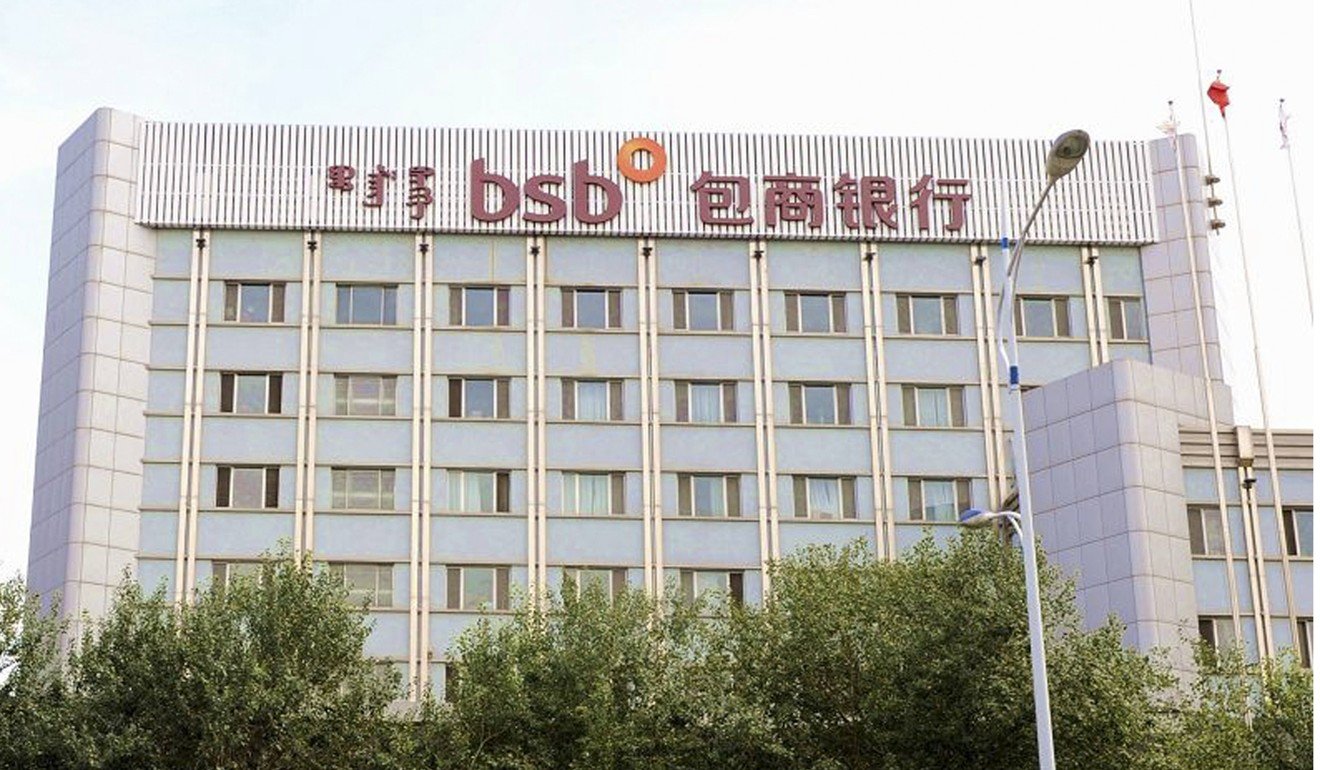 According to a study released by Tsinghua University's National Institute of Financial Research at Saturday's forum, China's macro-level systemic risk indicators have fallen significantly in comparison to last year, but "alarmingly high micro-level indicators" point to the potential risk of non-performing loans on banks' balance sheets.
While highlighting the importance of preventing any further escalation of the trade war, the research document said "macroeconomic countercyclical policies should be relatively loose and aim to offset the negative shocks from the trade war in the short term".
But the solution to the problem could be found within, it said, as "structural reforms and market opening will fundamentally defuse external shocks".
China has already taken significant steps to open up its financial services market, including allowing foreign firms to hold controlling stakes in securities and insurance joint ventures.
Just days before US President Donald Trump introduced his latest tariff hikes, Guo announced 12 new opening-up measures, all of which are being implemented despite the increase in tensions.
"China's financial opening up won't step back. Instead, it must be opened wider," he said in his speech on Saturday.
"There is still much room for improvement" as foreign investors accounted for just 2 per cent of China's stock market, 2.9 per cent of its bond market, 1.6 per cent of banking assets and 5.8 per cent of insurance assets, he said.
This article appeared in the South China Morning Post print edition as: Escalation of trade war 'solves nothing'Escalation of trade war by US 'solves nothing'