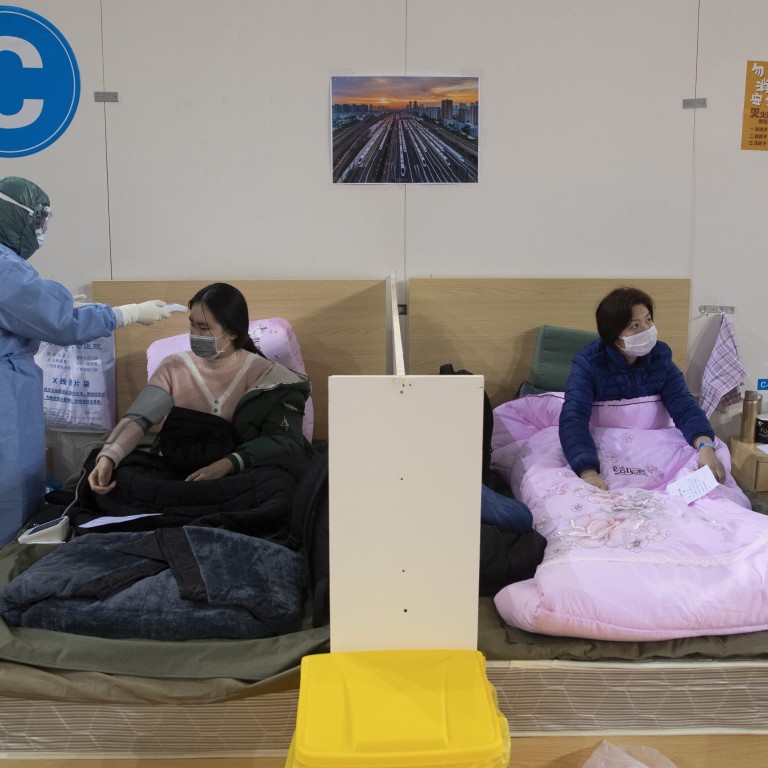 Global Impact newsletter: dodging the coronavirus bullet
Global Impact is a fortnightly curated newsletter featuring a news topic originating in China with a significant macro impact for our newsreaders around the world
The topic of the second offering focuses on the stories of Covid-19 survivors
The novel coronavirus has no prejudices, plays no favourites. It infects, and potentially kills, no matter our nationality, race, gender or religion.
So stories of survivors are stories about all of us.
They stir to our most powerful emotions: fear of catching the disease or watching loved ones die; anger at being turned away from the hospital because there are not enough beds; profound gratitude to the doctors and nurses who risk their lives to save others; and the joy at being told you are well enough to go home at last.
The stories are both harrowing and heart warming. A daughter's struggles to get both her infected parents into hospital in Wuhan, China only to contract the disease herself. A Filipino drummer fighting to survive in a Hong Kong hospital far from his family. A passionate fight fan who attended a Muay Thai event in Bangkok that nearly cost him his life. The nonagenarian Indian man who shared everything with his 88-year-old wife, including a successful fight against Covid-19.
And my irrepressible colleague Elaine Ly, who spent a month in hospital here in Hong Kong while her mother was fighting for her life back in the Britain.
The pandemic has changed all of our lives in ways we are just beginning to understand. The stories of Covid-19 survivors give us reason to hope we will rise to the occasion.
60 second catch-up
Deep Dives
Life as a coronavirus patient in Wuhan during its darkest hour
First in a series exploring the different experiences of Covid-19 survivors from around the world
In Wuhan, a primary schoolteacher and her elderly parents became sick just as the health system collapsed
Wuhan primary schoolteacher Xiao Ya still occasionally feels short of breath, weeks after her discharge from hospital where she spent a month being treated for Covid-19, the disease caused by the new
coronavirus.
Even cooking a simple porridge is difficult, so the 40-year-old teacher has been relying on takeaway meals for survival as she completes her mandatory isolation period.
Musician from Hong Kong's Covid-19 bar cluster recounts horror
Mark Anthony Balcueva struggled to breathe and had to be put on a cocktail of drugs, with only the thought of his daughter back in the Philippines keeping him alive
He knew of the crowd risks before city shut down its nightlife, but had to perform to earn his keep, and says management should have been more vigilant
Mark Anthony Balcueva knew there was a chance he might catch Covid-19, but he was still shaken to his core when he received news of his infection, which resulted in a close brush with death and 13 days in hospital.
The 41-year-old Filipino drummer and father of one performed in packed bars in Hong Kong six nights a week to make ends meet, but 48 hours after his last show on March 23, he became seriously ill with stomachache and diarrhoea, and a persistent fever of more than 39 degrees Celsius.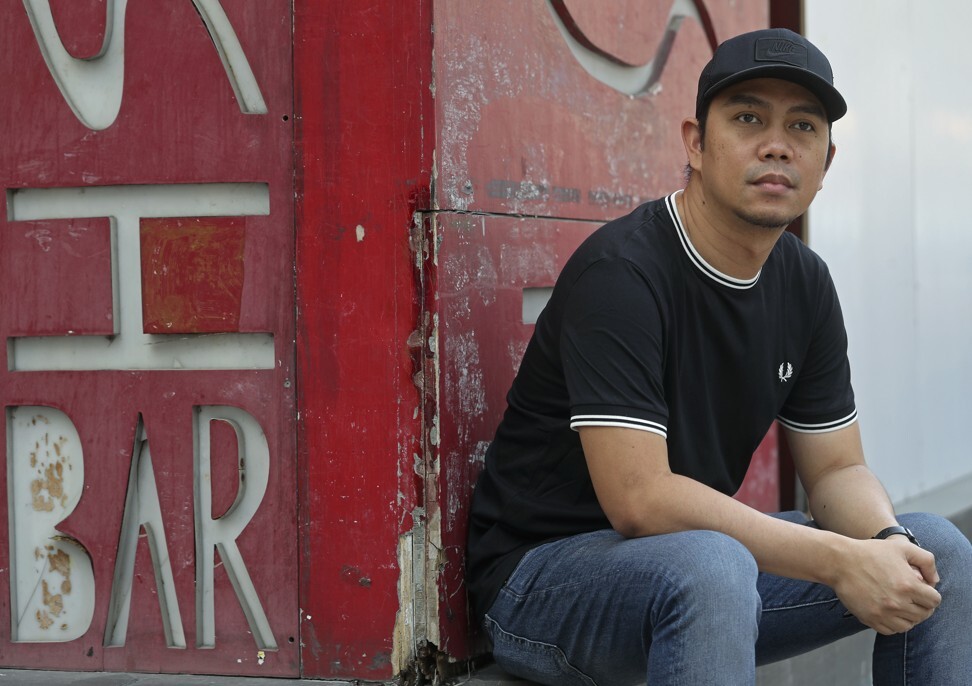 Covid felt worse than when I was shot: Muay Thai camp owner
Boxing camp owner Pitak Kaewprapol was among thousands of fight fans who ignored a government order to attend an event at Lumpinee stadium
He is one of more than 100 cases traced to the fight
The night of March 6, 2020, started much like every other night for boxing camp owner Pitak Kaewprapol – with a visit to a fight.
Pitak and thousands of other Muay Thai fans had packed the New Lumpinee Boxing Stadium in
Bangkok
to watch an evening of kick-boxing, ignoring a government order just three days earlier requiring large gatherings to be cancelled or postponed.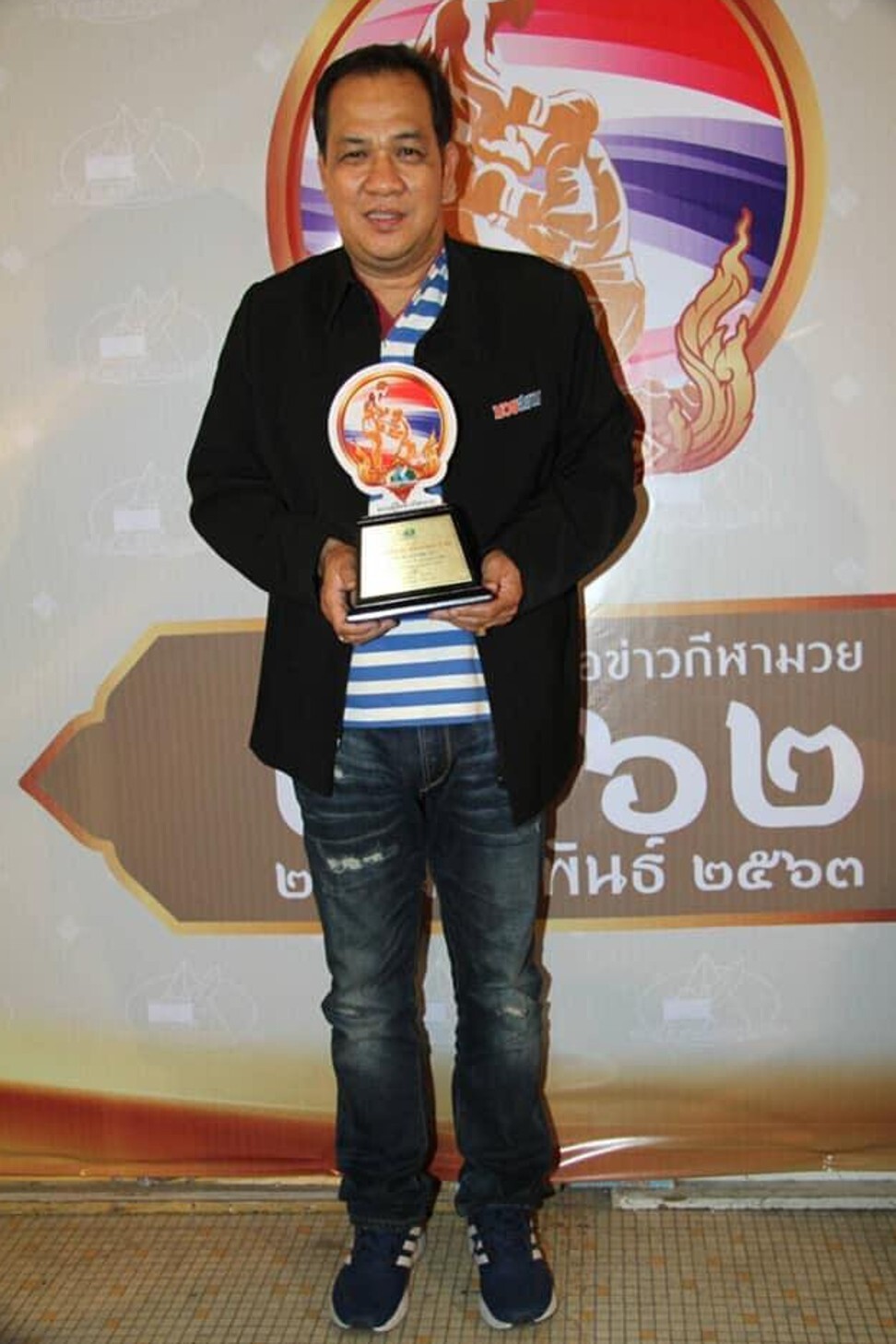 At 93, he did everything with his wife, including catching Covid-19
Thomas Abraham is thought to be the oldest coronavirus survivor in India
He and wife Mariyamma, 88, have never been apart since marrying in 1947. 'If we can recover at this age, we could have a few more innings together,' he says
When 93-year-old Thomas Abraham was being treated for
Covid-19
in the intensive care unit of a hospital in Kottayam, southern
India,
the one thing he missed was making black coffee for his wife, Mariyamma, 88.
He need not have worried, the two would soon be having their morning cuppa together again – Mariyamma had contracted the disease too and both were being treated in the same hospital.
'As I fought Covid-19 with Hong Kong karate champ, mum was in coma in UK'
South China Morning Post journalist Elaine Ly spent a month in a Hong Kong hospital after testing positive for Covid-19
On the other side of the world, her mother was also battling the disease, on a ventilator
As a journalist, you want to report the story – you never want to be the story. So after weeks of covering the
coronavirus crisis,
it was a shock to learn I had tested positive for Covid-19.
Unfortunately, though I did not know it at the time of my diagnosis, my story with the disease would soon be taking an even darker turn when it left my 73-year-old mother Lien comatose and struggling for her life.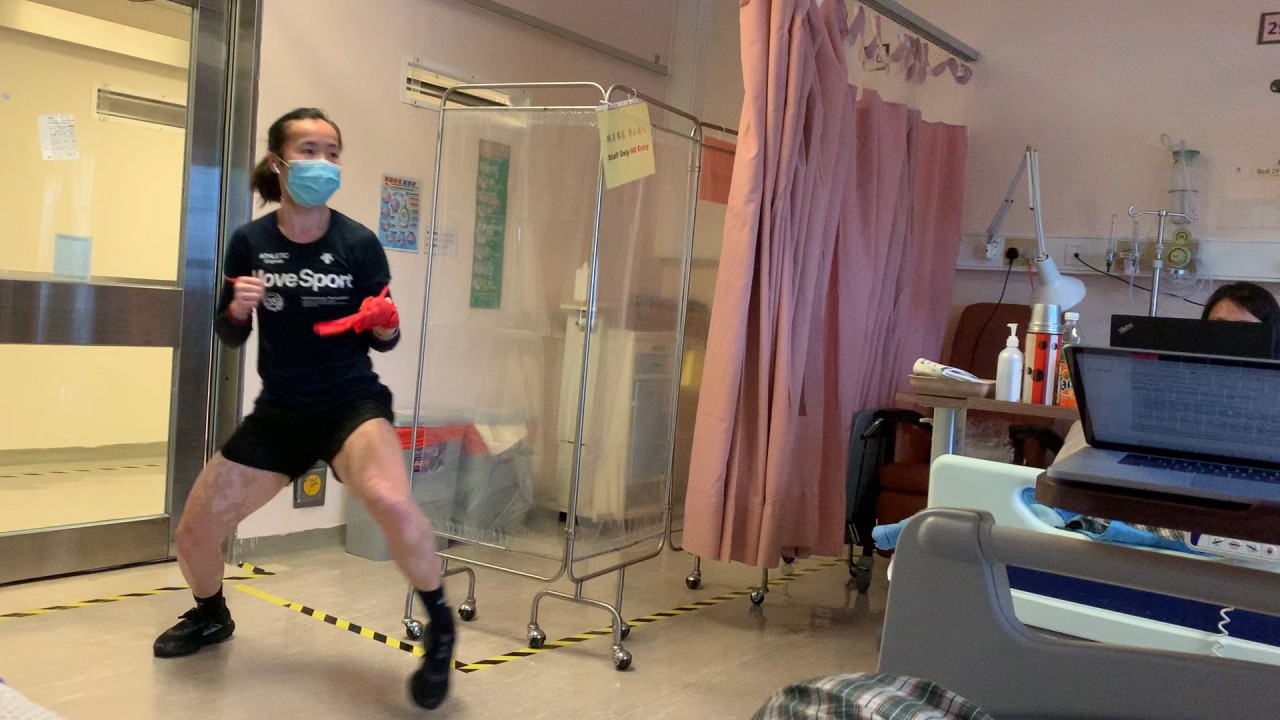 03:09
After nearly a month in hospital, Hong Kong karate athlete Tsang Yee-ting recovers from Covid-19
After nearly a month in hospital, Hong Kong karate athlete Tsang Yee-ting recovers from Covid-19
Global Impact is a fortnightly curated newsletter featuring a news topic originating in China with a significant macro impact for our newsreaders around the world.
Sign up now!