Chinese businesses are driven abroad by profits, not political agendas, whether it's TikTok or a grocery store in the Congo
The fact Bytedance is a Chinese company does not mean it is doing the bidding of the Communist Party – or even has its support
The world needs to start making a distinction between China's government and its private businesses
The frustration of Zhang Yiming, the founder of Bytedance, over the fate of video-sharing app TikTok in the United States has reminded me of my conversation with a Chinese grocery owner in Kinshasa, the capital of the war-torn Democratic Republic of Congo.
Zhang Ermei, who like the TikTok founder is from Fujian province, runs a family store in the biggest slum of the African city. In a riot targeting Chinese merchants in 2015, her store was ransacked by a local mob and she lost everything overnight. "Five years of hard work were in vain," she said to me.
Zhang from the Congo belongs to a so-called old generation of Chinese migrants who do not speak Mandarin, let alone English or French, and who have little support or resources apart from family and an informal network of close friends back home.
The Congo was the first foreign country Zhang ever visited. Driven by a dream she could earn more running a small business there than she could tilling a small plot of land in Fujian, she settled in Kinshasa, a place that was completely unknown to her.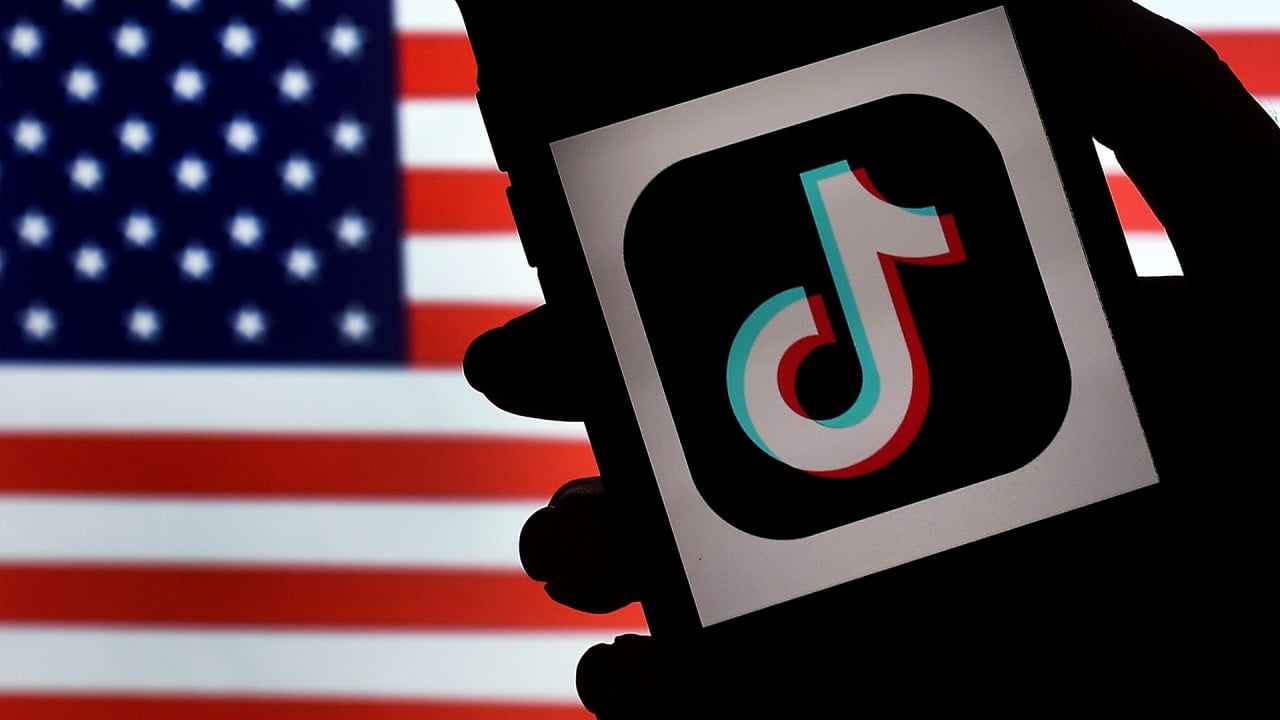 03:07
Stop offering 'untrusted' Chinese apps like TikTok and WeChat, Washington urges US tech companies
Stop offering 'untrusted' Chinese apps like TikTok and WeChat, Washington urges US tech companies
The other Zhang, the young man who is now under the global media spotlight, has a different story. Blessed by China's internet boom and the help of venture capital, Zhang needed less than a decade to build a truly international social media giant that holds the attention of about 80 million Americans each month, makes Mark Zuckerberg jealous, and is in the cross hairs of
President Donald Trump
.
Though outwardly the two Zhangs share little in common, the Bytedance founder may soon find himself in a similar position to to his namesake in Kinshasa. According to an
internal memo to employees
, he sees a clear risk of losing TikTok's US business.
Zhang could perhaps sympathise with the helplessness that Zhang from Kinshasa felt after the destruction of her store.
The local police in the Congo did not offer much help and local Chinese diplomats insisted that the riot was not targeted at the Chinese community. In other words, there was no reason to escalate a local social issue into a diplomat dispute.
Moreover, in my private conversations with Chinese diplomats in the Congo, there was a sense of embarrassment over the presence of a Chinese store in Kinshasa, as uneducated peasants from Fujian did not always respect local customs and business practises in Africa, tarnishing the image of China.
While the outside world often assumes that a Chinese person or a Chinese business that raises a red five-star flag must have the backing of Beijing, in reality it is not often the case.
Bytedance is a Chinese company and it has to obey Chinese laws to operate domestically. But that fact alone does not mean the company is stealing data through platforms like TikTok on behalf of the Chinese Communist Party.
In fact, Bytedance itself is a victim of Chinese censorship – one of its most popular products, joke-sharing app
Neihan Duanzi
, was shut down by Beijing in April 2018.
The targeting of TikTok by Washington, New Delhi, Canberra and Tokyo based on national security concerns could be misplaced. It is, at the very least, a blindness to the entrepreneurship that underlies the expansion of Chinese private businesses across the globe.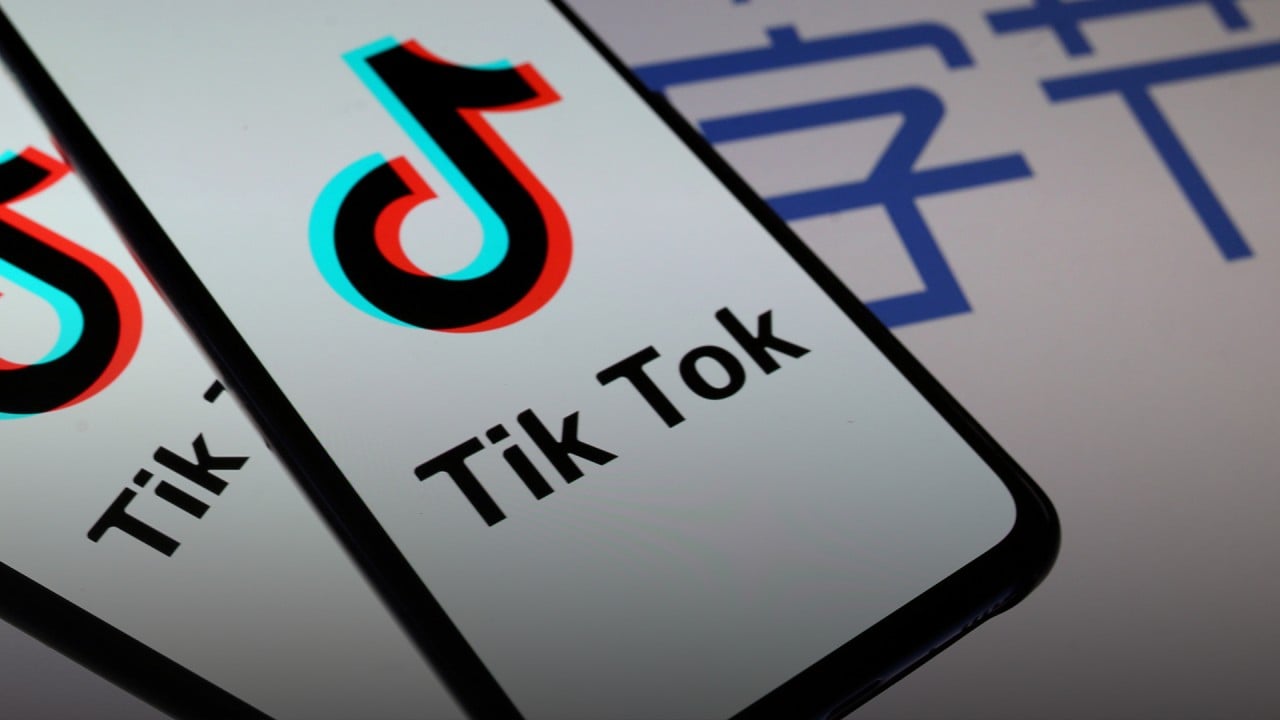 01:14
Trump gives Microsoft 45 days to buy TikTok from China's Bytedance
Trump gives Microsoft 45 days to buy TikTok from China's Bytedance
These businesses are low-hanging fruit for politicians in many places who want to blame China for their troubles. For Trump, China bashing could help divert public attention from his failure to bring the Covid-19 pandemic under control, while for Indian Prime Minister Narendra Modi, it is nearly impossible to resist rising nationalism against China following a deadly
border clash
in June.
After the ban of TikTok in India last month, one of the company's executives told me over dinner that allegations the firm was sending data to the Chinese government were groundless. In fact, as a private business, they were on their own, with no way to seek help from Beijing, he said.
"We have no idea about which [Chinese] department we should contact," he added.
There needs to be a distinction made between Chinese state schemes and private business plans. Profits, not political agendas, are the driving force behind the Zhang's store in Kinshasa and TikTok in the US market.
Hu is an entrepreneur and a freelance writer based in Bangalore, India. He was a Fulbright/ Humphrey Fellow in 2015-2016.