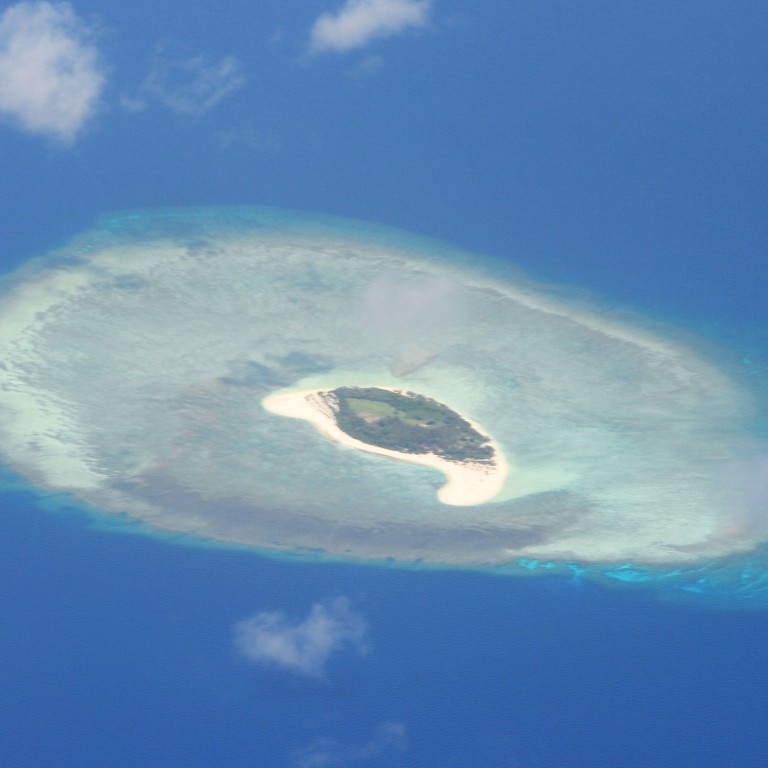 Global Impact newsletter: escalating conflict in the South China Sea
Global Impact is a fortnightly curated newsletter featuring a news topic originating in China with a significant macro impact for our newsreaders around the world
In the eighth edition we will look at rising tensions in the South China Sea and how this has increased the chances for armed conflict between China and the US
If you want to start a world war, a good way to do it is to mix the escalating conflict between two of the world's greatest military powers with the grievances of a half-dozen smaller countries over territorial claims.
That's the current situation in the South China Sea, the massive body of water that stretches more than 4,000km (2,485 miles) from mainland China in the north to Indonesia in the south – about the same distance between London and Chicago.
China has claimed the vast majority of the South China Sea as its exclusive territory, including areas claimed by six other governments – Brunei, Indonesia, Malaysia, the Philippines, Taiwan, and Vietnam – that consider them part of their own exclusive economic zones. A map of the conflicting claims can be seen in this
graphic presentation,
while the history of China's territorial disputes, including in the South China Sea, is explained in this
video.
China considers the South China Sea one of its
"core" interests,
of equal importance as Taiwan, Tibet and Xinjiang, meaning it is ready to go to war to defend it. It has marked the territory by a
"nine dash line"
on its maps, and even on its passports, angering its neighbours.
60 second catch-up
Deep Dives
US Navy footage of warships' near collision in South China Sea
New footage of a 2018 encounter between a Chinese and US warship has been released to the Post following a freedom of information request
Experts say it appears to show the Chinese PLA crew preparing for a collision
Chinese military told not to fire first shot in stand-off with US
Sources say that troops have been given orders not to escalate situation as both sides step up their activities in the disputed waters
Beijing said to be keen to cool the 'tense and dangerous situation' and agreed to a conversation between defence ministers after initially snubbing the request
China has told its service personnel "not to fire the first shot" as Beijing looks to de-escalate tensions with the United States in the South China Sea, sources familiar with the situation told the South China Morning Post.
Both sides have stepped up their operations in the disputed waters, increasing the risk of incidents that spiral out of control, but Beijing does not want to give American hawks the opportunity to escalate things further.
China-US close encounters 'raise conflict risk in South China Sea'
Warships from both countries came within 100m of each other in April, Chinese military insider says
Washington and Beijing need to find a way to stop such incidents escalating and going out of control, maritime analyst says
A Chinese military insider said that in one incident in April, vessels from both nations came as close as 100 metres of each other.
Global Impact is a fortnightly curated newsletter featuring a news topic originating in China with a significant macro impact for our newsreaders around the world.