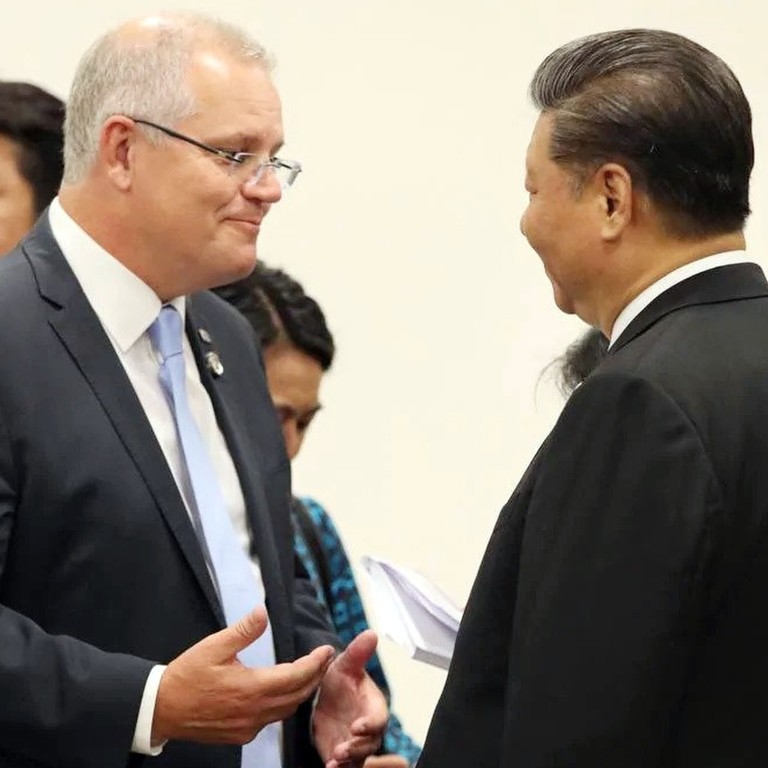 China-Australia relations: Beijing 'indefinitely suspends' high-level economic dialogue with Canberra
National Development and Reform Commission said all activities under the China-Australia Strategic Economic Dialogue had been 'indefinitely suspended'
The decision is based 'on the current attitude of the Australian Commonwealth government toward China-Australia cooperation', it said
China's top economic planner said on Thursday that it had "indefinitely suspended" its high-level economic dialogue with Australia, amid escalating tensions between the two nations.
A short statement by the National Development and Reform Commission (NDRC) said all activities under the framework of the China-Australia Strategic Economic Dialogue had been "indefinitely suspended".
"Recently, some Australian Commonwealth government officials launched a series of measures to disrupt the normal exchanges and cooperation between China and Australia out of cold war mindset and ideological discrimination," the statement said.
The decision is based "on the current attitude of the Australian Commonwealth government toward China-Australia cooperation".
The China-Australia Strategic Economic Dialogue is part of a series of bilateral talks that facilitate more cooperation between the two countries, particularly in trade. The inaugural session was held in June 2014, the second in June 2015, with the last known meeting held in Beijing in September 2017.
Australia responded to China's decision with Trade Minister Dan Tehan saying: "We remain open to holding the dialogue and engaging at the ministerial level."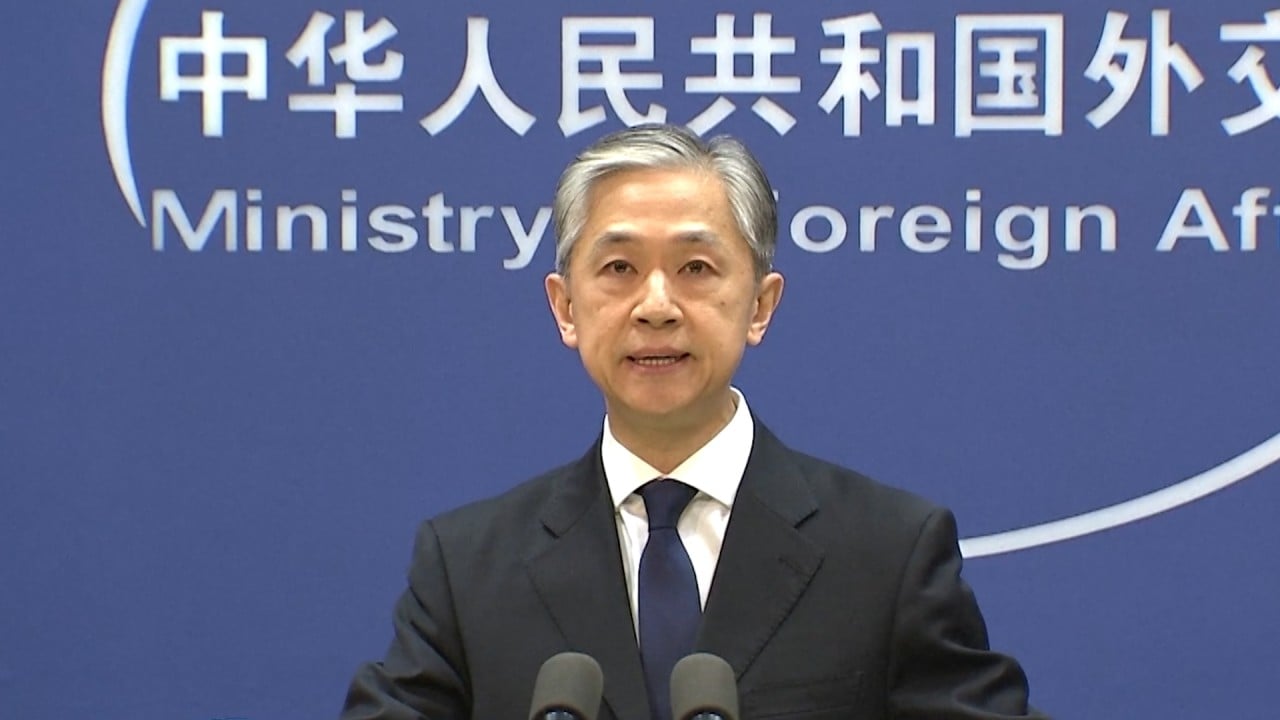 01:00
China-Australia tension rises as Beijing suspends high-level economic dialogue 'indefinitely'
China-Australia tension rises as Beijing suspends high-level economic dialogue 'indefinitely'
Along with other diplomatic vehicles and pacts between the two countries such as the
China-Australia Free Trade Agreement,
the Strategic Economic Dialogue provided an opportunity for the two countries to engage in their trading relationship.
"This is unfortunate. We do need dialogue with China," said Australian opposition leader Anthony Albanese in Sydney. "It can't be just on their terms, though. It's got to be on both countries' terms."
According to an NDRC statement in September 2017, "the China-Australia Strategic Economic Dialogue is an important mechanism under the regular meetings of the prime ministers of China and Australia, and an important part of the various mechanisms for consolidating bilateral relations between the two countries".
The statement added that the two sides would strengthen economic ties through strategic dialogue, focusing on economic development and investment.
Beijing previously said it would "respond firmly and forcefully" if Australia did not reverse the decision.
Australian Minister for Defence Peter Dutton confirmed to The Sydney Morning Herald on Sunday that his department was looking into whether Landbridge should relinquish its lease under a set of critical infrastructure laws passed in 2018.
Ever since then, trade between the two countries had borne the brunt of the tensions, sparking calls for diversification and even "economic decoupling".
Beijing has targeted a number of Australian exports including barley beef, wine,
lobsters
and coal.
Additional reporting by Orange Wang, Su-Lin Tan, Reuters and AP