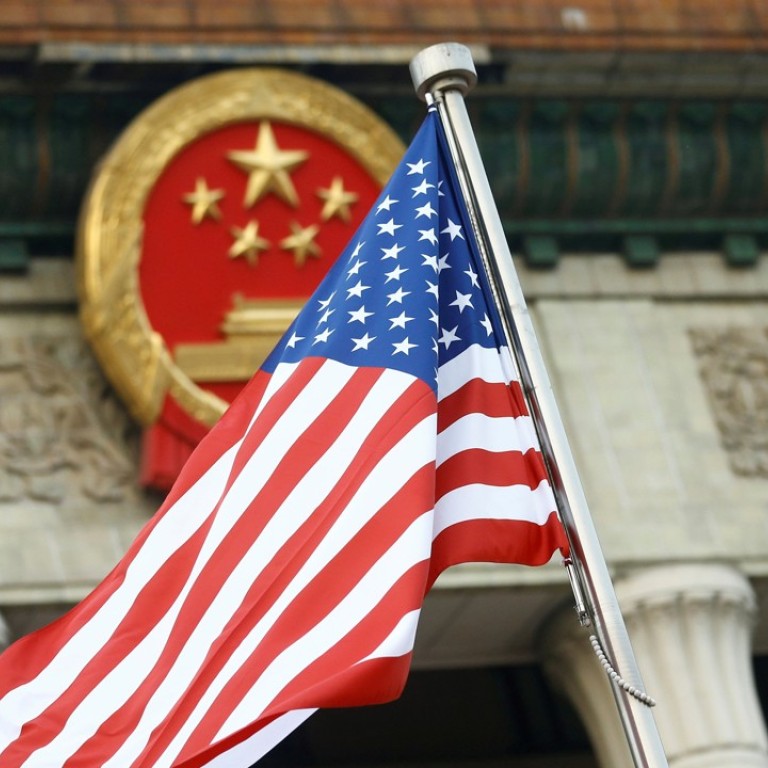 Trade war thaw? Beijing welcomes surprise US offer to resume high-level talks
Chinese government confirms invite, only two weeks after Donald Trump said it was not the right time and a week after his latest US$200 billion tariffs threat
China and the United States moved closer on Thursday to resuming high-level trade negotiations, in a promising sign that the rapid escalation of their trade war could be slowed or even halted.
However, it was unclear whether either side was willing to offer sufficient concessions to end the dispute.
The Chinese government said on Thursday that it had been invited by the US to hold trade talks and welcomed Washington's gesture.
Gao Feng, a spokesman with China's Ministry of Commerce, told a regular press conference that Beijing had received the invitation and the two sides were discussing details. "An escalating trade war is not beneficial to either of the two nations," Gao said.
The US government had on Wednesday proposed a new round of high-level trade talks with Beijing aimed at halting further escalation of the trade war that started in July, according to The Wall Street Journal and Bloomberg.
US treasury secretary Steven Mnuchin has invited his Chinese counterpart, vice-premier Liu He – President Xi Jinping's top economic adviser – for negotiations "in the coming weeks", according to the Journal.
The timing of the US invitation was something of a surprise. Less than two weeks ago, US President Donald Trump said it was not yet the right time to talk to China about resolving the trade dispute.
Mnuchin himself said the next day that talks with China were the third priority for the White House, behind talks on an updated North American Free Trade Agreement with Mexico and Canada, and talks with the European Union on a new trade deal.
Many observers had expected there would be no further trade talks until after the US Congressional midterm elections, to be held on November 6.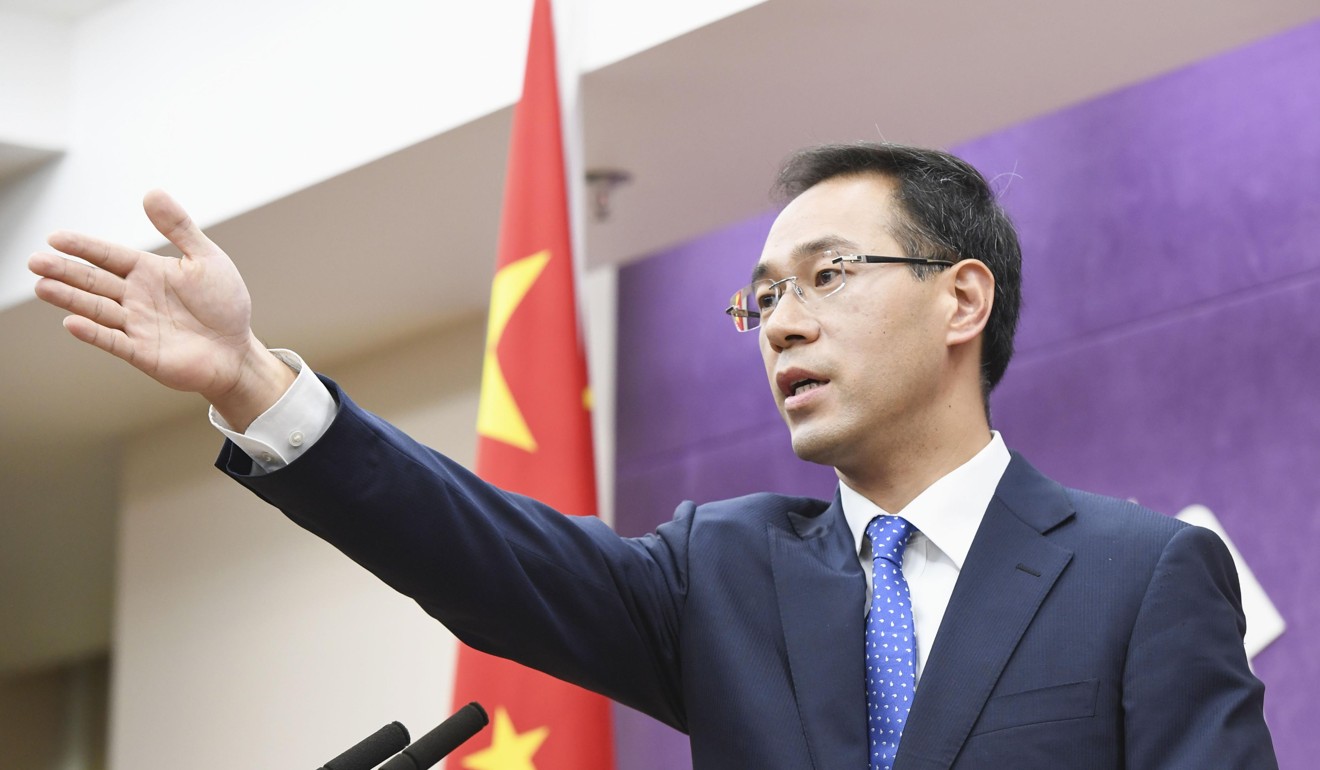 The world's two largest economies have been engaged in a tit-for-tat trade war since early July, with both sides having levied 25 per cent tariffs on US$50 billion worth of imports of each other's goods so far.
Trump said last week his administration was ready to impose tariffs on an additional US$200 billion worth of Chinese goods "very soon", and could even sanction tariffs on a further US$267 billion in Chinese goods if Beijing did not offer trade concessions.
American business and consumer groups expressed strong opposition to the proposed new round of tariffs on US$200 billion of Chinese goods in public hearings in Washington last month, warning that the tariffs would raise prices for many consumer products, impede progress in developing cutting-edge technologies such as 5G communications and risk a major shock to the US and global economies.
Analysts predicted China would accept the opportunity for talks with the US, although they expressed doubt that the two nations would reach a deal to end the conflict.
"There is a will from the US side and there's a will from the China side" to resume talks, said Chen Qi, resident scholar specialising in US-China relations at Carnegie-Tsinghua Centre for Global Policy, a Beijing-based policy think tank. "Now that the US is ready to talk [before imposing tariffs on an additional US$200 billion of Chinese goods], I don't think China will let this chance slip away. At this moment in time, there is a need [for the two sides to talk]."
Zhang Zhexin, a research fellow at Shanghai Institutes for International Studies, a government-affiliated think tank, said China would be "engaged" in the new round of talks, hoping they would lay down a basic framework for future discussions, even if there is no clear progress in resolving the issues at the centre of the dispute.
"There's pressure from within the US [opposing new tariffs]. It wants to stabilise relations," said Zhang. "But it will be difficult to reach an agreement before the [US Congressional] midterm elections."
The last round of talks, held in late August at deputy-ministerial level, produced no signs of progress. The previous talks, held in May and involving Liu, appeared to make some progress, only for Trump to announce he would soon impose tariffs on Chinese imports. The first round of tariffs took effect on July 6.
China has been taking steps to minimise the economic impact of a full-blown trade war, beefing up on infrastructure projects, adjusting fiscal policy and keeping monetary policy relatively loose.