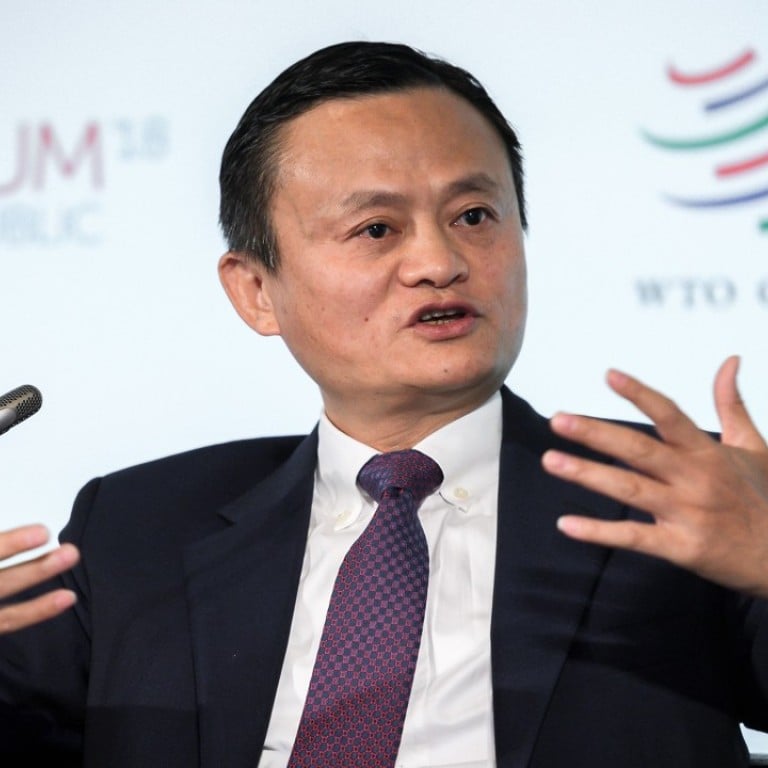 China's Communist Party lists its Top 100 private sector business leaders
Tech tycoons Jack Ma, Pony Ma among those praised for their 'entrepreneurial style … with Chinese characteristics'
But there's no place for controversial figures like Richard Liu and Wang Jianlin
China has published a list of 100 entrepreneurs in acknowledgement of their "great achievements in the development the private economy" over the past 40 years, though several of the country's best-known business owners were conspicuous by their absence.
While the country's two richest individuals – Jack Ma, chairman of Alibaba Group, which also owns the South China Morning Post, and Pony Ma, chairman of Tencent – both made the list, it was not based on wealth. In fact, the entrepreneurs were listed simply in name order alongside their business interests.
Perhaps the most notable absence was Richard Liu Qiangdong, founder of e-commerce platform JD.com, who is currently under investigation in the United States after being accused of rape.
Also failing to make the grade were Wang Jianlin, chairman of Wanda Group, Chen Feng, chairman of HNA Group, and Guo Guangchang, chairman of Fosun, all three of whom had their wings clipped by Beijing after leading their conglomerates on massive overseas spending sprees.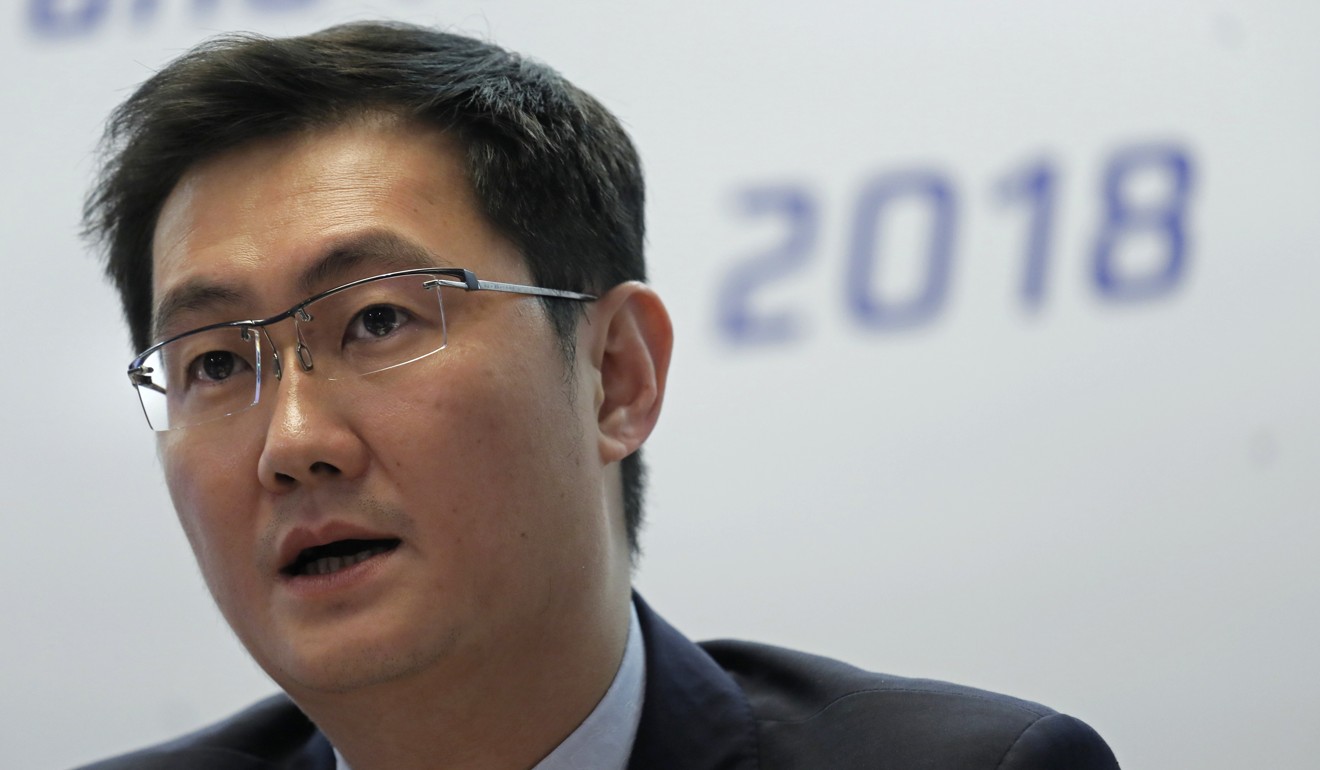 Titled, "Top 100 outstanding private entrepreneurs at the 40th anniversary of reform and opening up", the list, which was released on Wednesday, was compiled by the All-China Federation of Industry and Commerce and the United Front Work Department, a body that seeks to spread the Communist Party's influence in non-state fields.
Though the list was light on detail, its compliers said in a press release it was intended to "publicise the great achievements in the development of the private economy, [and] showcase the entrepreneurial style of the private entrepreneurs as part of socialism with Chinese characteristics".
Released to coincide with the 40th anniversary of China's economic liberalisation, it also aimed to "encourage the non-public sector of the economy to make new contributions" to the country, they said.
Feeling the pressure of a trade war with the United States, Beijing has been on a charm offensive in recent weeks in a bid to bolster the confidence of a struggling private sector, with several top officials promising more support for the stock market and economy.
Andrew Collier, managing director at Orient Capital Research, said the publication of the list, which comprises mostly founders of large firms, was indicative of Beijing's increased focus on private firms as it seeks to boost the influence of the party in the sector.
"Xi Jinping has been very active in increasing state control through dual appointments and rotating positions between firms, which helps to lock down favoured corporate chieftains," he said.
Also named were Ren Zhengfei, president of Huawei Technologies, Lenovo founder Liu Chuanzhi, Evergrande chairman Xu Jiayin, Baidu founder Robin Li, and Xiaomi founder Lei Jun.
They were joined by Zhang Yiming, the 35 year-old founder of Bytedance, one of China's largest content platforms, who earlier this year issued a public apology after the site published "improper content".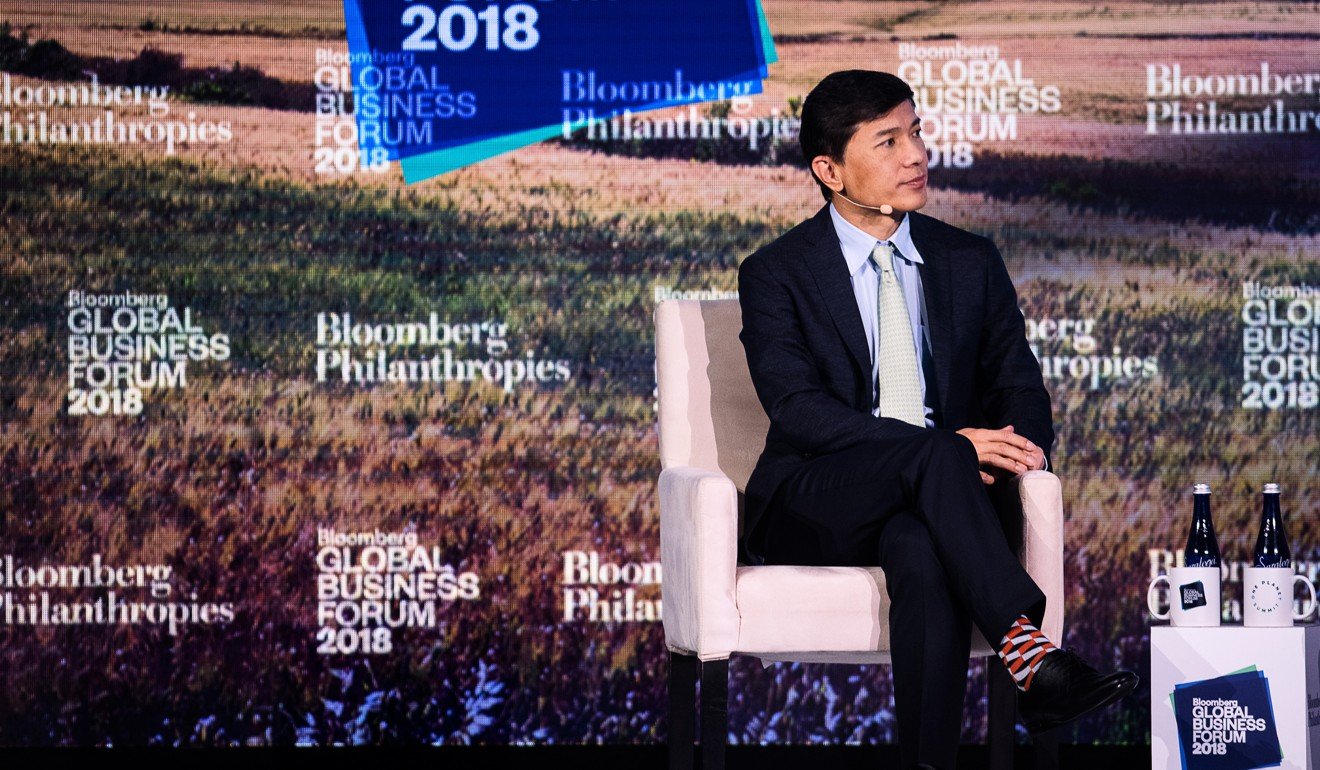 Fan Youshan, vice-chairman of the industry federation, was quoted in Chinese media as saying that the people on the list had made "a significant contribution to the development of China's private economy" and held "extensive social influence".
He said also that they each "firmly support the leadership of the Communist Party of China".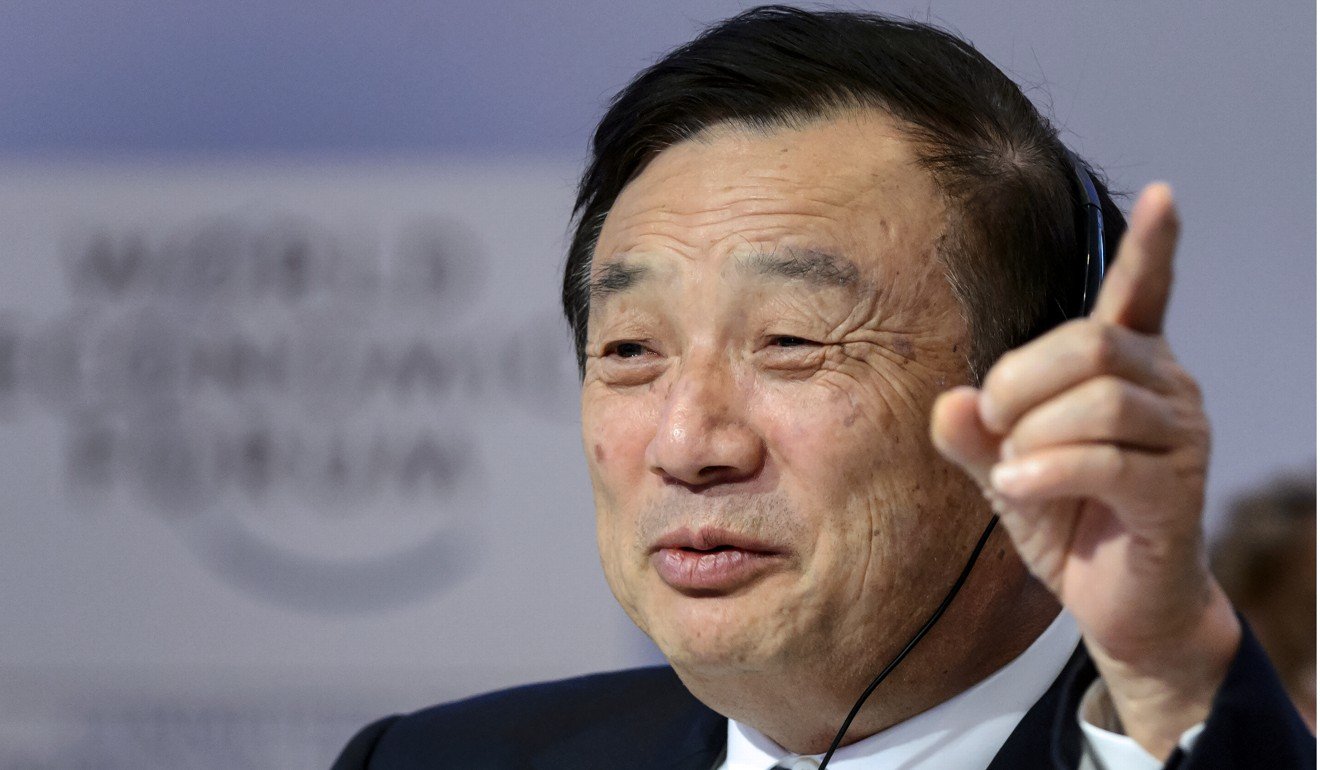 The nomination process began in June and the list was finalised after several rounds of screening, he said.
Among the other names on it were: Li Shufu, founder of carmaker Geely; Li Dongsheng, chairman of electronics firm TCL; Zong Qinghou, boss of drinks manufacturer Wahaha; and Liang Wengen, chairman of Sany Heavy Industry.
Also there was Nian Guangjiu, who was actually prosecuted in the 1980s for setting up a private business selling sunflower seeds. He was later saved by the late paramount leader Deng Xiaopeng, who encouraged private enterprise as part of his push for economic reform.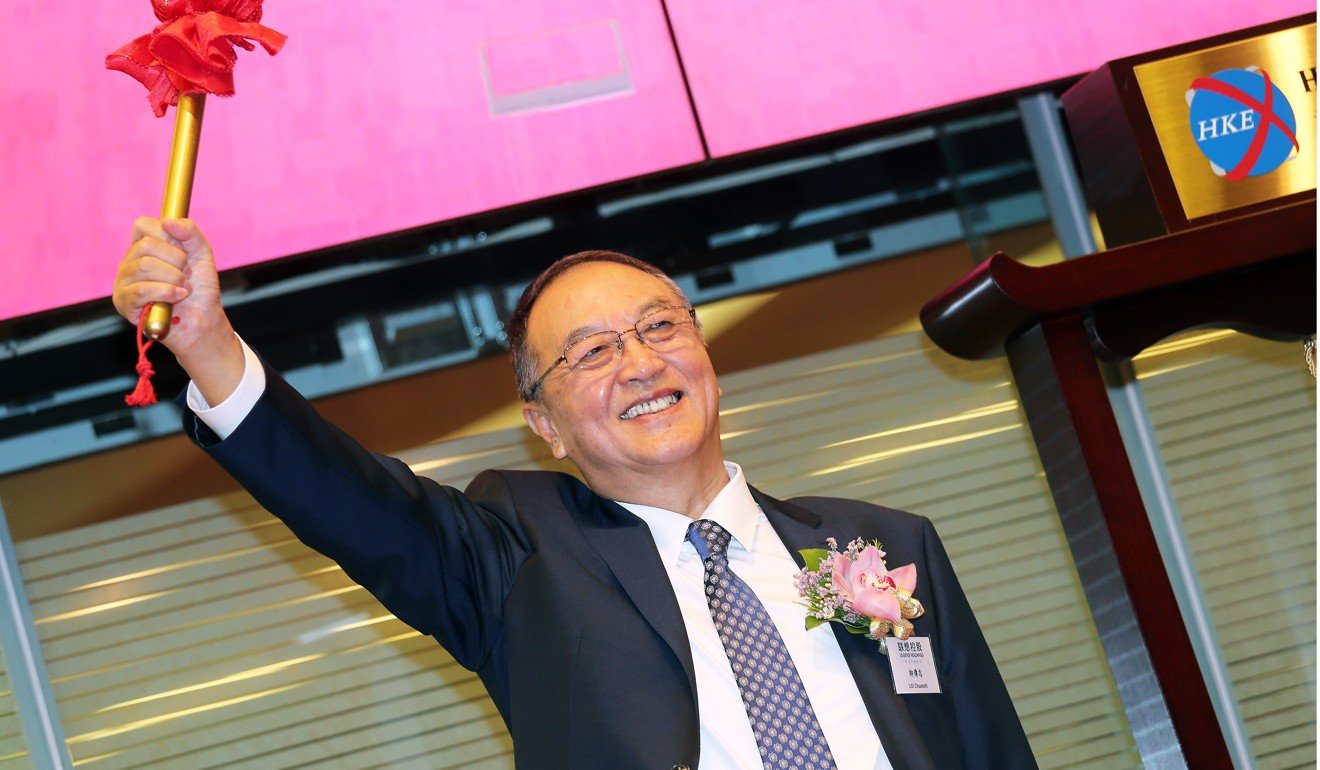 The late Lu Guanqiu, founder and chairman of car parts firm Wanxiang Group, who was criticised as a renegade capitalist during the Cultural Revolution, was also on the list.
Among only a handful of women to make the list was Tao Huabi, chairwoman of Laoganma Special Flavour Foodstuffs Co, which is famed for its hot chilli sauce.
China's private firms contribute 60 per cent of the country's gross domestic product and provide 80 per cent of all jobs in urban areas.