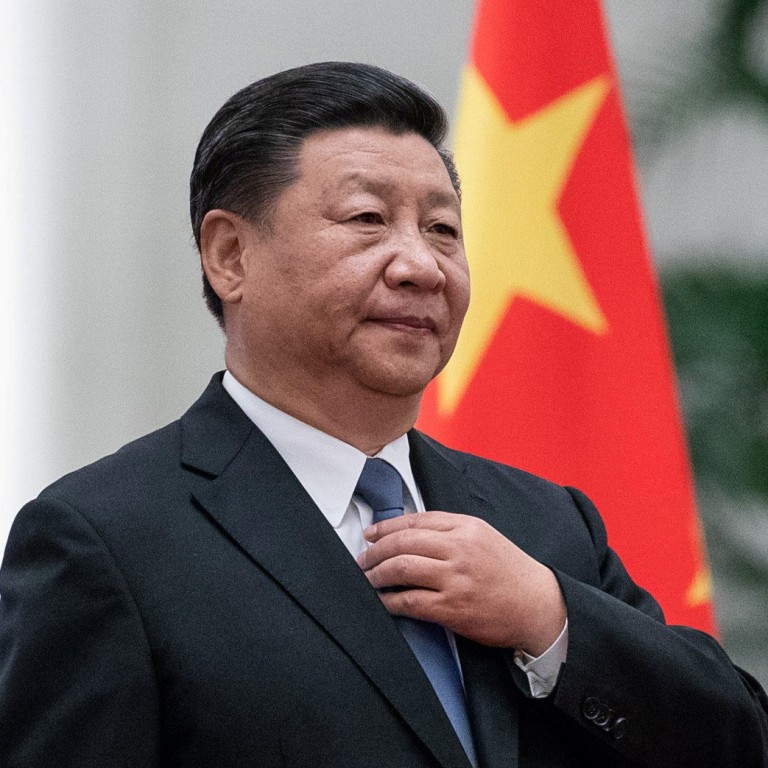 Xi Jinping prepares to unveil China's economic game plan for 2019 amid trade war tensions with US
Mainland's top leadership is likely to hold the annual policymaking Central Economic Work Conference next week
The meeting will decide what Beijing will do to keep growth on track amid the trade war truce with the United States
Chinese President Xi Jinping is calling a meeting with the country's top leadership to manage lingering trade tensions abroad and deepening growth slowdown at home, in which tax cuts, fiscal stimulus and greater market openings are expected to be discussed.
The Central Economic Work Conference, which is likely to be held next week, is an annual gathering of Chinese state leaders, ministers, provincial governors and senior advisers that is intended to build a consensus and chart out economic policies for the country's most important economic issues, from growth to structural reform.
The 2018 conference will be held at a particularly critical moment when the world's second biggest economy is at a new crossroads.
Xi agreed a 90-day trade war truce with US President Donald Trump in Argentina on December 1, and whether the trade war will resume, or intensify, is largely up to what Beijing choose to do next.
Analysts believe the Chinese leadership needs to roll out more pro-growth measures at home to keep 'hard landing' and massive unemployment risks at bay.
Iris Pang, the chief Greater China economist at ING, believes they will take the chance to showcase their commitment to "reform and opening up" to dispel scepticism over whether Beijing is still interested in economic liberalisation and to shore up confidence in the domestic private sector.
"The key message will be on new areas of opening … there are already some piecemeal opening-up measures [drafted by Beijing] ahead of the G20 summit, and they could be packed into a big release this time," Pang said.
She said China may announce big cuts in import tariffs and reduction in market entry barriers.
Pang says the Chinese government may be more aggressive in ensuring economic stability, particularly on job markets, as the economy is set to further lose steam in 2019.
Fresh stimulus measures worth 4 trillion yuan (US$579 billion), including tax cuts, special bond issuance and state funds, could be rolled out in 2019 to offset the external uncertainties, she added.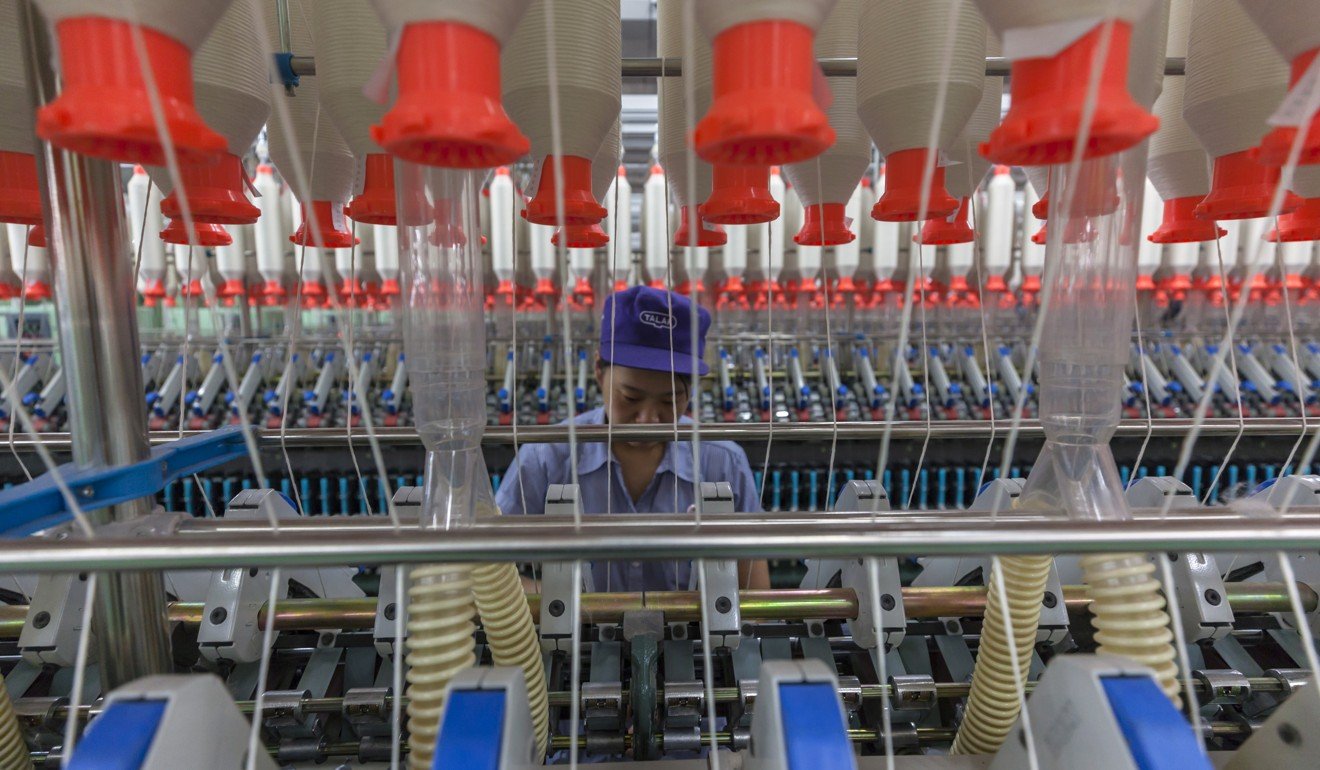 It remains unknown whether Beijing and Washington can agree a deal to end the trade hostilities, although both sides are pinning hopes on a positive outcome.
On Tuesday, Chinese Vice-Premier Liu He talked about the timetable and road map of negotiations with US Treasury Secretary Steven Mnuchin and trade representative Robert Lighthizer over the phone.
Helen Qiao, chief Greater China economist at Bank of America Merrill Lynch, said on Monday that China's leaders may set a lower growth target but a bigger fiscal deficit for 2019.
In addition, the Chinese government, which has been trying to restrict property investment and trading in recent years, may ease control on the housing market, Qiao said.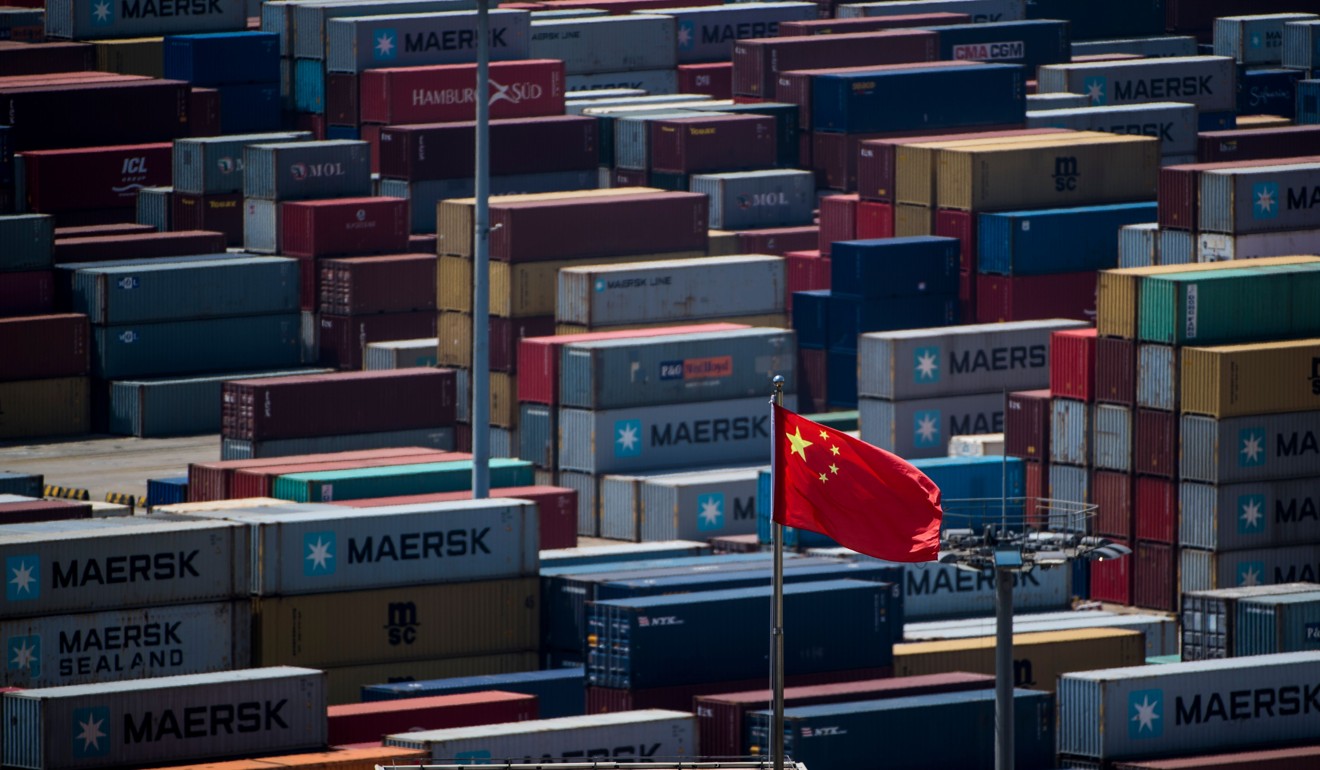 Lu Ting, the chief China economist at Nomura International in Hong Kong, expects the Chinese government to loosen its restrictions on the property market and increase land supply.
However, Lu said Beijing is unlikely to repeat an all-out stimulus package as the room for easing is now much smaller compared with several years ago due to surging debt, the smaller current account surplus and falling foreign exchange reserves, while the decision-making process is longer due to lack of consensus on direction and strategy.
Economic growth is likely to slow to a more worrying pace in the second quarter of 2019, when Beijing may have to aggressively ramp-up its stimulus measures, Lu said.