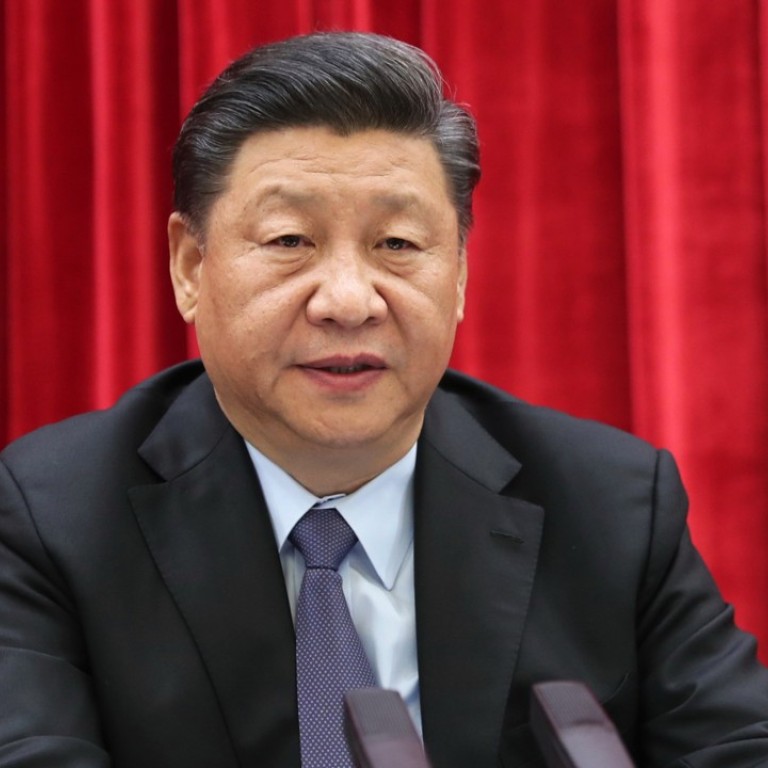 China economy policymakers to gather on Tuesday to set course as US trade war tide rises
Annual Central Economic Work Conference to discuss policy for next year
Sources say regime of spending increases and tax cuts will continue
The annual Central Economic Work Conference (CEWC), which will be attended by all high-ranking state leaders including President Xi Jinping, Premier Li Keqiang, Vice-Premier Liu He, financial regulatory officials, economic planners and provincial governors, will start after the commemorative event at the Great Hall of the People.
Policymakers are then expected to spend the following two days discussing ways to stabilise the domestic economy, an urgent task as the trade war with the US is taking a rising toll on growth.
They are expected to consider more measures to stimulate growth while lowering their headline growth target for next year. The steps taken by the government so far are yet to lift the economy.
Chinese growth slowed to a decade-low rate of 6.5 per cent in the third quarter, with indicators for the first months of the fourth quarter pointing to a further slowdown. Analysts predicted that growth will be hit hardest in the first half of next year when the full effect of US tariffs is felt.
Greater fiscal spending, including a higher budget deficit than this year's 2.6 per cent of gross domestic product, as well as larger tax cuts than this year's 1.2 trillion yuan (US$174.38 billion), are anticipated. More monetary policy easing, including more cuts in bank's required reserve ratio and possibly even a policy rate reduction, are envisaged.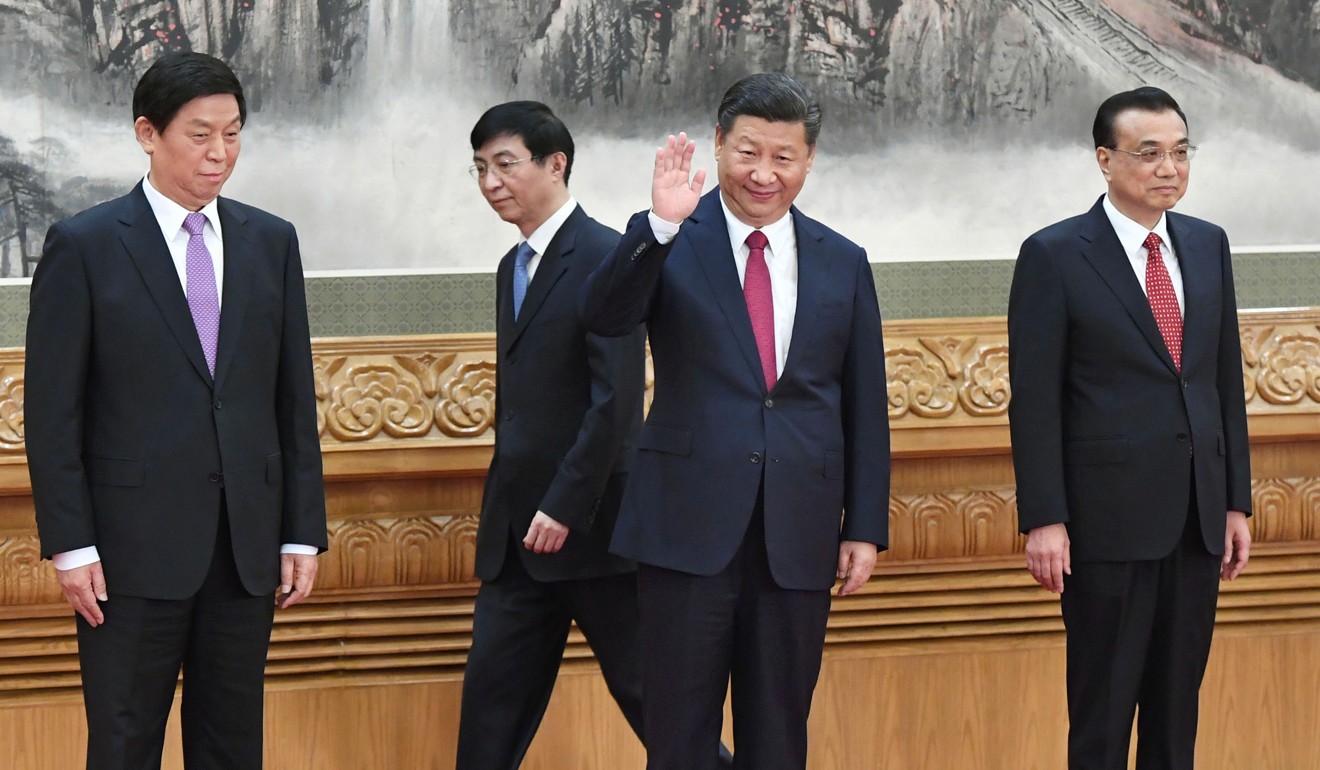 Economic policies decided at the conference will be summarised in a report by Xinhua. Details will be passed to ministries and provincial and local governments.
The CEWC a year ago set three tasks: derisking, pollution control and poverty alleviation.
This article appeared in the South China Morning Post print edition as: Top leaders to lay out economic strategy